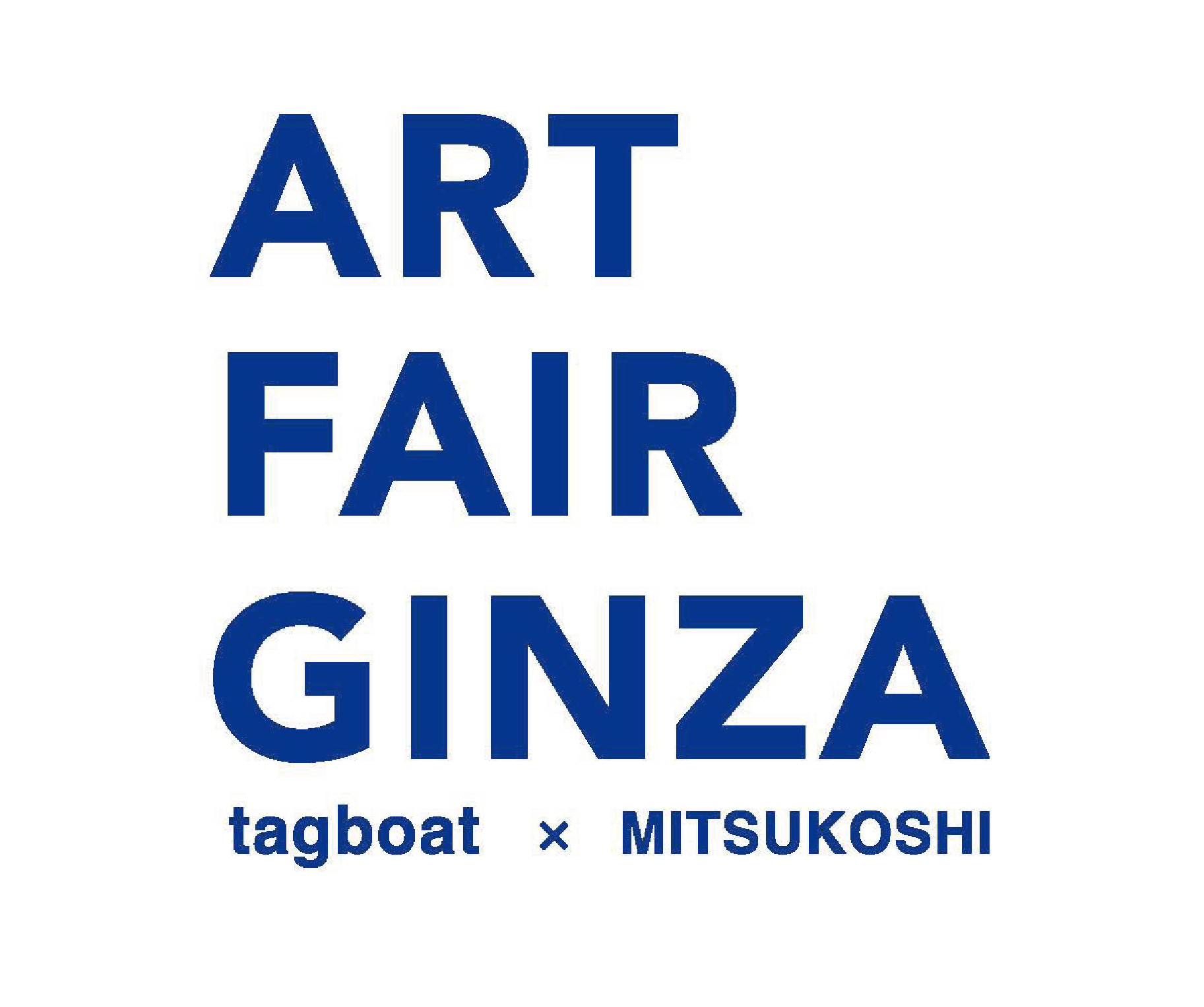 Tugboat Co., Ltd. (hereinafter referred to as Tugboat), which operates Asia's largest online gallery, will be open from September 2nd (Sat) to September 11th (Mon), 2023 at the event venue on the 7th floor of the Ginza Mitsukoshi New Building in Ginza, Tokyo. , "ART FAIR GINZA 2023 tagboat x MITSUKOSHI" will be held again this year. We will be selling both at the venue and online again this year, so even if you are too far away to make it to the venue, or if you have a piece that you missed at the venue, you can purchase it from anywhere. A tugboat artist brings a new wind with diverse expressions to a place with history. Please take a look at the "now" of contemporary art at the venue.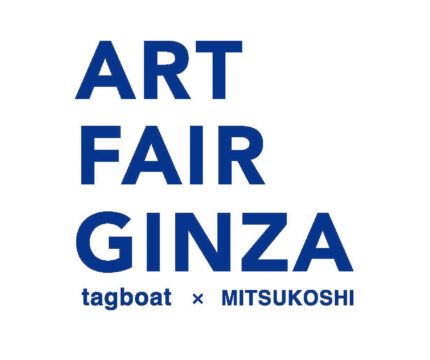 ■The tugboat art festival will be held again this year at Ginza Mitsukoshi!
The "ART FAIR GINZA tagboat x MITSUKOSHI", which was held for the first time last year and was well received, will return to Ginza Mitsukoshi, one of the landmarks of Ginza, Tokyo, with a power up. Tugboat, which delivers the fun of buying art to many people through various projects to increase the value of artists every day, will bring a new breeze to Ginza, Tokyo, where the hot days continue.
---
---
■50 unique artists gathered this year!
This time, 50 artists selected by TAGBOAT will be exhibited. In addition to the artists who were well received last year, many up-and-coming artists who have newly joined the tugboat will be exhibiting. We will provide a new enjoyment of contemporary art that has never been seen before with unique expression methods such as oil paintings and three-dimensional works. If you watch this, you can fully enjoy the "now" of contemporary art.

■Overview
Period: September 2nd (Sat) to September 11th (Mon), 2023
Part 1: September 2nd (Sat) to September 6th (Wed)
Part 2: September 8th (Friday) to September 11th (Monday)
Business hours: 10:00 am to 8:00 pm
Both Part 1 and Part 2 will be open until 6:00 pm on the last day. *The venue will be closed all day on Thursday, September 7.
※On September 2nd (Sat) and September 8th (Fri), the first day of each session, special priority entrance will be given to MI Card Plus members and invited customers.
* Details of special priority admission will be announced on August 23 (Wednesday).
Venue: Ginza Mitsukoshi New Building 7F, 4-6-16 Ginza, Chuo-ku, Tokyo 104-8212 Tokyo Metro Ginza Line, Marunouchi Line, Hibiya Line "Ginza Station" 1 minute walk from the Ginza 4-chome intersection ticket gate Tokyo Metro Yurakucho Line 5 minutes on foot from Ginza Itchome Station (Exit 9) 2 minutes on foot from Toei Asakusa Line/Tokyo Metro Hibiya Line Higashi Ginza Station via underground passage in the direction of Ginza Station
9-minute walk from JR Yurakucho Station (Central Exit/Ginza Exit)
Admission fee: Free
Online sales: From 9:00 pm on Saturday, September 2nd and Friday, September 8th, the first day of each session, sales will also start on tugboat online.
Exhibited artists (in alphabetical order)
Part 1: Antakanta/Nanaho Ishii/Taro Otani/Yoichiro Otani/Takahiro Oyama/Omi Ono/Naoki Katagiri/Kanao Kaneko/Kamihasami/Chihiro Kudo/Yosuke Komuro/Kimi Sakaki/Hidemi Shimura/Kumiko Tamura/TARTAROS/Motohiro Tanji/Shigeru Nakakaze/ Sonoko Nukaga/Hitoshi Hashimoto/Kyoko Hayashi/Bioretti Alessandro/Yuta Fukasawa/Naoko Fukui/Soka Fulford/Yukiko Yanagida
Part2: Aira/AKIKO KONDO/Kana Arimura/Ryu Ikeida/Minako Ishikawa/Emi Imazeki/VIKI/Natsuki Oshiro/Kazuki Okamura/Kotaro Okuyama/Tamaki Kitamura/Miho Kimura/Daichi Kukita/Yuri Kezuka/Kyoko Ogiso Waits/Hyottoko Suzuki / Natsuyo Takahashi / Kaeru Tsukino / Mayumi Tsuzuki / Yuta Nakajima / Toru Nakamura / Sachiko Hirose / Shingo Horiguchi / Shinji Mitsuka / Yoriko Tateda
"ART FAIR GINZA 2023 tagboat x MITSUKOSHI" special site
https://www.tagboat.com/artevent/artfair_GINZA/
[ Company Profile ]
Company name: Tugboat Co., Ltd. Address: 3-6-6 Nihonbashi Ningyocho, Chuo-ku, Tokyo No.R Nihonbashi Ningyocho 3F
HP: https://www.tagboat.com/
Established: September 1, 2008 Representative Director: Kenji Tokumitsu
[Tugboat Co., Ltd.] From the press release
<Related articles in the past>
[Ginza Mitsukoshi] This year's Midsummer Day of the Ox will be held only once on Sunday, July 30! Let's examine your favorite "eel" in the department store basement to beat the heat!
Nankai Candies Shizu-chan's first solo exhibition will be held at Ginza Mitsukoshi! !
[Ginza Mitsukoshi] From April 26th, the 350th anniversary of Mitsukoshi's founding "Great Founding Festival" will be held