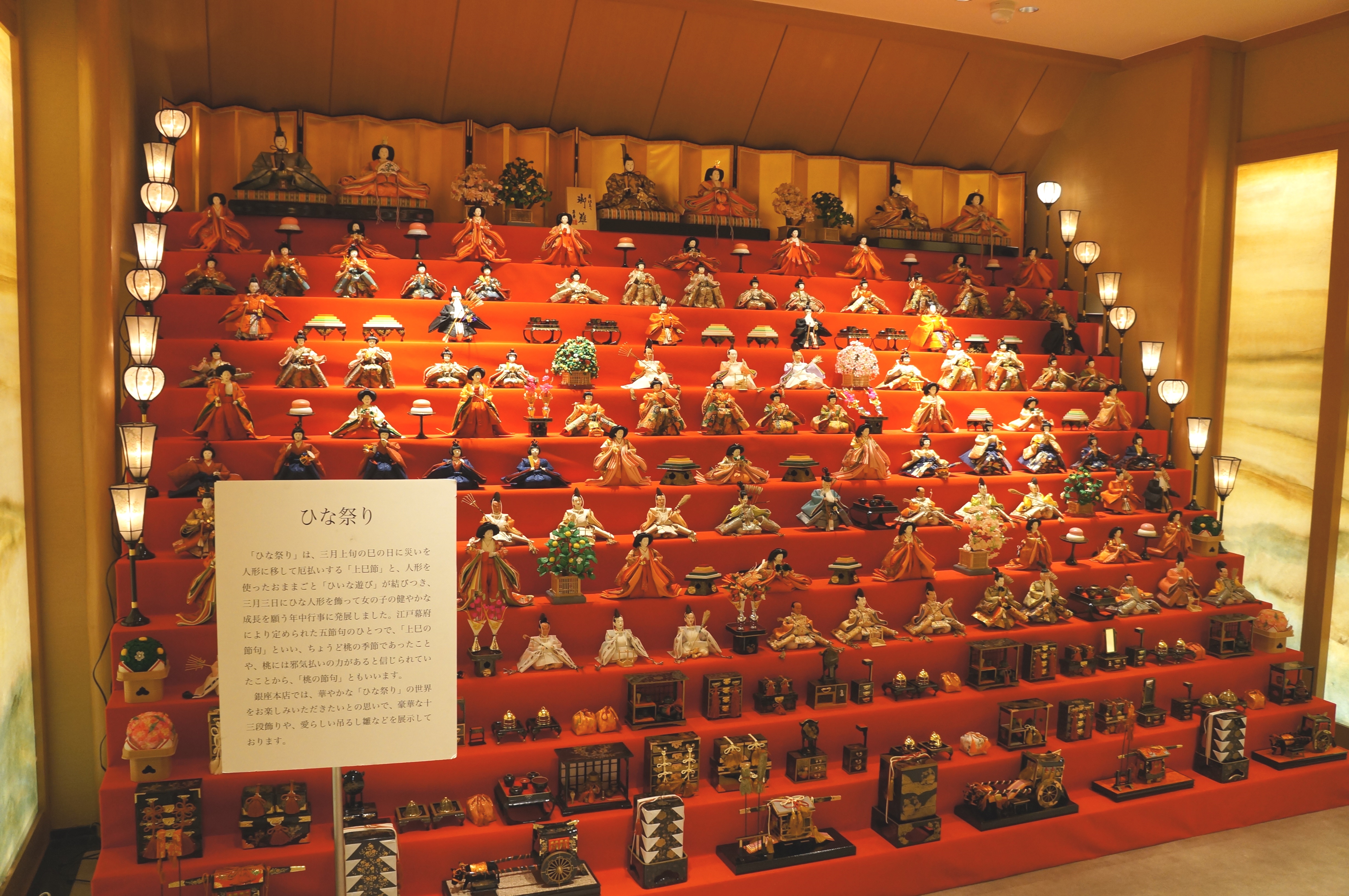 – Expanded special Hina Festival menu at the Japanese restaurant in the hotel – Date and time of opening: January 15 (Tuesday) – March 3 (Sun) of the Heisei 1st place Venue: Mr. Soemoto Genichiro Ginza head office 2nd floor special establishment venue (entrance free)
Mr. Suezune Genji Co., Ltd. Yoshikoan Co., Ltd. will hold the 4th Hina Dolls Appreciation Session from January 15 (Tuesday) to March 3 (Sun) at the special venue on the 2nd floor of Mr. Genichiro Souzaki, Ginza Main Store. We wish for the healthy growth of girls according to "Peach's festival", we will exhibit luxurious thirteen-stage chicken decoration and about 800 lovely sword chicks etc
---
---
"Sousuke Genji Yoshikurean" who is conducting store development overseas and decorating stores according to Japanese seasonal timetable, from the desire to tell Japanese culture to many people together with "Japanese sweets". This time we will hold the 4th Hina Dolls Appreciation for a limited time according to the "Momoko festival" on March 3. This event that you can admission free admission of Japanese traditional culture Hina dolls and Tsurushi chicks is also possible. You can enjoy it in various forms as well as appreciate, such as sharing with SNS. In addition, by exhibiting at the international city, Ginza, it is seen by many customers regardless of domestic and overseas, and we receive a favorable reception every year.
This year we also exhibited about 800 village chicks from the 1st floor store to the 2nd floor venue full of aisles. In addition, in the back of the 2nd floor, 103 hina dolls are exhibited in the 13th stage chopsticks with a width of about 4m × the height of about 2m.
Please enjoy this spectacular 'Hina Matsuri' world at this opportunity.
Venue: Yuzo Soujoan Ginza Main Store 2nd Floor Special Site (7-8 – Ginza, Chuo-ku, Tokyo)
Period: January 15 (Tue) – March 3 (Sun) of Heisei 31
Appreciation time: 10: 00-19: 00
Admission: Free
<This special event period special menu "Hina Matsuri service">
Along with this event, we prepared a menu related to the Hinamatsuri at the Japanese restaurant "Shoto" on the third floor. Please take this opportunity to appreciate "Hinamatsuri Zen" which you can enjoy for a limited time only.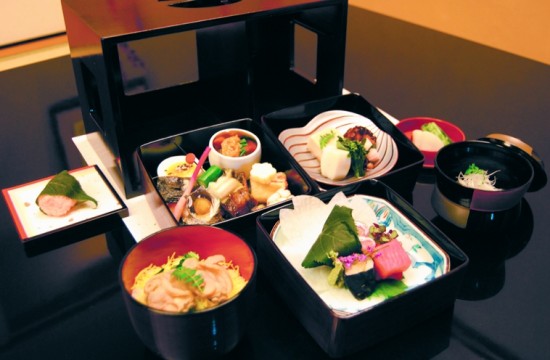 ■ Ginza Shoto, 3rd Floor "Hina Festival Meal"
Price: 3,780 yen (tax included)
※ 1 a day limited meal ※ reservation possible ※ It will be only lunch.
◆ Inquiries from customers
Mr. Genji Yoshikuna Ginza main store (7-8 – Ginza, Chuo-ku, Tokyo)
TEL: 03-5537-5457 (Weekday 10: 00 ~ 21: 00 Saturday, Sunday, Holiday: 10: 00 ~ 19: 00)
---