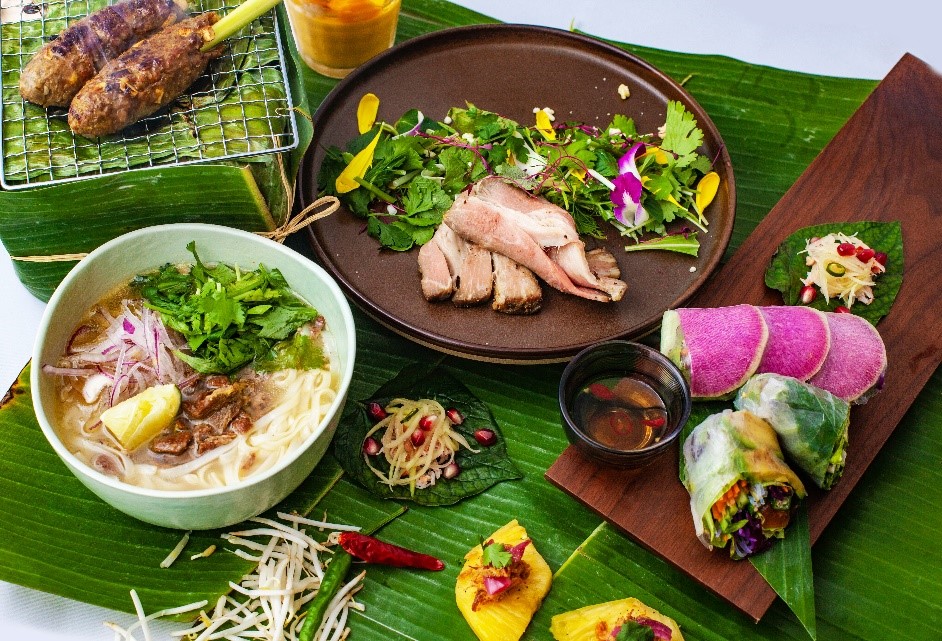 Many authentic and new-style menus that express Thai × Vietnamese cuisine in a modern style
HUGE Co., Ltd. opens "Madam Mỹ modern thai Vietnamese (Madam modern modern Vietnamese)" in Ginza Corridor on Saturday, May 11, 2019, which is the second "Modern Asian" mix of Thai food and Vietnamese food. To do.
The Asian vibrant restaurant Madam Mỹ modern thai vietnamese , like the French colonial courtyard, is a Thai betonamese restaurant with the concept of "modern Asian". Opening the doors of the French colonial-style turquoise green opens up Asian vibrant dining with delightful monkeys. There is a bar area that can be used casually and a dining area where you can enjoy a solid meal, and you can use it in various scenes. The main dining area creates a lively courtyard with subtropical plants and monkey motifs hanging from the ceiling and custom-made furniture. The bar area imaged the porch of the courtyard with wooden floors and a large table of oak wood.
Extensive menu that expresses exciting Thai food and friendly Vietnamese food in a modern style <br /> The menu combines the goodness of the food of two countries of Thailand and Vietnam representing Southeast Asia, and the seasoning unique to Japan While interlacing, exactly "modern Asian" is reproduced. BANANA "ABURI" BOX which expressed Thailand burns meat and fish which can be chosen from five kinds with charcoal, and finishes the oil which the taste of shrimp and herb smell are condensed in front of the eyes. Four Vaux, which is loved in North Vietnam, has a rich but gentle taste with beef tail and chicken soup. Madam Mỹ does not use scientifically refined products, but uses natural materials.
---
---
<Example menu>
A bite appetizer inviting to Asia.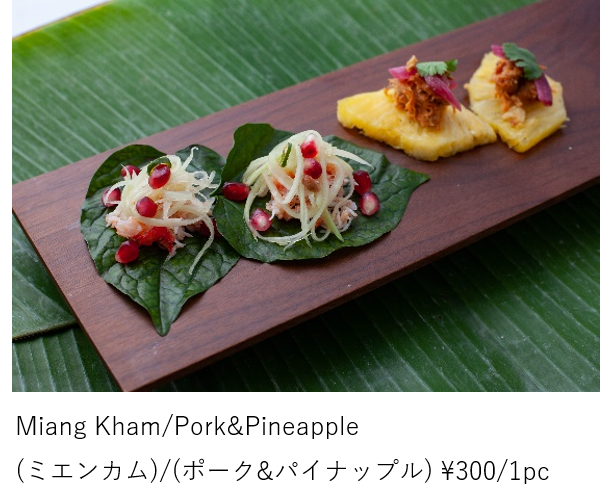 Three kinds of fresh spring rolls that look bright.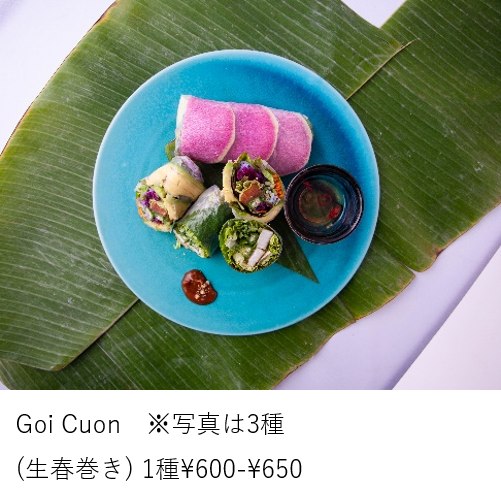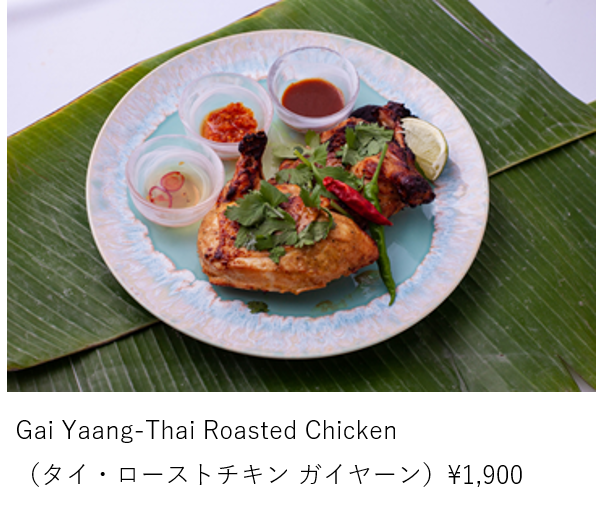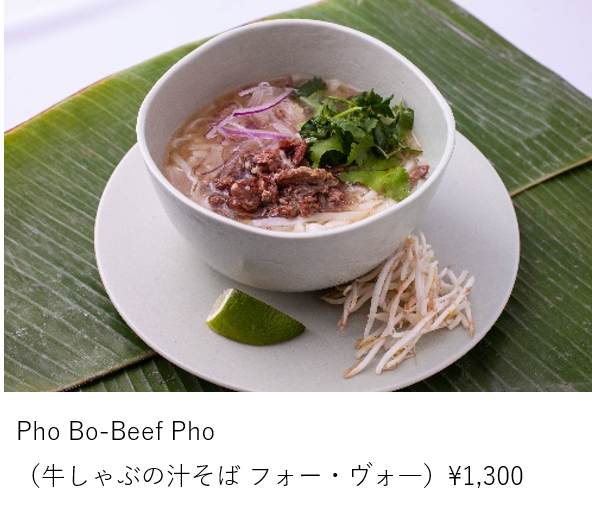 <Store Overview> ______________________________________________________________
Store Name: Madam Mỹ modern thai vietnamese
(Madame Mii Modern Thai Betnamese)
Location: 銀座 104-0061 Chuo-ku, Tokyo Ginza 8-chome 2-1 Nitta Building 1F
Opening hours: Weekday 11: 00-24: 00 (LO 23:00)
Sat, Sun, Holiday: 11: 30-24: 00 (LO 23:00)
Phone number: 03-6625-5500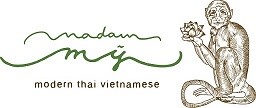 Regular holiday: Open every day of business: May 11, 2019 Store area: Approximately 70.42 tsubos / 232.80 m2
Number of Seats: 87 Seats Average Budget: Lunch ¥ 1,100-/ Dinner ¥ 4,000-
URL: http://madammy.jp
__________________ _________________________________
【Company Profile】
Company name: HUGE Inc.
Representative name: President and CEO Yoshihiro Shinkawa Location: 〒 150-0001 Shibuya-ku Jingumae 1-10-37 CASCADE HARAJUKU 3F
Description of business: Restaurant business by opening directly managed stores, bridal planning / management / management consulting establishment Date: September 27, 2005