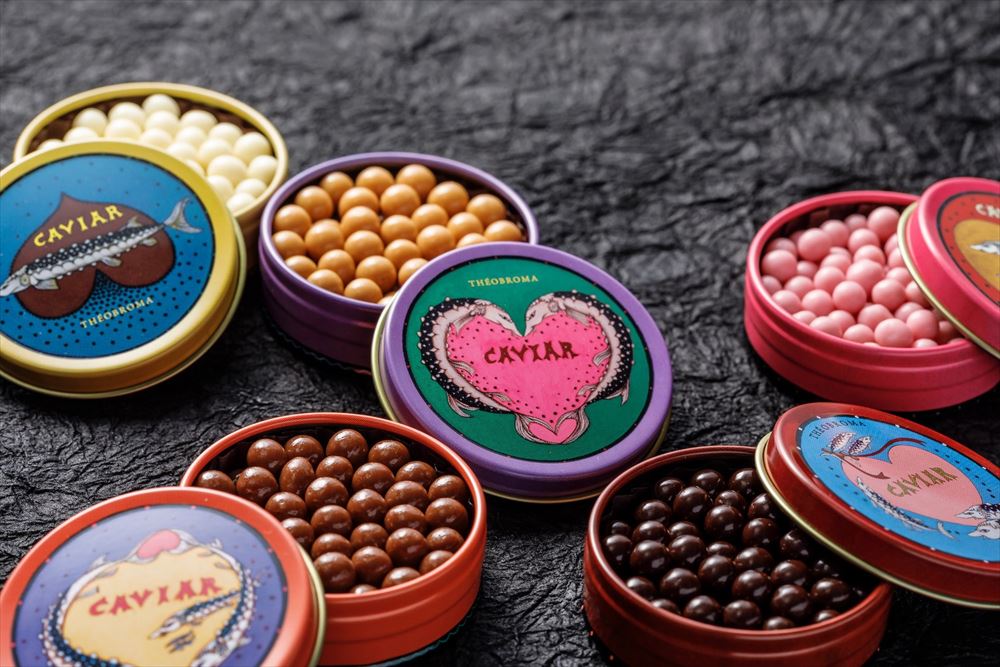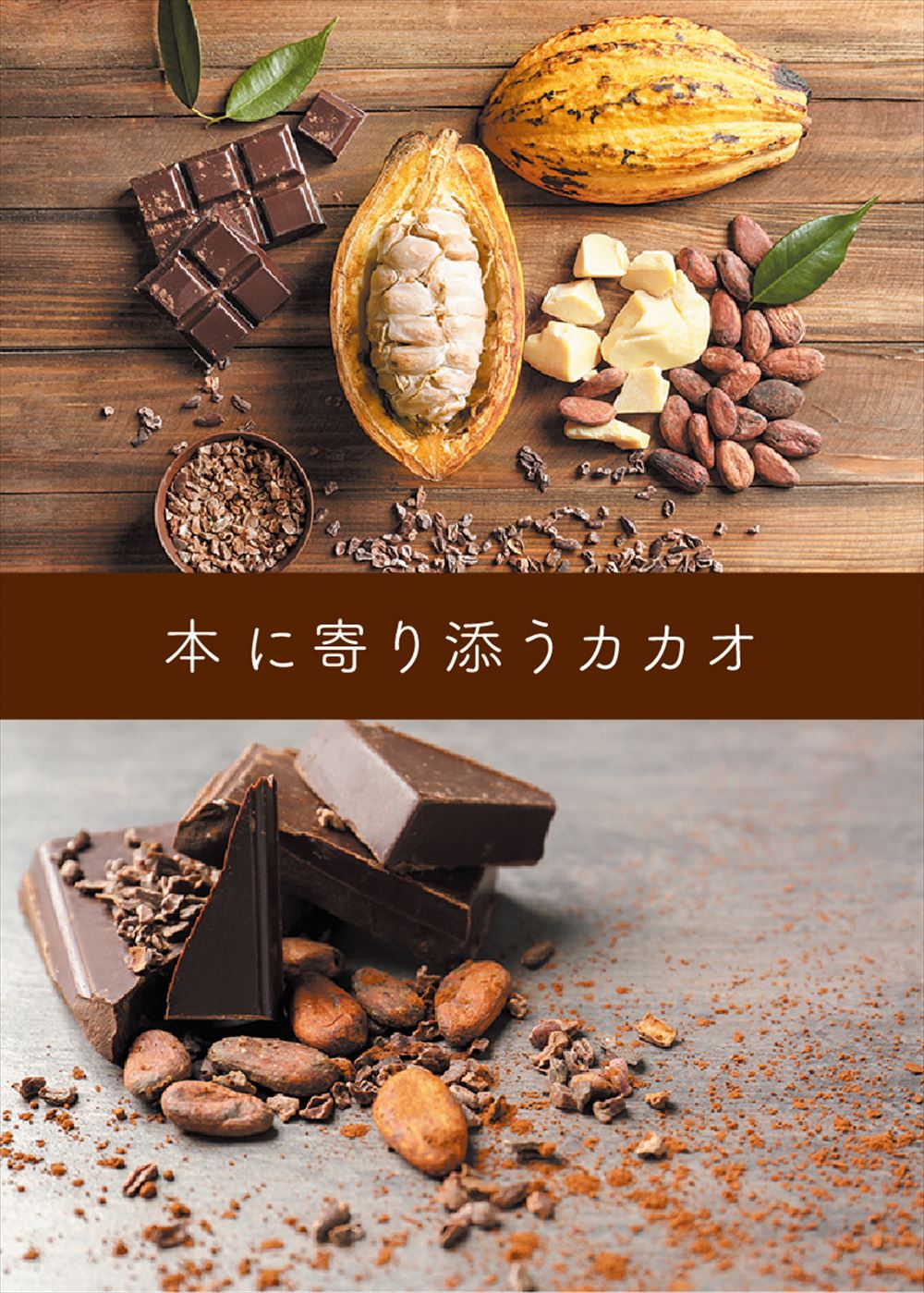 Details: https://store.tsite.jp/ginza/event/stationery/6548-1032220430.html
At the atrium of Ginza Yodoya Shoten (Ginza GINZA SIX 6F, Chuo-ku), an event will be held on the theme "Cacao to snuggle up to books" from May 10 (Fri) to May 26 (Sun).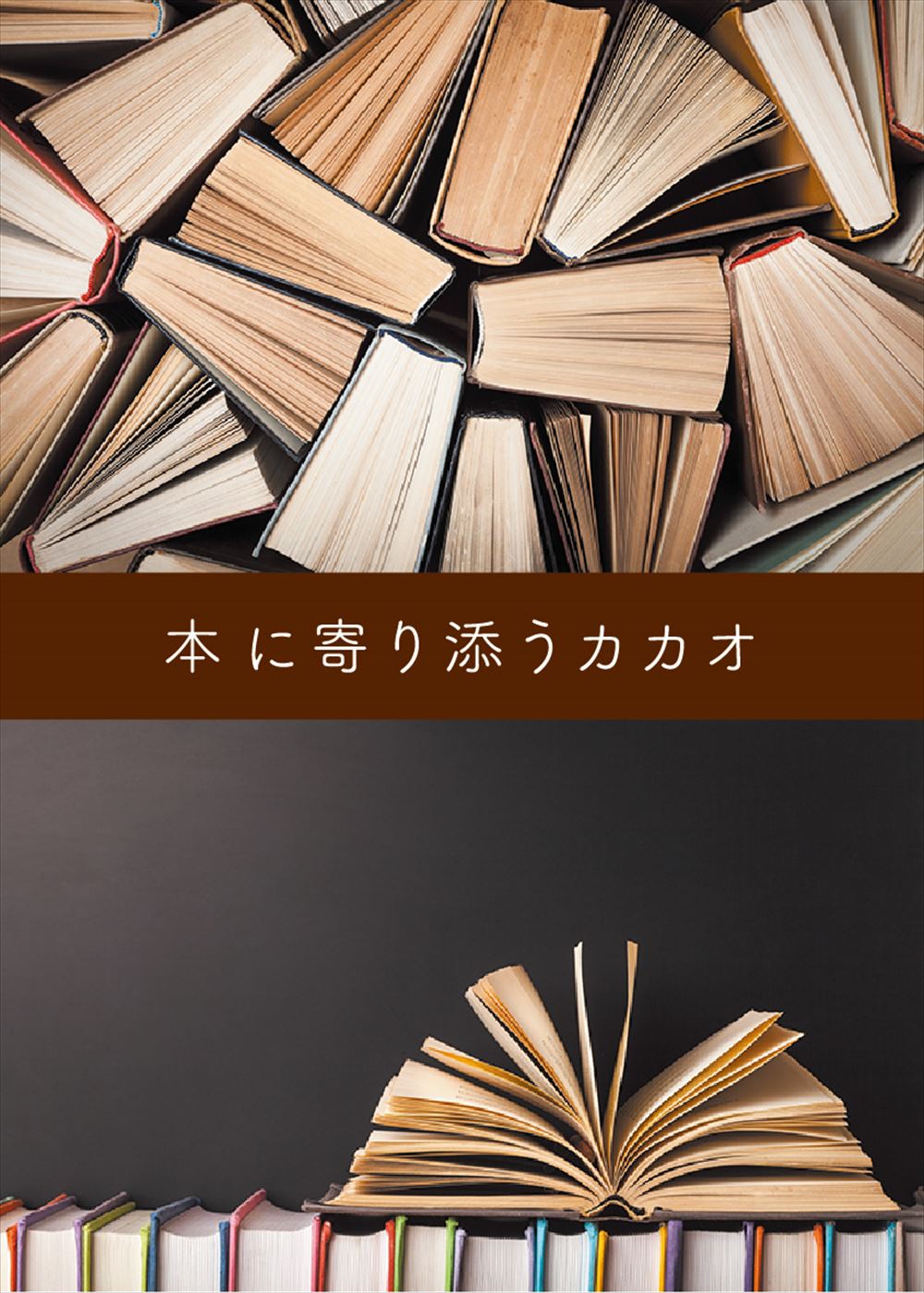 ---
---
Theobromine, which is contained in cacao, and the smell of chocolate are said to have the effect of enhancing relaxation and concentration.
We will develop a set of books selected by our recommended chocolate × BOOK concierge in charge of the combination of the effects of such cacao and the lifestyle with a book suggested by our shop.
In addition, we carefully selected related products starting with cacao, such as "chocolate from the appearance" and "cacao like stationery".
From haru chocolate, seasonal chocolate, theobloma and c7h8n4o2 of select chocolate, we also offer lucky bags of this time.
For those who like books and chocolates, of course, we also offer special chocolates that are also recommended for gifts, making it an event that many of you can enjoy.
Introduction of branch brand
We introduce some exhibit brands.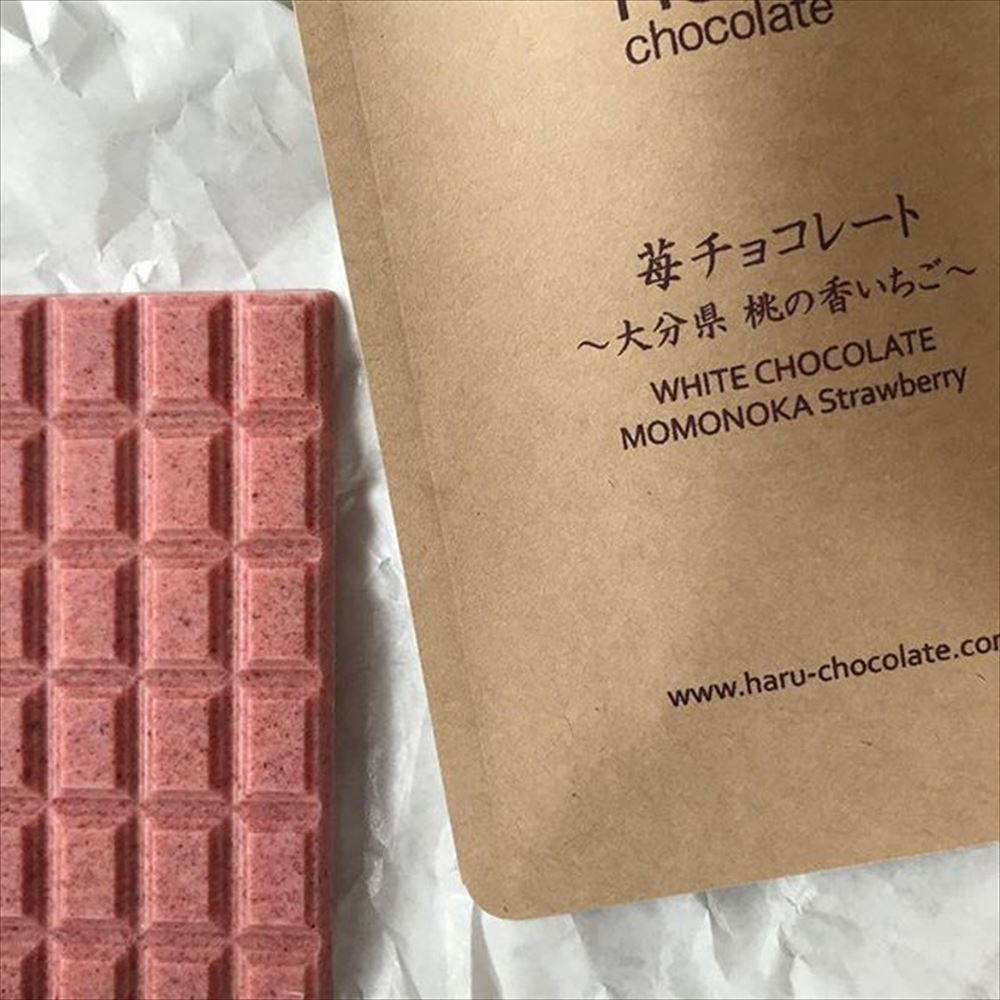 haru chocolate 苺 chocolate WHITE
We are making bean to bar chocolate in Oita Prefecture. In Tokyo, we recommend seasonal chocolates that you can only buy here, combining white peach with "Peach's scent" grown at Yoshioka Farm in Kunisaki City, Oita Prefecture.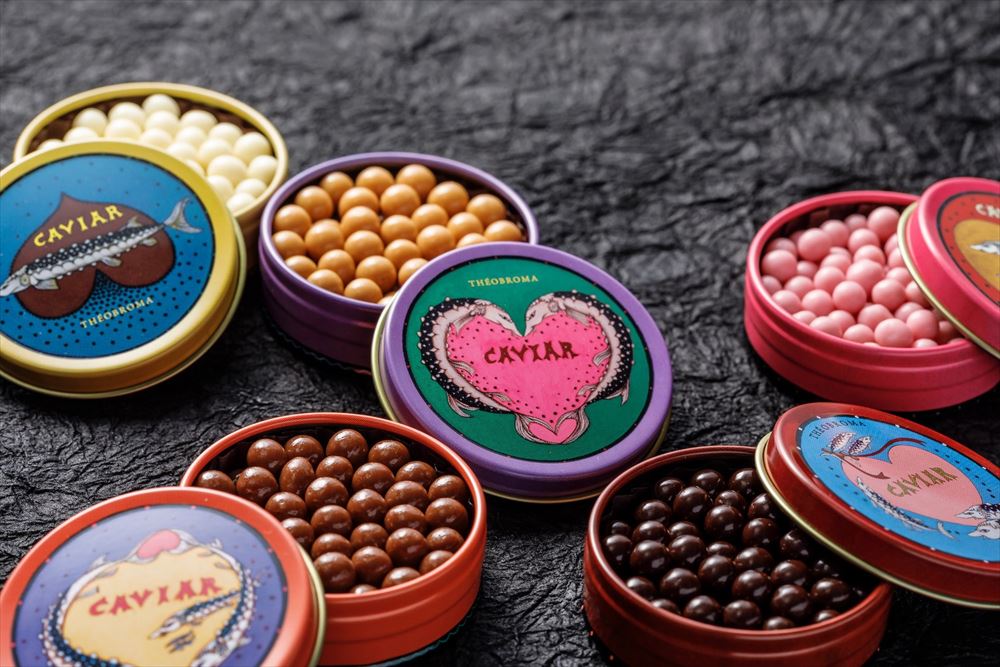 Theobroma Mini Caviar 5 Cans Set <br /> A brand by the Japanese top chocolatier Koji Tsuchiya who recognizes even the traditional sweets country France. Not only the fun of eating but also the fun of appearance is felt from all items.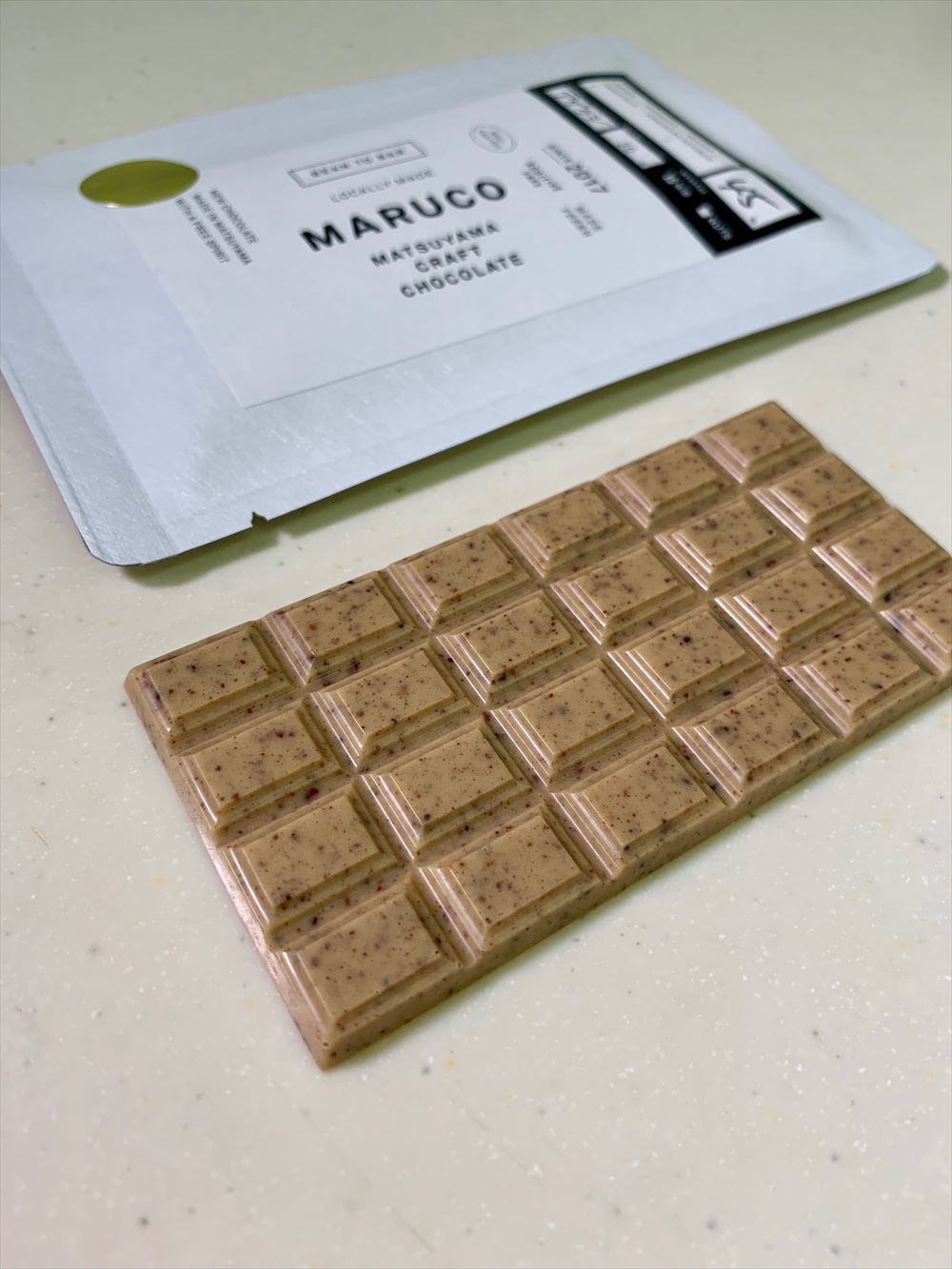 Marko Matsuyama Craft Chocolate A selection of 8 types <br /> A chocolate specialty store in Matsuyama City, Ehime Prefecture. The producer takes care of all the chocolate processing steps, and can enjoy the original taste of the additive-free material. The flavor of cacao beans, which changes from place to place, also changes depending on the cacao content, so this time you can enjoy eating comparison as it is a development of eight assortment sets.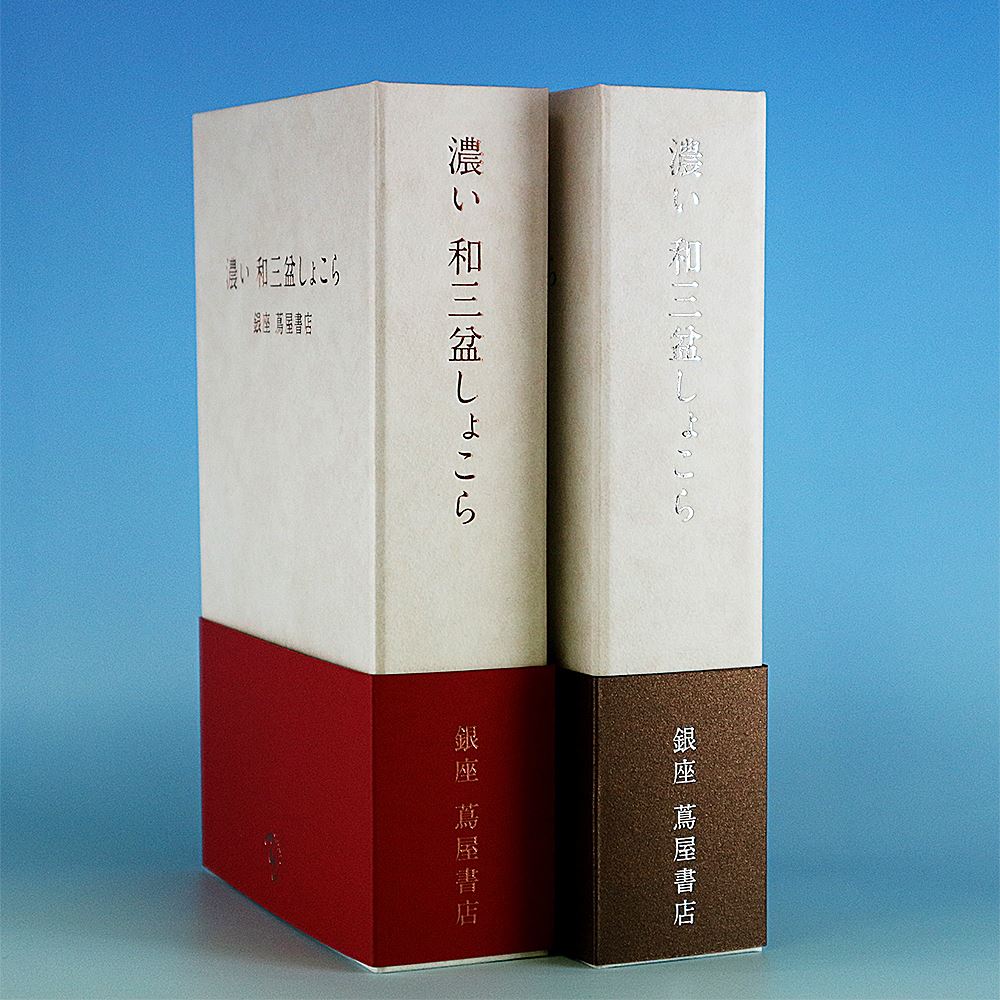 Ginza Yodoya Bookstore Limited Standard Item Dark Wasanbon Shokora <br /> A collaboration product with Wasanbon Chocolat Otz sold at OPEN at Ginza Yodoya Bookstore. Handmade chocolate by Chocolatie Osamu Kamakura using 100% of Awa Kazusanbon sugar from Tokushima Prefecture. It is a chocolate that has a distinctive and distinctive texture.
Cocoa session period from May 10 (Fri) to May 26 (Sun)
Time 10:00 to 22:30 (business hours) ※ The last day until 19:00 Place Ginza Ashiya Shoten GINZA ATRIUM
Organized by Ginza Ashiya Bookstore Remarks Products will be discontinued as soon as they are in contact Ginza Ashiya Bookstore Stationery Goods charge
URL https://store.tsite.jp/ginza/event/stationery/6548-1032220430.html
Ginza Yodoya Bookstore <br /> Connect art and Japanese culture and living through books and propose "living with art".
There is also a café and gallery where you can drink coffee while viewing art and opening an art book. We have prepared a space where you can spend time enjoying art.
Address: 〒 104-0061 Ginza 6-chome, Chuo-ku, Tokyo 10-1 GINZA SIX 6F
Phone number: 03-3575-7755 (representative)
Opening hours: 10:00 to 22:30 (fixed holidays)
Website: https://store.tsite.jp/ginza/
Facebook: https://www.facebook.com/GINZA.TSUTAYABOOKS
Twitter: https://twitter.com/GINZA_TSUTAYA
Instagram: https://www.instagram.com/ginza_tsutayabooks/
Online shop: https://store.tsite.jp/
---