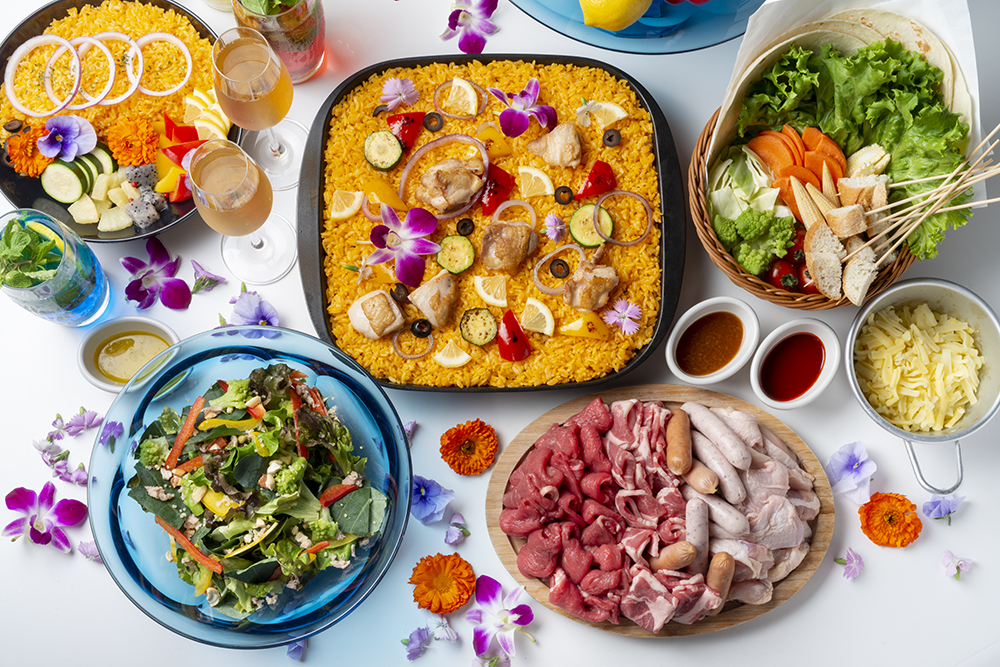 This year's concept is "beauty body + (plus)"

The "Beautiful Carada" that was very well received last year. This year's concept is powered up to "Beauty body + (plus)"! ! We offer a menu that is more beauty and health conscious. We support all of you who want to create beauty body, such as those who are training or who want to diet!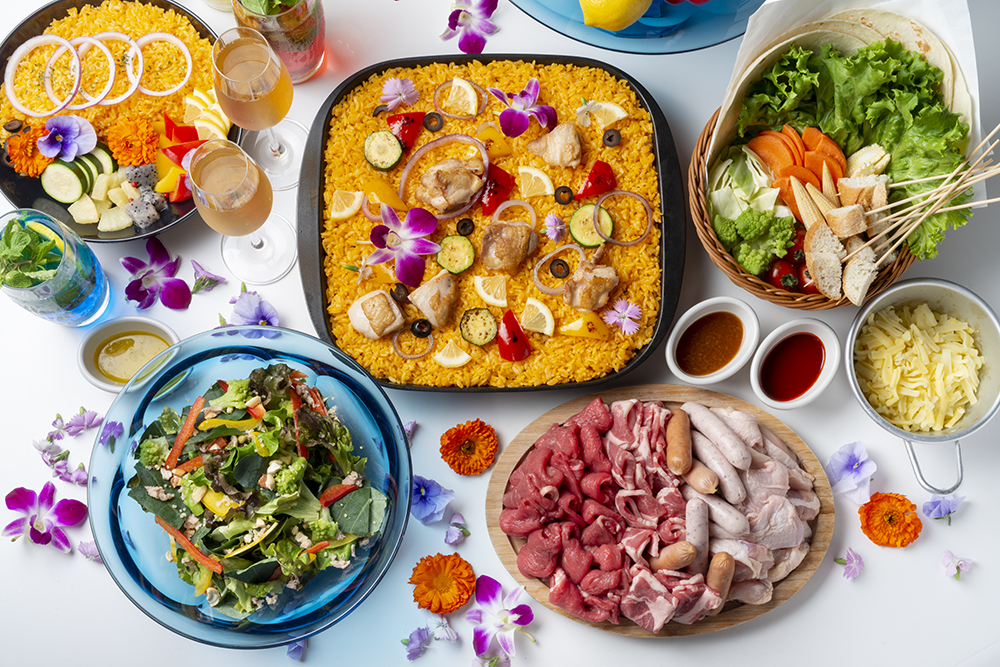 ---
---
The beautiful beer garden x AYA collaboration second edition <br /> The healthy and well-balanced body of the crossfit trainer AYA teacher who further expands his activities is not only training but also the original diet method of daily commitment. Following last year, a menu using essential ingredients for the creation of the body of a beautiful body by Charisma and AYA teacher has appeared.
AYA salad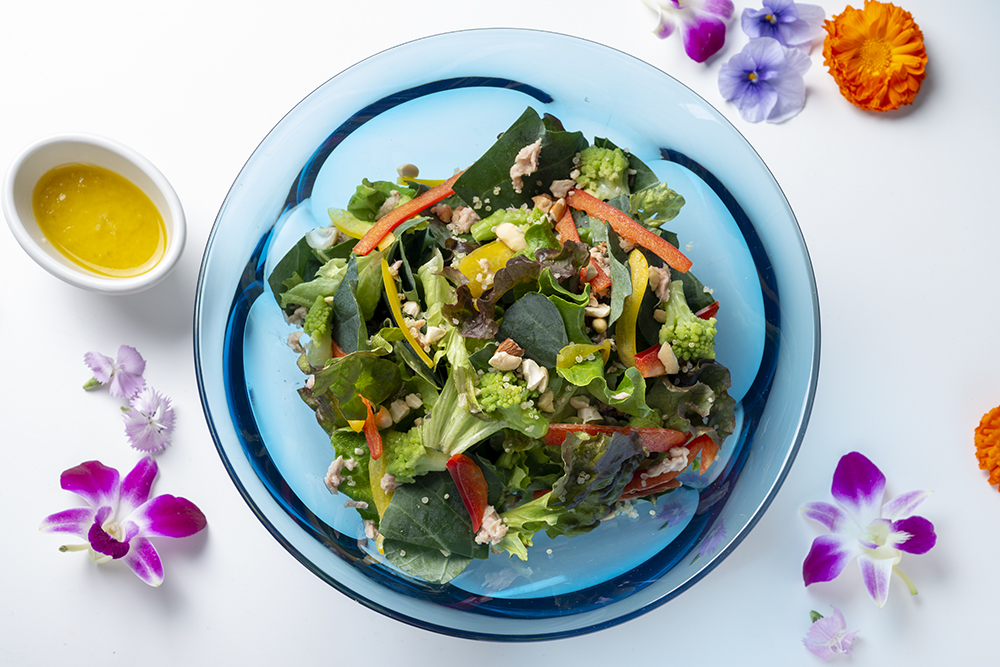 ※ This is included in all BBQ set menu. There is no sale a la carte.
AYA drink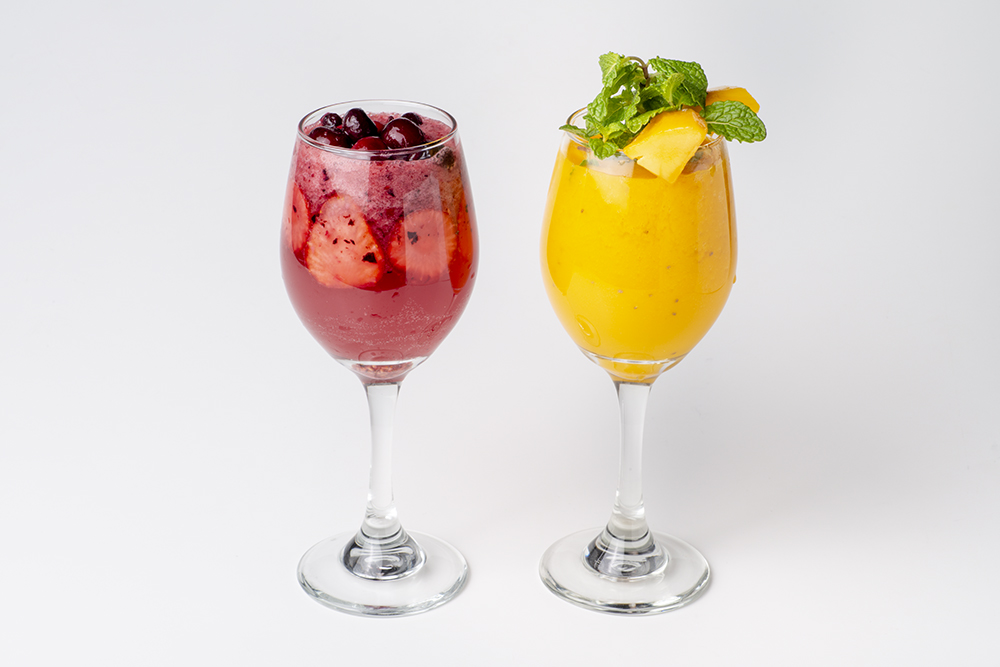 Left: Mixed berry smoothie 972 yen (tax included)
Right: Mango and Chia Seed MIX juice 1,296 yen (tax included)
※ This is not included in the BBQ set menu. Only à la carte.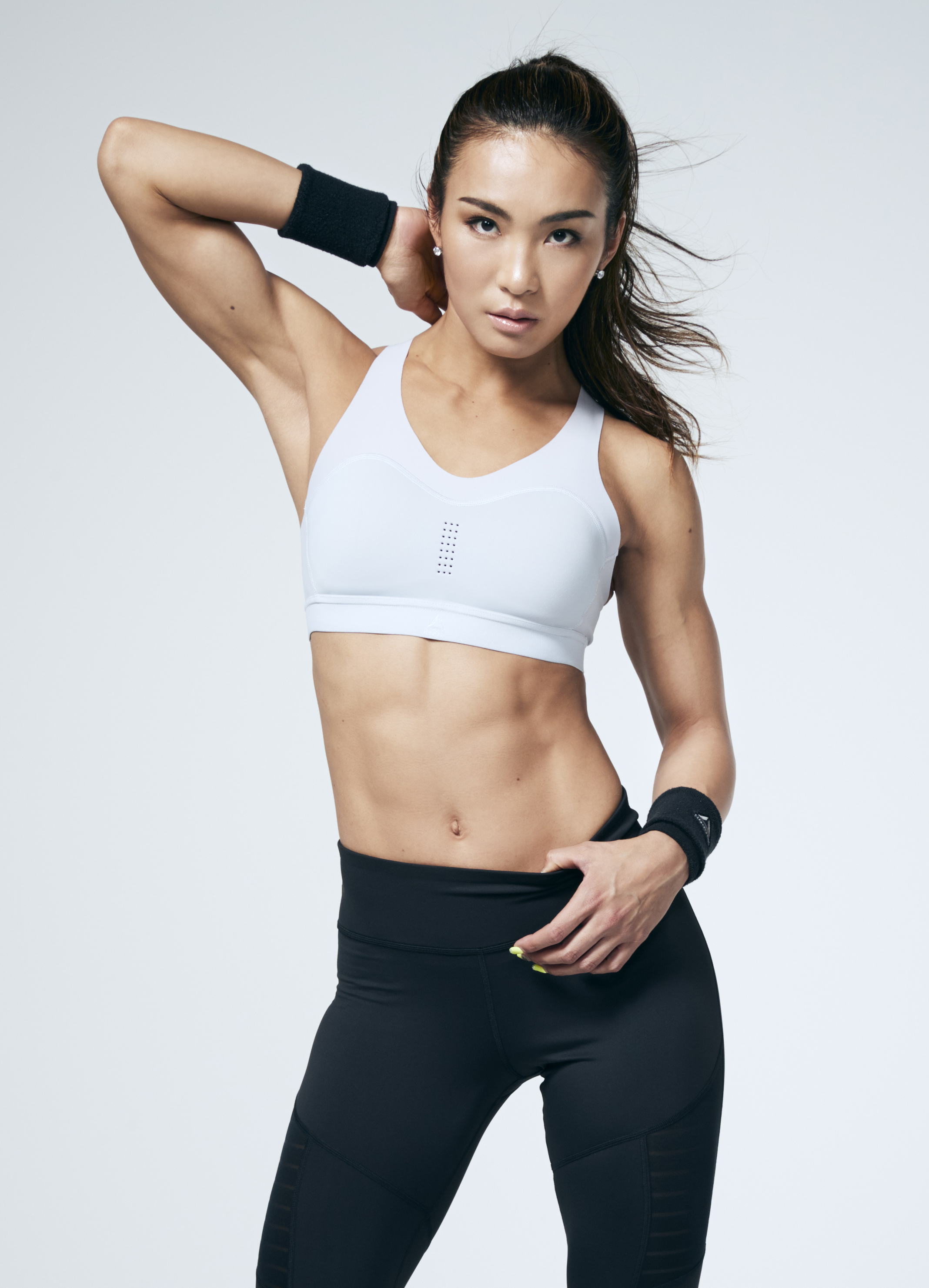 AYA (CrossFit Trainer / Fitness Model)
After studying sports studies at a physical education university, I entered the fitness industry. As a fitness instructor, when I was in charge of the aquabics studio program in the fitness gym, I was scouted and acted as a fashion model. In 2012, he was appointed a domestic ambassador from the world's fitness brand Reebok, addicted to the attractiveness of encountering cross-fits and the more effective his physical effects would be. After that, we devised the original "Aya's Boot Camp" program for "the best training", and converted from a fashion model to a fitness model. The sports industry and the clothes are mixed, and it quickly attracts attention from the fashion industry by adopting an leisure style.
Beauty Body Point <br /> With increasing number of women aiming for health and beautiful body now, in the beer garden becoming beautiful, with the concept of "beauty body", we offer a highly nutritious menu that can supply well-balanced, high-quality protein.
Cheese with fat burning effect is new this year as cheese fondue. Also, recently, not only proteins but also moderate carbohydrates (carbohydrates) have been reviewed as very important for the production of bodies. At the end paella, which contains vegetables and fruits, also appears positive. Further power up, has become a full menu.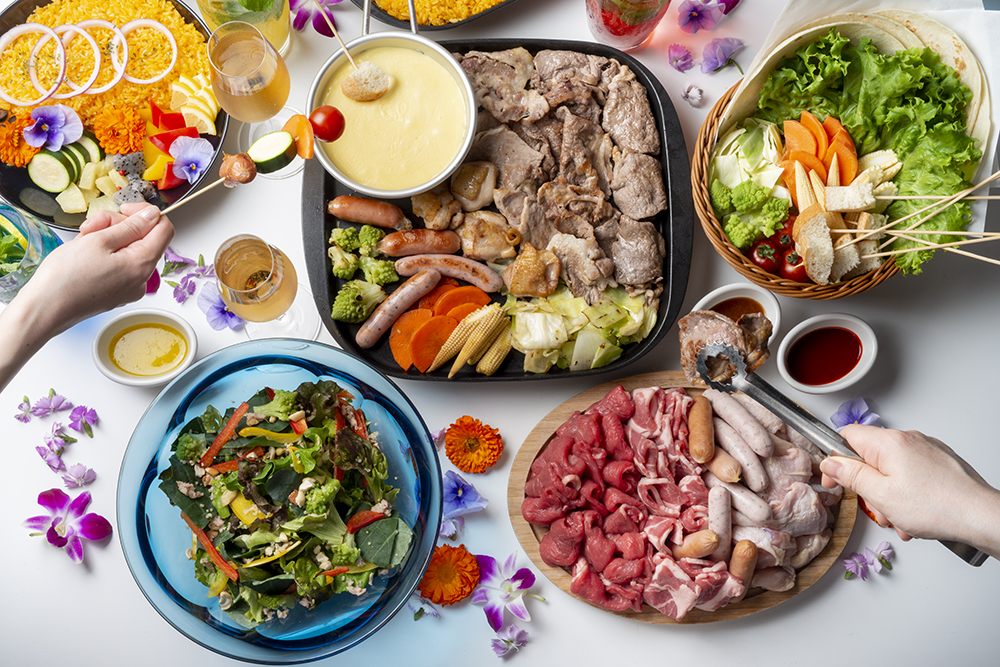 PLAN MENU
■ Standard BBQ & Exotic Paella! !
5,500 yen per person (tax included)
* 2 hours all-you-can-drink * Cheese fondue & paella can also be enjoyed.
MENU
Crossfit trainer AYA teacher's supervision menu Beer garden limited "AYA salad" / BBQ platter that becomes beautiful
AU beef sirloin, domestic pork shoulder loin (Nipponbashi Nissan), domestic chicken chicken thigh (Ginza Hatsune), sausage, vegetable platter + tortilla / salmon paella set cheese fondue cheese, grilled meat sauce, kochujang dessert, Soft cream +150 yen
■ Premium BBQ plan & exotic paella! !
12,000 yen per person (tax included)
* With 2 hours sparkling wine & all you can drink alcohol * Beef upgraded to "Matsusaka beef"! !
* You can also enjoy cheese fondue & paella.
* One exclusive staff included
MENU
Cross fit trainer AYA teacher supervision menu Beer garden limited "AYA salad" which becomes beautiful / BBQ Assorted Mie Prefecture Matsusaka beef (Nippon Bridge Niyama) · Kanagawa Prefecture Shonan Miyaji pig rose (Ginza Hatsune) · Kochi prefecture Tosa chicken Peach (Ginza Hatsune), Sausage / Vegetable Platter + Tortilla / Strawberry Paella Set / Cheese fondue cheese, Grilled BBQ sauce, Kochujang Sauce / Dessert, Soft Cream
SHOP DATA
■ Name of the store Beer garden becoming beautiful ■ Business format Beer garden ■ Address 3-6-1, Ginza, Chuo-ku, Tokyo Matsuya Ginza Rooftop ■ Implementation period May 24 (Fri)-September 30 (Mon) 2019
■ Business hours Weekday 17:00-22:00 / Sat-Sun Holiday 15:00-22:00 (set menu last order 20:00)
■ Regular holiday No holidays (following Matsuda Ginza closed day) ※ Depending on the weather, it may be closed.
■ The number of seats 243 seats ■ Reservation telephone 050-3187-9333 (24 hours guidance correspondence)
※ Contact time by staff: 13:00 to 21:00
WEB site http://utsukushikunaru-beergarden.com/
※ We accept from one month ago of visit day.
---