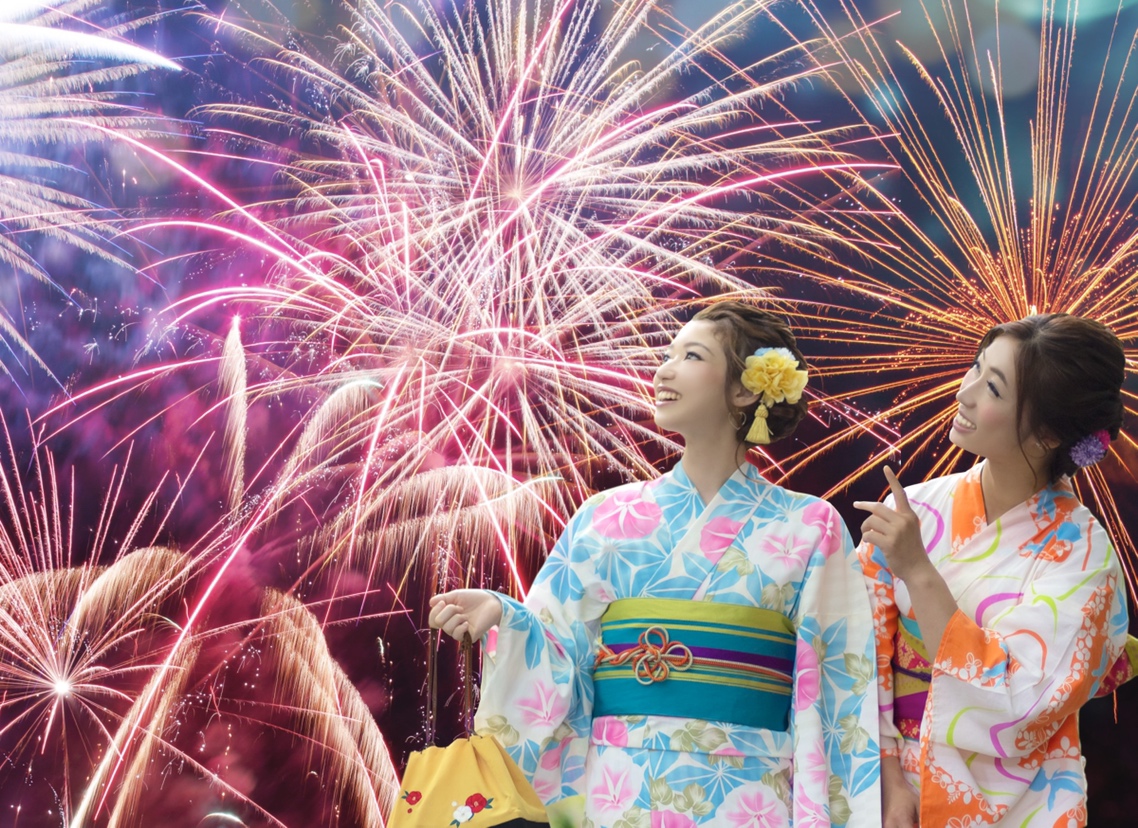 ✔ We have prepared a special set-up meeting place where you can dress up to 100 people per hour in Tokyo and Osaka.
1,000 Prepare more than 1,000 at all venues! Because there is also an original yukata, coordination not covered by the fireworks display venue is also possible!
✔ WEB reservation lowest price 2,900 yen (excluding tax) ~ Yukata rental available ♪
There are many hair ornaments that look good on a yukata, so you can aim for a selfie.
特 VASARA's special dressing room can be departed in as little as 45 minutes.
We secured station Chika meeting place with convenient access to Sakai fireworks display meeting place!
In the case of Yuu Shun Yuen, you can slide the reservation as it is without re-applying.

Basara Holdings Co., Ltd., which operates 21 Kimono Rental VASARA stores across the country, will open a "special-purpose dressing venue" for summer months only. VASARA offers a service that can be used casually for customers who want to wear a yukata in various summer event scenes such as fireworks displays, festivals and concerts, and supports the creation of wonderful memories to enjoy leisure activities. You
Quickly understand! VASARA fireworks display special installation venue information summary
---
---
1 It is cute though it is cheap. 2,900 yen (excluding tax) …
You can rent "Yukata + Obi + Geta + Tsumugi + Kanza" from 2,900 yen (excluding tax) by WEB reservation as a set. Of course, guests who rent a yukata will dress for free. In addition, you can check your luggage for free at your own expense. We have prepared a wide variety of yukatas with a wide variety of color patterns that meet the needs of those who want to stick to the "obi-locking" that the coordination of yukata and obi and the difference in styling and fireworks display venues aim at. (※ Depending on the venue, there is also a venue with a tax of 3,900 yen …)
The number of overwhelming yukatas that can be achieved with ⓶VASARA, 1,000 per venue.
We have also prepared an "original yukata" so that everyone can enjoy the yukata as a fashion. If you combine the arrangement with the obi, you can enjoy your own coordination as there is no need for coordination at the fireworks display venue ♪
Because it is 3 stations Chika, it is easy to move without hesitation ♪
In Tokyo, where a large number of fireworks displays and various festivals and concerts are held, a special dressing venue will be open every week in Tokyo from the end of July to the end of August. As it will open for a limited time at the location of the station Chika where it is easy to access the large fireworks display venue, you will be able to leave extra luggage at the venue and carry only valuables when traveling to the fireworks display venue.
<List of special installation venues>
● Tokyo area: Tokyo traffic hall (Yurakucho)
Shinjuku Rose Garden Hotel (Shinjuku)
Vision Center Tokyo Yurakucho (Ginza 1-chome)
● Osaka area: VASARA Osaka Station (Direct connection to JR Osaka Station: Special seating space is available for a limited time.)
※ The location of the special dressing room differs depending on the schedule. Please check the details on the dedicated page.
出 発 You can leave in as little as 45 minutes! I put power in the device to reduce the waiting time!
Every year, the fireworks display concentrates on the time you want to change to the yukata, so it is essential that all kimono rental shops be crowded. VASARA prepares a special dressing room separately from the regular store, prepares a space to be able to dress up to 100 people for one hour, and the dressing staff wears quickly, so events such as fireworks festivals and festivals with yukata It is recommended to go to the special dressing venue!
Rainy day of rainy season! Because it is not necessary to remake the reservation also at such time, it is easy relief ♪
Even if the fireworks display that I was looking forward to for a long time was postponed due to heavy rain or rainy weather, VASARA will not need to re-create the reservation and change it to the same time reservation. If the fireworks display on Saturday is postponed on Sunday of the next day, return is OK if COD mail is OK ♪ (※ apply only when the fireworks display on Saturday becomes a spread on the next day. In case of cancellation Cancellation fee will be charged separately.Please be assured that there will be no cancellation fee if you change the schedule.)
Special installation site details information
You can find more information about VASARA's special event setting at the fireworks display site on the dedicated website below.
If you have any questions, please contact our 24/7 call center.
Website dedicated to "Fireworks Special Dressing Venue": https://vasara-h.co.jp/shop/fireworks/
Nationwide call centers: 03-5577-5882 <hours: 9:00 to 19:00 (open all year round)>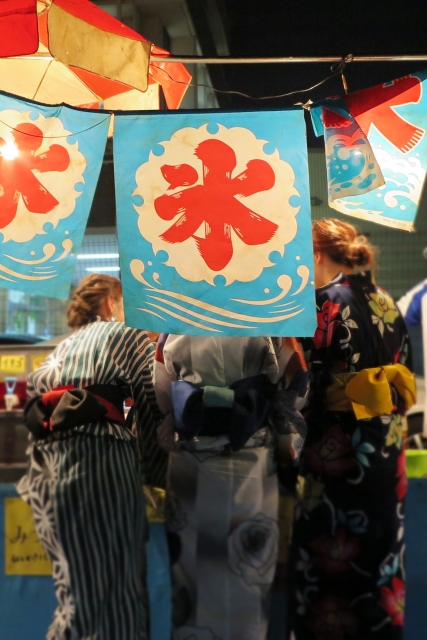 【Basara Holdings, Inc.】
Established: January 29, 2016 Capital: 49,000,000 yen Business description: Kimono rental / restaurant management / Internet related business Address: 3-14-3 Tokanda, Chiyoda-ku, Tokyo Fuei Akihabara Building 5F (reception)
■ Official WEB site https://vasara-h.co.jp/
■ Facebook page https://www.facebook.com/VASARAKIMONO/
■ Instagram Page https://www.instagram.com/vasara_kimono
■ WEB reservation https://vasara-h.co.jp/reserve/plan.html