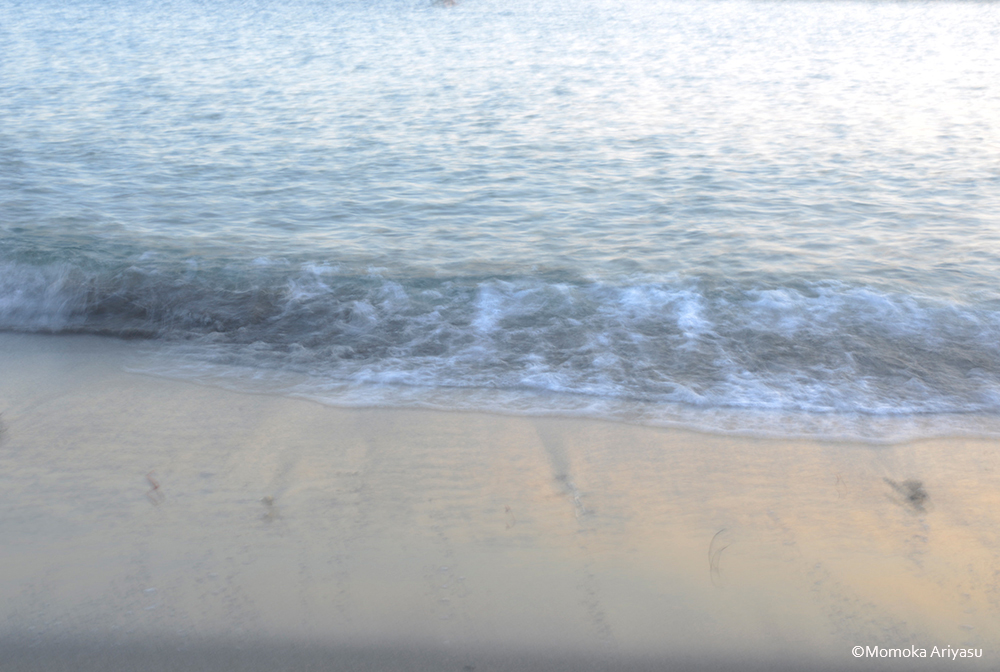 Simultaneous publication of two photo books and lifestyle books (scheduled for late July)
To commemorate the publication of the collection of photographs, Arias Rui Pop Step Zepp Tour 2019 additional performances decided!
As a singer, a photographer, she started her new expression activities.
In this exhibition and this photo book, we introduce photographs of works that are linked to music, taking pictures so as to find "hikari" from everyday fragments.
I hope that the fun and interestingness of taking pictures can be transmitted through unique photography expressions involving words in works from work as a student and new works.
The Hankyu Umeda Main Store will exhibit more than 50 photographic works.
■ Ariyasu Roka (Ariyasu Momoka) Profile
---
---
Born March 15, 1995. Singer, photographer.
He started performing arts activities from baby models, and appeared in many commercials, dramas, MVs, and more.
March 2017 Graduated from Department of Photography, Faculty of Art, Nihon University.
The Dean of the Art Faculty received a special award. Received an Encouragement Award for Photography.
Active in the idle group for 8 years from July 2009 and graduated in January 2018.
January 2019 Announced activities to express and transmit through music activities and photography activities.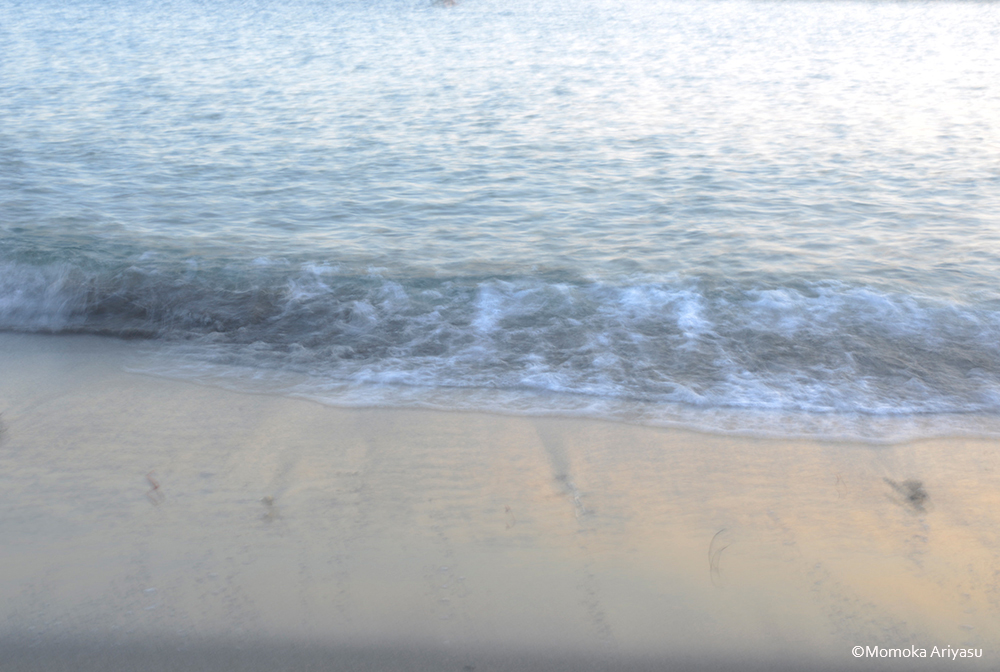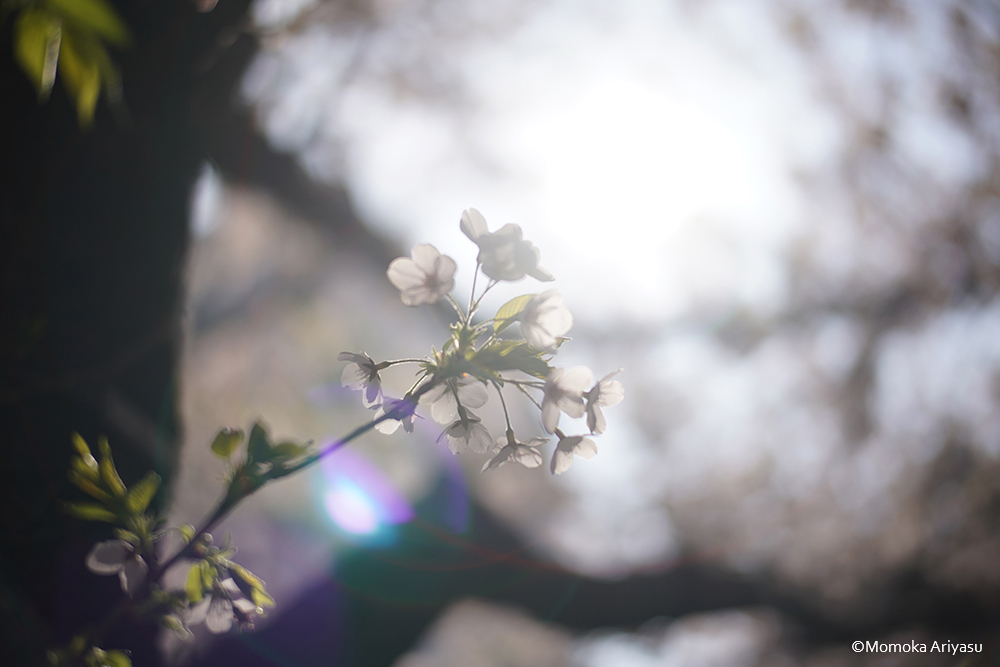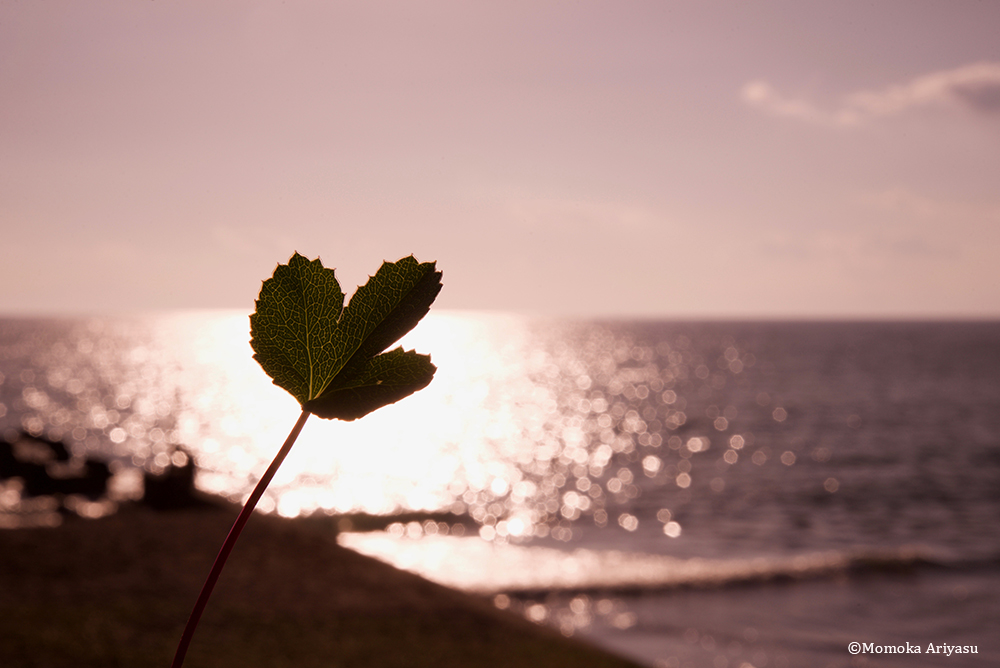 【Photo exhibition information】
<Osaka Exhibition>
Yuri Ariyasu photo exhibition "voice of Hikari"
Venue: Hankyu Umeda Main Store 9F Art Stage: June 19 (Wed)-24 (Mon), 2019
Admission free <Tokyo exhibition>
Yuri Ariyasu photo exhibition "a song of Hope-Hikari's voice-"
Venue: Sony Imaging Gallery Ginza (Ginza Place 6F)
Date: July 26, 2019 (Fri)-August 8 (Thu)
free entrance
【Photo Album Information】
Photograph collection "voice of hikari" in the end of July,
We will publish two books of the lifestyle book "Happy Holidays" that is a book-based SNS posted daily.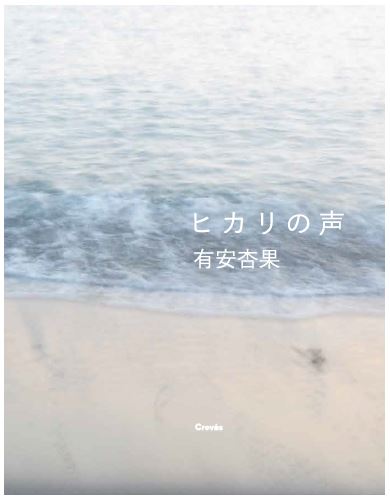 Ariyasu Aoyama Photo Album "The Voice of Hikari"
Taking pictures so as to find "hikari" from fragments of everyday life, we introduce a group of works of Uyasu that are linked to music.
■ B5 variant (190 × 240 mm)
■ 128 pages ※ Scheduled ■ Regular production ■ Forecast price: Body 2,000 yen + tax
Lifestyle book "Happy Holidays"
Yari Akari, who has started his expression activities as a singer and photographer.
She turned her 23-year-old one year posted on SNS into a book. This is a book that lets you meet her as it is.
■ B6 variant (130 × 160 mm) ※ Planned ■ 200 pages ※ Planned ■ Superior ■ Expected price: Body 1,800 yen + tax
Yukari Aria Pop Step Zepp Tour 2019 Additional Performance ~ Voice of Hikari ~
August 13th (Tuesday) Tokyo venue Zepp Tokyo Photo book publication commemoration performance was decided!
For details, see the official website
https://ariyasumomoka.jp