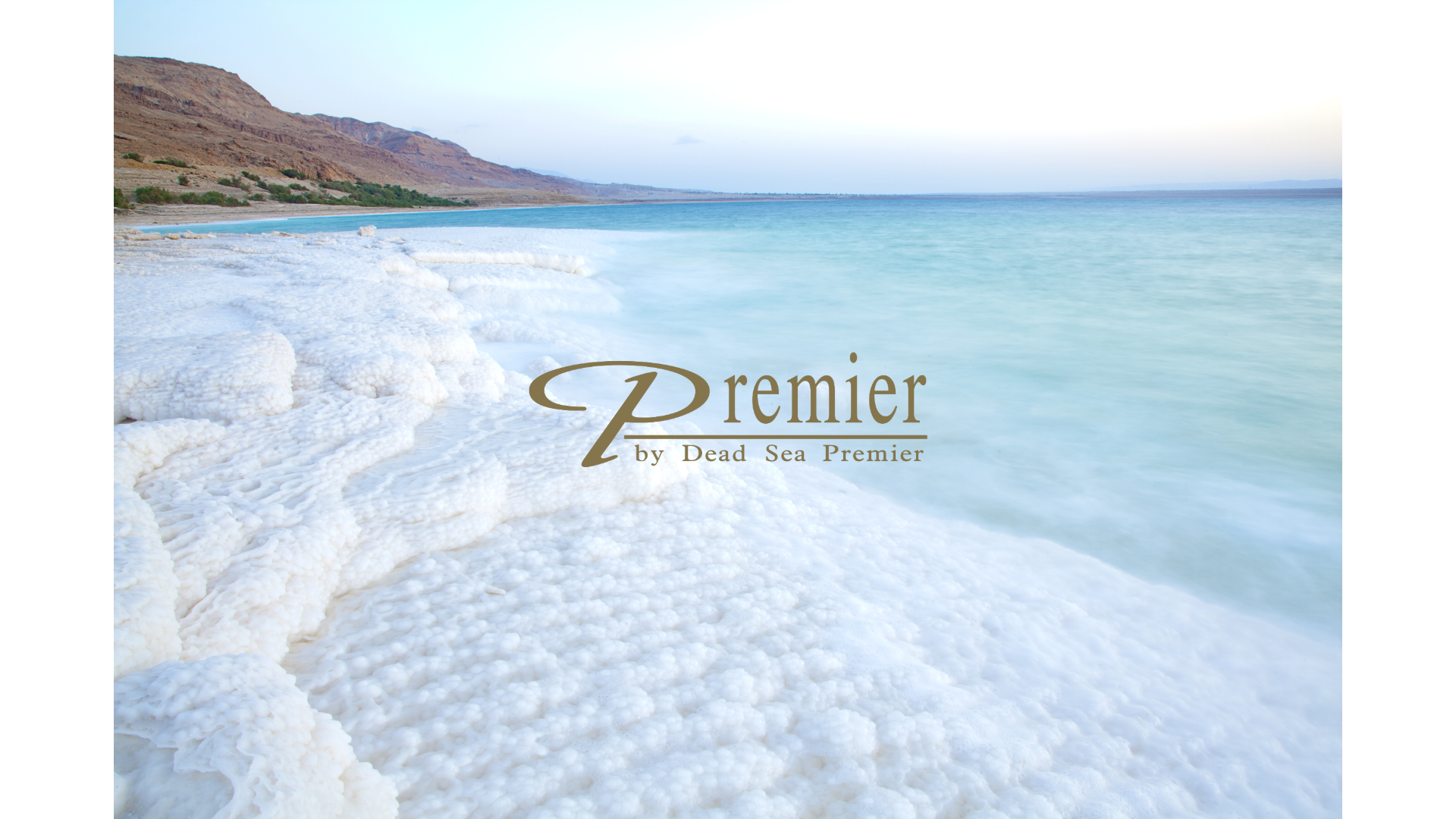 Skincare "Primiel" where the mineral of the Dead Sea and nature, science are fused
Art Beauty Japan Co., Ltd., which develops Israel-born Desumi Cosmetics brand "Primiel", will hold a POP UP event at Tokyu Plaza Ginza for two days on Wednesday, June 26 (Wed), 27 (Thu) 2019 .
Two day limited event where you can experience Pioneer "Primiel" of Nokai cosmetics
In the POP-UP event, besides offering all items of Primiel, we will prepare three special gifts. A complimentary treatment with Dead Sea salt scrubs, you can experience the Dead Sea grace.
---
---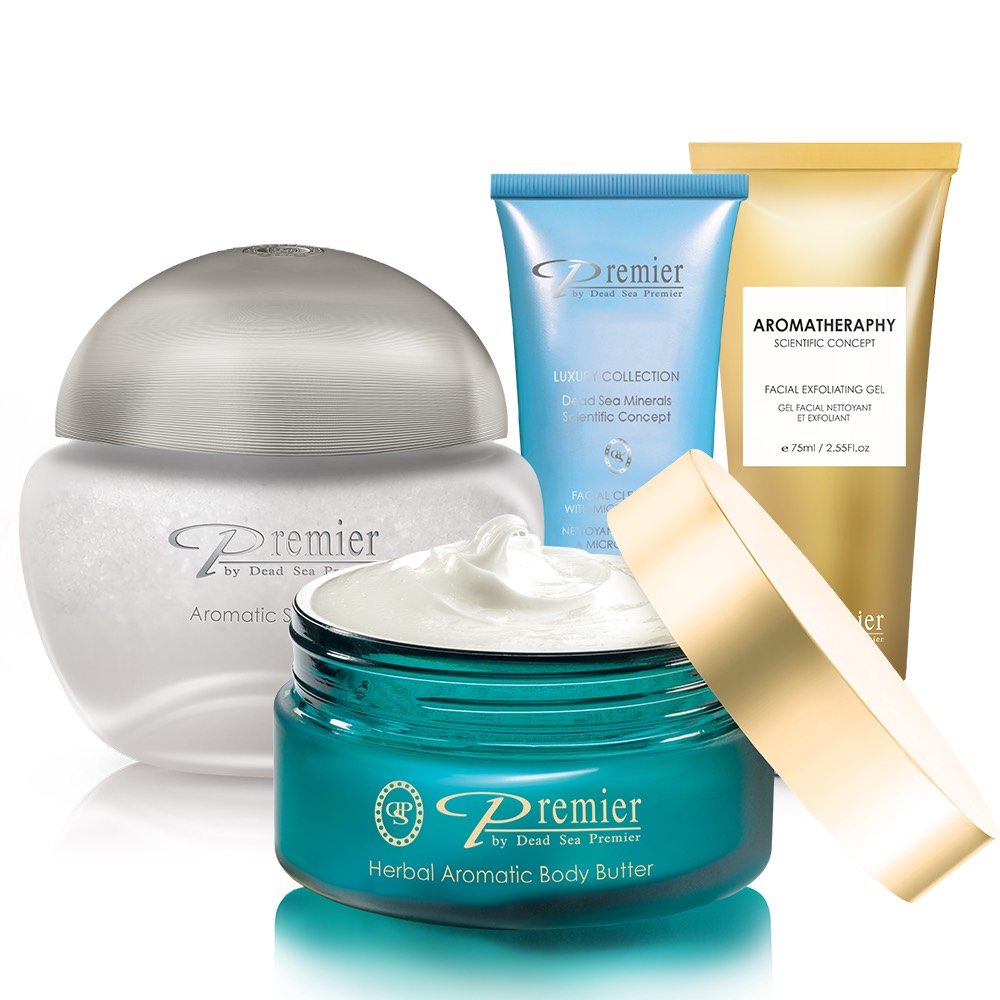 1. Salt and butter is purchased with <Mineral salt scrub> and <aromatic body butter>, and you will receive <Face Cleanser> and <Exfoliating Facial Gel> mini size.
2. If you receive counseling at the <br /> venue, you will receive a sample of a Prestige Facial Serum.
3. Return to the store <br /> With the experience card distributed at the venue, visit the 3F store with a trial card, and give a mini size of <moisture cream for multi-use> to those who experienced the trial.
■ Holding date: June 26, 2019 (Wed), 27 (Thu) 11:00-20:00
■ Place: Tokyu Plaza Ginza B2 entrance special space
Skincare "Primiel" where nature and science are fused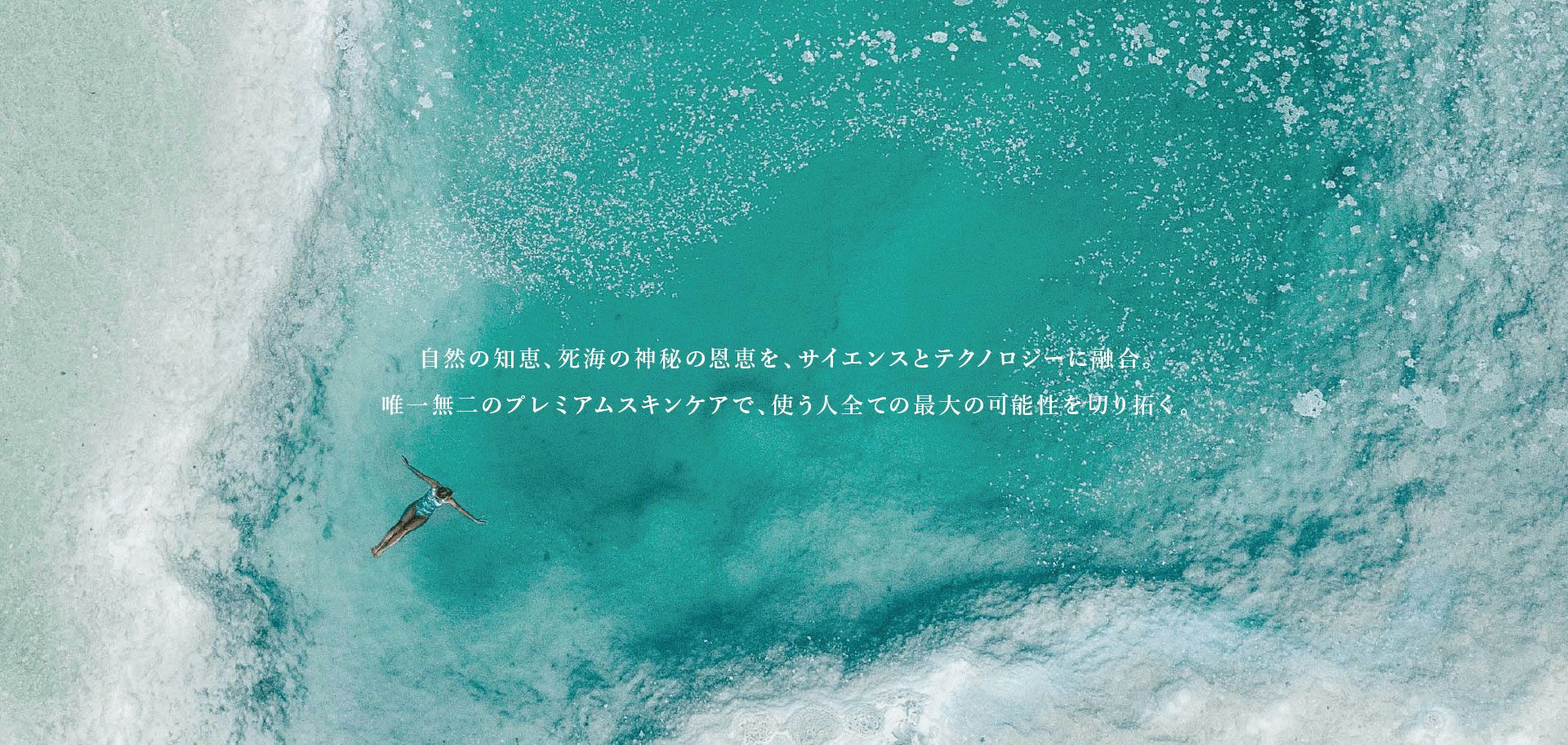 Primiel is a cosmetic brand born in Israel, a Mediterranean country. From 1979 research and development of minerals and ingredients of the Dead Sea to development of cosmetics, in 1990, a group of specialists in cosmetics and dermatology established the "Primiel Cosmetics Laboratory". In 2010, it was approved by the Israeli government as a manufacturer of Dead Sea cosmetics, and has now expanded to more than 70 countries around the world, mainly in Europe and the United States. In Japan, we launched sales in Japan in 2017, and we are currently developing two Tokyu Plaza Ginza and Tokyu Department Store Kichijoji stores.
Primitive's mission is to provide the best skin care combined with the wisdom of nature, the mystery of the Dead Sea, and the advancement of science. "The fusion of nature and science results in high quality skin care," which is the basis of our philosophy.
Treasures of natural minerals "Dead Sea"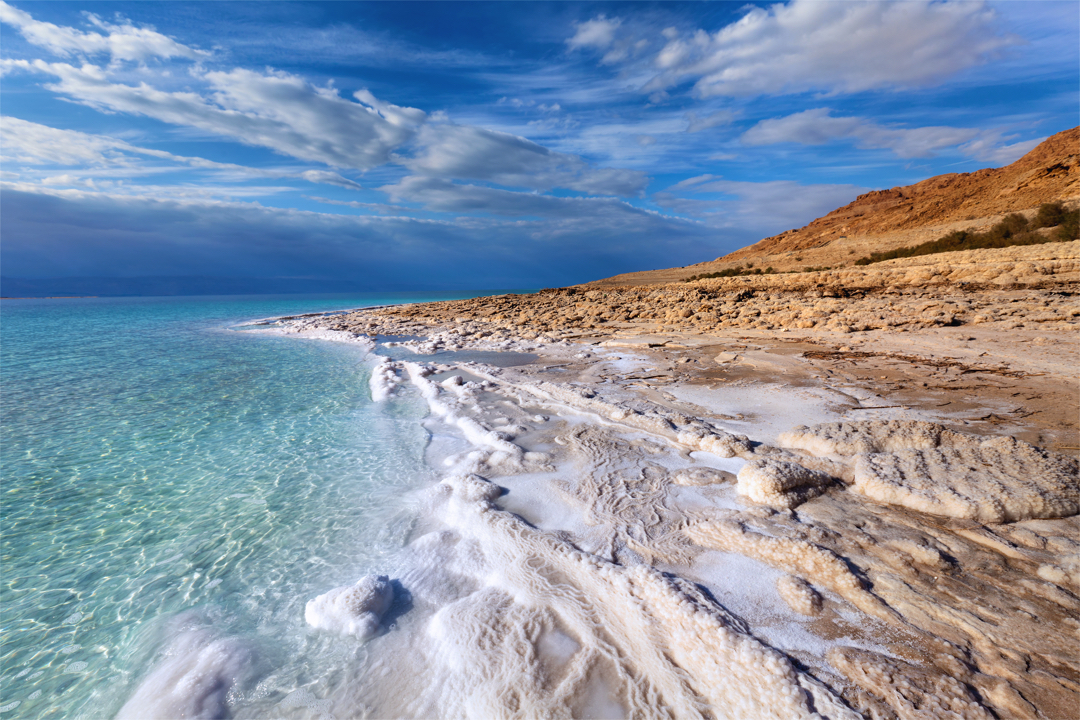 The Dead Sea, located at the lowest point on the surface, at minus 1378 feet above sea level, is located in the south of Israel. Normal sea is about 3% salt concentration, but Dead Sea is 32%. It contains high concentrations of minerals such as magnesium, calcium, sodium and potassium.
It is said that Cleopatra built its first spa in the Dead Sea in pursuit of its own beauty. Dead Sea is still popular as the world's largest natural spa, and is a treasure trove of natural materials used for treatment and healing of skin diseases. All of Primille's products contain this Dead Sea mineral to help keep your skin healthy.
PRIMER Official Website: https://www.premier-deadsea.jp
■ Operating company · Readers Contact
Art Beauty Japan Co., Ltd. Minami Aoyama, Minato-ku, Tokyo 107-0062 2-22-15 Uchiyama Building 2F
TEL: 03-6265-7337 info@premier-deadsea.jp
Art Beauty Japan is the official agent of "Primiel". We plan to expand sales outlets to deliver the pleasure of the Dead Sea mineral to customers all over Japan.