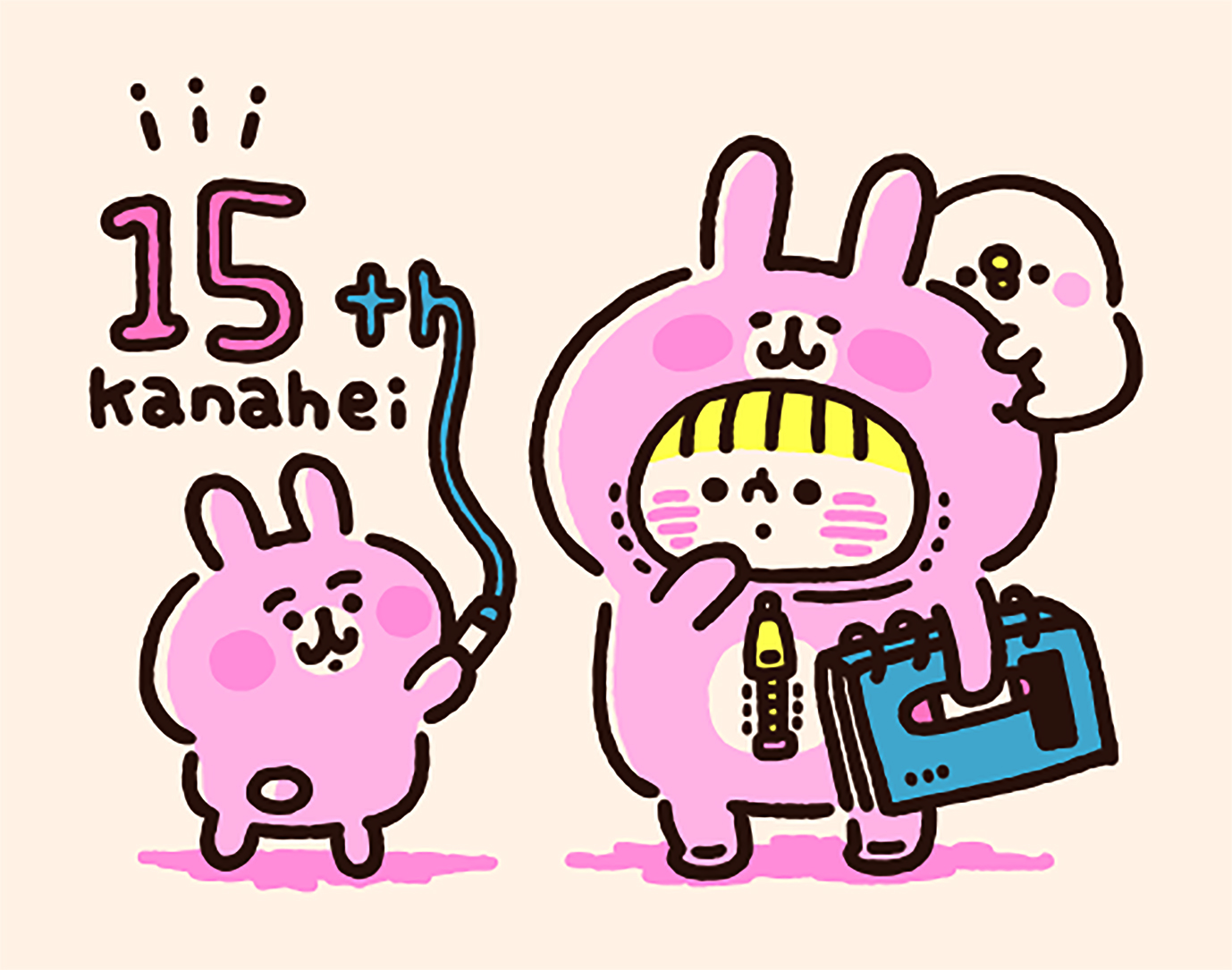 Kanahei exhibition-15 years that small animals saw and the future-
Thursday, July 25, 2019-Tuesday, August 6, held at Matsuya Ginza 8F Event Square!
---
---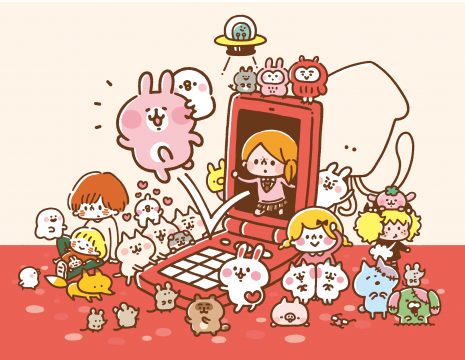 ● Kanahei Profile
Kanahei is a popular illustrator and manga artist with a professional 15-year career, and has created various characters such as cute rabbits and cats.
The trigger for my debut was in high school.
When I distributed my self-made standby images while in school, I became a boom all over the country, and in 2003 I made a professional debut as an illustrator for active female high school students in the magazine "Seventeen" (Shueisha).
Since then, she has continued to go beyond genres and continue her broad activities, including publishing, mobile content, corporate advertising, collaboration with characters, and manga serialization at RIBON (Shueisha).
This exhibition is an exhibition to commemorate Kanahei's 15th anniversary of professional debut in 2018.
From the representative works created until now to the new works, we will introduce you in a pretty display space full of Kanahei.
The character of Kanahei character is
"It's pretty, but not too cute."
Please enjoy the many characters and illustrations full of personality of Kanahei.
● Kanahei Exhibition 15 years from which small animals were seen and the future
■ Period: Thursday, July 25, 2019-Tuesday, August 6 * Open all day during the exhibition ■ Opening hours: 10 am to 8 pm (* Friday, July 26 8 pm Closed on 30 minutes, closed on July 28 (Sun) · Closed on July 4 (Sun) at 7:30 pm, closed on the last day at 5 pm)
※ 30 minutes before closing time ■ Venue: Matsuya Ginza 8F Event Square (3-6-1, Ginza, Chuo-ku)
■ Main Event: Kanahei Exhibition Executive Committee ■ Planning and production: Office Shibuya Cooperation: Shueisha, TV Tokyo Communications, LINE Ltd. ■ Entry Fee: General 800 yen, High school student 600 yen, Elementary and junior high school student 400 yen
(* Advance tickets are general 600 yen, high school students 500 yen, elementary and junior high school students 300 yen. Advance tickets are sold on Yahoo Pass Market and Lawson tickets from Monday, June 24 to Wednesday, July 24.
Information on advance tickets with L-code 33928 goods will be announced at [Kanahei's Small Animals kanaheis-small-animals.jp]. ※ It will be released in the middle of June ■ Contacts for readers and viewers: TEL 03-3567-1211 (Matsuya Ginza representative)