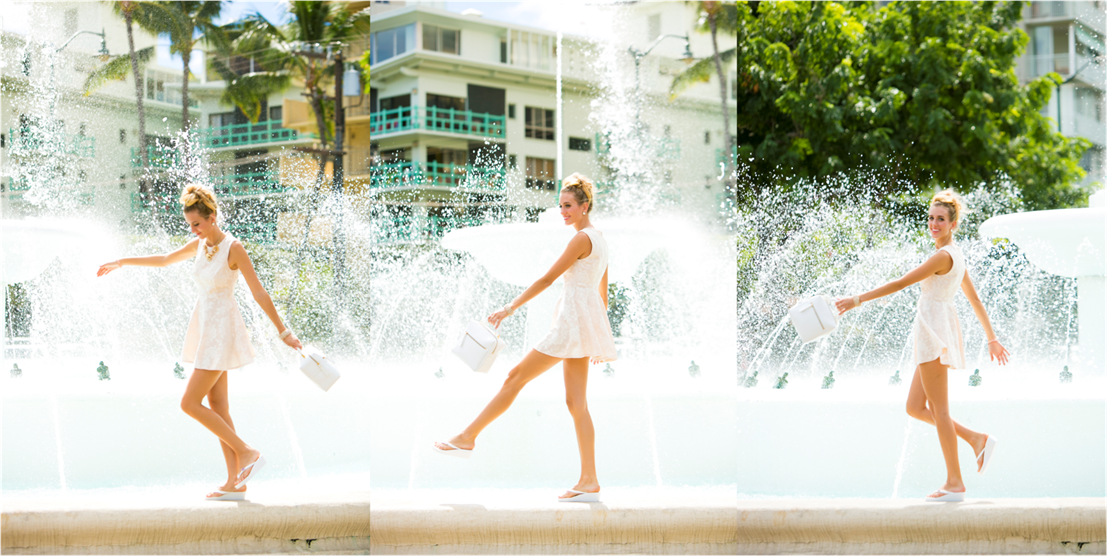 Period: Wednesday, July 17, 2019-Tuesday, July 30
LA-born Hawaiian-grown classic beach sandals "POPITS (Popitz)", developed by Vector Co., Ltd., will be held at "Nipponbashi Sugashimaya SC" from July 17 (Wed) to July 30 (Tue), 2019 I will expand the pop-up store in a limited.
"POPITS" was born in Los Angeles, USA in 2007, and it is an unusual heel development (Flat, 5 cm, 7 cm) as a beach sandal, and a fashion that can combine more than 200 kinds of charms with sandals in an instant It has gained popularity, and has been used by many as a souvenir item of Hawaii and a must item on the beach.
In addition to selling at the online shop ( https://popits.stores.jp/ ) since the first landing in Japan in the summer of 2015, open a pop-up store at "BAY QUARTER YOKOHAMA", "Laforet Harajuku" and "Ginza Mitsukoshi" We received a very popular response every time.
---
---
This year, when the fourth year since landing in Japan, will be on sale at the Nihonbashi Takashimaya SC Main Building 3F Shoe World for a limited time. With the opportunity to open a store in Nihonbashi Sugajimaya SC where many customers with high fashion sensitivity are visiting, it is possible for as many customers as possible to visit and enjoy "POPITS" with the coordination and combination unique to the store. I'm happy.
<Store summary>
■ Nihonbashi Kashiwajimaya SC Main Building 3F Shoe World ■ Sales period Wednesday, July 17, 2019-July 30 (Tuesday)
■ Location 2-4-1 Nihonbashi, Chuo-ku, Tokyo
■ Phone number 03-3211-4111 (representative)
■ Business hours 10:30-19:30
※ Please note that we may change the sales period.
【Product Summary】
◯ Sandal (sandals)
-Price: Flat ¥ 3,000 (tax not included)
5cm Wedge ¥ 4,600 (excluding tax)
7 cm Wedge ¥ 5,200 (excluding tax)
・ Size: XXS, XS, S, M, L, XL (6 sizes)
-Color: 14 single colors, 4 bicolors (18 colors in all)
◯ Charim (charm)
・ Price: ¥ 1,300 ~ ¥ 7,800 (excluding tax)
・ Type: About 200 species ◯ Online shop: https://popits.stores.jp/
※ There is product which there is not handling at some stores
▼ charm example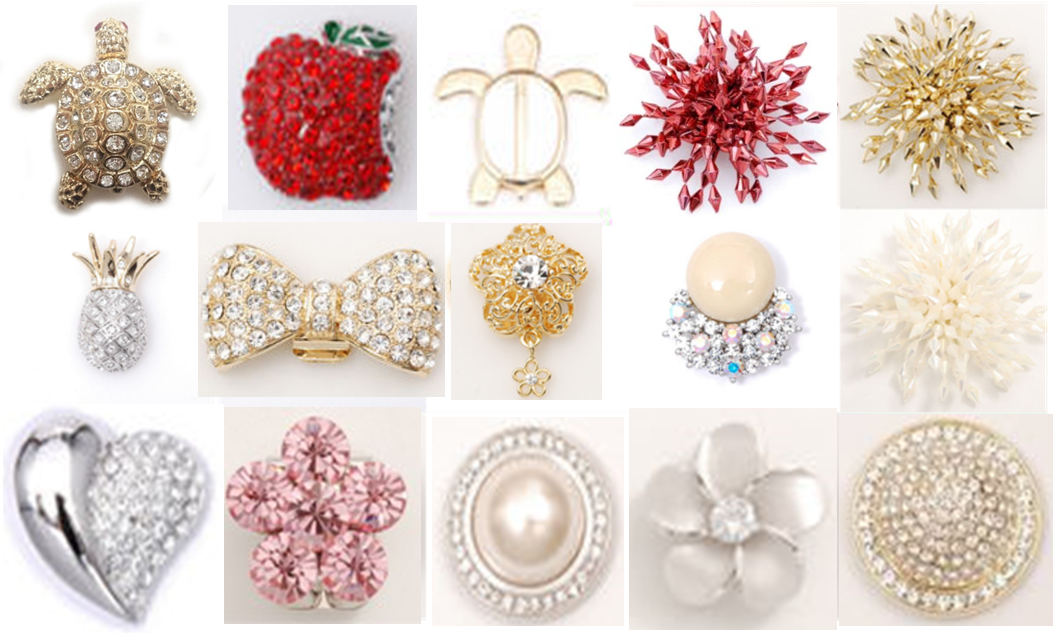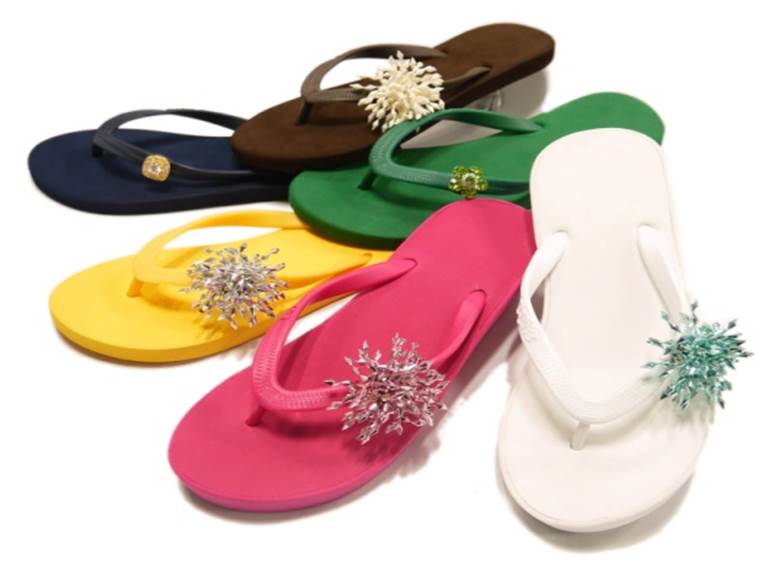 "STYLE IS WHAT YOU MAKE IT …"
There is no correct answer in the combination style of POPITS.
All types of soles, colors and more than 200 kinds of charms are selected according to your preference, and you can enjoy only one sandal.
We offer many cute and elegant designs that are decorated with Swarovski crystals and zirconia (* 1) for the charm.
In addition, we use EVA material (※ 2) for sole and realize both durability corresponding to active movement on the beach, comfort suitable for everyday use.
* 1: An artificial stone that has a refractive index close to that of diamond and has a hardness next to that of diamond.
※ 2: Abbreviation of vinyl acetate copolymer resin. A lightweight, non-polluting material that is softer and more resilient than polyethylene.