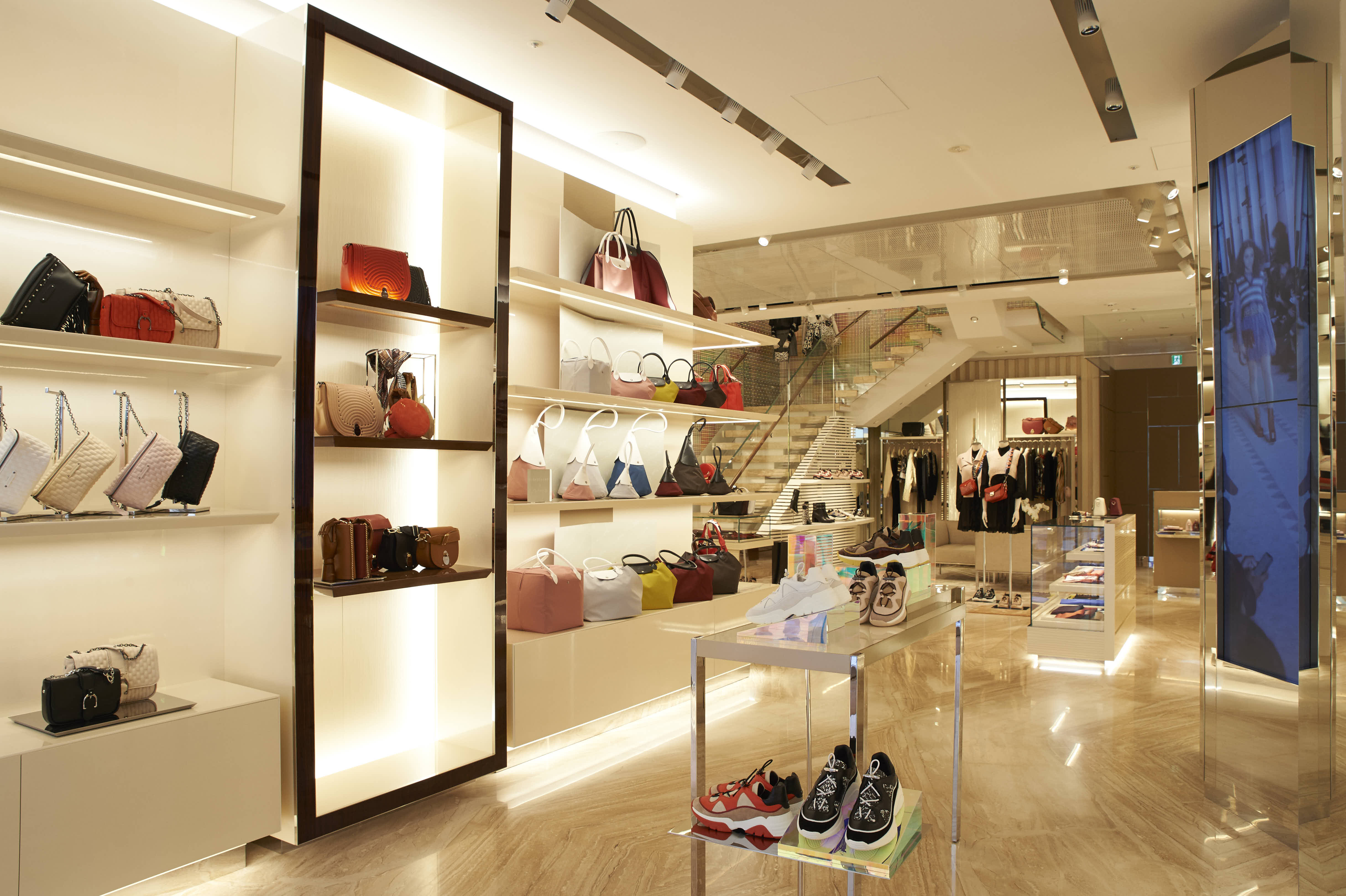 "Longchamp La Maison Ginza" is open to the Ginza 5-chome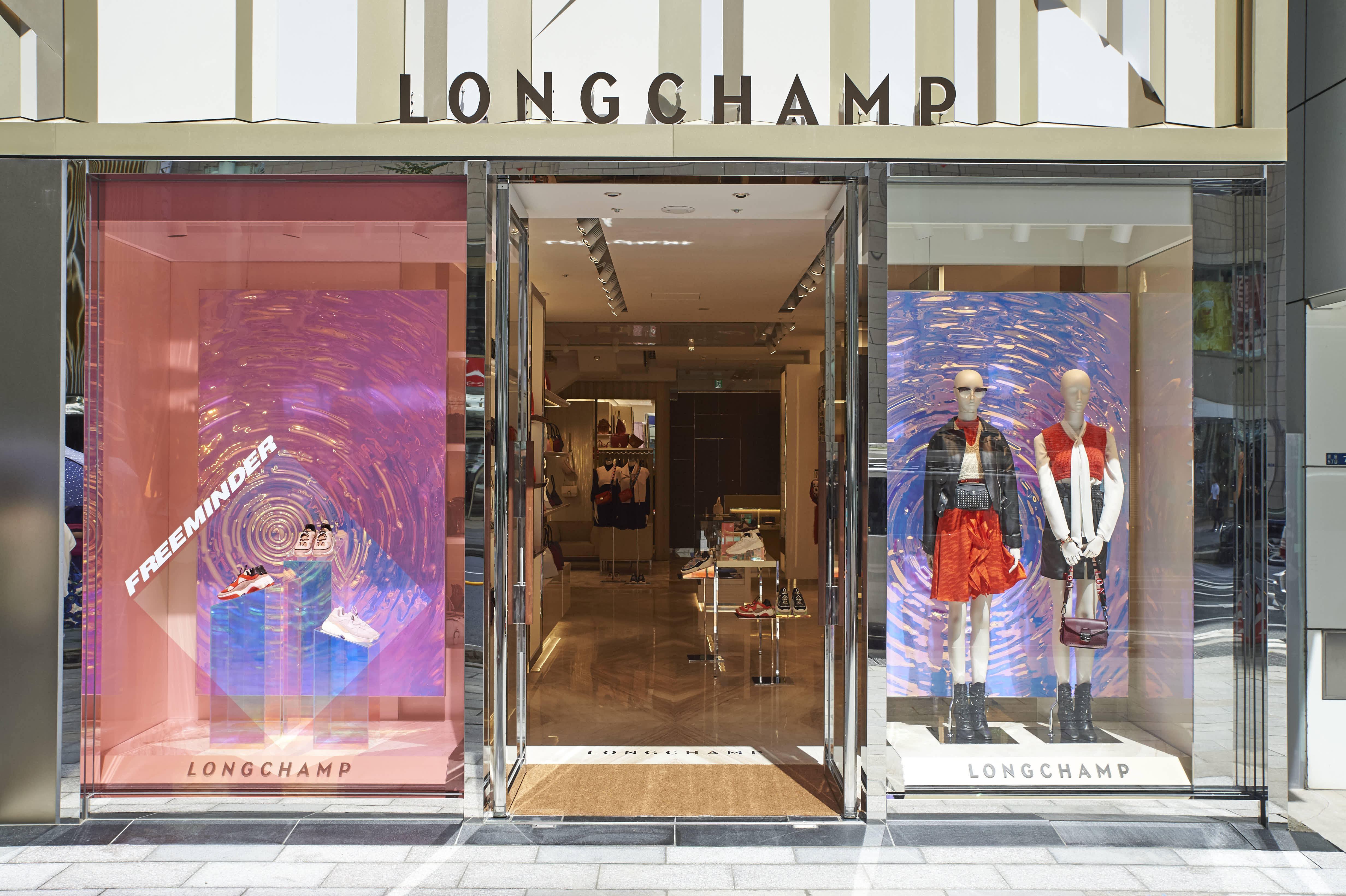 Longchamp La Maison Ginza newly opened in Ginza 5-chome
---
---
France A luxury fashion brand, Longchamp, centered on bags created in Paris, opened "Longchamp La Maison Ginza" at Ginza 5-Chome, Chuo-ku, Tokyo on July 26, 2019 (Fri).
While business in Japan is one of the important factors for Long Shan brand's global growth, it is extremely desirable to open a store in the Ginza area, which is the center of shopping in Tokyo. It is.
Not long after the founding of the brand in 1948, Longchamp products were introduced to Japan in the early 1950s, and have been loved by many Japanese women 70 years after their establishment.
With the opening of Longchamp La Maison Ginza, there will be 48 stores in Japan.
The exterior of Longchamp La Maison Ginza, which introduced the latest store design following the flagship store on Fifth Avenue in NY, opened last year, has a light theme. Gold and white metals that overlap in three dimensions create colorful and colorful light when exposed to sunlight. The light directs the people walking in the city of Ginza and everyday life to the cinematic.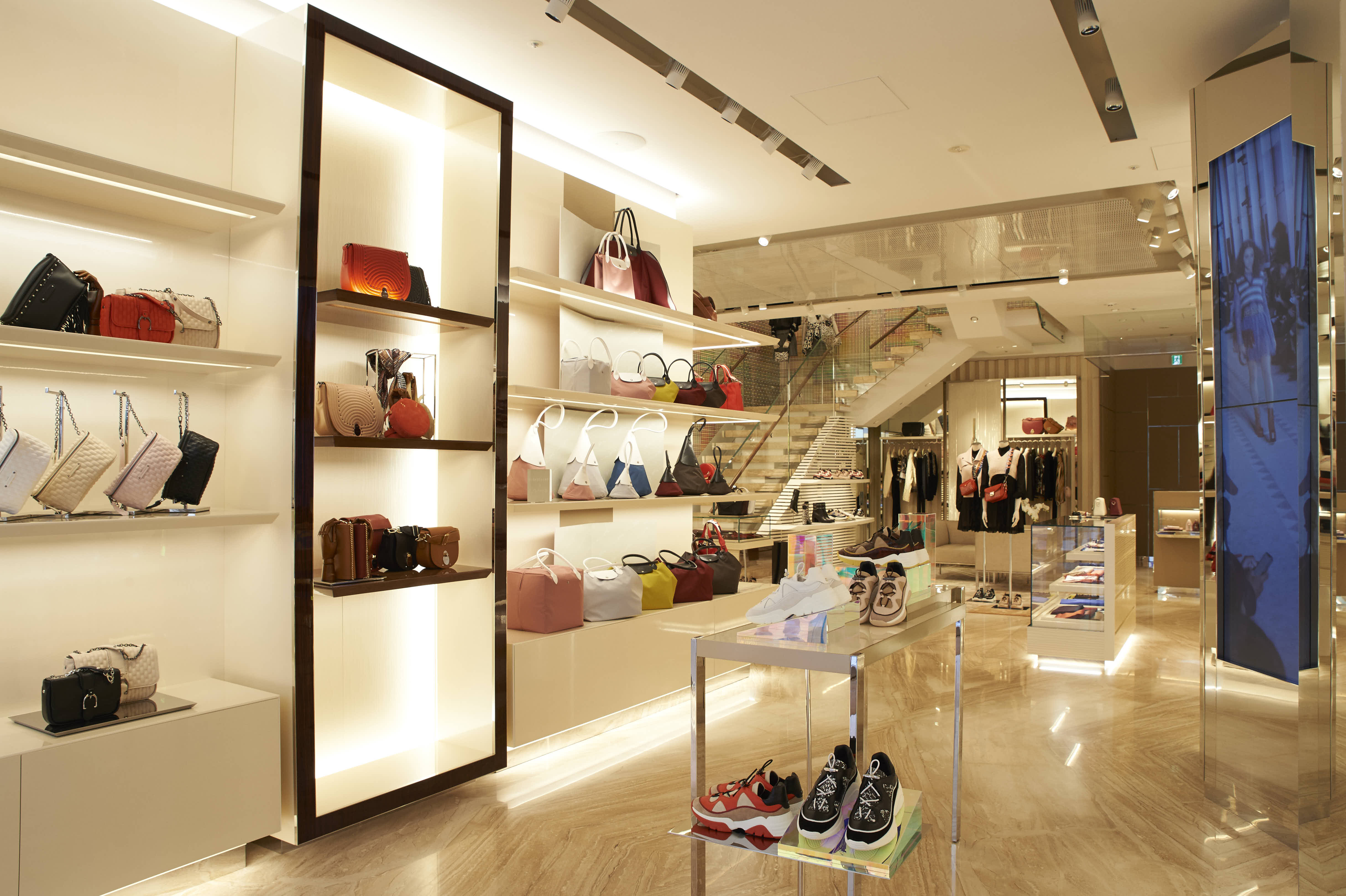 On the first floor, the store consists of ladies' leather bags, ready-to-wear, shoes, eyewear and small leather goods. The "Customize" section of the "Le Priage®" collection offers a full range of products and services unique to the flagship store.
The interior is made of pearl beige, and the armchairs are set on both the first and second floors, so you can enjoy shopping in a relaxed atmosphere.
And the highlight of the store design of Longchamp La Maison Ginza is the artwork by the Japanese artist Kawatomi is displayed on the large wall from the stair landing connecting the 1st floor and the 2nd floor to the 2nd floor.
With the background of traditional Japanese textiles and neuroscience, Kawato, who mainly produces abstract grid-like paintings, produced original works for Long Shan N La Maison Ginza.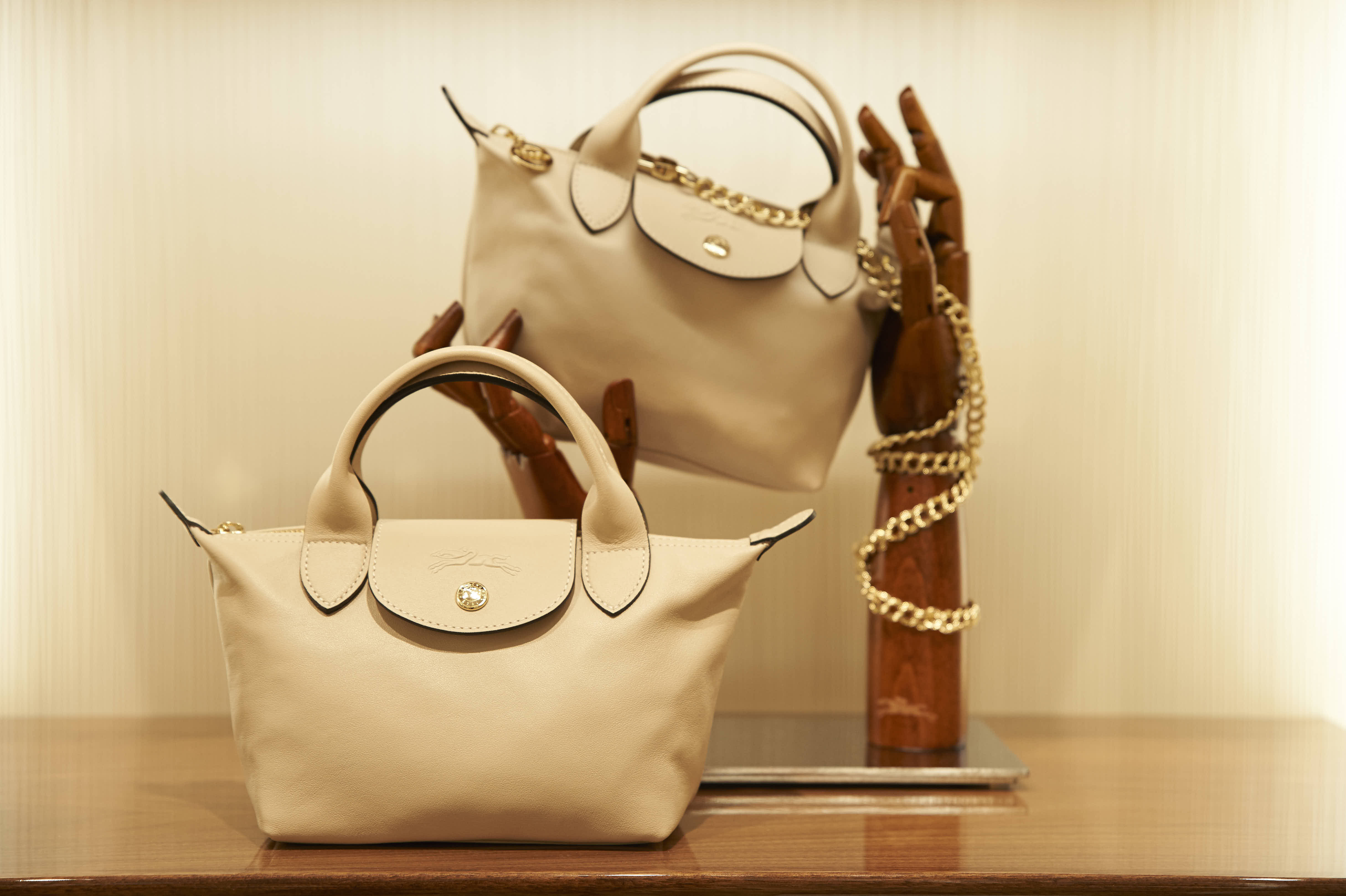 In commemoration of the opening of Longchamp La Maison Ginza, the limited edition limited number with serial number will be released from the popular "Le Préage® Courier" collection in limited 200 pieces. This is the first mini size to appear this season.
Ginza store limited chalk color (beige color) shines brightly in high quality flexible lamb leather material, and gold snap button and fastener become points.
Inside the bag is a leather label engraved with serial numbers representing limited items.
Price: 50,000 yen (excluding tax)
Size: W17 x H14 x D10 cm
Longchamp La Maison Ginza Special Edition has a limited number of serial numbers
[Longchamp La Maison Ginza store Overview]
Name: Longchamp La Maison Ginza Address: 7-6 Ginza, Chuo-ku, Tokyo i liv (Iliv)
Phone: 03-5537-1511
Floor area: The first floor 99.61 square meters, the second floor 92.5 square meters Business hours: 11:00 to 20:00 Fixed holiday product development: Bag, small leather goods, travel bag, ready-to-wear, shoes, eyewear


[ About Long Shan ]
The essence of Longshan's style is the luxury, creativity and dynamism of today. Founded as a manufacturer of leather pipes in 1948, Longchamp has extended its unrivaled technology to travel goods and handbags. Today, artistic director Sophie d'Lafontaine continues its tradition and develops its own view of luxury towards contemporary customers.
We welcome Kendal Jenner as an ambassador, announce French elegance newly each season, and develop a men's collection in addition to the ready-to-wear collection, bags, accessories, shoes, eyewear and luggage.
Longchamp follows the tradition of independent clan management and is still owned and operated by the Cassgrand clan. Currently, it operates over 300 directly managed boutiques in 80 countries.
【Contact information】
Long Shan (Long Shan Japan) TEL 0120-150-116
WEB SITE / ONLINE SHOP http://jp.longchamp.com/
Facebook http://www.facebook.com/Longchamp.japan
Instagram https://www.instagram.com/longchamp/
Twitter http://twitter.com/Longchamp_JP