We will release 8 bottles of limited edition for a limited time, including the most popular "Tokyo Brownie", "Earl Gray Brownie" and "Desert Wine Brownie".
New "Brownie assortment 8 bottles" will be released from Court Cool, the first brownie shop in Japan!
Each item is individually wrapped and recommended for gifts and souvenirs.
In addition, please enjoy with favorite drink for hospitality of important person.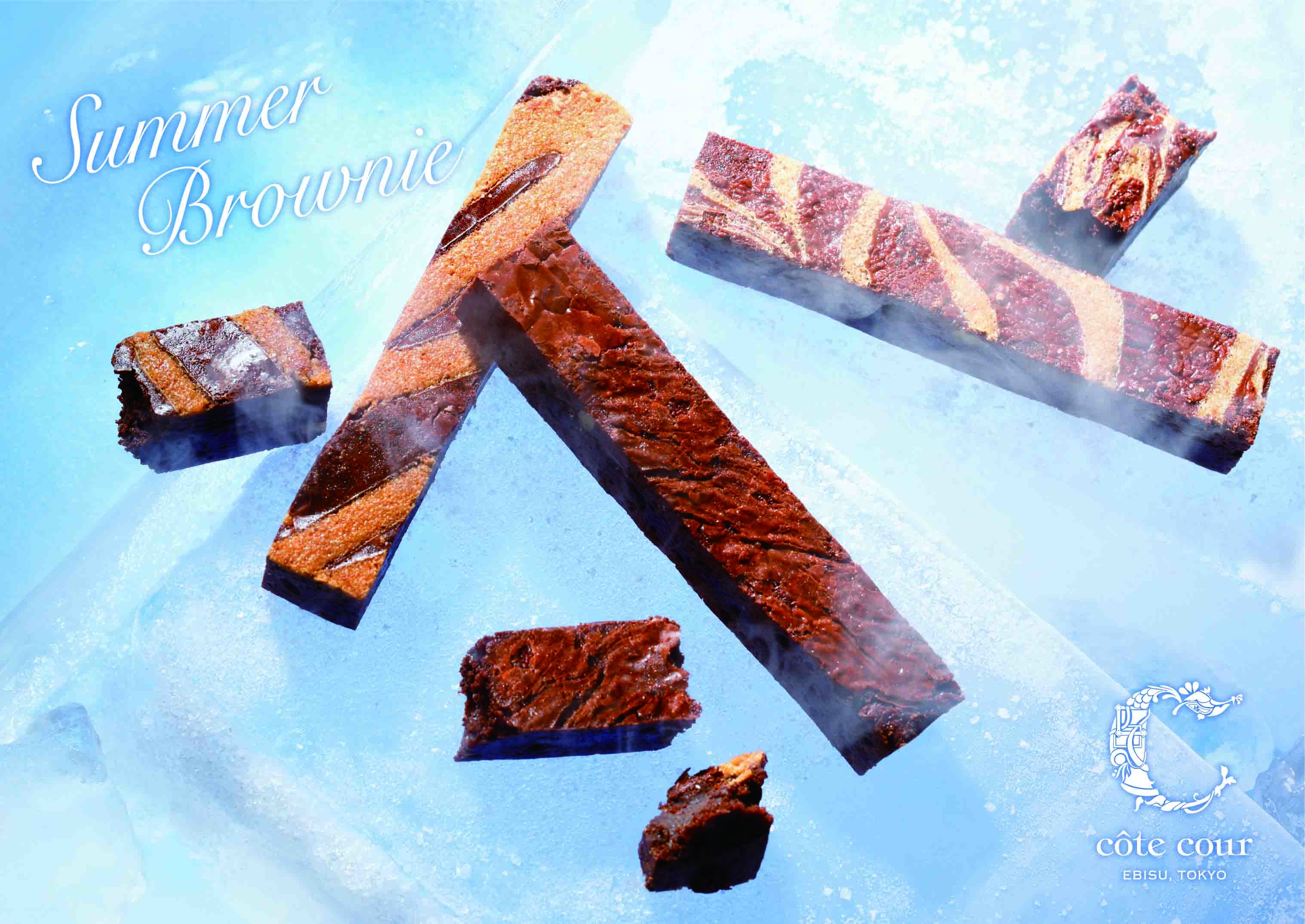 ◆ Product contents
---
---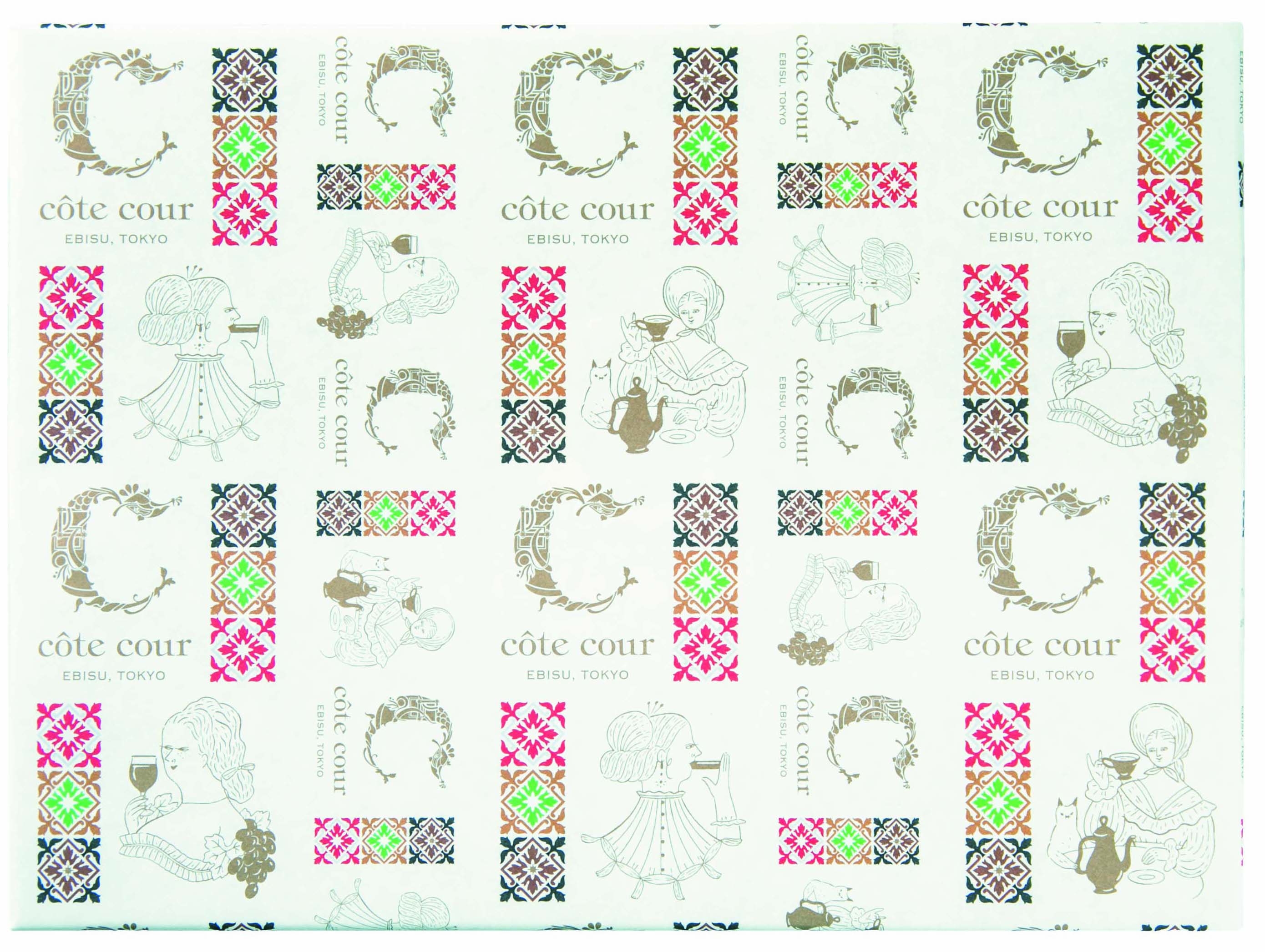 ・ Tokyo Brownie: Four standard plain brownies.
Rich and rich taste.
-Earl Gray Brownie: Two citrus-based ornate scented Earl Gray tea leaves were added to the dough and baked.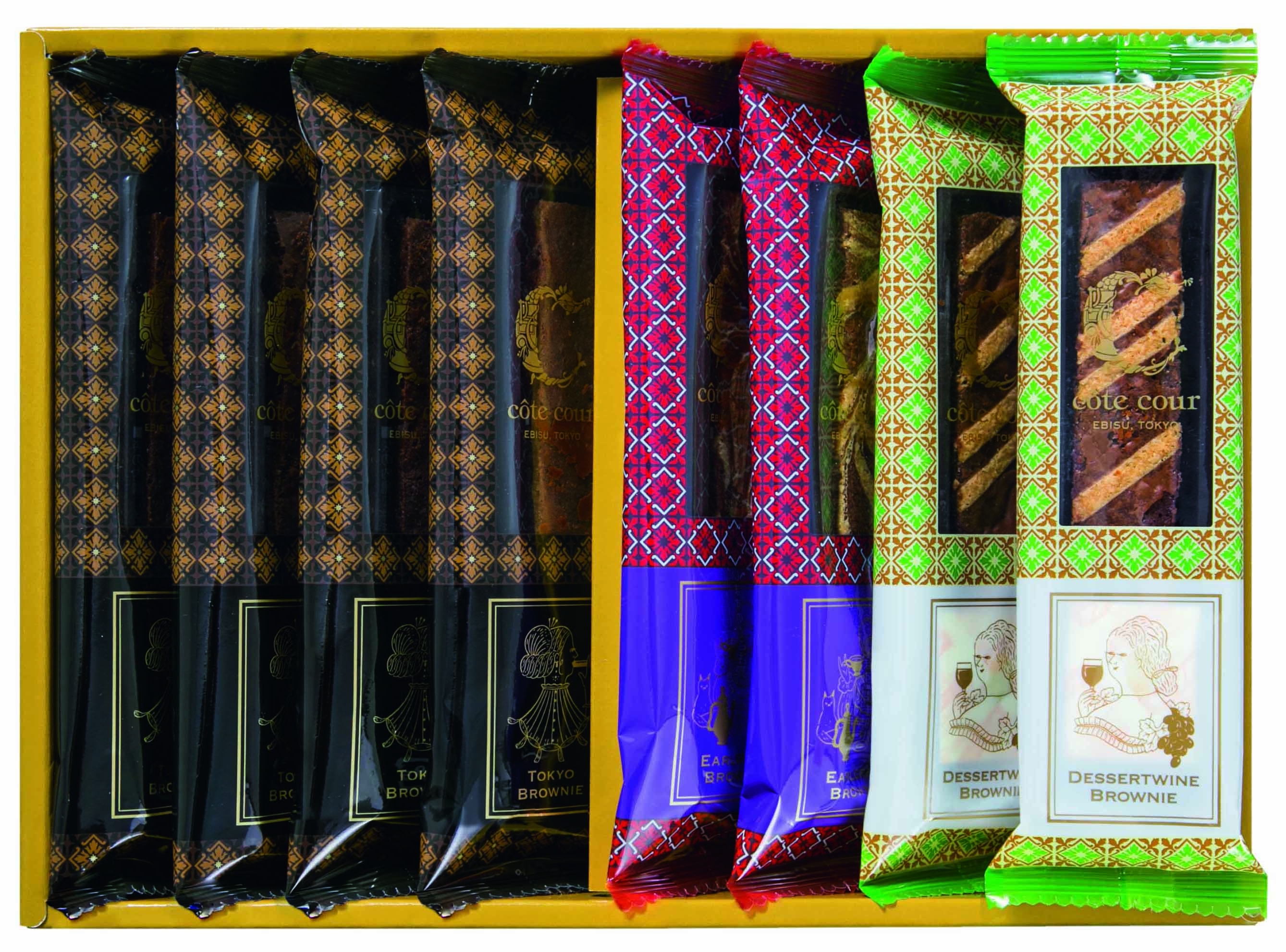 ・ Desert Wine Brownie: A brownie with a rich taste using two rare French precious wines (very sweet dessert wines).
◆ Price: ¥ 1,944 including tax
◆ Release date: Saturday, August 10
◆ Sales stores: Ebisu main store, Matsuya Ginza store, LUMINE Tachikawa store,
LUMINE Ogikubo store, Lazona Kawasaki store ※ Please see store information for details.
◆ Brand information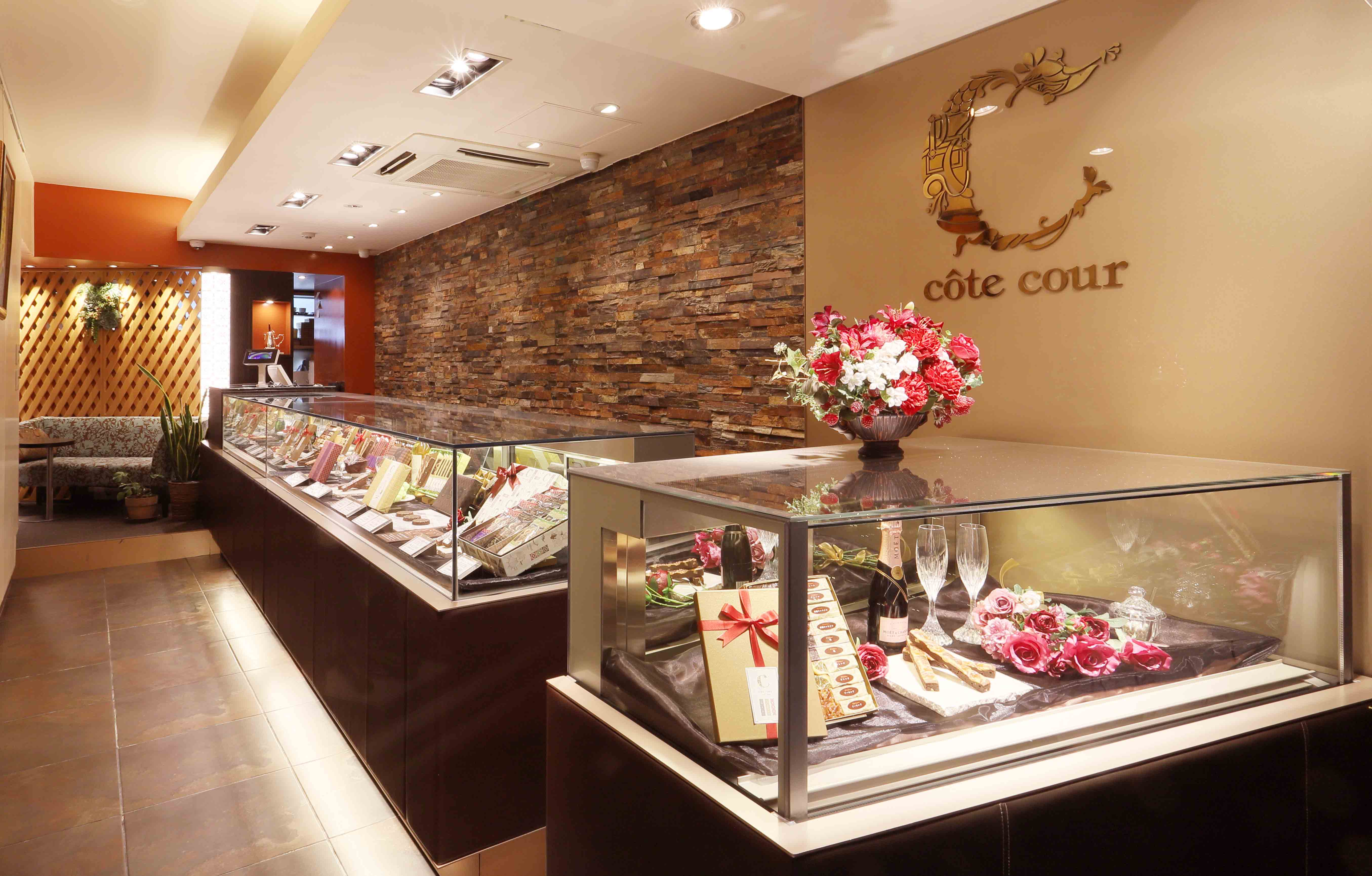 I want to deliver the original taste of brownies to everyone in Japan.
Because of this strong feeling, "Cote Cool" was born as Japan's first brownie specialty store.
Rich cacao flavor born by blending two types of couverture chocolate.
In addition, using only selected ingredients, it has been finished to a deep taste like never before.
We would like you to choose a time for a relaxing time, a gift for loved ones, and a gem of hospitality.
Please enjoy the finest brownies that Courtcourt gives.
◆ Store information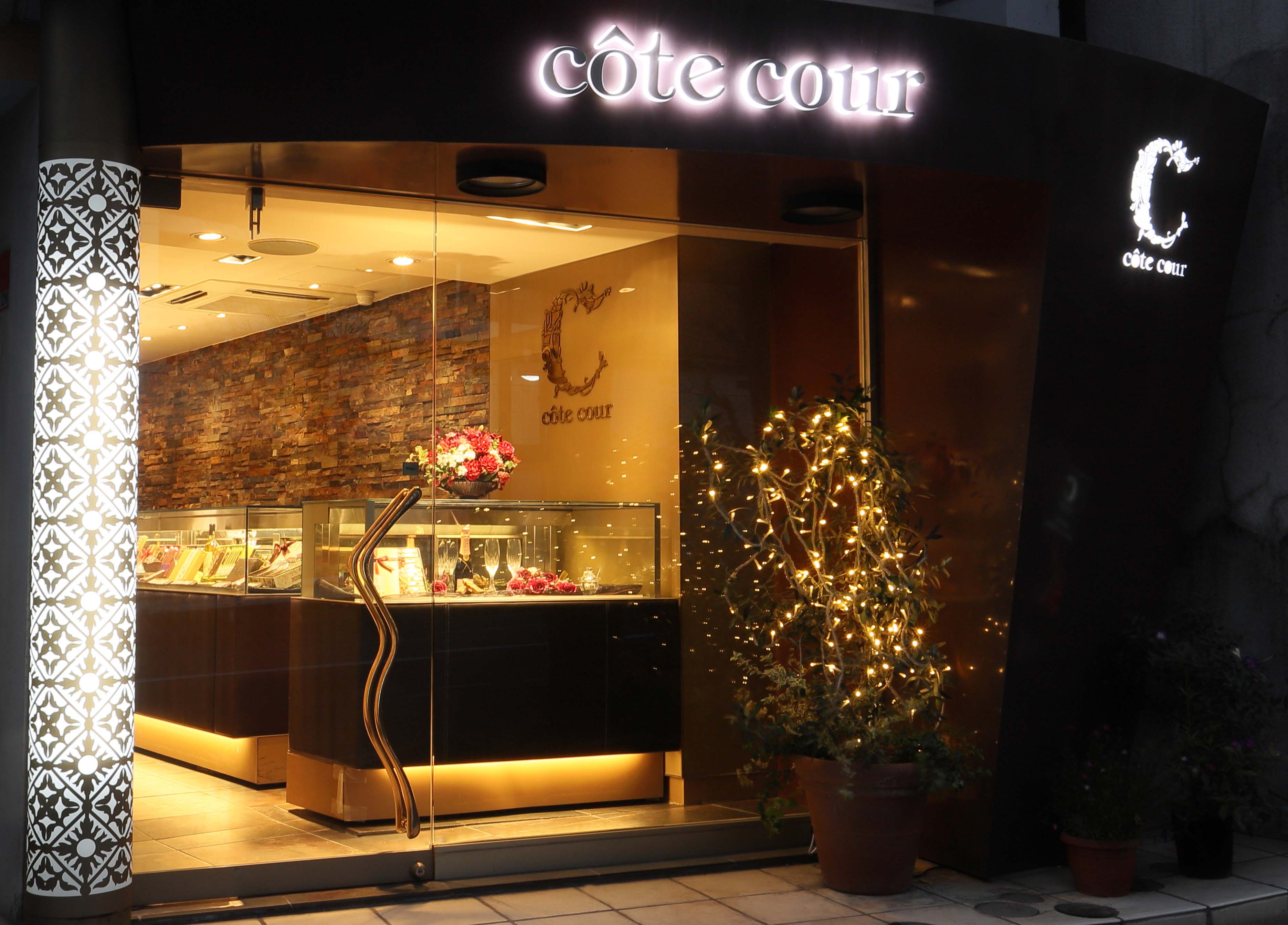 ・ Ebisu head office address: 3-9-40 Higashi, Shibuya-ku, Tokyo 150-0011
Phone number 03-5464-3535
Business hours: 11:00 ~ 19:00
Regular holiday: Tuesday
・ Matsuya Ginza Store Address: 3-6-1 Ginza, Chuo-ku, Tokyo 104-8130, Matsuya Ginza B1F Telephone number: 03-3567-1211 (representative)
Opening hours: 10: 00-20: 00 * According to Matsuya Ginza store opening hours
・ LUMINE Tachikawa store address: 2-1-1 Kojimachi, Tachikawa-shi, Tokyo 190-0012 LUMINE Tachikawa 1F Sweets Zone Phone number: 042-528-4560
Opening hours: Weekdays: 10: 00-21: 00
Saturdays, Sundays, and holidays: 10: 00-20: 30
・ LUMINE Ogikubo store address: 1-7-1 Kamijo, Suginami-ku, Tokyo 167-0043, Japan LUMINE Ogikubo 1F
Phone number 03-6383-5751
Business hours: 10:00 to 21:00
・ Lazona Kawasaki Plaza Address: 72-1 Horikawacho, Saiwai-ku, Kawasaki City, Kanagawa Prefecture 212-0013
Phone number 044-874-8623
Opening hours: 10:00 to 21:00
◆ Official website
http://cotecour.jp/
---