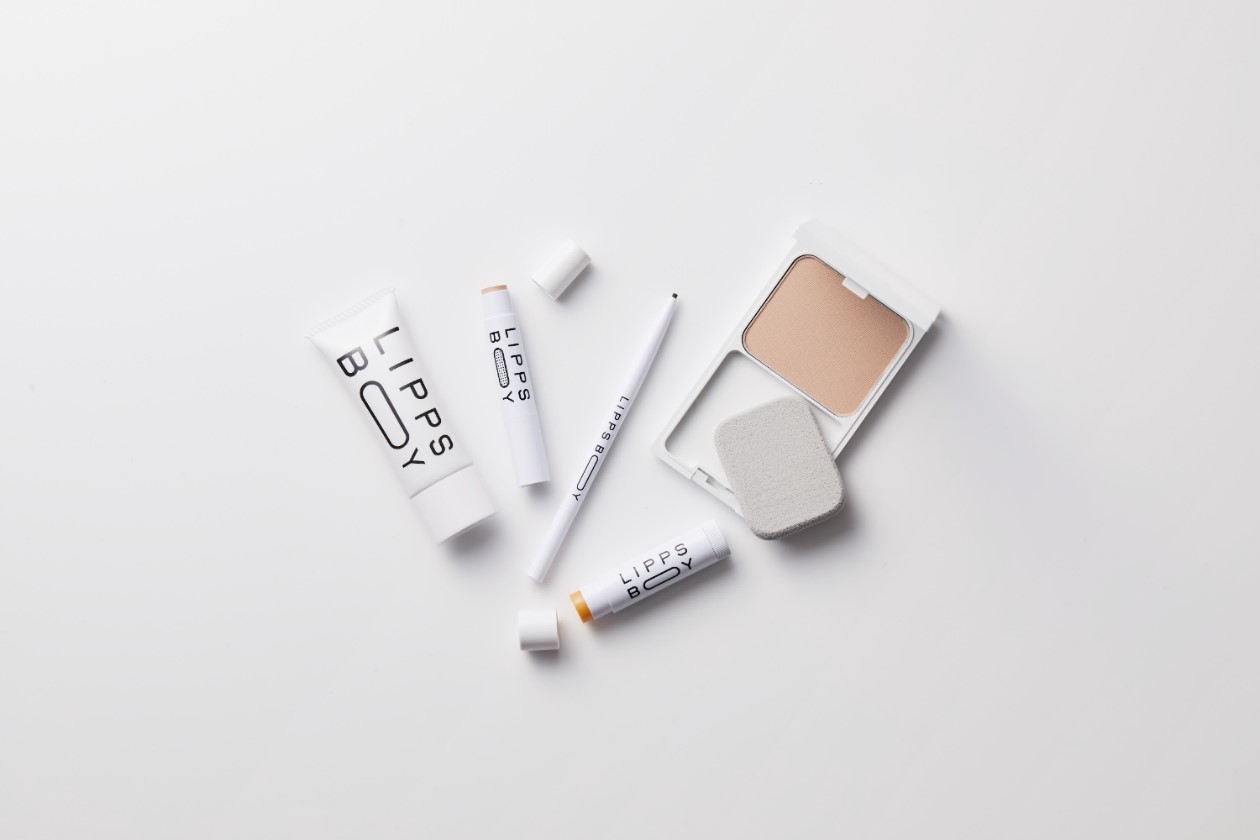 Respri Co., Ltd. will hold men's makeup seminars for men who want to know how to use cosmetics in Shibuya Loft, Ginza Loft and Umeda Loft.
For men who are interested in skincare and makeup and want to know how to use it, or who are currently using it but want to learn how to use it correctly, they will learn basic usage of skincare and base makeup in a workshop format.
Through this workshop, I hope that as many men as possible will learn about the appeal of men's makeup that brings out their coolness.
[Seminar Contents]
"Face styling, let 's get started."
Prepare skin with skin care, adjust skin tone with face gel and face powder, produce fine skin, eyebrow with eyebrow to sharpen and sharpen facial impression, lip balm while taking care of lips with brightness and refreshing You can make your own basic makeup by participating in the event.
---
---
[Date]
Shibuya Loft Sunday, August 11 from 13:00 to 14:00 * Capacity: 8 people
15:00 to 16:00 * Capacity: 8 people
Umeda Loft Sunday, August 18 from 14:00 to 15:00 * Capacity: 8 people
15:00 to 16:00 * Capacity: 8 people
Ginza Loft Saturday, August 24, 14: 00-15: 00 * Capacity: 8 people
15:00 to 16:00 * Capacity: 8 people
【Entry fee】
Free ※ Only for men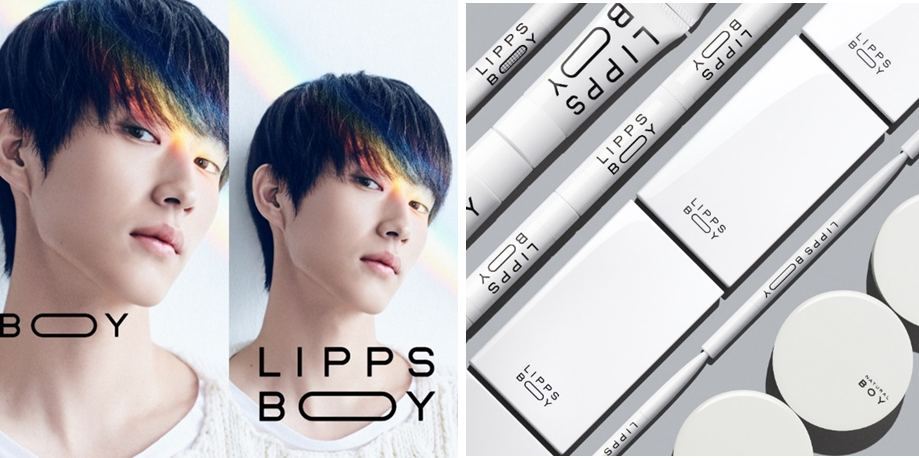 ■ LIPPS BOY
Men's cosmetic brand supervised by the popular beauty salon LIPPS.
LIPPS BOY, born from a stylist pursuing coolness every day, provides a total face styling, ranging from skincare foam and skin care skin care to foundation care such as foundation and concealer, and colored lip balm that brightens the facial impression. Make full use of the beauty salon LIPPS styling method to bring out your coolness.
Nikkei Trendy [Ryowa Hit Prediction] Premonition of the arrival of the first year of men's cosmetics! Men's cosmetic brand that is now featured in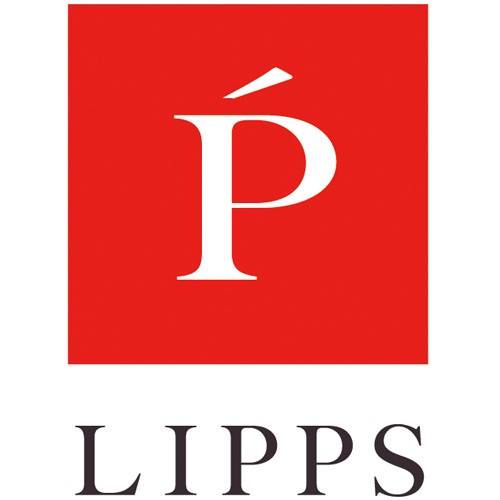 ■ Beauty salon LIPPS
A leading company in the beauty industry that has gained a lot of support from Japanese young men in their teens and 20s and continues to create popular hairstyles. The hairstyles made by LIPPS are always ranked high in hair catalog magazines and net hair catalogs, and are now the most popular beauty salon for men.
Currently, there are 15 stores nationwide, and the annual number of customers is approximately 240,000. Over 90% of them are young men in their 10s and 20s.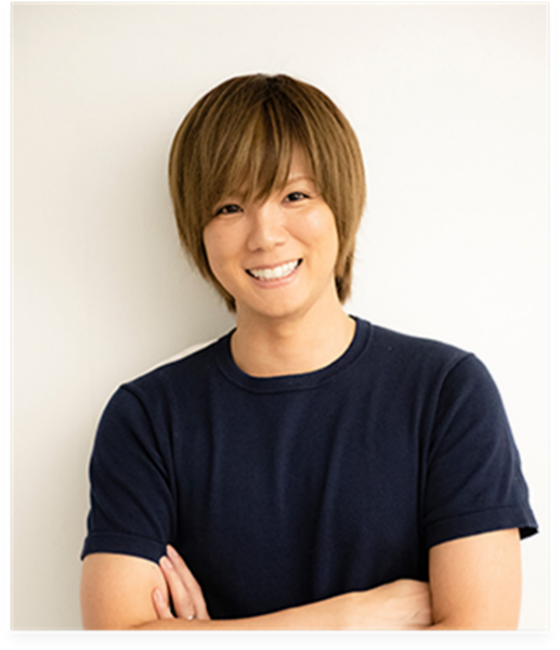 ■ Lecturer Hiroki Takahashi A hair and makeup artist active at the forefront of the men's makeup industry
Since 2015, she has held makeup seminars and lessons for the general public, and now provides support to men who are troubled by their appearance by answering user questions and questions on You tube and sns.
He also serves as a special instructor for staff education at the men's makeup salon.
■ Resupuri Beauty Salon LIPPS is an affiliated company that researches, develops and sells cosmetics, cosmetics and hair care products. Under the theme of "styling your face", we are developing "LIPPS BOY" cosmetics for men.
■ Company Overview Company Name: Stock Board Resupuri HP: https://products.lipps.co.jp
Location: 5-9-2 Jingumae, Shibuya-ku, Tokyo
Representative: Takamitsu Matoba, Representative Director
■ Inquiries regarding this matter
TEL : 03-5468-0189
Mail: honbu@lipps.co.jp
Contact: Mikihiro Nagashima
---