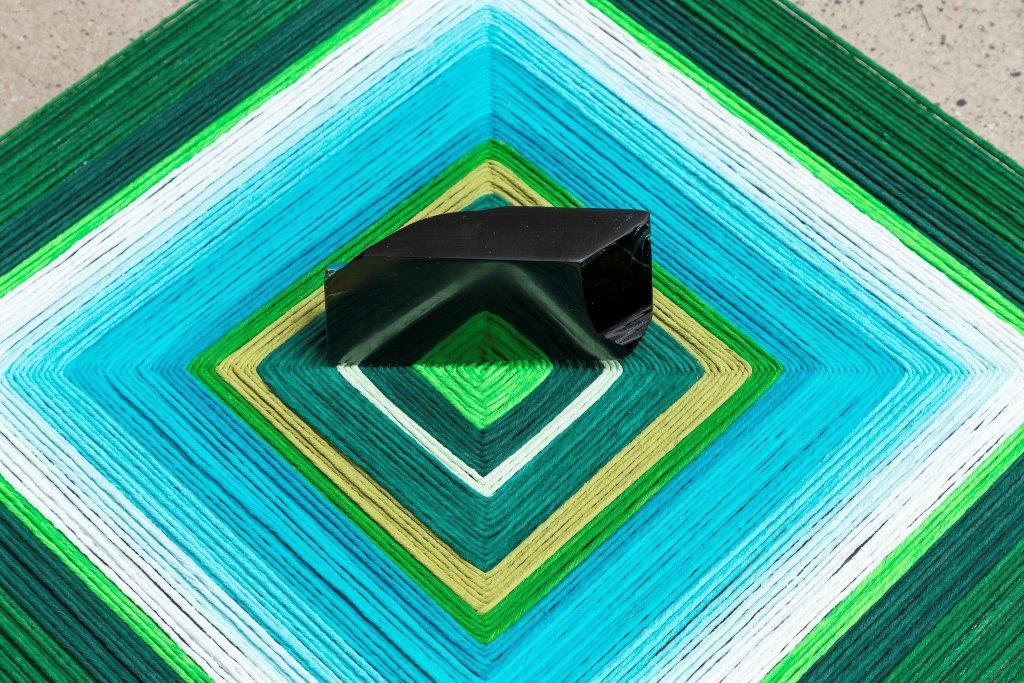 Claudia Peña Salinas, Tlaloque East, 2018, 61 × 61 × 61 cm, Courtesy of the artist
A natural and powerful female figure created by Mexican female artist Claudia Penha Salinas.
This time, THE CLUB will hold a solo exhibition "Atlpan" by female artist born in Mexico, Claudia Penha Salinas.
Her works based in New York are also stored in the Whitney Museum of Art. For this exhibition, Penya Salinas will make a stay in Nagano for about a month, and will present works with motifs of Mexican nature and mythology and works inspired by Japan. This exhibition, the first solo exhibition in Asia, is composed of works that combine installations and videos, including media sculptures, and invites viewers to a poetic space.
---
---
-My production activities are guided by the act of research, travel and collection. Through the accumulation of personal stories and research on aesthetic and historical issues that stimulate my interests, my work is a kind of travel that condenses the past and present, and the culture and the sacred. It expands as described above. ―Claudia Pena Salinas
The title of the exhibition "Atlpan" is a combination of "atl", which means water in Nahuatl *, and the prefix "pan", which means being in or touching something. Introducing works that hang from the sky and divide the space, reminiscent of Japanese shoji, and video works based on themes that spin the myth of Mexico.
* Nahuatl: The language most widely spoken by so-called Indians in North America and Mexico.
Claudia Peña Sal inas (Claudia Peña Salinas)
Born in Mexico in 1975, based in Brooklyn, New York. He received a bachelor's degree (art) from the Art Institute of Chicago in 1998 and a master's degree (art) from Hunter College in New York in 2009.
His work has so far been exhibited at the Arizona State University Museum in Arizona, the Whitney Museum in New York, the Queens Museum, El Museo del Debao, the Eli and Edith Broad Museum in Michigan, and the El Museo Arte de Arte in Mexico. -Held in Puerto Rico and Museo de Arte Carrillo Gil. Residence activities and awards include the Arizona State University Art Museum, Lower Manhattan City Council, New York Process Space, and SOMA Residency in Mexico. Jacob K. Javits Fellowship grantee.
Name: Atlpan
■ Exhibition period: September 7, 2019-November 8, 2019 (no closing days)
■ Time: 11: 00-19: 00
■ Location: GINZA SIX 6F THE CLUB (Ginza Ashiya Shoten)
■ Organizer: THE CLUB
■ Contact: info@theclub.tokyo 03-3575-5605
URL http://theclub.tokyo/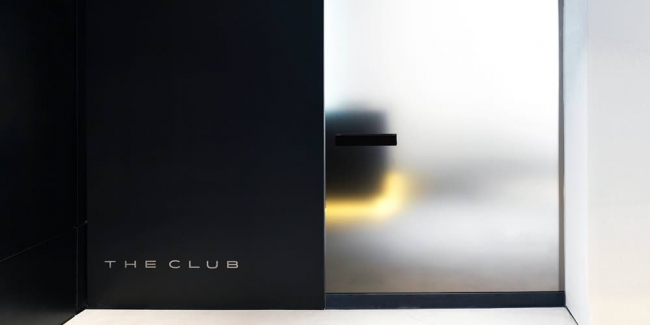 THE CLUB
Under careful curation, we will exhibit exhibitions that transcend eras and fields, with a focus on contemporary artists that are rarely seen in Japan.
Address: 〒104-0061 6-10-1, Ginza, Chuo-ku, Tokyo 104-0061 GINZA SIX 6F Ginza Ashiya Bookstore Phone: 03-3575-5605
Business hours: 11: 00-19: 00 (according to GINZA SIX closed days)
Homepage: http://theclub.tokyo
Instagram: https://www.instagram.com/theclub.tokyo/
Email: info@theclub.tokyo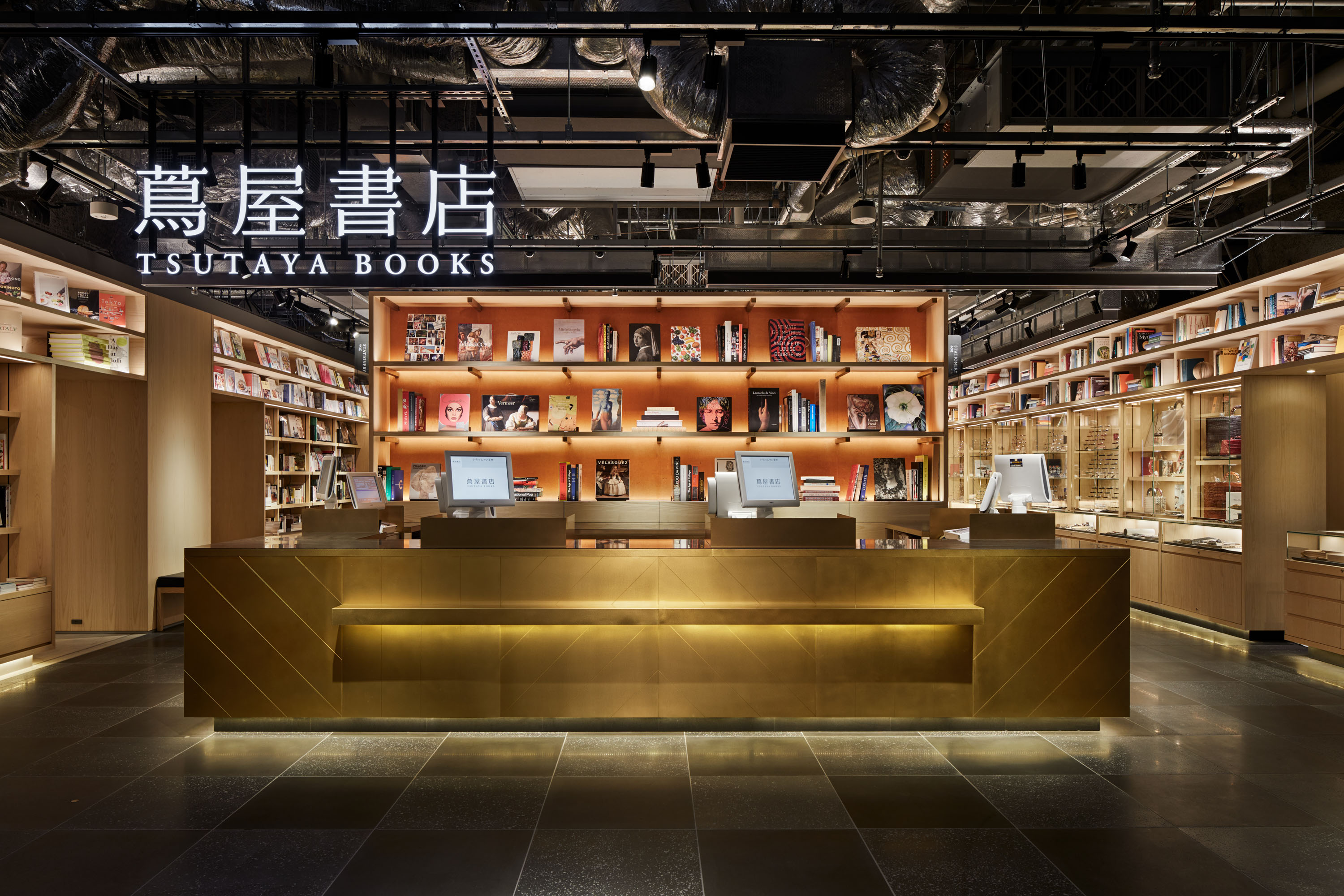 Ginza Ashiya Shoten <br /> Art, Japanese culture and life are connected through books, and "living with art" is proposed.
There are cafes and galleries where you can drink coffee while looking at the art or opening an art book. We have prepared a space where you can spend your time enjoying art.
Address: GINZA SIX 6F, 6-10-1 Ginza, Chuo-ku, Tokyo 104-0061
Phone number 03-3575-7755 (representative)
Business hours: 10: 00-22: 30 (irregular holidays)
Homepage: https://store.tsite.jp/ginza/
Facebook: https://www.facebook.com/GINZA.TSUTAYABOOKS
Twitter: https://twitter.com/GINZA_TSUTAYA
Instagram: https://www.instagram.com/ginza_tsutayabooks/
Online shop: https://store.tsite.jp/
---