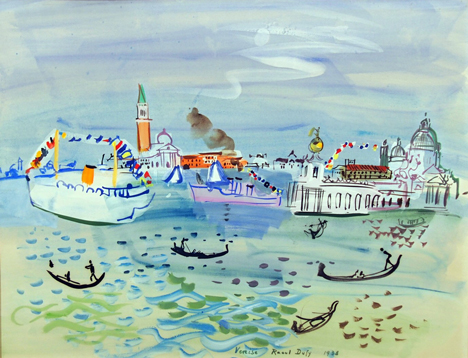 Galerie Tanaga holds an exhibition of French modern painting Raoul Dufy, who played an active part in the first half of the 20th century and adorned the times.
---
---
Dufi was born in 1877 in the port city of Le Havre in the Normandy region, participated in the Forbism movement centered on Matisse and Doran, then developed his own style and played music while participating in several art movements. A modern French painting that drew the Dufy style, which depicts the joy of life as fluently and lightly.
In this exhibition, we will introduce more than 30 points, focusing on watercolor paintings by Raul Dufy.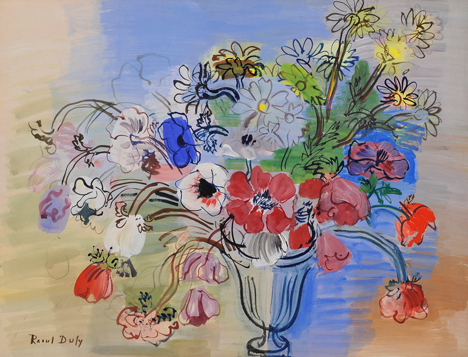 Raoul Dufy's watercolor work, called the "Color Magician", runs a vibrant and vibrant color on paper, and the transparency of the watercolor and the rhythmic line drawing lead to a soft light world. .
With your own eyes, you can see the charm of watercolor that can be seen in contrast to oil.
[Gallery for you]
Reception: Thursday, June 12, 2014, 17:00 – 19:30
Period: June 13 (Friday)-July 19 (Saturday), 2014