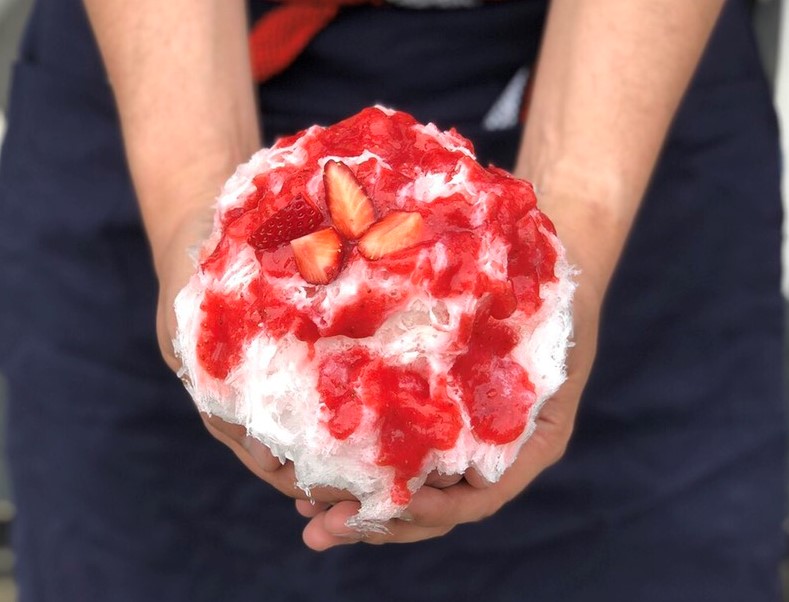 A shaved ice store in Shinshu Matsumoto opens only in Ginza!
Ginza loft, "breweries eight righteousness," "shaved ice Nakamachi frozen dessert shop of natural ice" Minami Alps Matsumoto, Nagano Prefecture using natural ice of Yatsugatake of: Ginza loft a pop-up store (Sumairaru Company, Inc. Representative Director Takashi Nagano) Opened at the cafe "Loft Food Lab".
"Natural Ice Shaved Ice Nakamachi Hyoka Store" is a summer limited store of "NAKAMACHI CAFE" in Matsumoto City, and is a thriving store that sells 350 cups a day as a popular store on the holidays. Using natural ice from the Yatsugatake brewery of the Southern Alps Yatsugatake, it is characterized by the fluffy natural ice melted in the mouth by a professional shaver. The topping is a balance between fresh and rich fruit sauce made from raw fruit and special condensed milk, creating a refreshing taste with impact, and attracts many shaved ice fans.
Natural ice, which is made with time only in the natural cold during winter, becomes transparent ice with high purity without impurities. Natural ice made in winter is stored in the "Himuro" until summer. Nearly 100 ice chambers in the early Showa era are now only five, and natural ice production is extremely rare.

<Ginza loft "shaved ice Nakamachi frozen dessert shop of natural ice brewery eight righteousness" pop-up store Overview>
■ Location: Ginza Loft 1F Cafe " Loft Food Lab "  
■ Period: September 5 (Thu) -September 23 (Mon / holiday ) 2019
■ Menu: 5 types (planned)    * All prices include tax .
---
---
① Gold leaf Uji Kinki 3,200 yen   Ginza Loft Special Menu Limited to 10 meals per day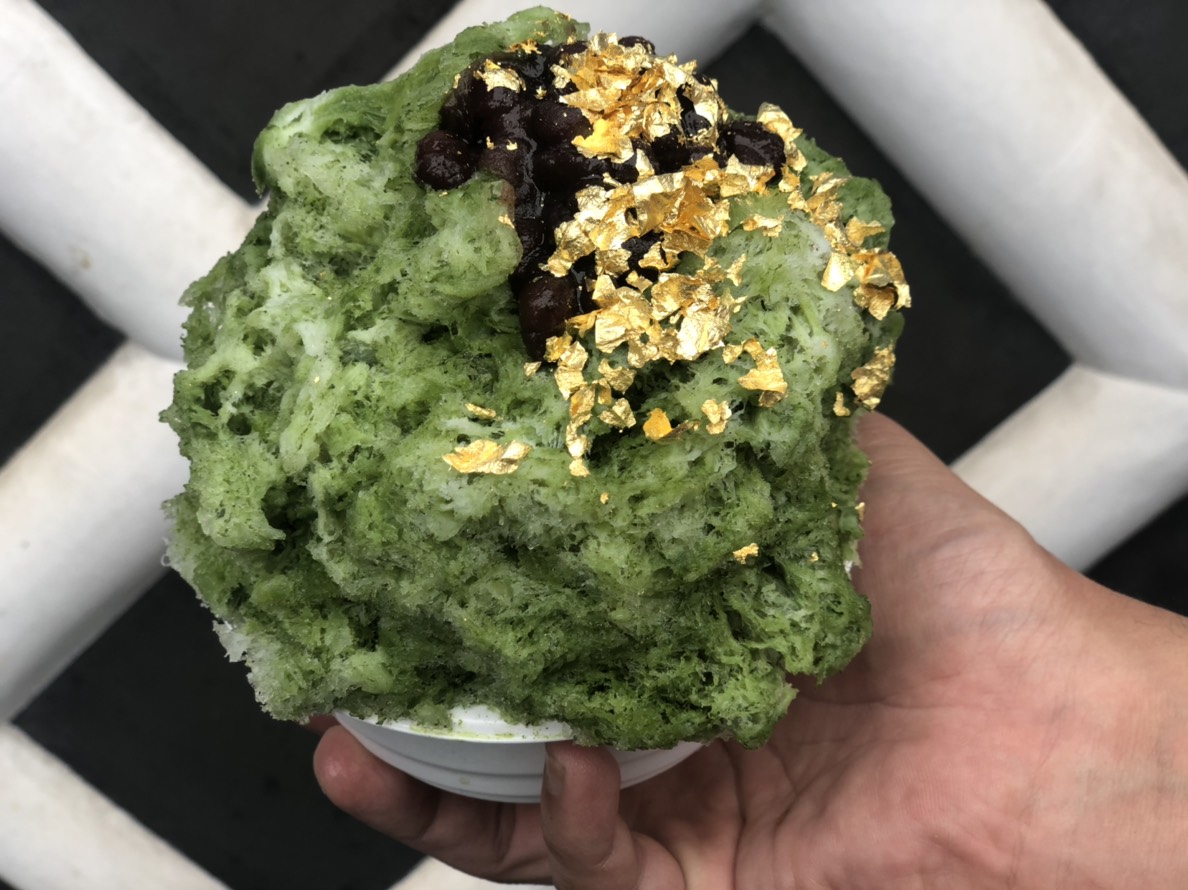 A luxurious dish full of Japanese traditions using top quality matcha from Kanazawa, using high-quality matcha from Uji, Kyoto, and large-scale gospel from Hokkaido.
② Nagano Prefecture-produced strawberries 1 , 400 yen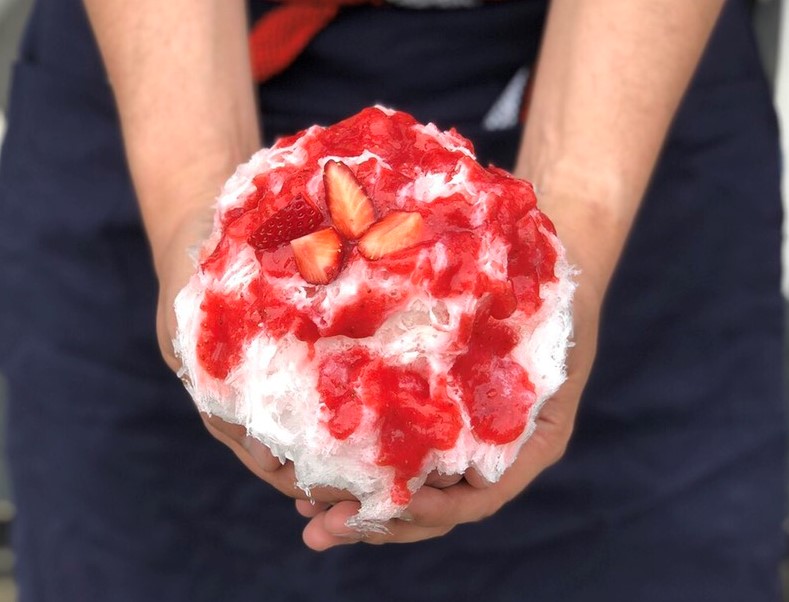 A classic with a refreshing sweet and sour taste using only fresh raw summer strawberries. Head office popular NO.1
③ Nagano Prefecture Nagano Purple 1, 400 yen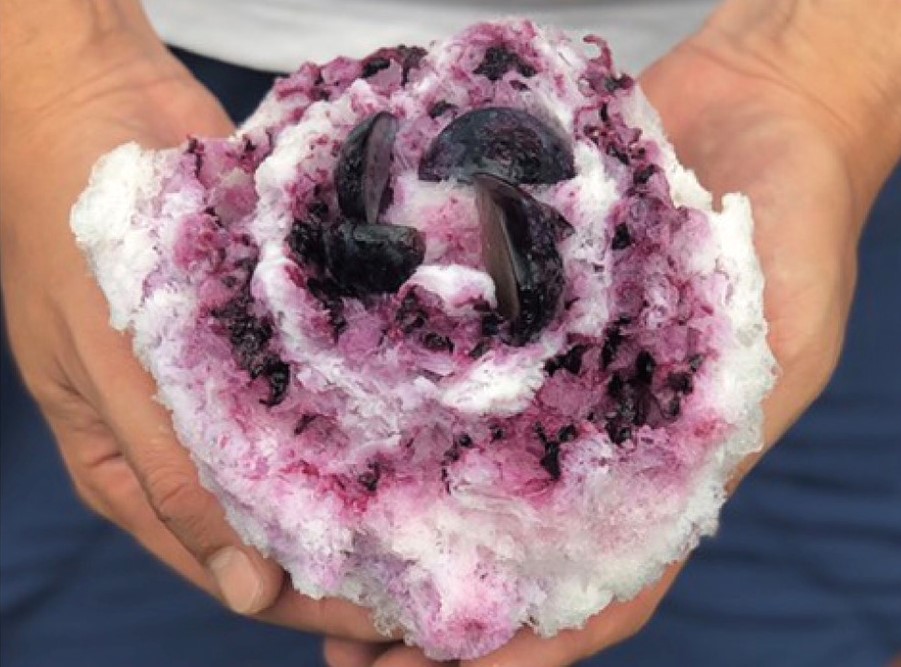 Nagano Prefecture's grape "Nagano Purple" is luxuriously squeezed with 100% thick skin
④ luxury cantaloupe 1, 600 yen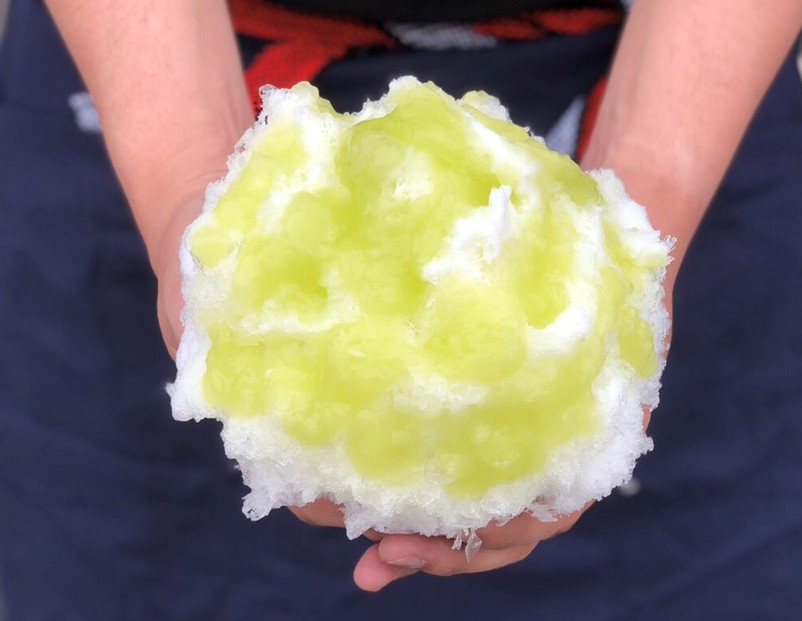 A syrup that crushed the fruit of fragrant musk melon, tastes like eating a whole musk melon
⑤ black honey flour has 1, 600 yen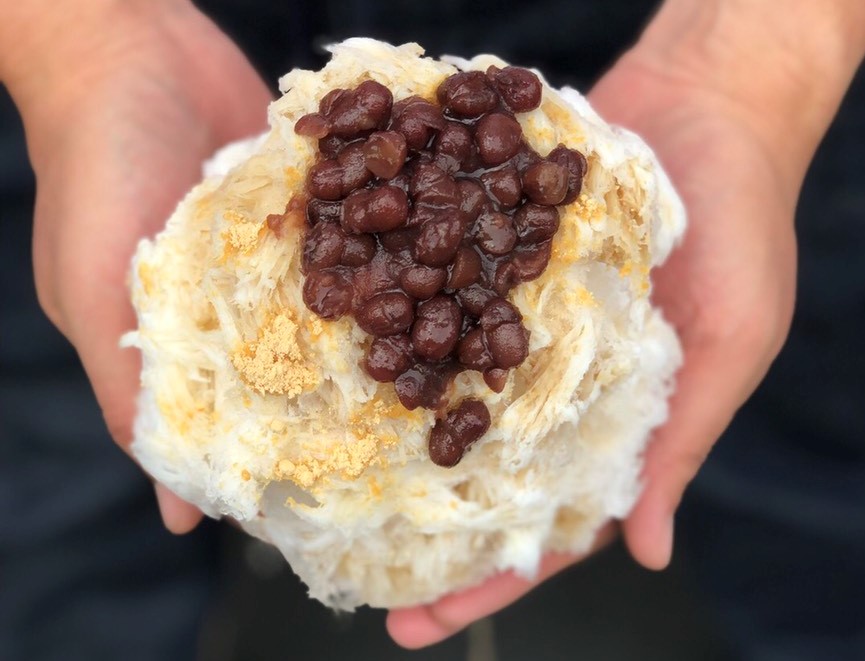 A deep taste of Japanese black sugar, deep-boiled black honey boiled with Okinawa brown sugar, domestic kinako and original mochi sauce