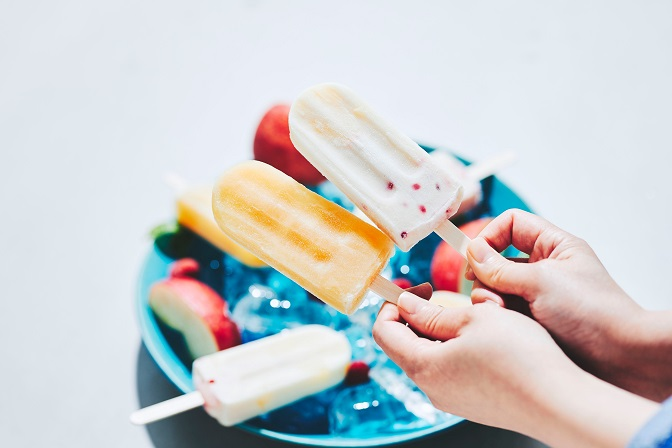 Only 9 / 7-16! Collaboration with popular apple pie specialty stores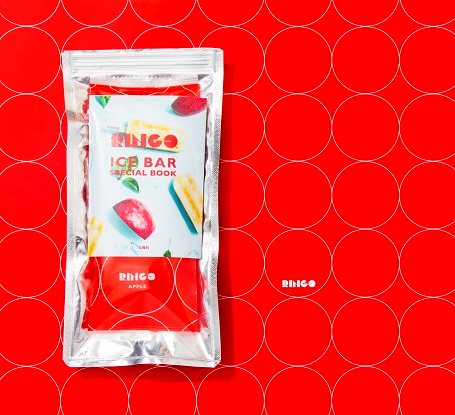 Takarajimasha Co., Ltd., with the largest share of fashion magazine sales (*), will present the world's first "ice supplement" multimedia book "RINGO ICE BAR SPECIAL BOOK" from September 7 (Sat) to 16 (Mon / Holiday) Will be sold for a limited time. This book is a collaboration product with BAKE Co., Ltd., which operates a baked cheese tart specialty store "BAKE CHEESE TART" and a baked custard apple pie specialty store "RINGO". . It will be sold as one of the highlight events of "THE POPUP SHOP by TAKARAJIMASHA", a pop-up store of Takarajimasha multimedia products that will be held on August 24th at Ginza Loft 6F.
* From the second half of 2018 (July-December), Report by the Japan ABC Association Magazine Publisher
---
---
Multimedia products are publications that mainly include appendixes such as beauty goods, cooking utensils, toys, and health / diet goods. Takarajima will make use of the strength of publishing distribution, which has approximately 68,000 bookstores and convenience stores nationwide, and will deliver products to a wider range of customers at affordable prices at familiar sales floors. It was. We are creating hits by selling various products that are not confined to the boundaries of conventional publications. This time, a pop-up store will be held at the Ginza Loft to approach unprecedented levels. I want to cultivate new readers. At the store, popular products such as the BOOK with popular brands such as moz, MILKFED, and Lee, as well as the BOOK with goods of characters such as Rilakkuma and Moomin, including the "Angel's Deep Sleeping Macura BOOK", which has exceeded 460,000 series in total. About 100 types sold. In addition, various contents such as events and purchaser benefits novelties are implemented.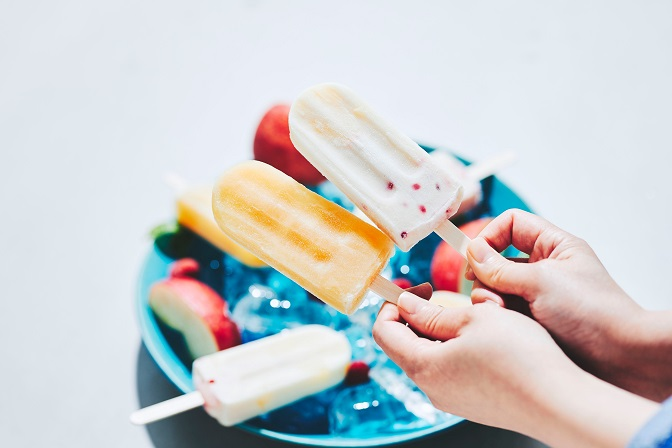 The appendix of this "RINGO ICE BAR SPECIAL BOOK" is "RINGO Ice Bar", which is sold only in the summer in all domestic stores of "RINGO", a freshly baked custard apple pie specialty store operated by BAKE. This ice bar uses the same apple plaza as the "RINGO" signboard "freshly baked custard apple pie". There are two flavors, "APPLE" and "BERRY MIX", both packaged with an 8-page booklet featuring "RINGO Ice Bar".
In addition, we visited the pop-up store during the period and showed the follow-up screen of Instagram (@chocolaphil_jp) of Instagram (@multimedia_tkj) of Takarajimasha's multimedia editing department and "Chocolaphil" operated by BAKE Inc. We will give you one "Chocolaphil" product "Gateau Chocolat Rectangle" (2,916 yen including tax) on a first-come-first-served basis (* September 7 (Sat), 8 (Sun), 14 (Sat) , 15 (Sunday), 16 (Monday / Holiday) 5 days, 100 first arrivals each day.
Takarajima Co., Ltd. plans and provides high-quality content that will please customers as a content maker based on the corporate philosophy of "Enjoying people and society happily," and utilizing the strengths of its organizational marketing capabilities to revitalize various industries. We will do our best to make it easier.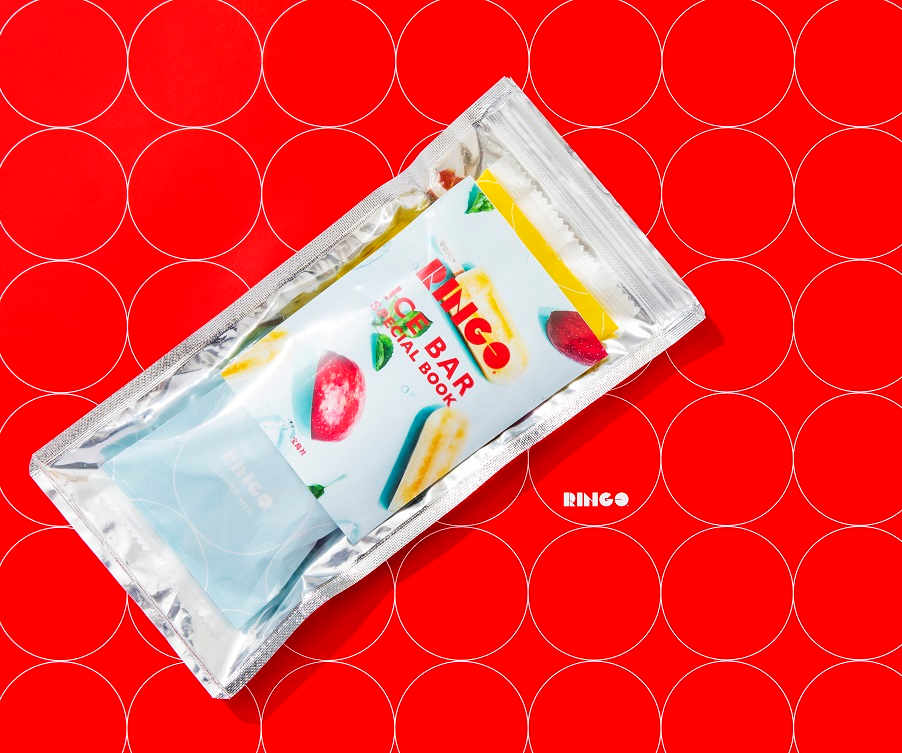 === Outline of "RINGO ICE BAR SPECIAL BOOK" ===
Price: 350 yen (tax included)
Sale period: From Saturday, September 7, 2019 to 16th (celebration)
Sale place: Ginza loft 6F Variety miscellaneous goods Special venue (2-4-6 Ginza Belvia building, Chuo-ku, Tokyo)
Inquiries regarding pop-up store: 03-3562-6210 (Ginza Loft)
---