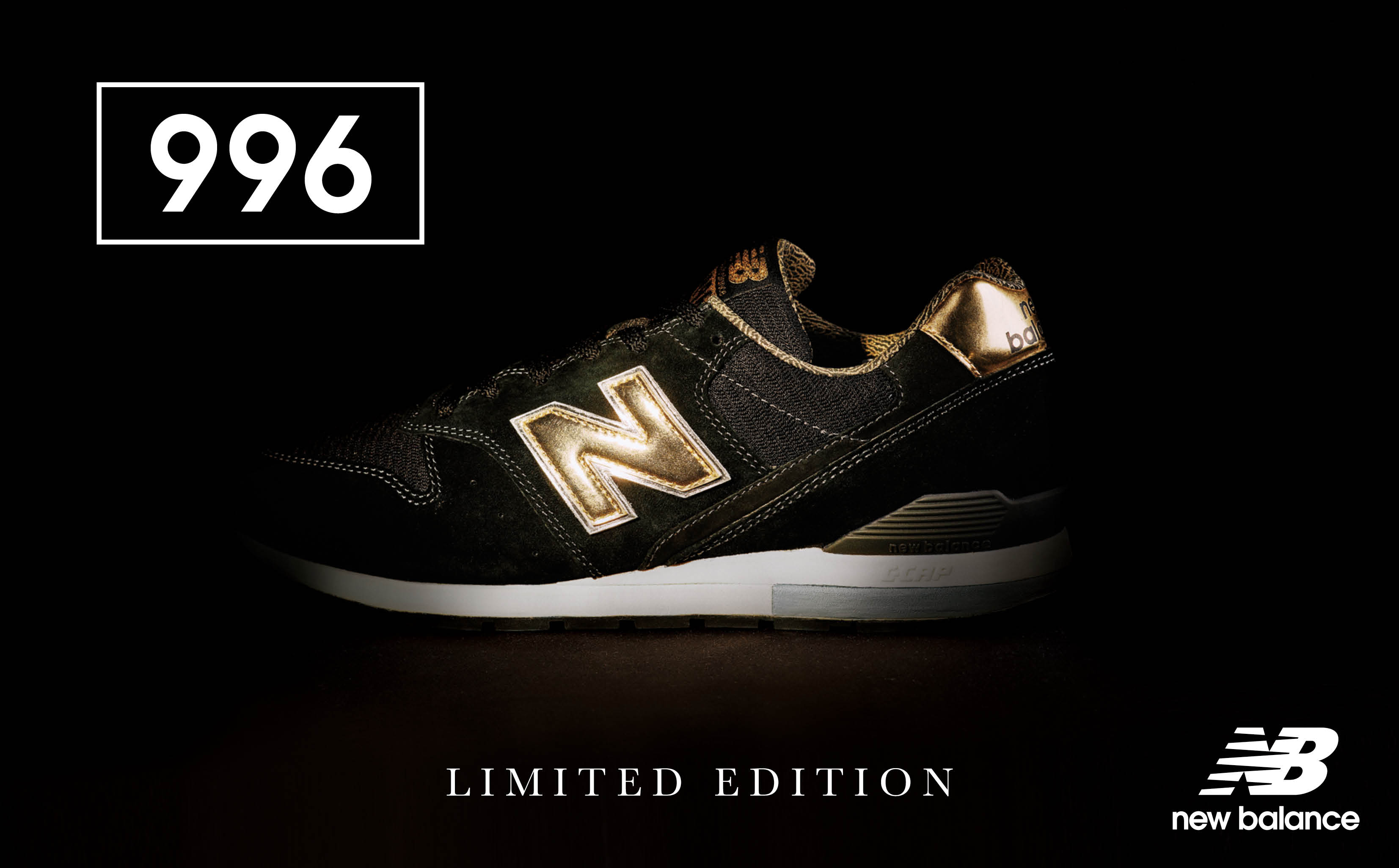 Directly-managed store-limited colors will appear on Friday, September 20th from the ultimate new balance "996". This product is finished in pig skin suede and mesh upper, which is decorated with N logo and back chip in gold that shines in autumn coordination with two colors of black and off-white. The insole also features a unique design with a map of the New Balance Official Store in Japan. Prior to the sale on Friday, September 20, the "New Balance Tamagawa Takashimaya S / C" store, which will open on Saturday, September 14, will be pre-sale from the opening day.
【Product Details】
CM996 (Unisex)
Color: JBG (BLACK / GOLD), JGS (OFF WHITE / GOLD)
Size: D / 22.0-29.0,30.0cm
Price: ¥ 14,800 + tax
* New Balance Tamagawa Takashimaya S / C pre-sale. Available at other official stores from Friday, September 20th.
---
---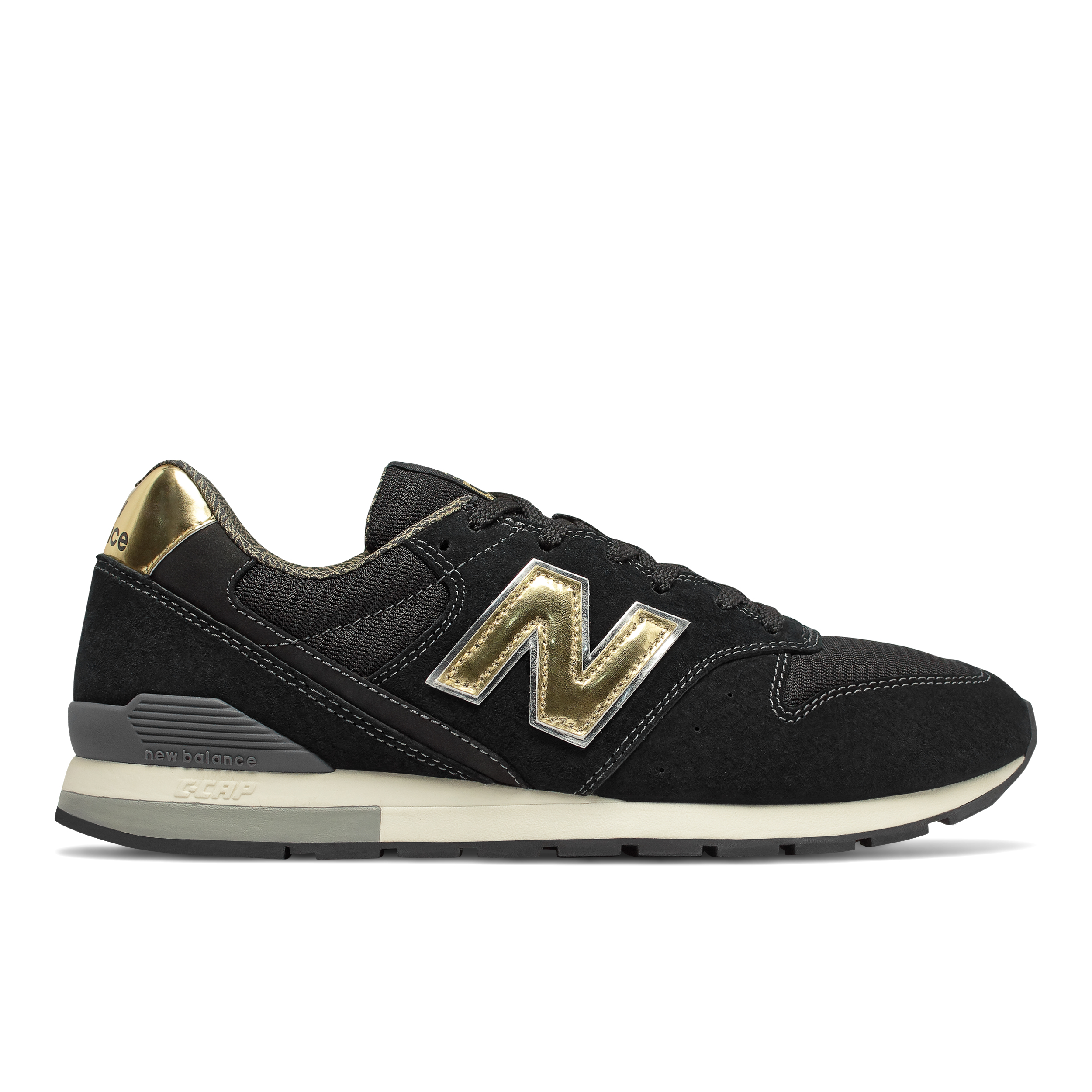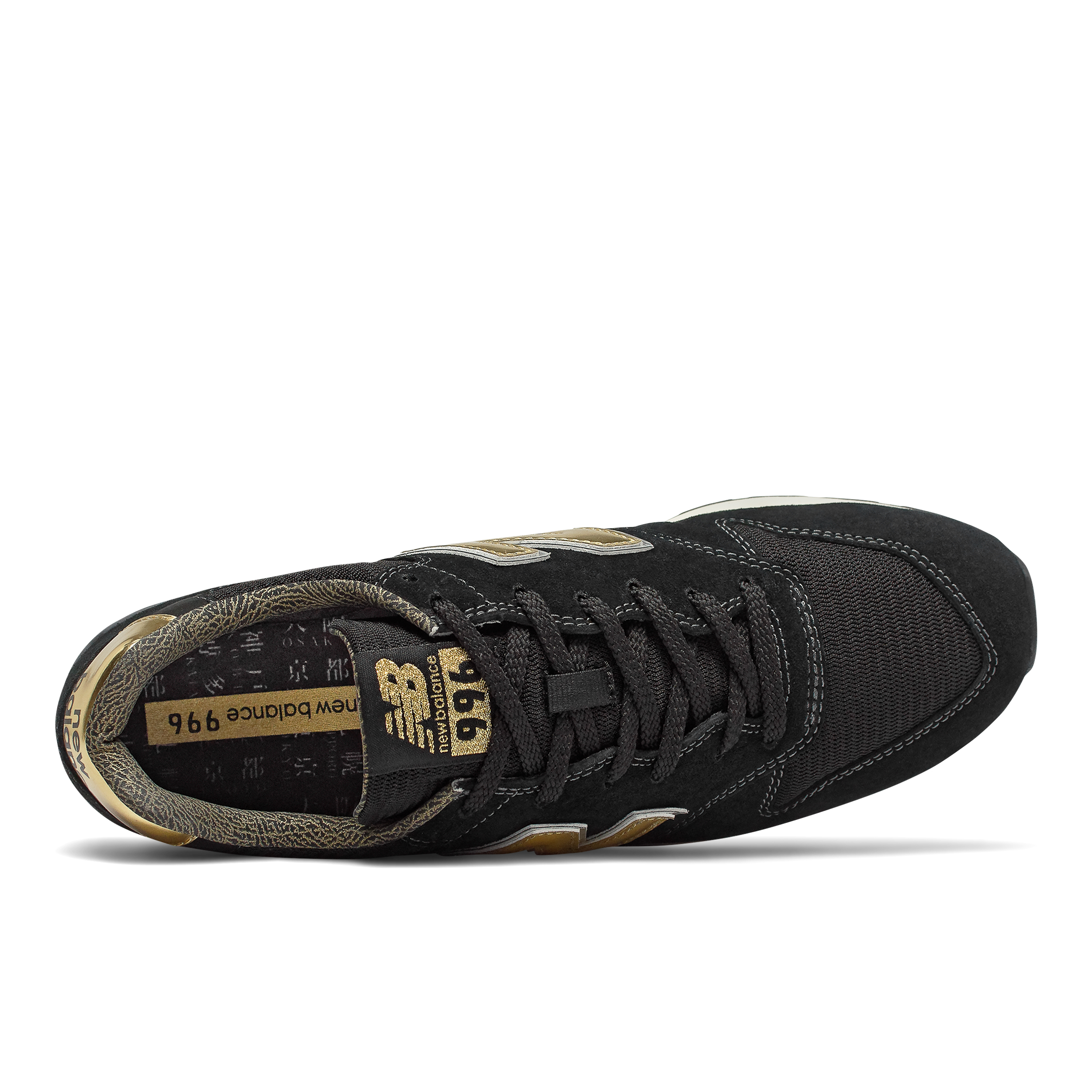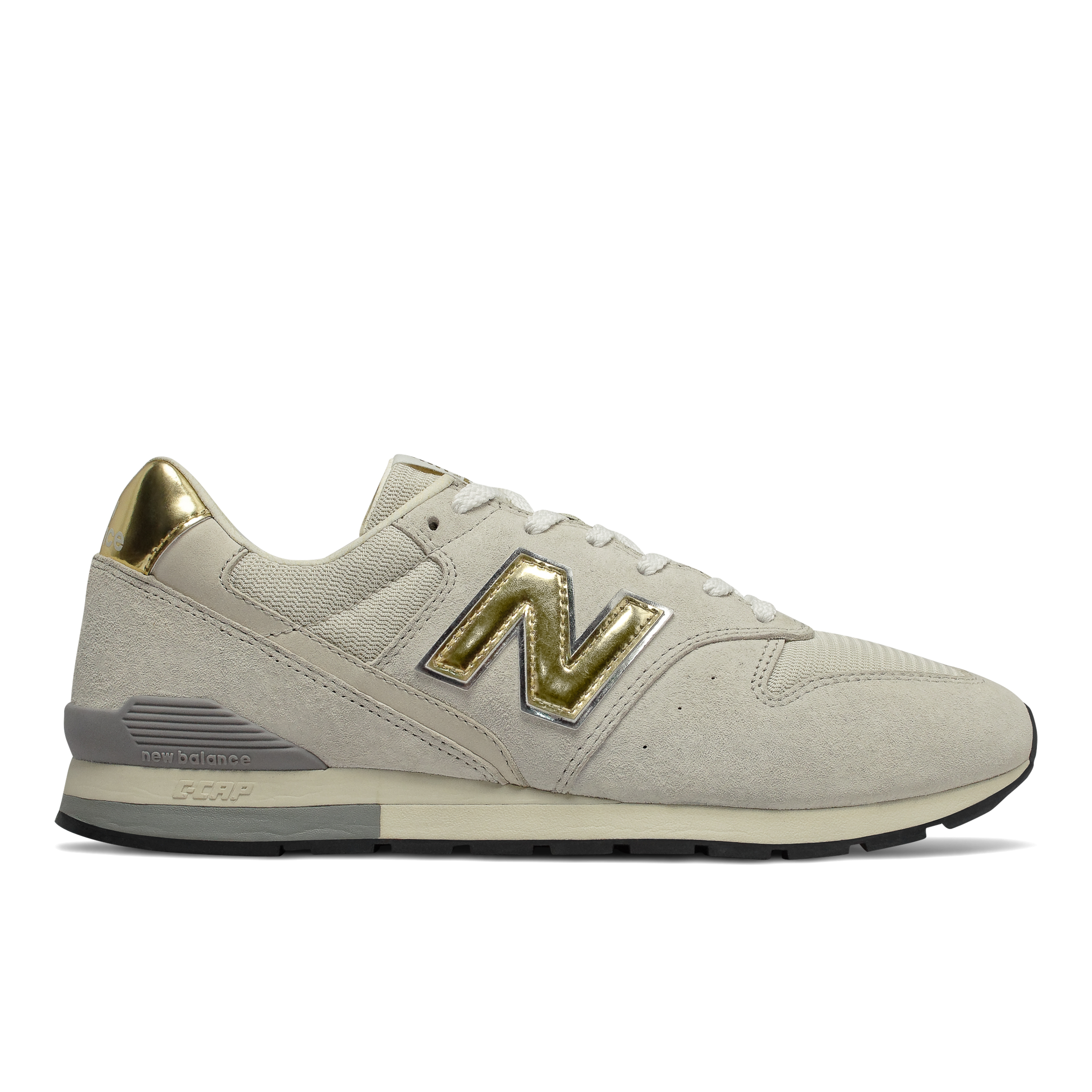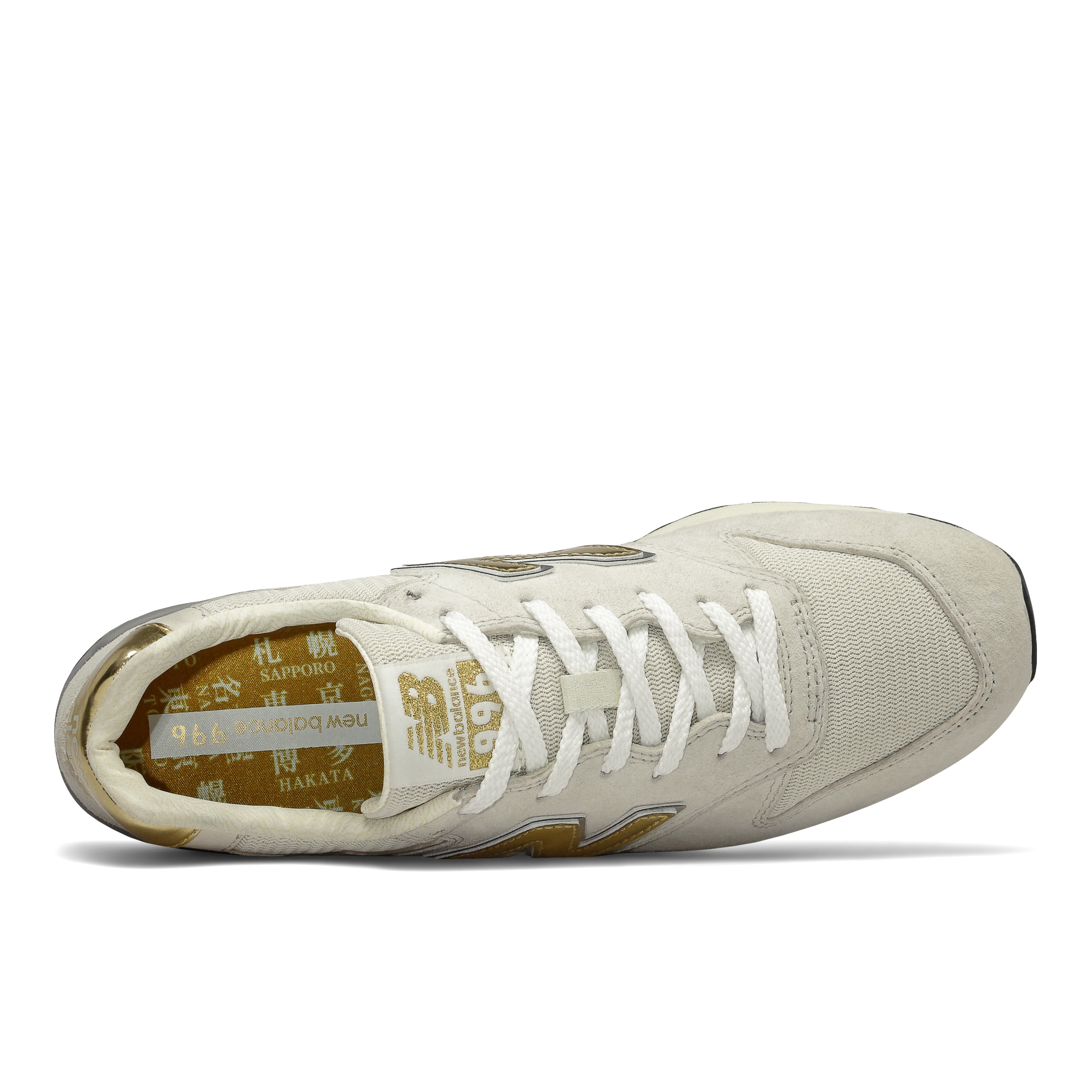 ■ Sales store Release date: September 20 (Friday) * New Balance Tamagawa Takashimaya S / C store only September 14 (Saturday)
New balance official stores
https://company.newbalance.jp/store/store_type/official-store
New Balance Tamagawa Takashimaya S / C * Saturday, September 14 New Balance Sapporo New Balance Harajuku New Balance Ginza New Balance Roppongi 19:06
New Balance Odakyu Hulk New Balance Odaiba New Balance Nagoya New Balance Osaka New Balance Grand Front Osaka New Balance Kyoto Fujii Daimaru New Balance Daimaru Kobe New Balance Hakata Hankyu
New Balance Official Online Store https://shop.newbalance.jp/shop/e/eEnb-cm996
■ What is CM996? "996" debuted in Made in USA in 1988 as the third installment of the "99X" series following "990" that appeared in 1982. Born as a running shoe on a paved road, its comfort and design make it a long-selling model that continues to be worn as a running shoe as well as everyday, and continues as a new balance standard. "MRL996", which has gained popularity as a LIFESTYLE model of "996", has been newly renewed and appears as "CM996" this season. Made in USA "996" is closer to the silhouette and details, while also improving functionality.
Improved cushioning and stability <br /> Upgraded to a 2-layer EVA structure with different hardness to achieve both stability and cushioning.
Maintain the original "996" design
The detail of the popular model " 996 '' debuted in 1988 is precisely reproduced in detail, and the " CM996 '' is more original than the conventional LIFESTYLE model " MRL996 '' such as toe shape, mouth, heel part, etc. Close to USA "996".
Comfort is UP
Improved cushioning by changing the insert from EVA to PU makes it easier to understand the soft touch of the first touch point on the foot. In addition, the outsole design has been updated to improve stability.
Click here for this season's "CM996" lineup
https://shop.newbalance.jp/shop/e/eEnb-cm996
▼ About New Balance Headquartered in Boston, Massachusetts, New Balance said, "We clearly show responsible leadership, athletes take pride, employees take pride in the world, and the community takes pride. "Establishing a global brand that can do this" as a corporate mission. New Balance was born in 1906 as a manufacturer of orthopedic shoes that cure arch support insoles and flat feet. As a leading manufacturer of athletic brands, New Balance is now running and developing footwear and apparel for lifestyle, tennis, baseball and football. Doing. For more information about New Balance, please visit https://shop.newbalance.jp .
▼ New Balance Japan official Facebook page https://www.facebook.com/NewBalanceJapan/
▼ New Balance Japan Official Twitter https://twitter.com/newbalance_jp
▼ New Balance Japan Official Instagram http://instagram.com/new_balance_japan
Contact [General Customers] New Balance Japan Customer Service Office 0120-85-0997