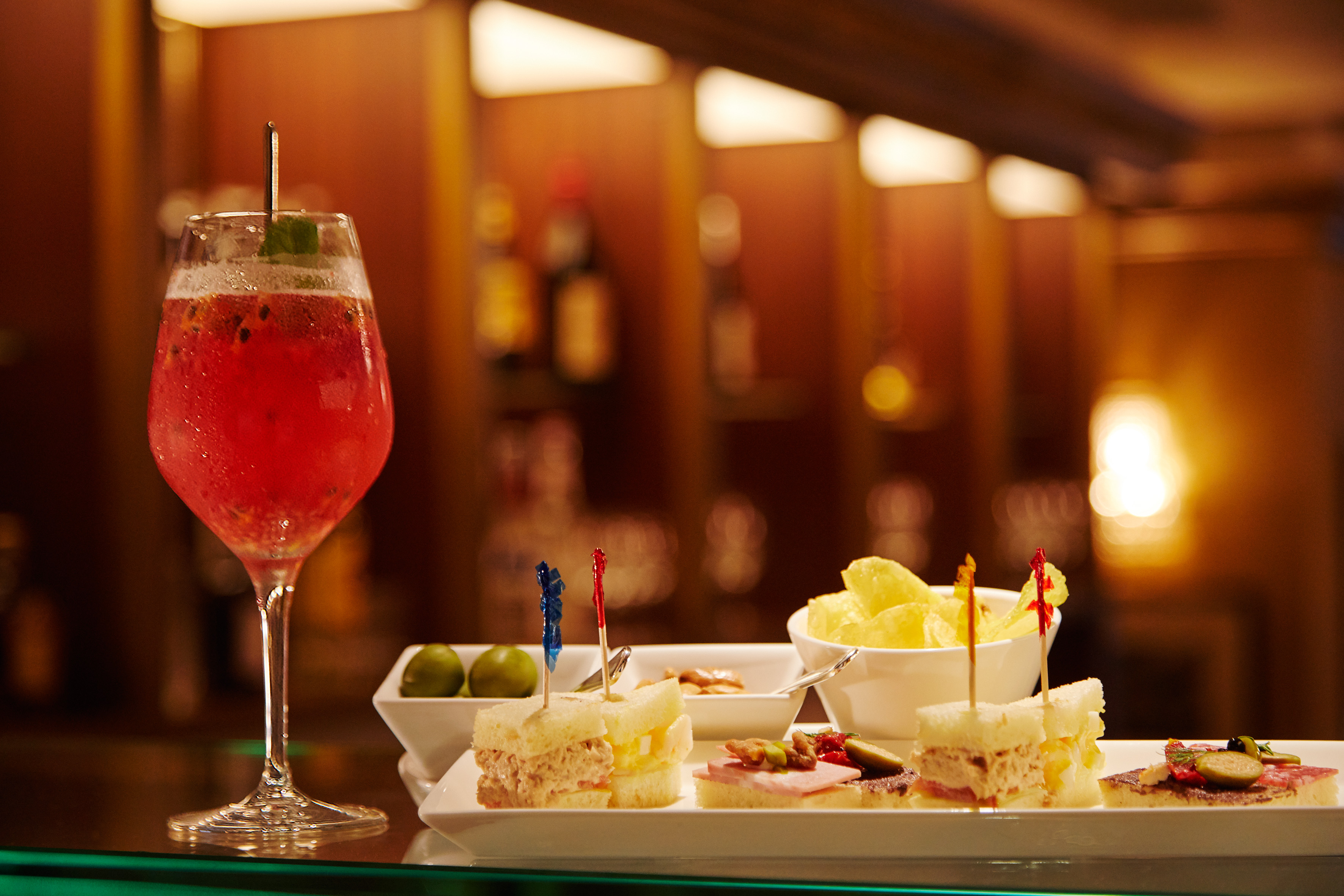 Established in 1817, the long-established pasticeria "COVA" in Milan, Italy, opened in GINZASIX, proposing a new luxury space in Ginza.
COVA, which became part of LVMH in 2013 and has been deployed in more than 20 stores worldwide, including the main store of Montenapoleone in Milan, has a reputation for excellent products, outstanding service, and elegant and sophisticated interiors. We are proud of our craftsmanship and creativity.
---
---
Café Cova Milano GINZA SIX recreates Milan's flagship store with antique mirrors, velvet sofas, crystal chandeliers, original sophisticated mahogany counters with golden edges and natural marble in brass. , Luxury and calm atmosphere. The menu is supervised by the executive chef of the Milan head office and offers the same contents as the head office.
MONTHLY LUNCH Main dish, dessert, salad and soup can be selected 3,500 yen ~
The cafe has a classic espresso and cappuccino, a lunch where you can enjoy popular risottos, COVA's icon menu sirkel (chocolate cake) and mimosa cakes and other afternoon teas are Japanese original and high-quality sets are also available, cocktails You can use it at any time, even to the aperitivo that has a wide variety of flavors.
APERITIVO Sandwiches and snacks change from 2,000 yen a day
The gift collection is also extensive, with a variety of chocolate boxes and seasonal pastries. Panettone, which has become a symbol of the holiday season, has been made with recipes that have been out of the door since the early 19th century and is loved by customers all over the world.
Store information: Café Cova Milano GINZA SIX
Business hours: 10: 30-20: 30
Address: 3rd floor, 10-1 Ginza, Chuo-ku, Tokyo 104-0061
Phone number 03-3289-3755
URL: http://www.pasticceriacova.com
Instagram: https://www.instagram.com/cafecovajapan/?hl=en
Facebook: https://www.facebook.com/cafecovajapan/
---