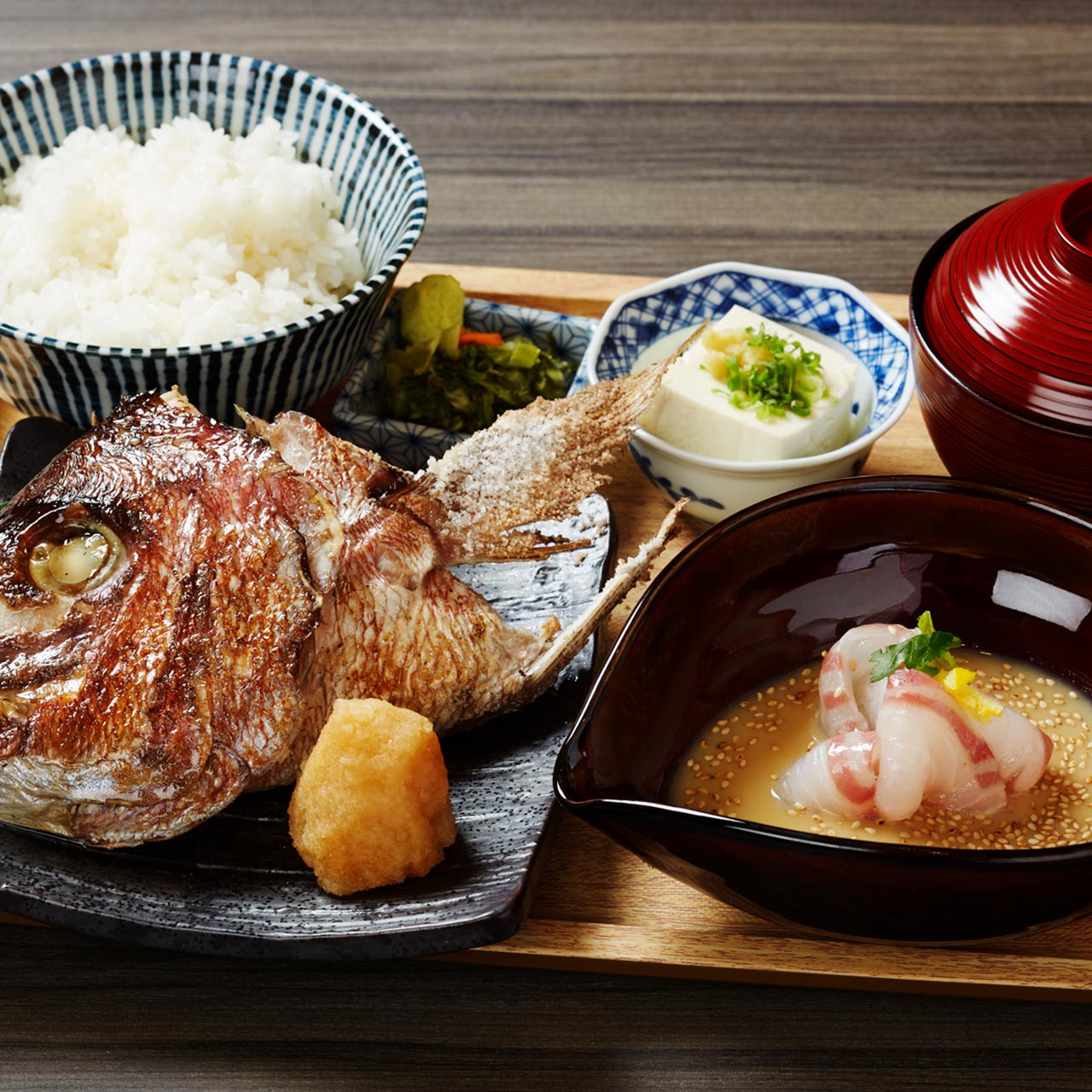 Dynac Co., Ltd. will open "Sakana Tavern Uomori", a new business format, in the commercial facility "COREDO Muromachi Terrace", which will open on Friday, September 27, 2019, in 3-chome, Muromachi, Nihonbashi.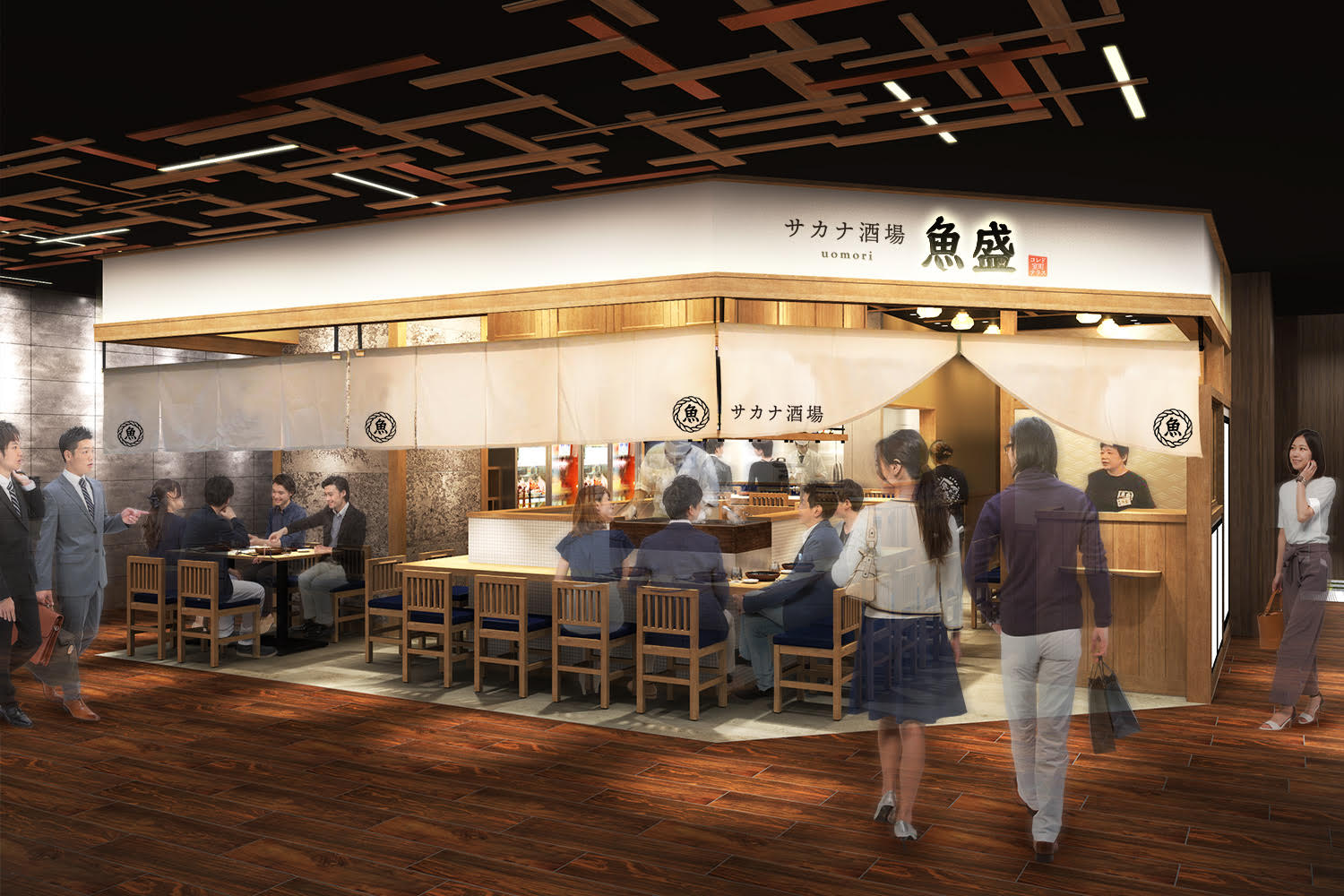 [What is Uomori?]
"Uomori" is a business that focuses on making customers enjoy "fresh seasonal seafood" centered on "freshly produced fish" sent directly from fishing ports throughout Japan. It is supported as a tavern where you can easily drop in with friends who aren't minded, mainly from employees of the company, and currently has 14 Kanto stores and 4 Kansai stores. This time, we will open this "Uomori" business category as a business format that can be enjoyed by women and families as well as rebranding the menus provided and the in-store environment.
---
---
[Food Menu]
Dinner time includes "Imamoto tuna grown in Ehime Uwajima, born in the University of Japan," and pub menus such as dried ash dried with volcanic ash. We offer red and white rice cakes and sesame sesame tea pickles in a set-style style.
▽ Dinner menu part (display price excludes tax)
▽ Part of lunch menu (display price includes tax)
[Drink menu] (The displayed price excludes tax)
We offer a variety of reasonably-priced sours and fruit liquors that are easy to drink even for those who don't like strong alcohol, as well as seasonal sake and classic beers.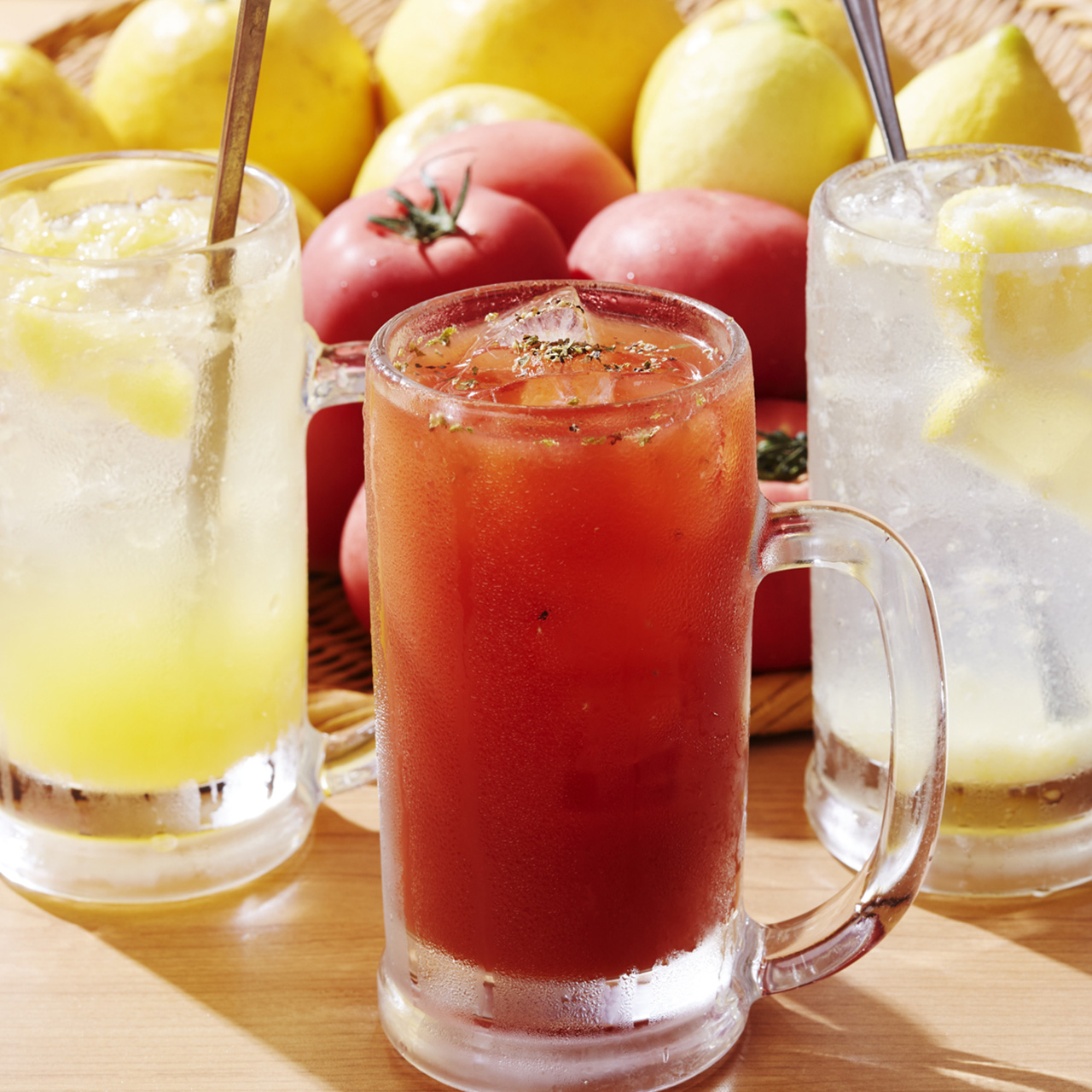 Sour 380-480 yen ・ Grated grated sour ・ Whole whole sour ・ Gully high ・ Raw grapefruit sour
All fruit wines are 500 yen, Minami Takaume wine, apricot liquor, white peach liquor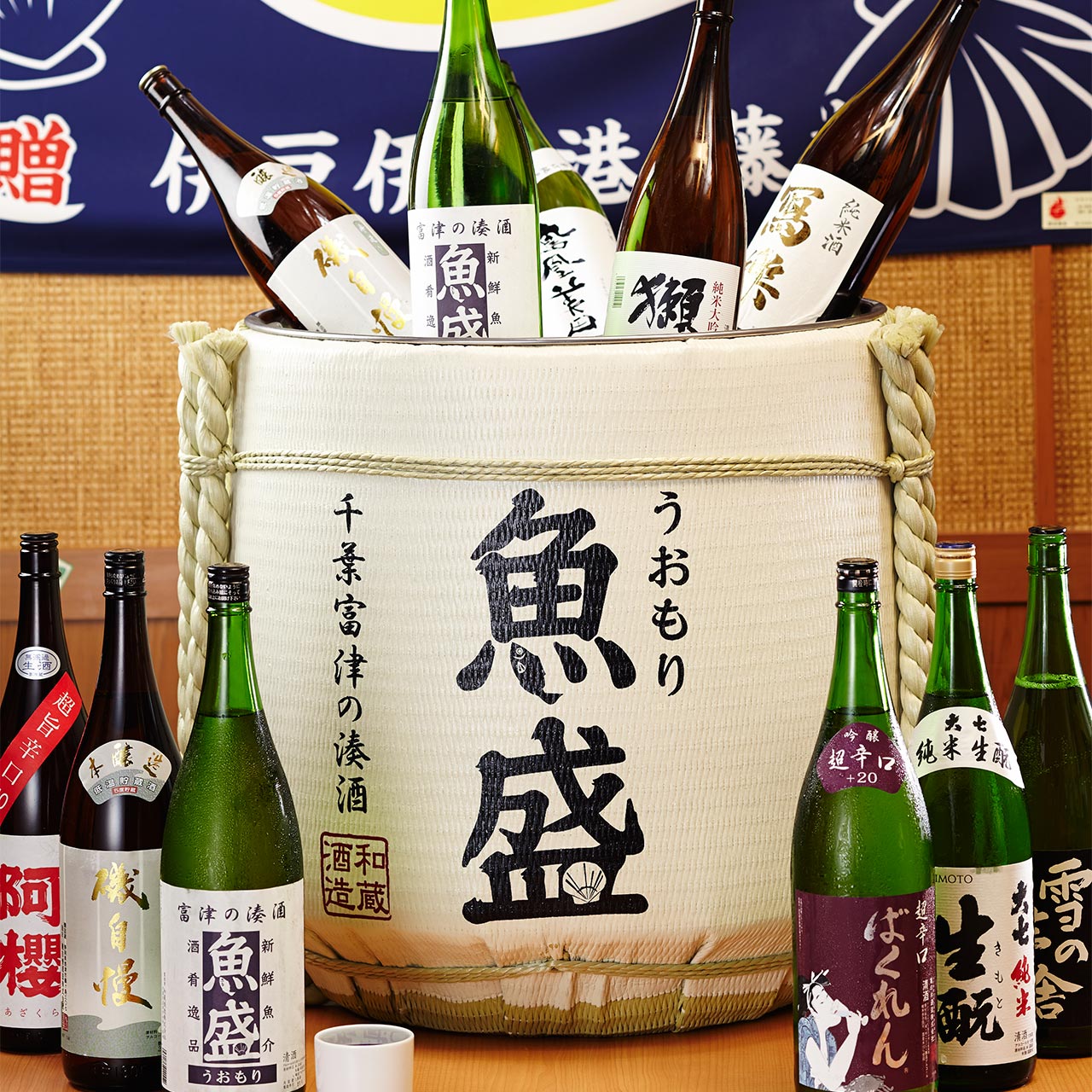 Japanese sake liquor / 400-680 yen, Uomori Seisen Karakuchi, Shichihonen Junmai, Kojima Special Junmai, Mutsuoyama Super Hot Junmai, Packed Liquor Junmai Daiginjoomachi, Zanpai Junmai
Beer from 480 yen
・ The Premium Malt Glass / Medium Mug / Lar Mug

〔store information〕
● Store name: Sakana Tavern Uomori COREDO Muromachi Terrace ● URL: https://www.dynac-japan.com/shop/uomori/coredo_muromachi/
● Opening date: Friday, September 27, 2019
● Location: COREDO Muromachi Terrace B1F, 3-1-1 Nihombashi Muromachi, Chuo-ku, Tokyo
● Access: Tokyo Metro Ginza Line / Hanzomon Line "Mitsukoshi-mae" station direct connection ● Telephone: 03-6225-2657
● Business Hours: <Monday to Friday> Lunch 11: 00-15: 00 (Last order 14:00)
Dinner 17: 00-23: 00 (Last order 22:00)
<Saturdays, Sundays, and holidays> 11: 00-23: 00
(Last order lunch 15:00, Dinner 22:00)