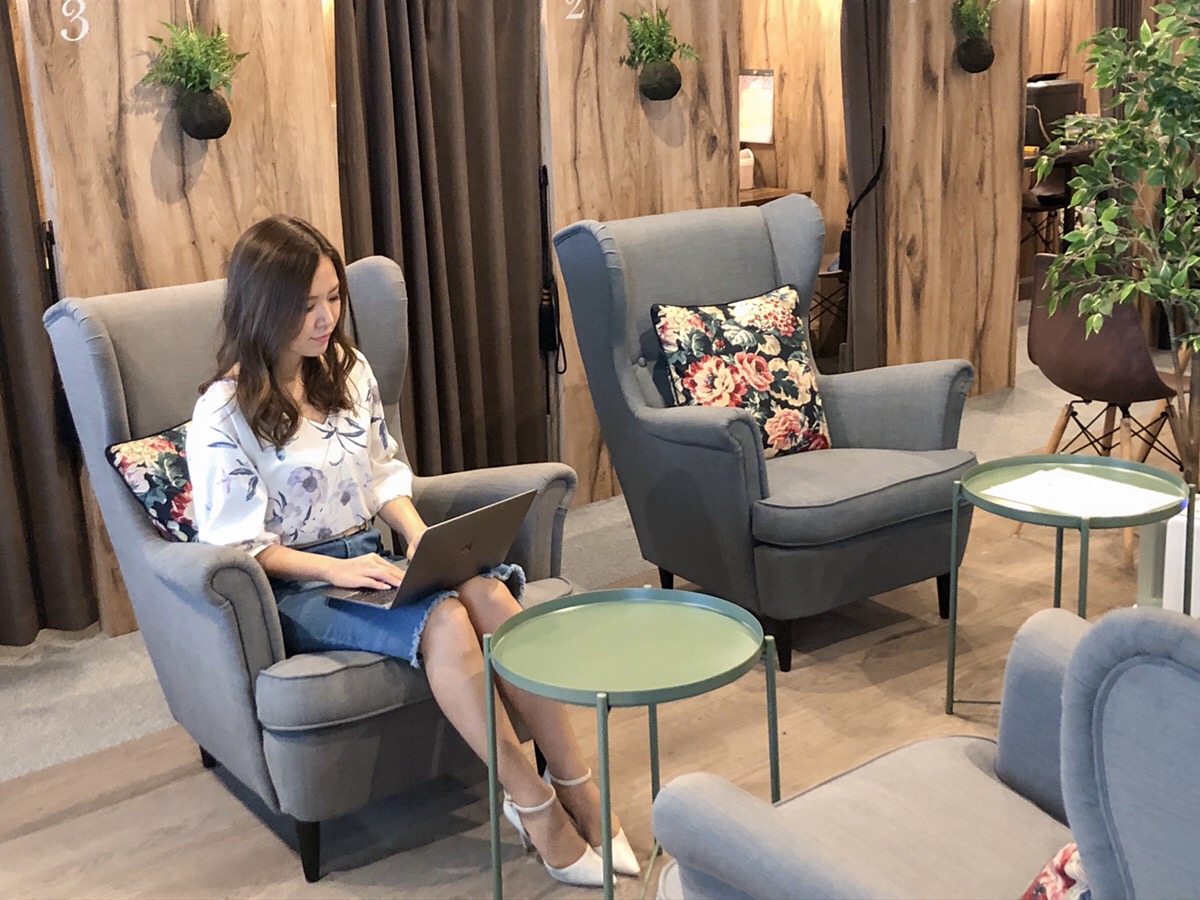 Coworking space "Good Office" in Ginza and Yokohama!
The co-working space Oi Co., Ltd. collaborates with MeRISE Co., Ltd., which operates an English conversation school, and co-working spaces based on the concept of "work" and "learn" "Good Office Ginza by MeRISE" and "Good Office Yokohama" by MeRISE "has been opened. In this release, we will introduce you to the background of the collaboration between Ginza and Yokohama and the purpose of "working" and "learning".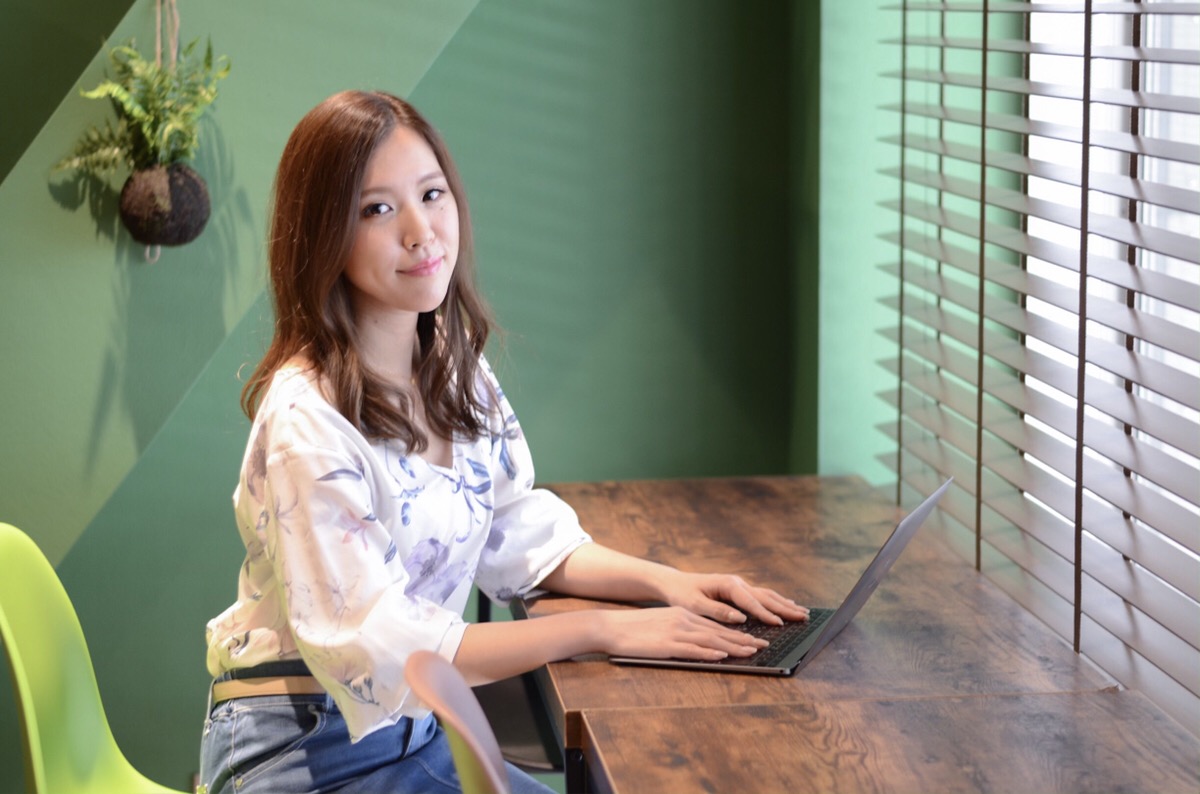 ■ Outline of good office ■
https://ii-office.jp/
With a flat-rate system of 20,000 yen per month, we provide a service that allows you to use the coworking space "Good Office" anywhere in Japan or overseas. Currently, including Ueno, Ginza, Yokohama, Ikebukuro, Daikanyama, Gotanda, Nihonbashi, Hamamatsucho, Nakameguro, Shibuya, Saitama, Nagano, Hiroshima, Umeda, Kobe, Iki, the Philippines (Cebu, Manila), including domestic and overseas 19 Stores are operating, and the number of stores is increasing not only in Tokyo but also throughout the country and the world.
---
---
■ Background and purpose of the collaboration ■
MeRISE Co., Ltd. is an English conversation school in Japan and an English study school in Cebu, Philippines. Two years ago we collaborated for the first time with the coworking space "Good Office" and opened a one-on-one English conversation "MeRISE English Conversation Ueno School by LIG" in a part of "Good Office Ueno". In the good office Ueno, it is used by various people such as those who are working in freelance and private businesses, overseas people and those who are active globally. Many people take a one-on-one English conversation while working in the coworking space, and feel the affinity of "school" + "coworking". A coworking space called "Good Office" with the concept of "work" and "learn" will be operated.
■ Facility image ■
▼ Good office Ginza by MeRISE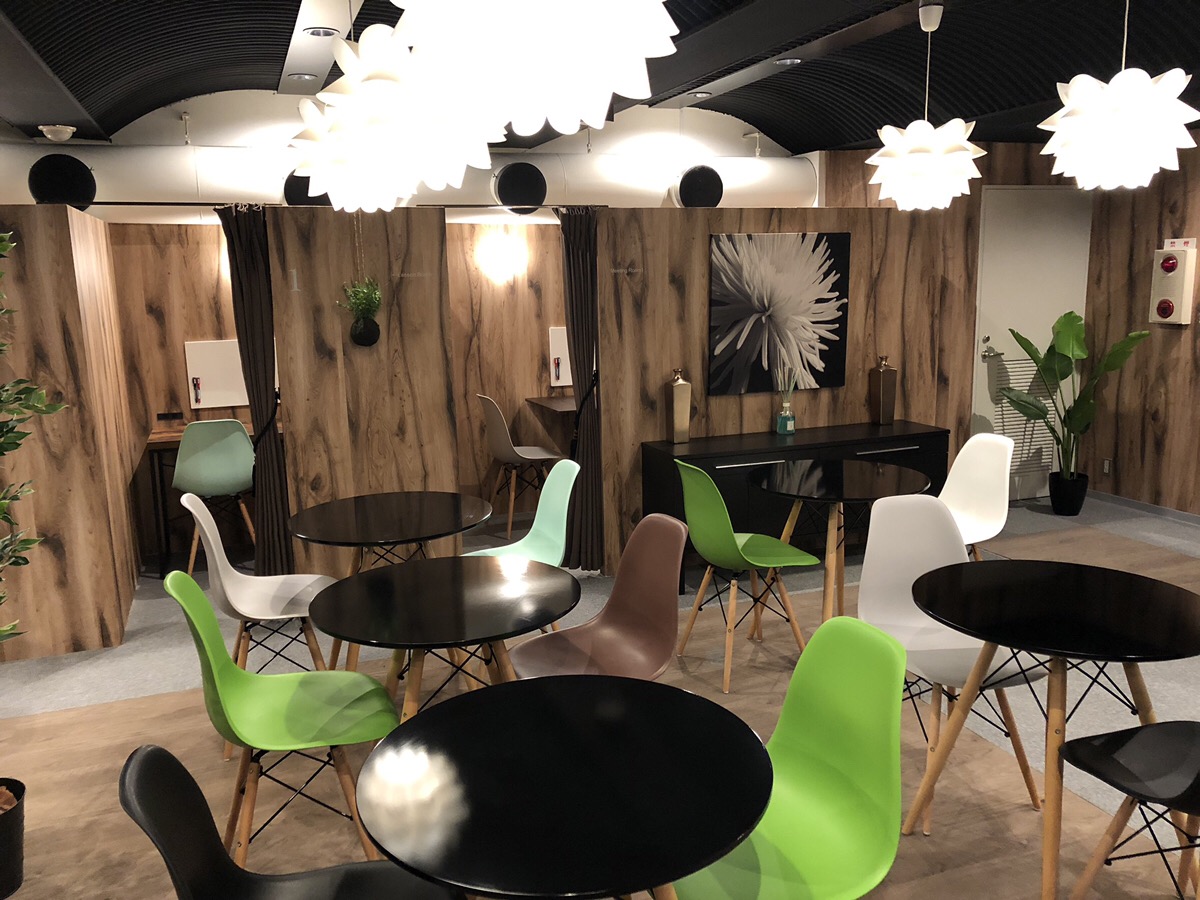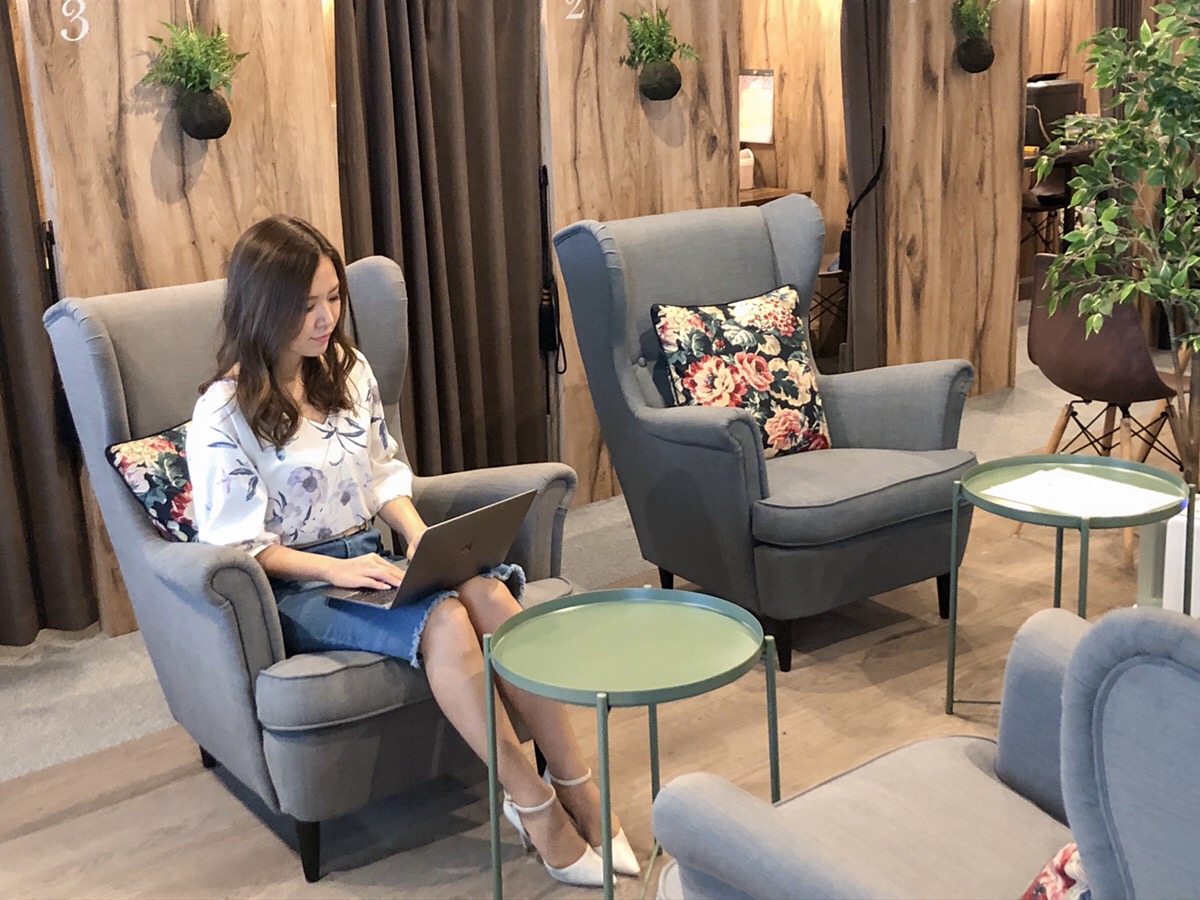 ▼ Good office Yokohama by MeRISE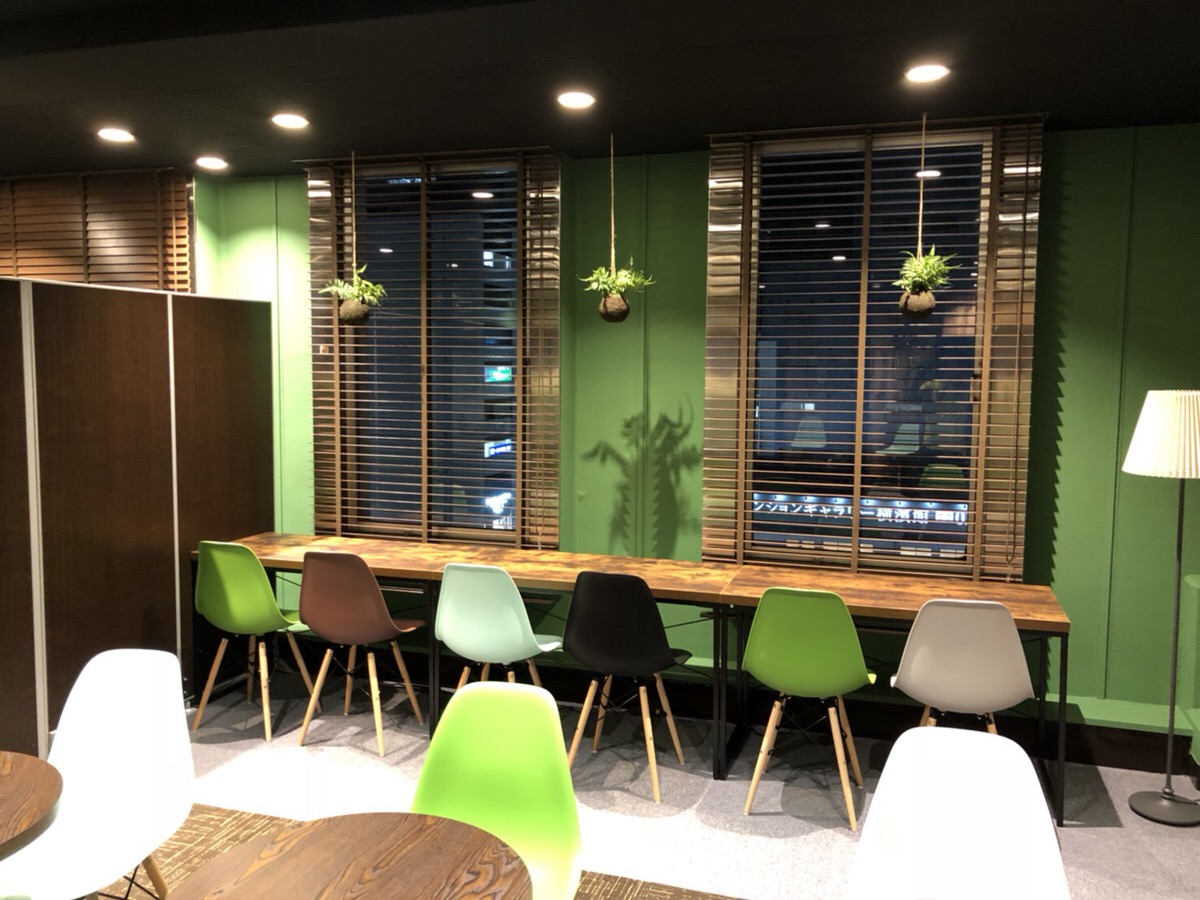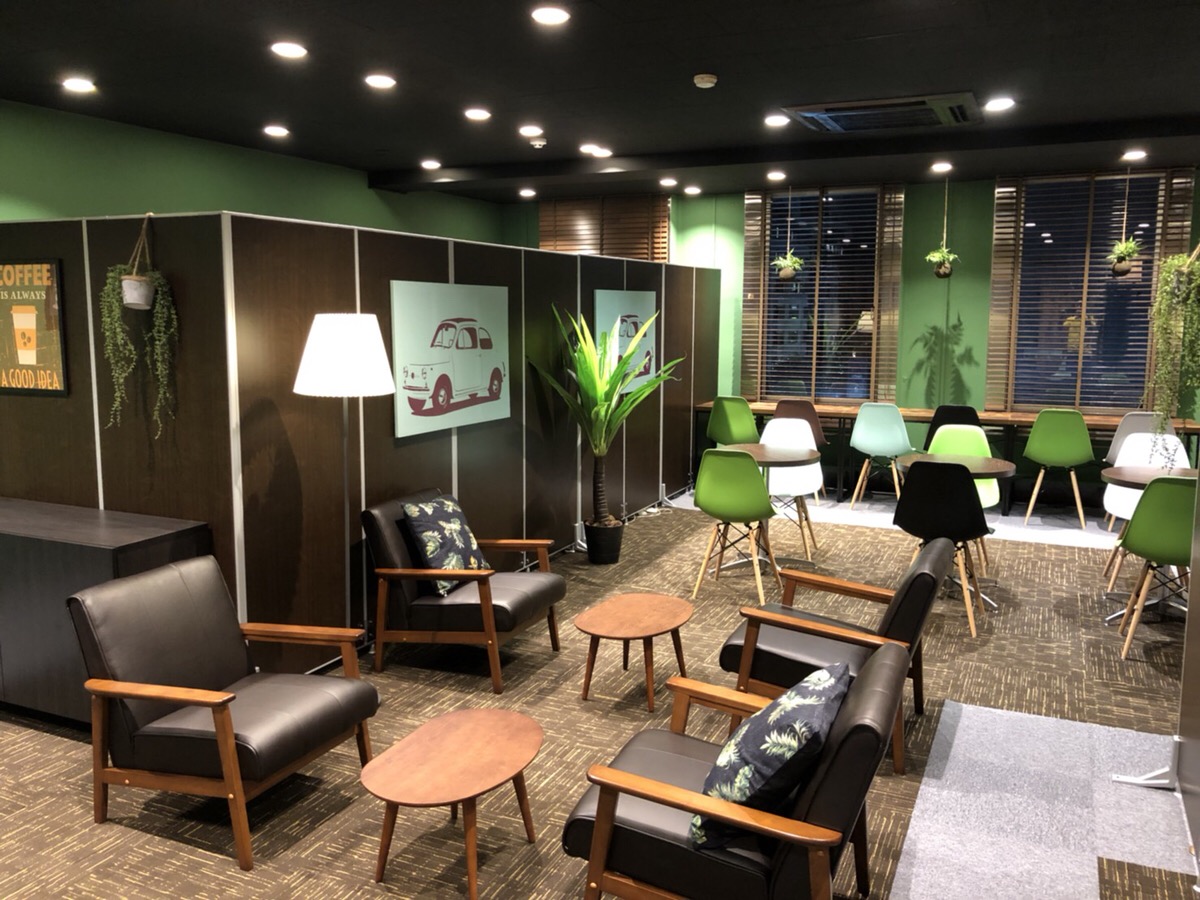 ■ Facility Overview ■
Store name: Good office Ginza by MeRISE
Address: 〒104-0061 13-5, Ginza, Chuo-ku, Tokyo 104-0061 Sanai / Hoshina Building 2F Business hours: Weekdays 13: 00-22: 00 Saturdays, Sundays, and holidays 10: 00-19: 00
Website: https://ii-office.jp/ginza-by-merise/
usage fee:
(1) Drop-in (temporary use):
500 yen (excluding tax) for 2 hours
1 day use 2,000 yen (excluding tax)
(2) Monthly premium members:
25,000 yen per month (excluding tax)
* Monthly fee of 20,000 yen per campaign period * All good office stores are available
Store name: Good office Yokohama by MeRISE
Address: 〒220-0004
Kanagawa Prefecture Yokohama City Nishi-ku Kitasai 2-chome 10-48 Mutsumi Building 5F Business Hours: Weekdays 13: 00-22: 00 Saturdays, Sundays, and holidays 10: 00-19: 00
Website: https://ii-office.jp/yokohama-by-merise/
usage fee:
(1) Drop-in (temporary use):
500 yen (excluding tax) for 2 hours
1 day use 2,000 yen (excluding tax)
(2) Monthly premium members:
25,000 yen per month (excluding tax)
* Monthly fee of 20,000 yen per campaign period * All good office stores are available
■ About MeRISE Inc. ■
https://merise.asia/
Head Office 3-15-3 Shibuya, Shibuya-ku, Tokyo
Established October 2012
Capital 31 million yen
140 employees (Group overall)
Business contents Study abroad business / English conversation school business / Lecturer introduction & dispatch business
■ About good offices ■
https://iioffice.co.jp/
Head Office 20-11 Kojima, Taito-ku, Tokyo
Established date April 2018 Capital 61 million yen (as of October 2019)
Representative Director and President Hiroshi Ryujo Business description: Coworking space operation / Rental conference room operation / Good office web application operation & development / Crowsing sourcing business / Events