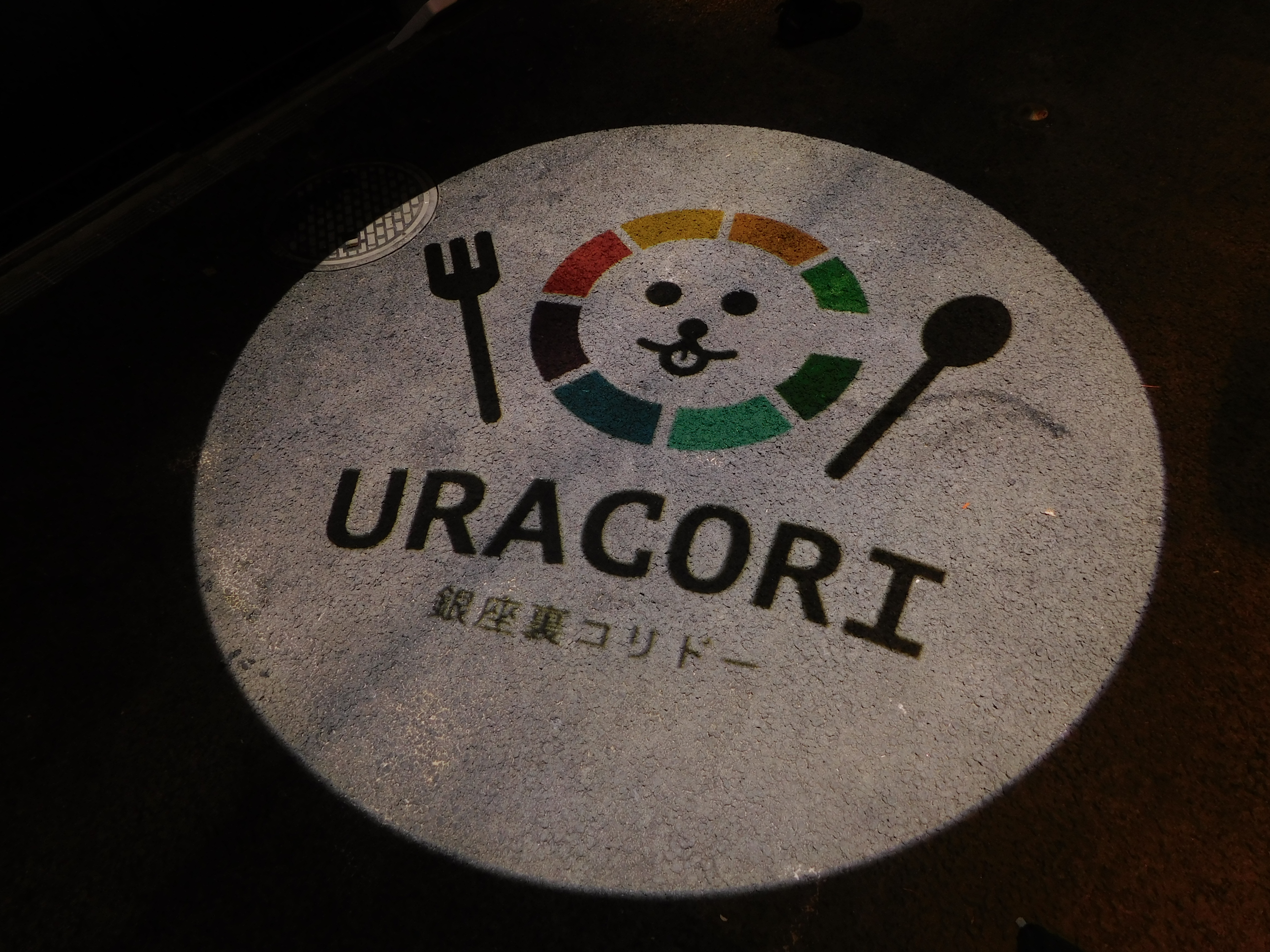 Today, November 20th (Wednesday), the adult playground URACORI (Ginza Ura Corridor) opened in the Shimbashi / Yurakucho area.
Along with that, a pre-open preview was held the other day for the media.
This time, we report on the up-and-coming stores of URACORI that will open in the grand.
---
What is URACORI?
URACORI (Ginza Ura Corridor) is an adult playground under the overpass that is a 3-minute walk from JR Shimbashi Station and a 5-minute walk from Yurakucho Station.
In April 2020, it will be a large-scale commercial facility with about 100 stores.
Today, 11 stores including izakaya, ramen shop, CLUB will open.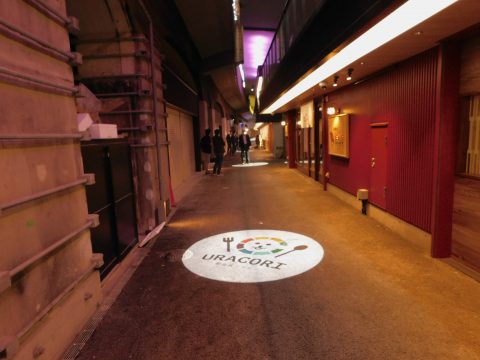 Introducing hot shops.
・ "Tokyo Oden Love Story"
A Tokyo Oden love story created with the concept of a nostalgic Showa-style encounter.
A popular topic in Ebisu, which was featured in the dramas "Ossan Love in the sky" and "Infested!
"Pick up the oden at the stall, have a drink, have a good time with the customers sitting next to you, and have a good time."
Oden stalls have been installed in the store around the area, choosing something with a good atmosphere.
In addition, nostalgic items such as TVs, radio cassettes and electric fans that remind us of Showa are overflowing in the store.
Of course, Showa music is playing in the store.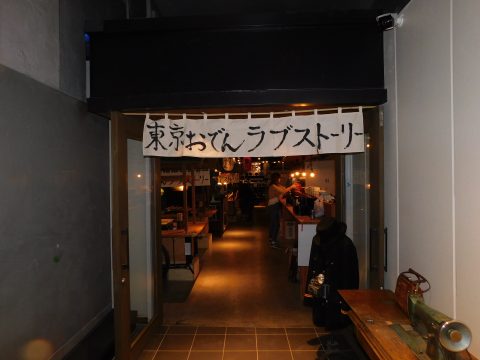 ---
---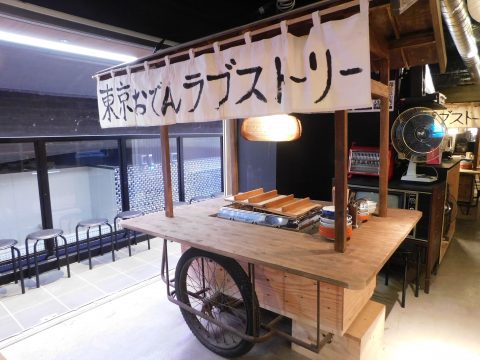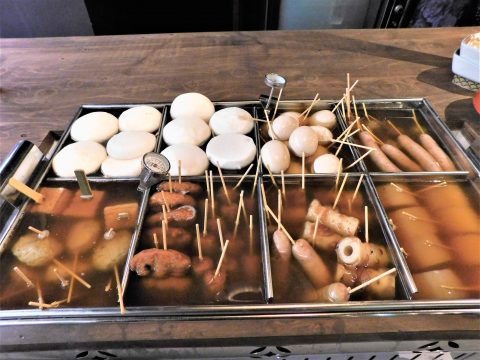 ・ "Yu BAR"
This is the first Japanese bar with the theme of the relationship between traditional Japanese hot water and sake.
"Enjoying hot water splits based on hot water, drinking sake, and warming your mind and body in a space where you can feel nostalgia
I want you to feel relieved. "
There are also plenty of other drinks, fruit sour, wine and more.
A staff girl serves as a hot BAR girl.
You can take orders, talk in the footbath together.
It is good to interact with each other in a small space.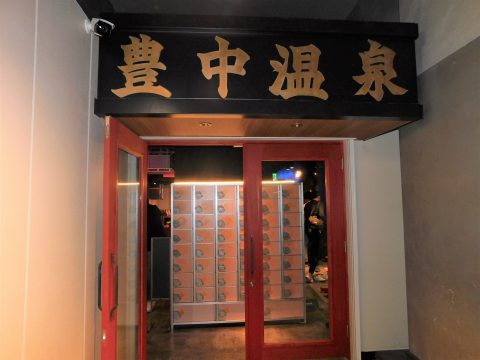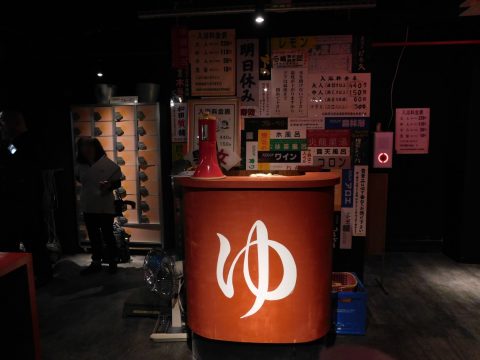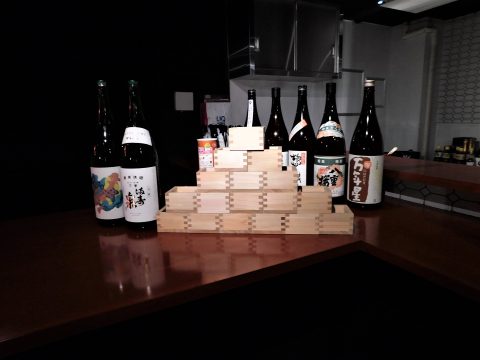 ・ "Kyushu's delicious sake or sake Kusoo"
Kyushu's delicious sake or sake is a pub that serves Kyushu cuisine.
"We have Kyushu horse sashimi, charcoal grilled chicken, and Fukuoka Hakata's hot pot, and B-class gourmet food in Kyushu. Recommended sake is 108 types of Kyushu shochu. See the name of shochu If you are pinned, please ask our staff who have the qualifications of a master liquor. We are happy if you hear it. I want to enjoy you in a lively space. Everyone, we are waiting for you. "
By the way, the name Kusoo is about Kyushu Man.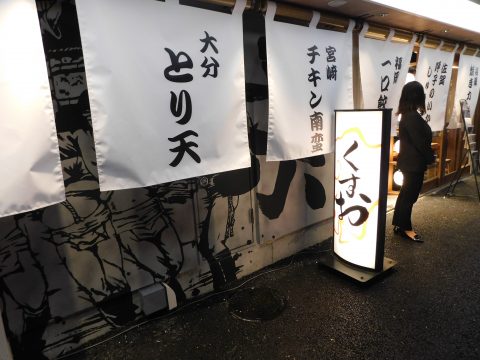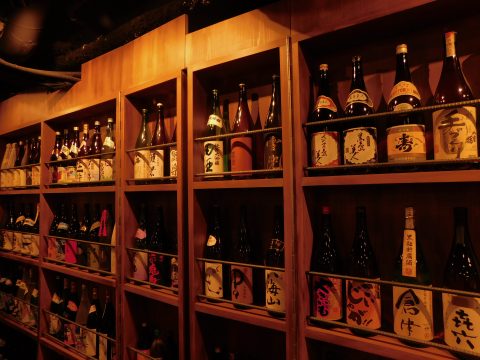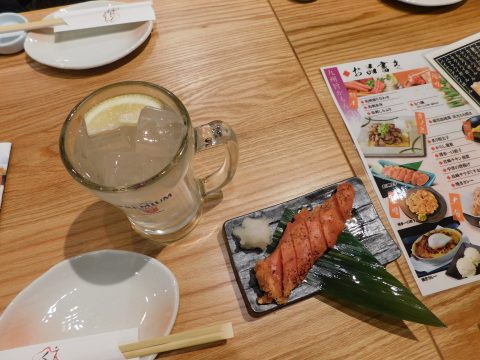 Lemon sour and roasted mentaiko
・ "Skewered skewers"
Kushiage Kushikazari is a shop that was founded in 1990 and has been loved for about 30 years.
Travel to Tokyo with its founding members.
"Naniwa skewer cutlet is served in a slightly high quality form.
Kombu kelp, pickled salmon in Saikyo, sushi rolls and green asparagus are the best.
We have a full range of liquors. I would like many people to come to eat, such as office workers and OLs. "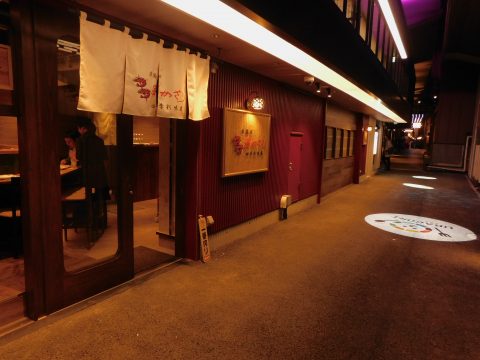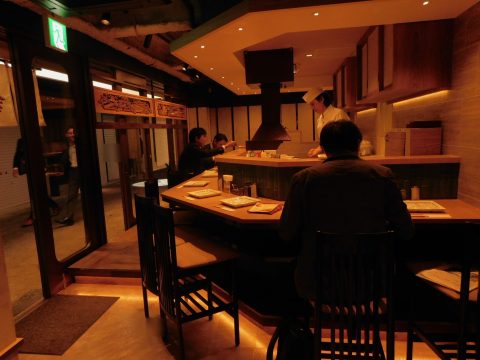 "Bar GHQ" "CLUB GHQ"
The CLUB features an impressive space that boasts a ceiling of 7 meters.
"The shop is made with a mix of classical style and current style . I hope that not only young people but also adults will come in and the whole Shimbashi / Yurakucho area will be excited . " , The producer of the store.
Summary
Today, we reported on the grand opening of an adult playground URACORI (Ginza Ura Corridor).
Invited by the faint lights of URACORIDO, the shops that stopped by were all unique, lively and attractive.
You may be friends, but you may come alone, collide with someone you don't know, and drink it forever.
An adult playground URACORI (Ginza back corridor) that opened today.
Why don't you try to heal your tired body after work?