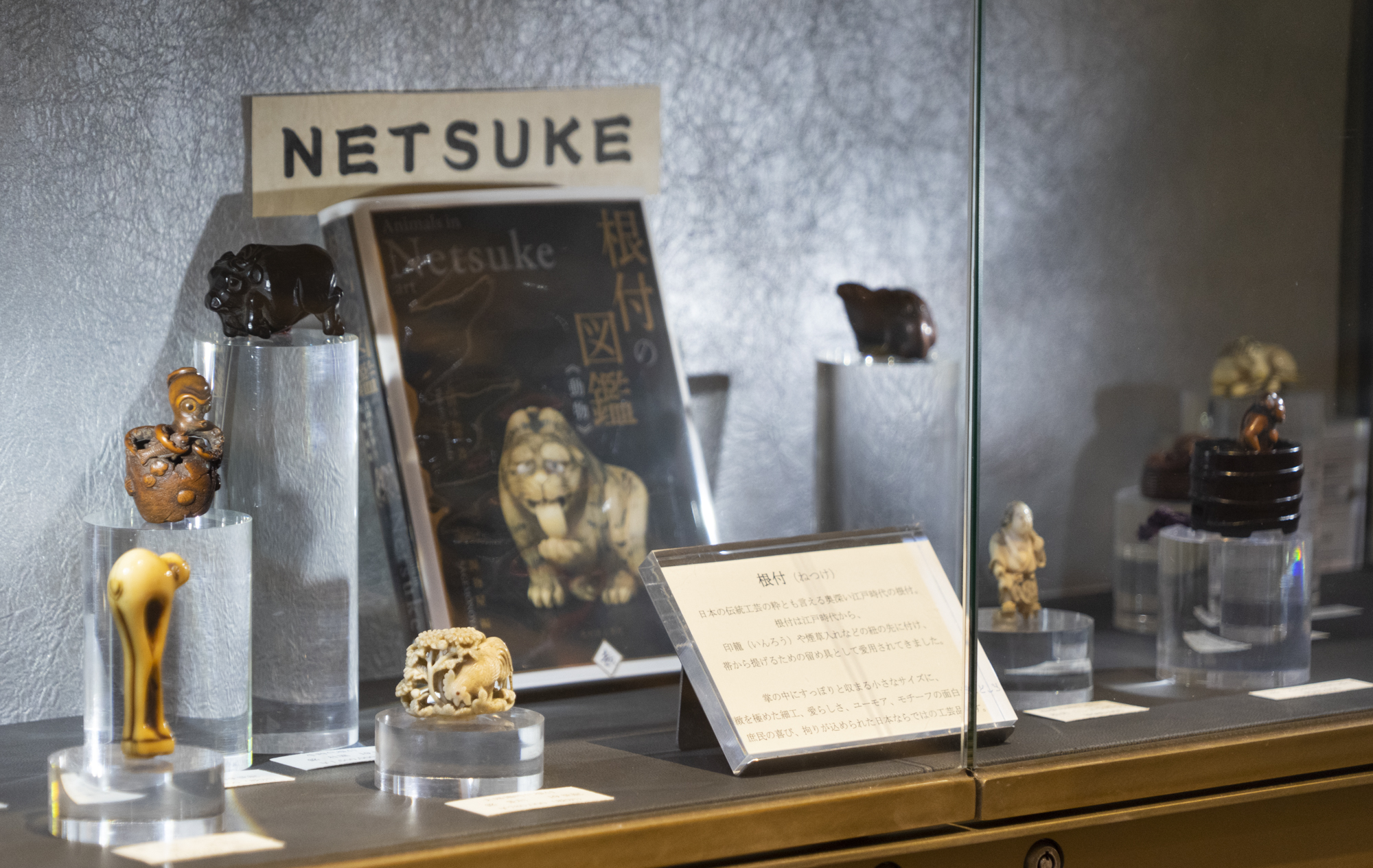 Ginza Ashiya Shoten (Chuo-ku, Tokyo) has expanded its sales floor for "Japanese antique art" from November 15th. A lot of new works such as "Modern Netsuke", "Maki-e", "Kobako", "Wood Carving", "Proposal" have begun to be handled.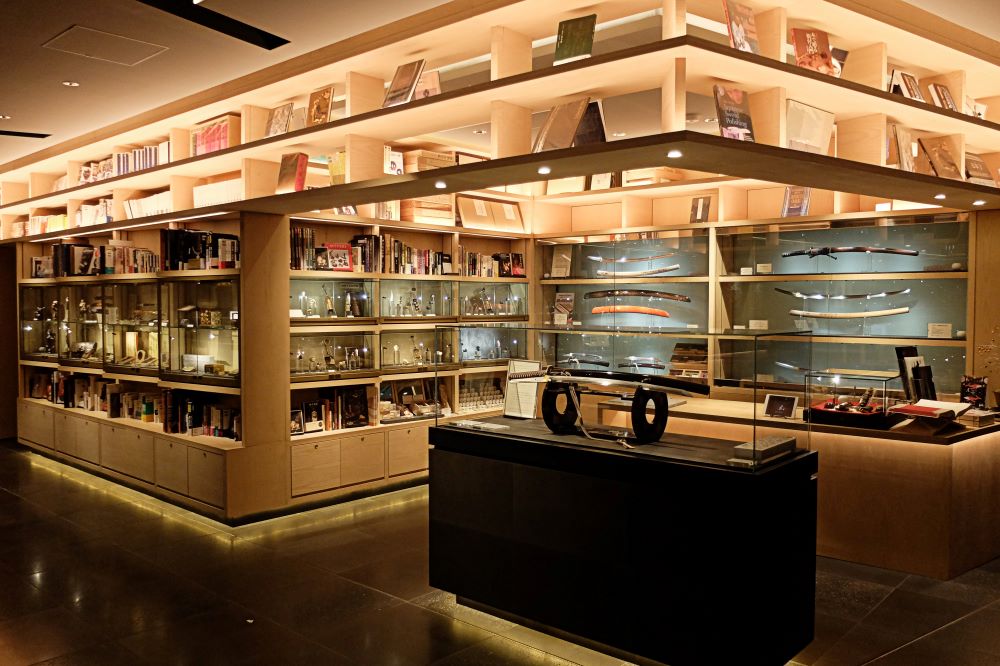 At Ginza Ashiya Shoten, we propose swords, swords, and other antique art items such as "Nera Netsuke" and "Inba" at the Japanese sword counter, with the patronage of many customers. I have received.
Numerous precious antiquities, such as lacquer work, sculpture, and metalwork, using world-class traditional Japanese techniques. Each piece is gracefully decorated with tortoiseshell, sharks, and spears, and is a beautiful and unique "small art with a high level of sophistication" that incorporates the joy and commitment of people living in the Edo and Meiji periods. , Has many fans not only in Japan but also overseas.
---
---
Ginza Ashiya Shoten has greatly expanded the sales floor for "Japanese antique art". We will make proposals to more customers in Japan and overseas. In connection with this expansion, new "modern netsuke", "Maki-e", "Kobako", "wood carving", "sake", "smoke pipe", "tobacco" "," Yatei "," Ojime "etc. will also be started.
Ginza Ashiya Shoten proposes a "life with art" by connecting art, Japanese culture and life through books. I hope that this proposal of Japanese antiquities will be an opportunity to reaffirm the splendor of traditional Japanese art.
Detailed explanation WEB page
On the Ginza Ashiya Shoten website, you can see explanations of each work handled.
https://store.tsite.jp/ginza/blog/humanities/11045-1046591115.html
store information
Ginza Ashiya Shoten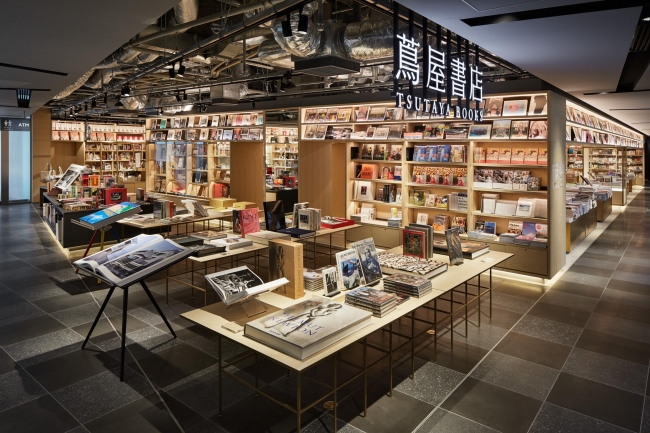 Address: 6-10-1 Ginza, Chuo-ku, Tokyo 104-0061, GINZA SIX 6F
Phone number: 03-3575-7775
Business hours: 10: 00-22: 30
Homepage: https://store.tsite.jp/ginza/
Facebook: https://www.facebook.com/GINZA.TSUTAYABOOKS/?ref=bookmarks
Twitter: https://twitter.com/GINZA_TSUTAYA
Instagram: https://www.instagram.com/ginza_tsutayabooks/