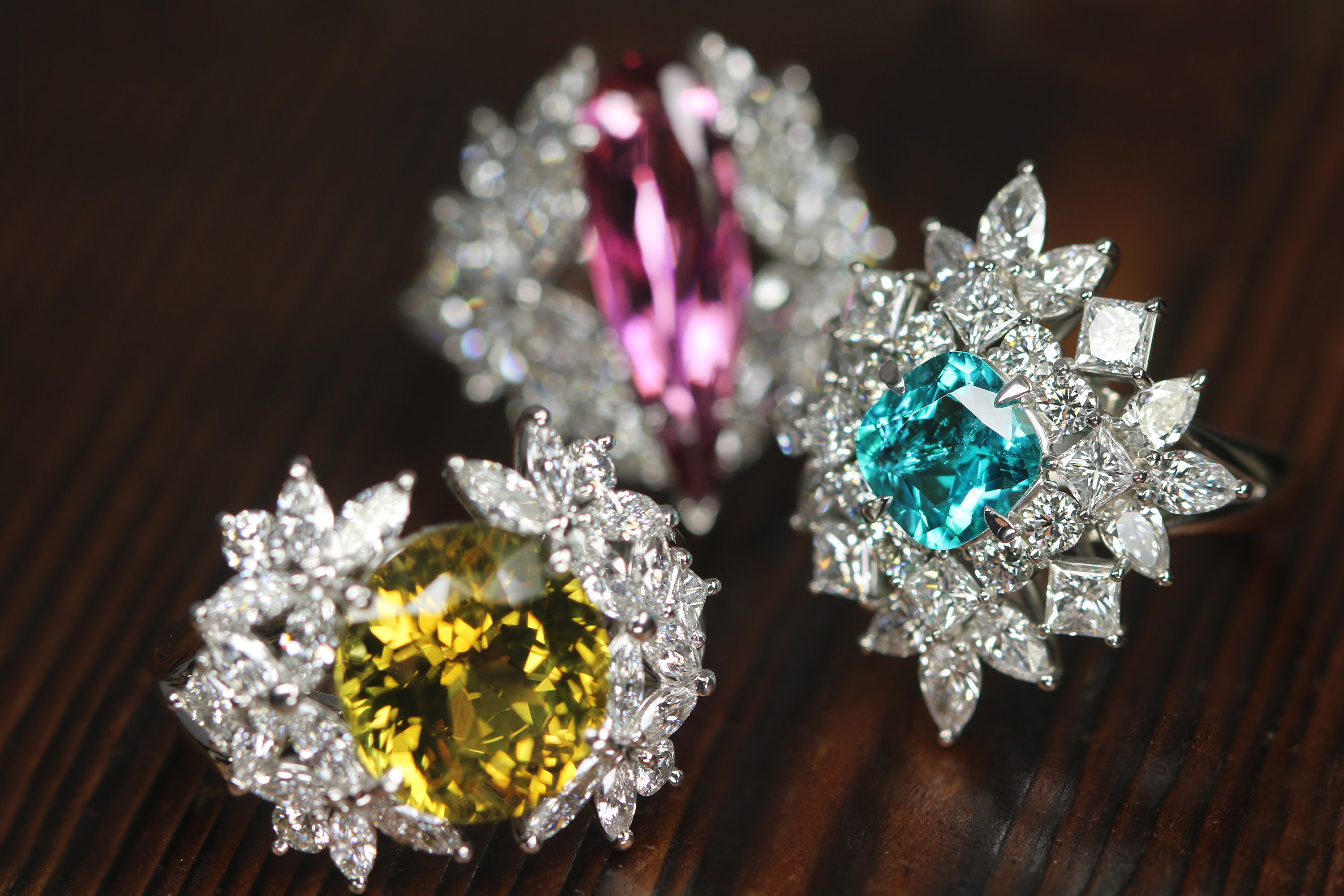 Date: December 11 (Wed)-17 (Tue) Venue: 4th floor International Mode Jewelry
It is a very valuable opportunity to order the only jewelry in the world.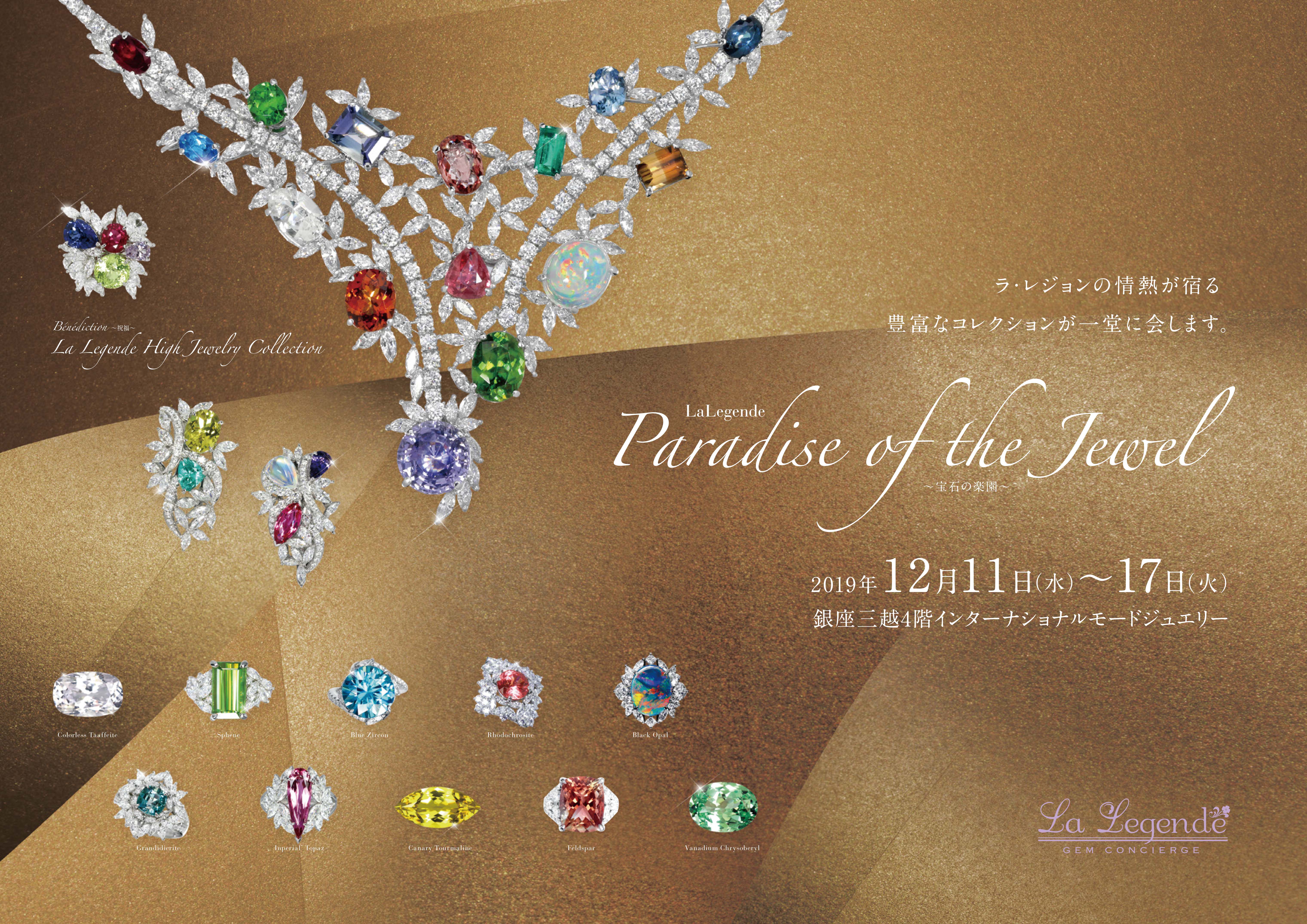 ---
---
Ginza Mitsukoshi will hold a pop-up of colored stone (La Legende) brand from December 11 (Wednesday) to 17 (Tuesday). The theme is "Paradise of Jewel" with the theme of 24 Japanese spirit. The new collection "Eternal Line" is also being developed, and during that period, the owner, Hitoshi Okano, who has been a jewel collector for over 20 years, will also visit the store. This pop-up introduces the rare jewel loose (rare stone) possessed by <La-Region>, which has basically been developed in the appointment system so far, in a full lineup and is the only one in the world We accept custom-made items that you can order jewelry.
What is <La Region>?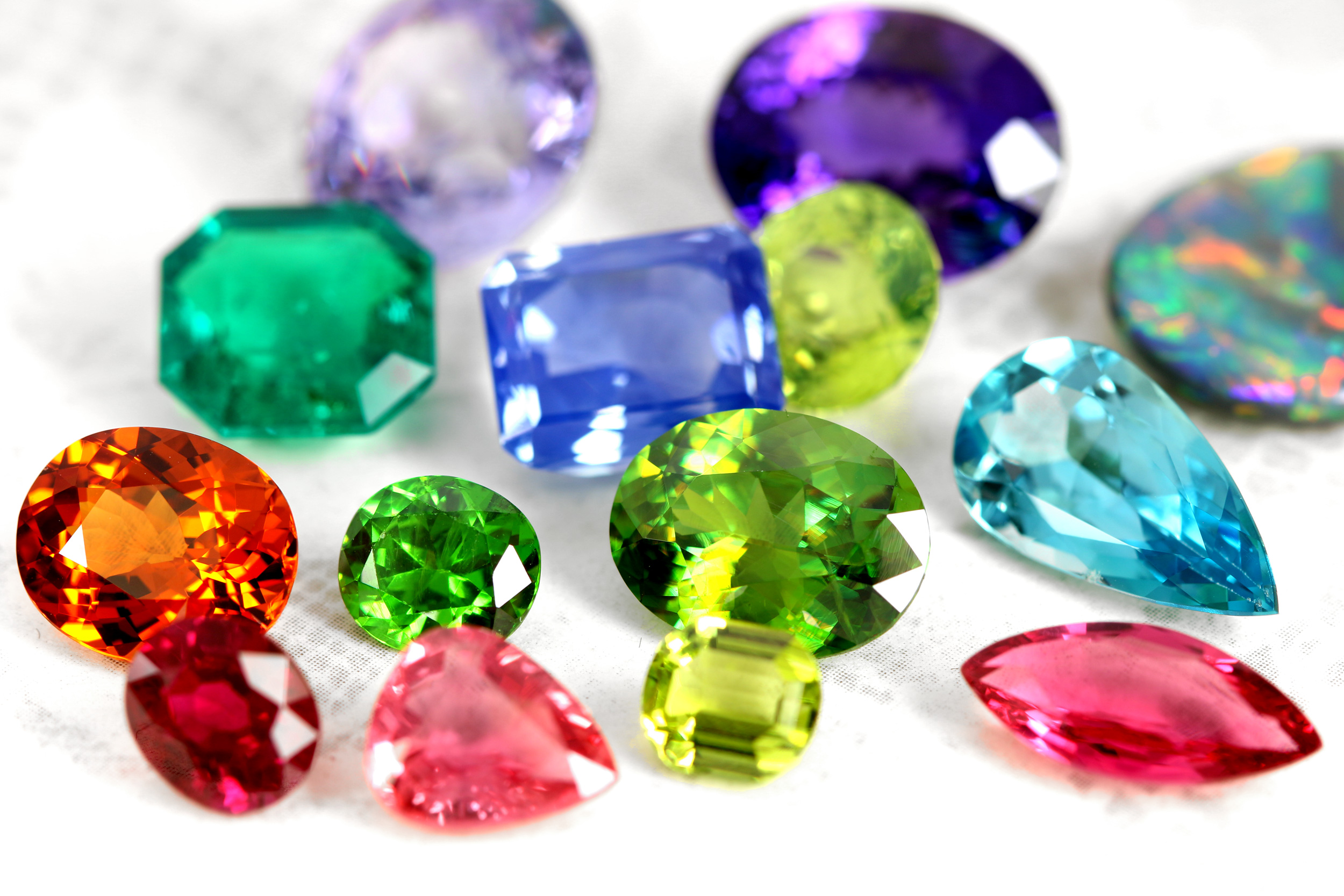 A colored stone brand launched by Japanese jeweler Hitoshi Okano, a long-time collector of gems of the highest quality. All the products we handle are one-of-a-kind items, and we are developing gem jewelry. In addition to jewelry products using colored stones, we also sell jewelry.
What is the attraction of <La Region>?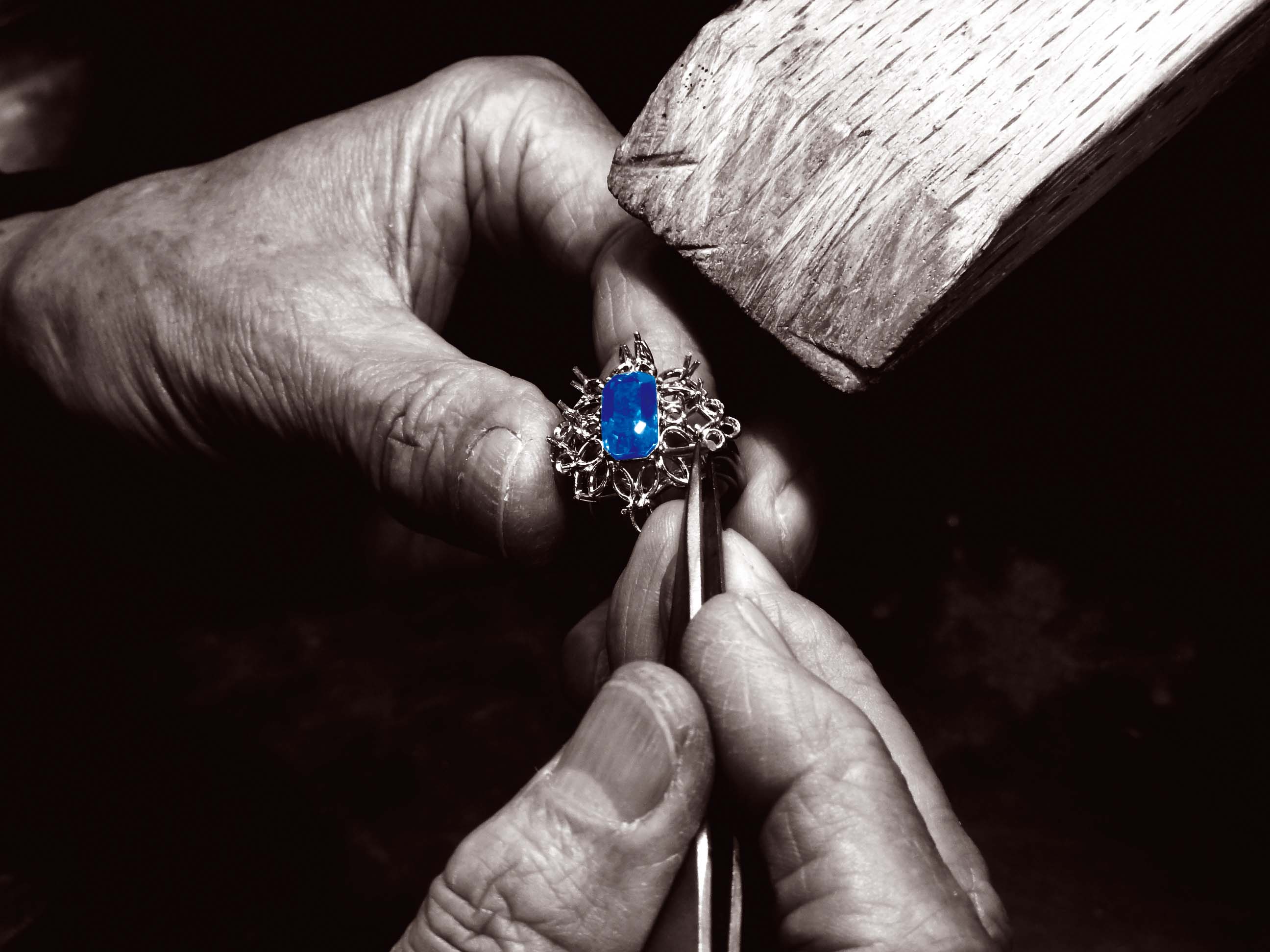 While the calculated amount of colored stones other than diamond is extremely small, the appearance rate of gems handled by <La Region> is only "0.01%". Among the rare colored stones, only the highest quality gem called "Gem Quality" is selected and used. A Japanese skilled craftsman called Meister adopts a one-point design only for the jewel and makes it all handmade.
What is the policy of <La Region>?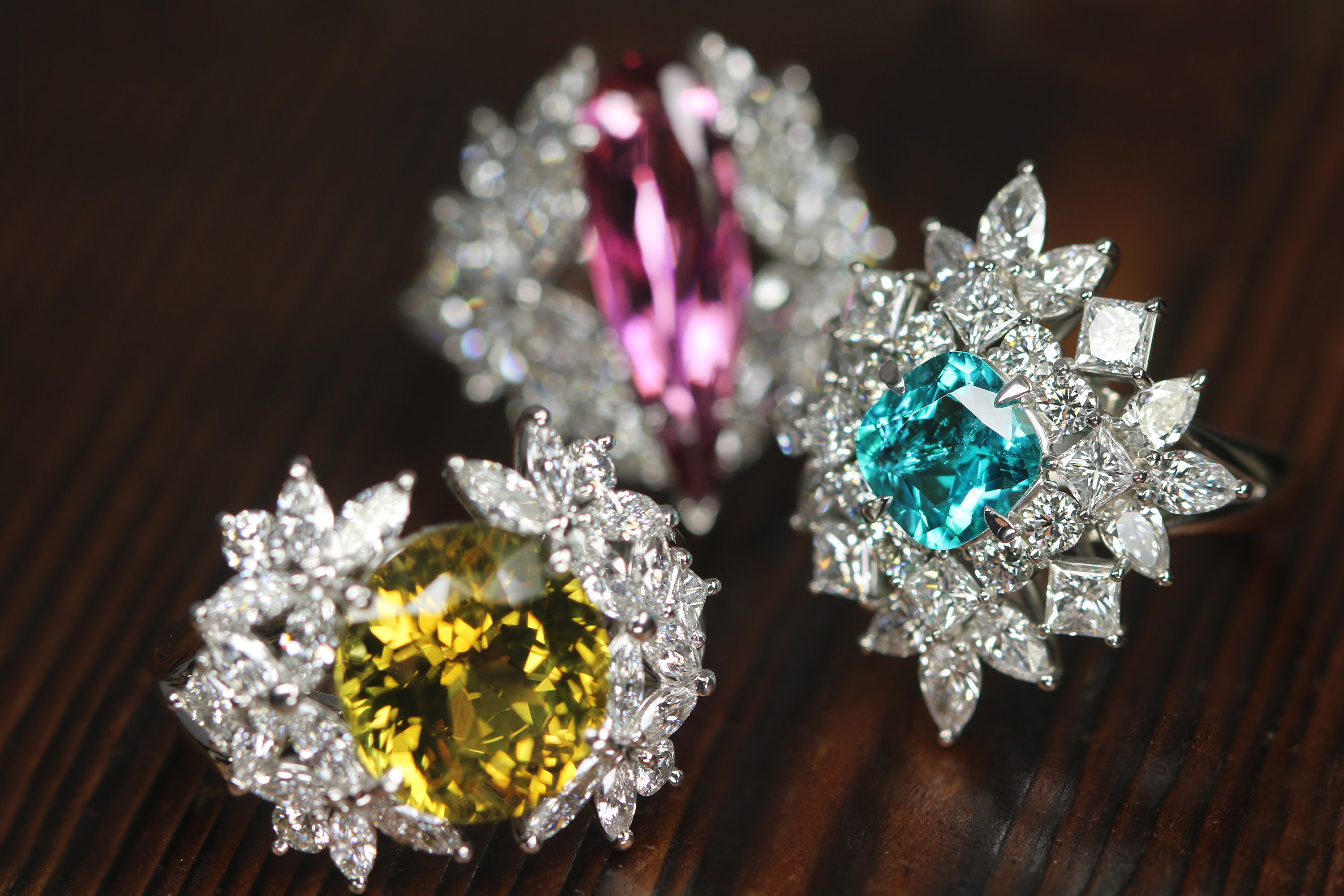 Based on the experience and knowledge of GIA.GG (American Gemologist), Hitoshi Okano launched the brand with the mission of spreading and promoting colored stone jewelry in Japan. Because we want more people to touch the beautiful colored stones, not just diamonds, we do not have a permanent store, but have a style of opening exhibitions throughout Japan.
event information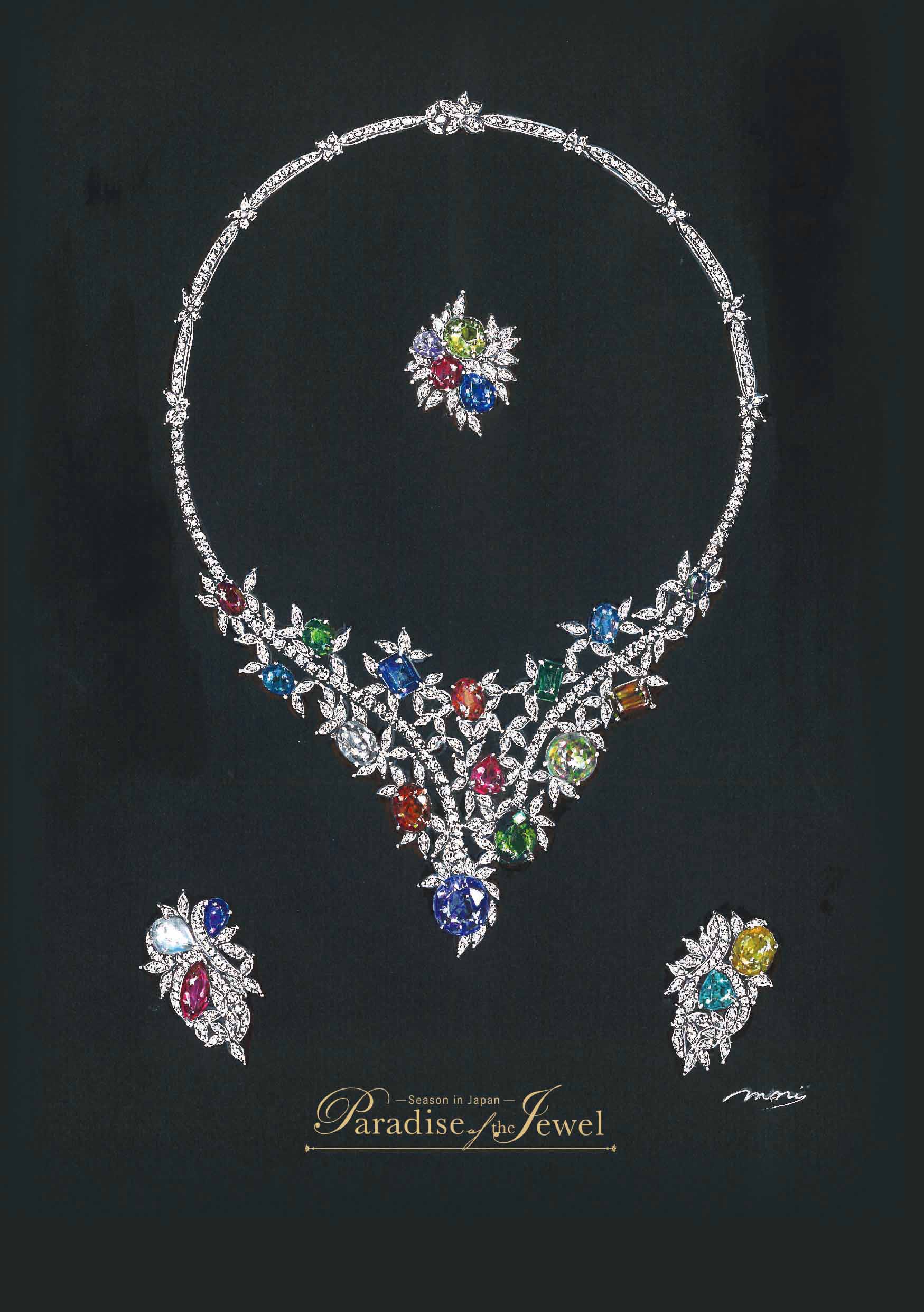 Title: <La Region> popup
Theme: "Paradise of the Jewel" with the theme of 24 savings in Japan
Date: December 11 (Wed)-17 (Tue)
Venue: Ginza Mitsukoshi 4F International Mode Jewelry
---