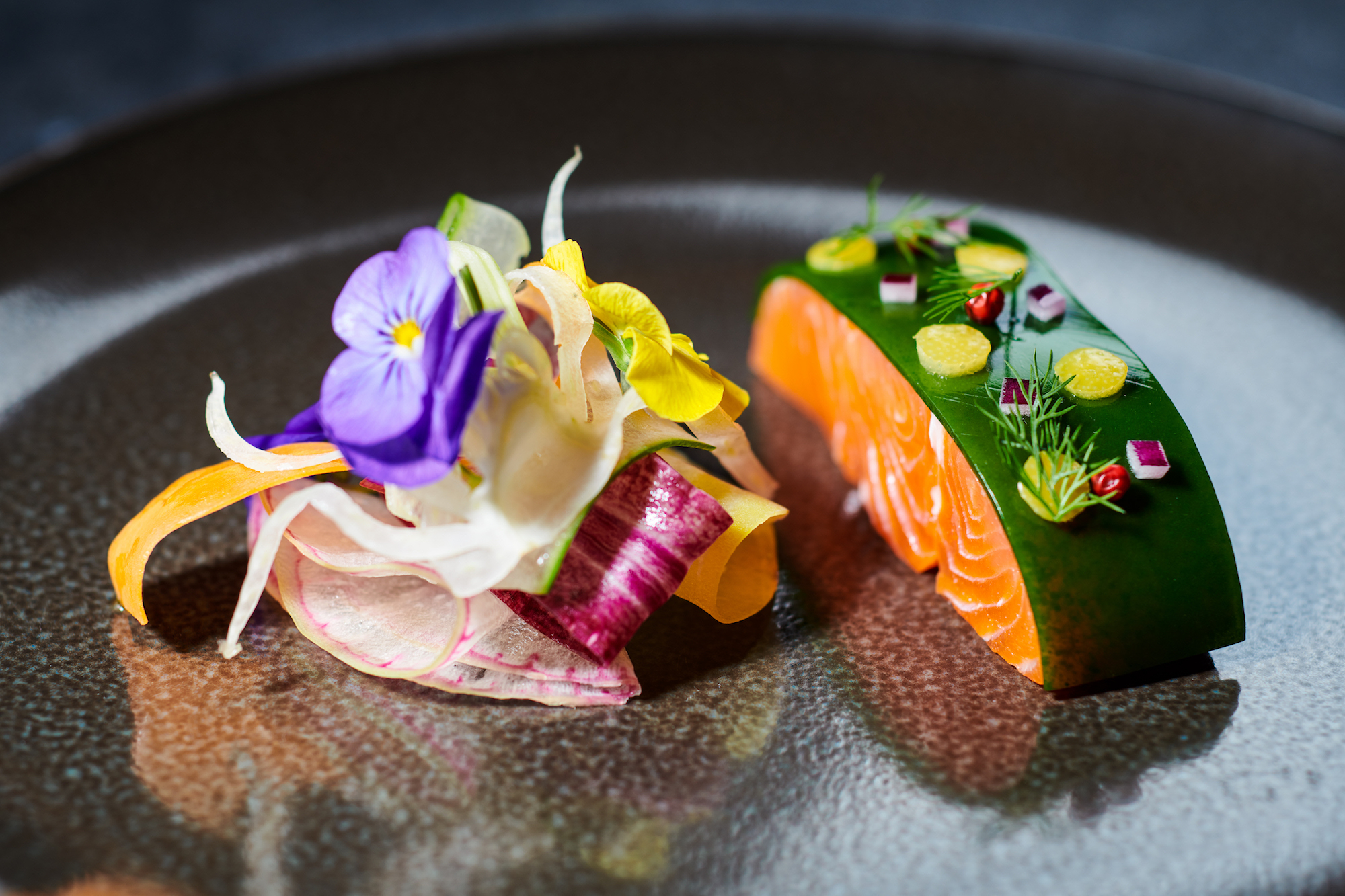 From December 16th to 27th, 2019, at the COOK JAPAN PROJECT, a gourmet event in Nihonbashi, former executive chef of Ginza Loojie, he invited Bruno Menard, who brought 3 Michelin stars for 3 consecutive years!
Granada Co., Ltd. held a limited gastronomic project "COOK JAPAN PROJECT" for 10 months from April 2019 to January 2020 in Nihonbashi.
At the COOK JAPAN PROJECT, we will hold a special dinner event by legendary chef Bruno Menard, who has won three Michelin stars for three consecutive years since 2008 at the famous store in Ginza, Loojie.
Don't miss the precious opportunity to taste the dishes of Chef Bruno who moved to Singapore now!
https://cookjapanproject.com/category/select/cid/131
---
---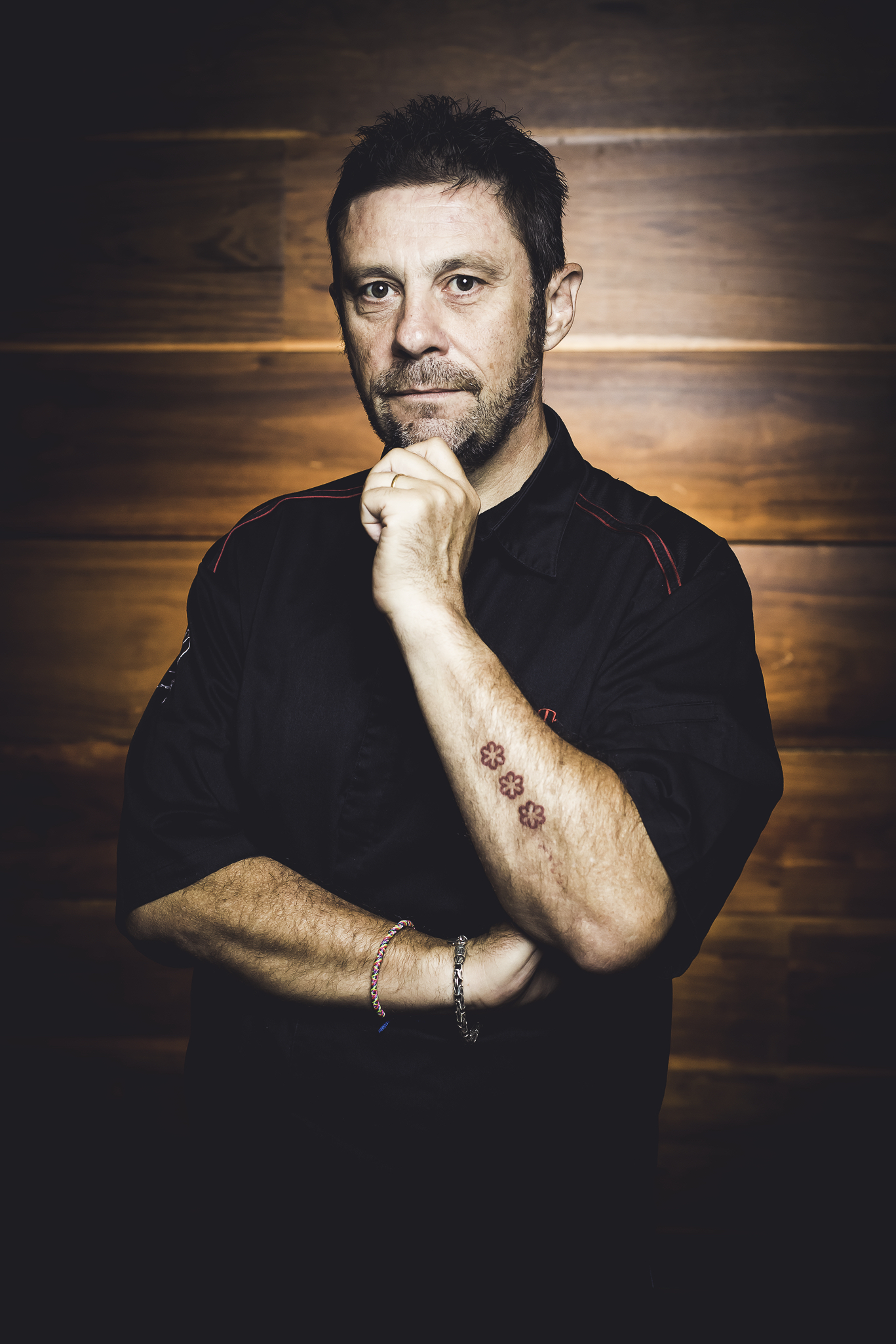 ————————————
◆ Bruno Menard Bruno Menard (France)
Born in Tours, France. He has a famous chocolatier as his father and aspires to be a chef since childhood. My grandfather was a pastry chef, my brother Chocolatier took over the family business, and my sister grew up in a hotel hotel manager in Paris and a family that was deeply involved in the hospitality industry. He started his career as a chef in the early 1980s and studied at the famous Toulouse chefs Charles Barrier and Jean Valde. From 1995, the stage moved overseas, and from 2005 served as the executive chef of "Loojie", a famous store in Ginza for six years, and won three stars for three consecutive years from 2008 to 2010. Based in Singapore since 2011.
In 2010, received the French Agricultural Merit Chevalier.
Award history
2010 French Agricultural Merit Chevalier
2010 "L'Osier" Tokyo Michelin Guide 3 Star Award
2009 Same as above
2008 Same as above
2002 "The Dining Room" at the Ritz Carlton Buckhead in Atlanta, Mobil Travel Guide 5 stars, awarded 5 diamonds from AAA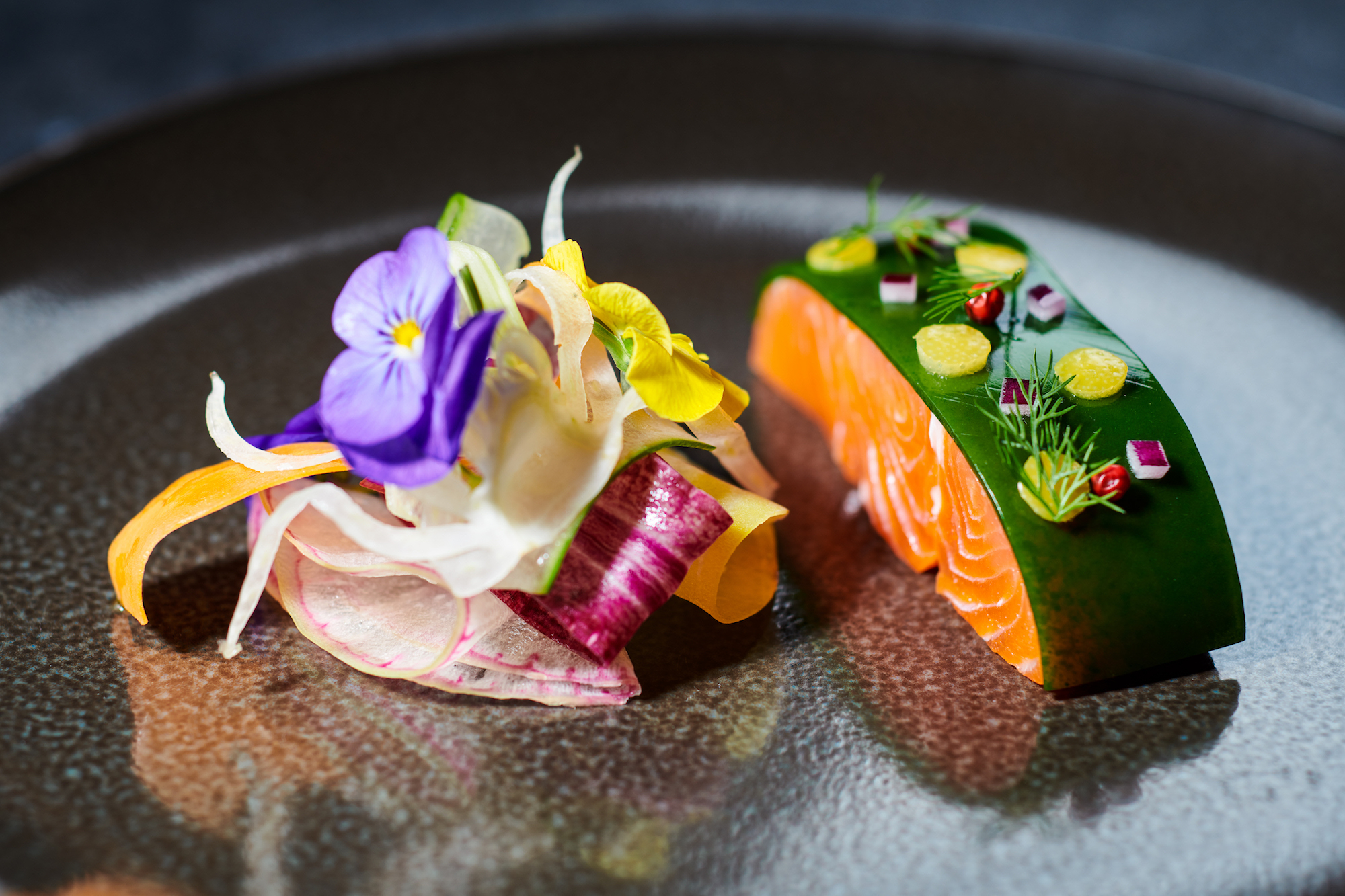 ◆ Schedule of Chef Bruno Menard from December 16 to 27: December 16 (Mon)-December 20 (Fri), 23 (Mon)-27 (Fri)
Time: Dinner 18:00, 18:30, 19:00 Please choose: Degustation course ¥ 31,000 → advance HP settlement price ¥ 29,000 (service charge included, tax excluded)
Venue: 1-chome Nihonbashi, Chuo-ku, Tokyo 6-1 Coredo Nihonbashi ANNEX COOK JAPAN PROJECT
Reservations: https://cookjapanproject.com/category/select/cid/131
TEL: 03-6821-5689 FAX: 03-6821-5692 (Reservations by phone will be accepted from 2 weeks before the event date)
◆ December 16 only! POMMERY SPECIAL EVENT also held

POMMERY SPECIAL EVENT ~ Millésimé Grand Cru 2008 Launch Party ~
The historic Champagne Maison "Pommery" was the birth of the world's first dry champagne in 1874. Even now, the esprit inherited from Madam Pomeri, the sensibilities, experience and technology of the chief brewer have kept the elegant fragrance, fresh and cheerful taste, and the long reverberation of the Pomery style. It has been. Millésimé Grand Cru 2008, a new vintage released by Pommery. In commemoration of the wonderful vintage launch, Chef Bruno Menard, who is also a Pomeran ambassador chef, and POMMERY, a special event on December 16th only. You can enjoy Bruno Menard's Degustation course with pairing made up of Pommery Champagne, at the same price.
◆ Bruno Menard Chef This event-only menu Enjoy the luxurious degustation course including Bruno Chef's signature foie gras ・ Yuzu snow, Hokkaido sea urchin, Shiso flowers, hair crabs, shellfish, corridase and curry shanti Button shrimp, caviar, pistachio paste marinated mackerel, beetroot ravioli, plum dried ice cream foie gras, yuzu gel, cacao vinegar, ginger and almond candy, Thai royale, chestnut puree, sauce dolce forte wagyu beef fillet Zon style, green and red cabbage, pear pickles, lemon meringue, fermented rice sherbet, lychee, strawberry, Fuji apple tart, orange macaroon, salted caramel shoe * Menu depends on stocking There is a possibility to change Please note
◆ "COOK JAPAN PROJECT" is a gastronomy event that invites 30 star chefs from around the world to serve 3 people a month for 10 months. A restaurant project that introduces the best ingredients of Japan that surprise the world to the chef, and creates a special event-only course that incorporates them.
https://cookjapanproject.com
● Website: https://cookjapanproject.com/
● Facebook page: https://www.facebook.com/CookJapanProject/
● Official Instagram account: https://www.instagram.com/cookjapanproject/