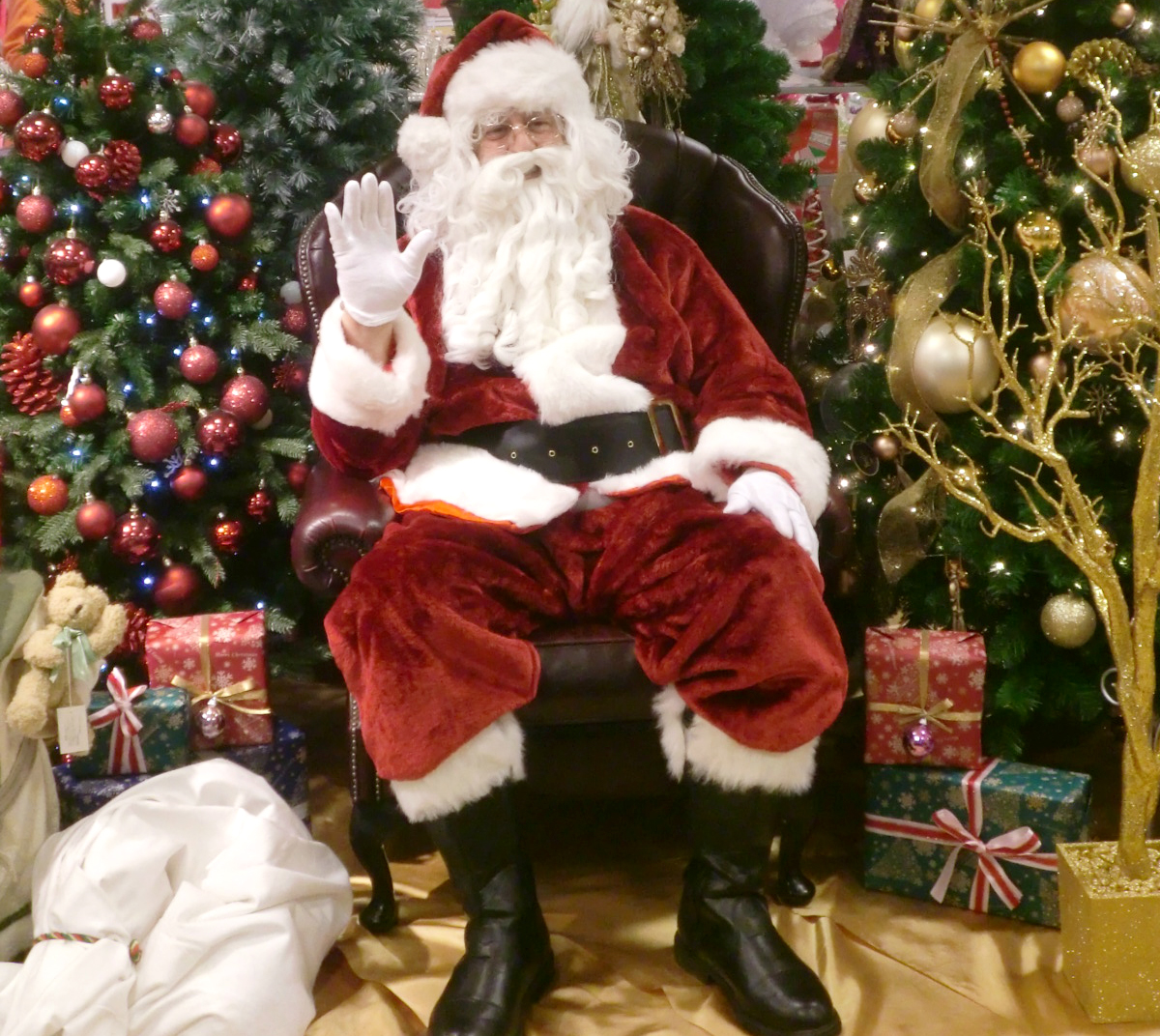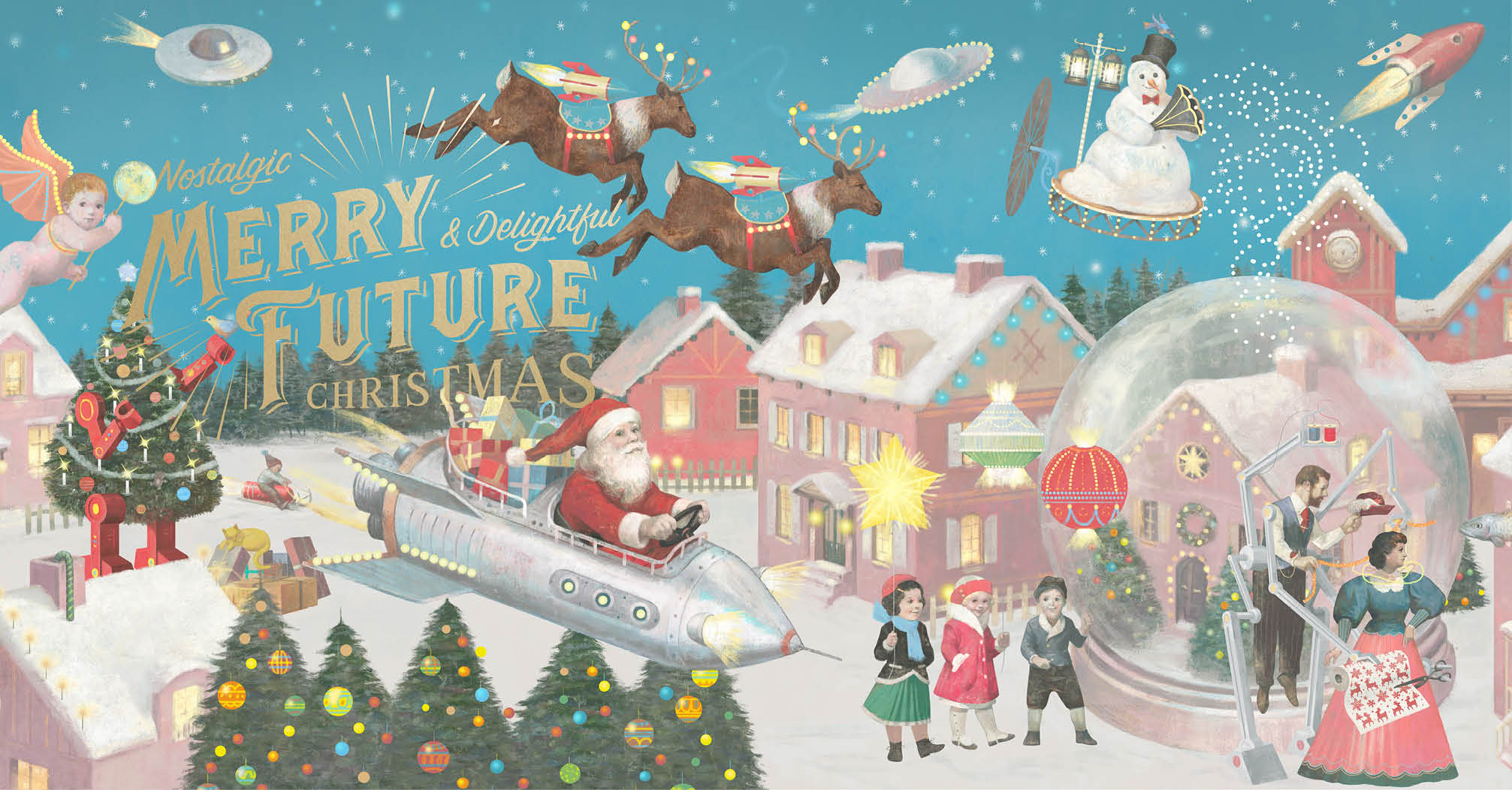 Currently, Ginza Mitsukoshi has set up a special Christmas site on the official website to introduce recommended items ( https://www.mitsukoshi.mistore.jp/ginza/event_calendar/christmas.html )
This time, we will introduce the Christmas event scheduled to be held in Ginza Mitsukoshi.
100 classics @ Ginmitsu Christmas WEEK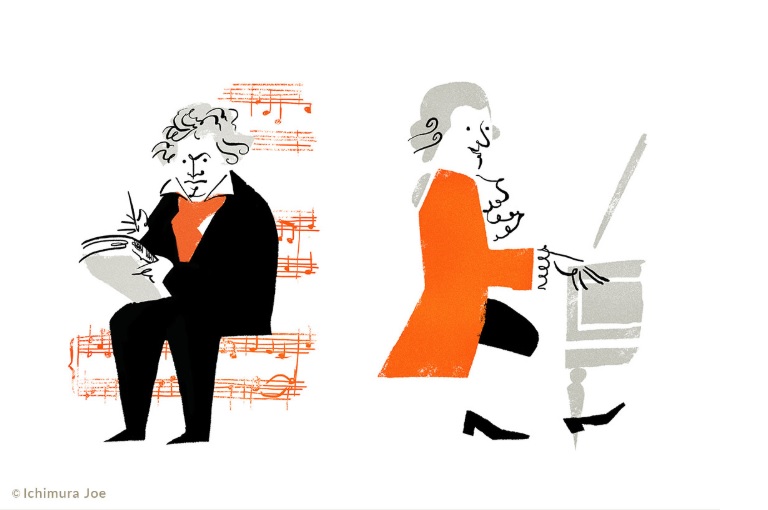 ---
---
A collaboration between Ginza Mitsukoshi and the famous universal music series "100 classics". We will give you tips on getting closer to classics, such as touching the lives and dramas and unknown episodes of classic composers that everyone knows, and watching classics with smart speakers.
Date: December 11 (Wed)-December 23 (Mon)
Venue: 9th floor Ginza Terrace Special venue
International School Pianist, Three Heroes Kaneko Christmas Special Concert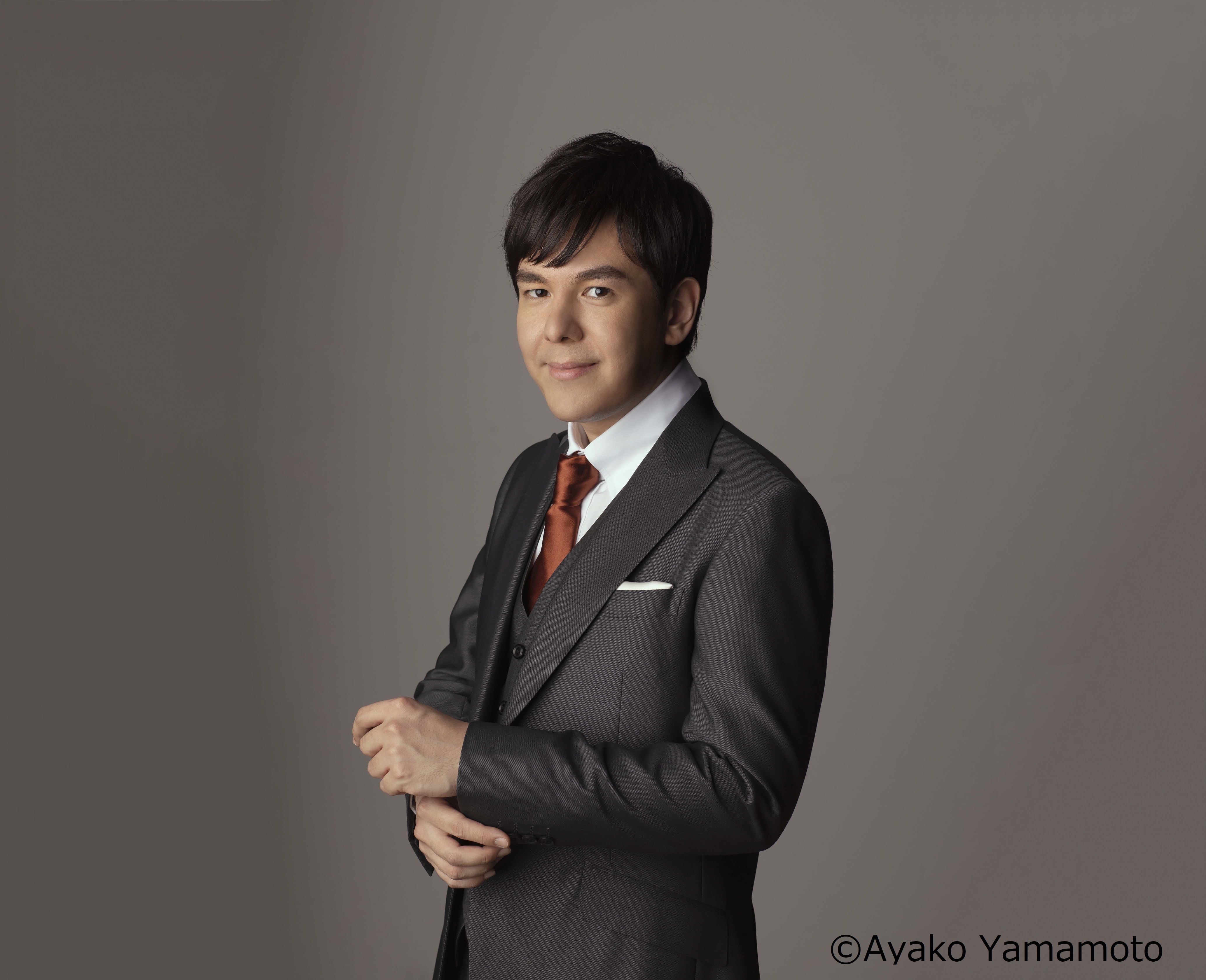 In the movie "Honey and the Thunder", a piano concert by the international pianist Sanyuji Kaneko, who was in charge of the performance scene of Masaru Carlos Levy Anatole, was held at the 9th floor special venue. You can enjoy a dynamic and delicate performance backed up by experiences that have been active all over the world.
The date and time: Saturday, December 14 5:00 pm-(about 45 minutes)
Venue: 9th floor Ginza Terrace Special Venue Participation fee: Free
★ Click here for details on the "100 classics" project → https://cp.mistore.jp/common/event_calendar/christmas/music.html
[Photo Spot] Enter the snow dome and take a commemorative photo!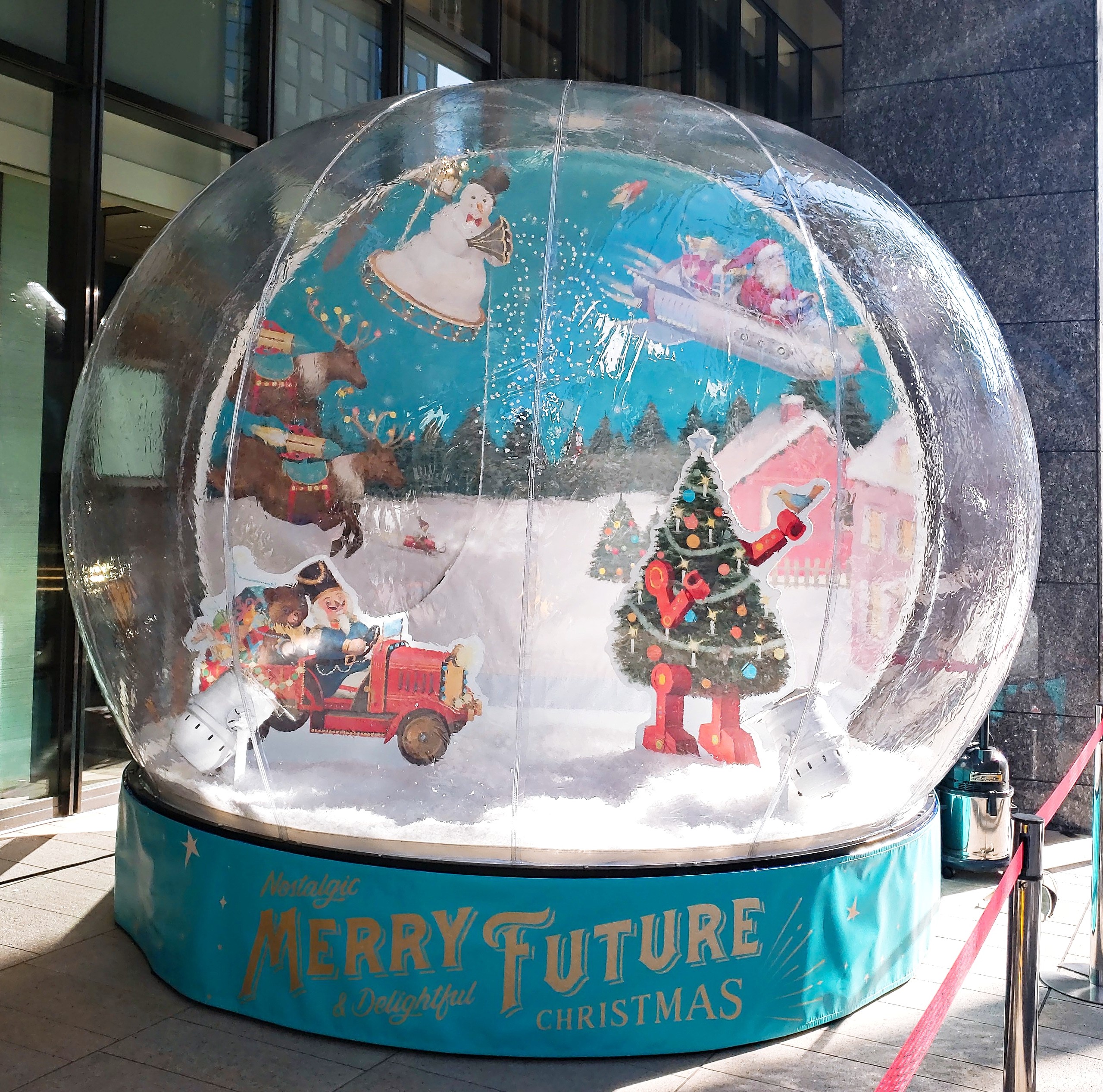 A large snow dome appeared at the special venue at Harumi Street in Mitsukoshi Ginza from December 20th (Friday) to 22nd (Sunday). You can enjoy MERRY FUTURE photography in the world of Christmas Village.
Date: December 20 (Friday)-December 22 (Sunday) 11:00 am-5:00 pm Each day Participation fee: Free ★ Reservation system. See the special site in Ginza Mitsukoshi HP Christmas
( Https://app.mistore.jp/event/eventDetail/ginzamitsukoshi/01jfhm10jcjpg )
[Photo Session] Meet Santa at Ginza Mitsukoshi!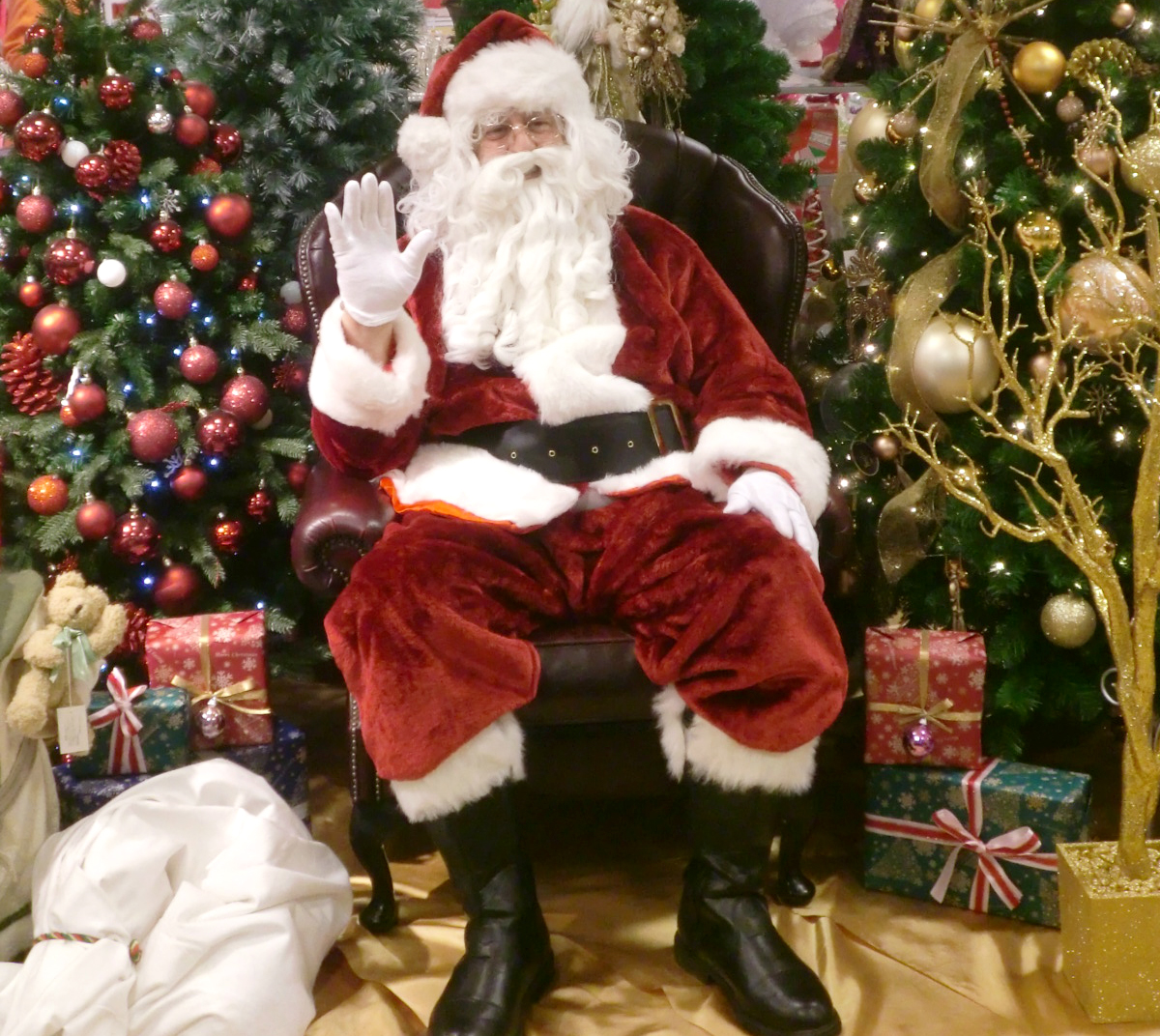 Santa will come to Ginza Mitsukoshi this year. You can also take a commemorative photo with Santa.
Date: December 24th (Tuesday) noon-2:00 pm-3:30 pm-(30 minutes each time)
Venue: 9th floor Ginza Terrace / Terrace Room Front Participation Fee: Free Capacity: First 100 people each time
◎ Please download the Isetan Mitsukoshi app on your smartphone and register as a member before coming to the venue.
* Please present the in-app coupon at the time of use. Only one group is valid.
* Please take photos by yourself.
* Events are subject to change or change without notice. Please note.
---