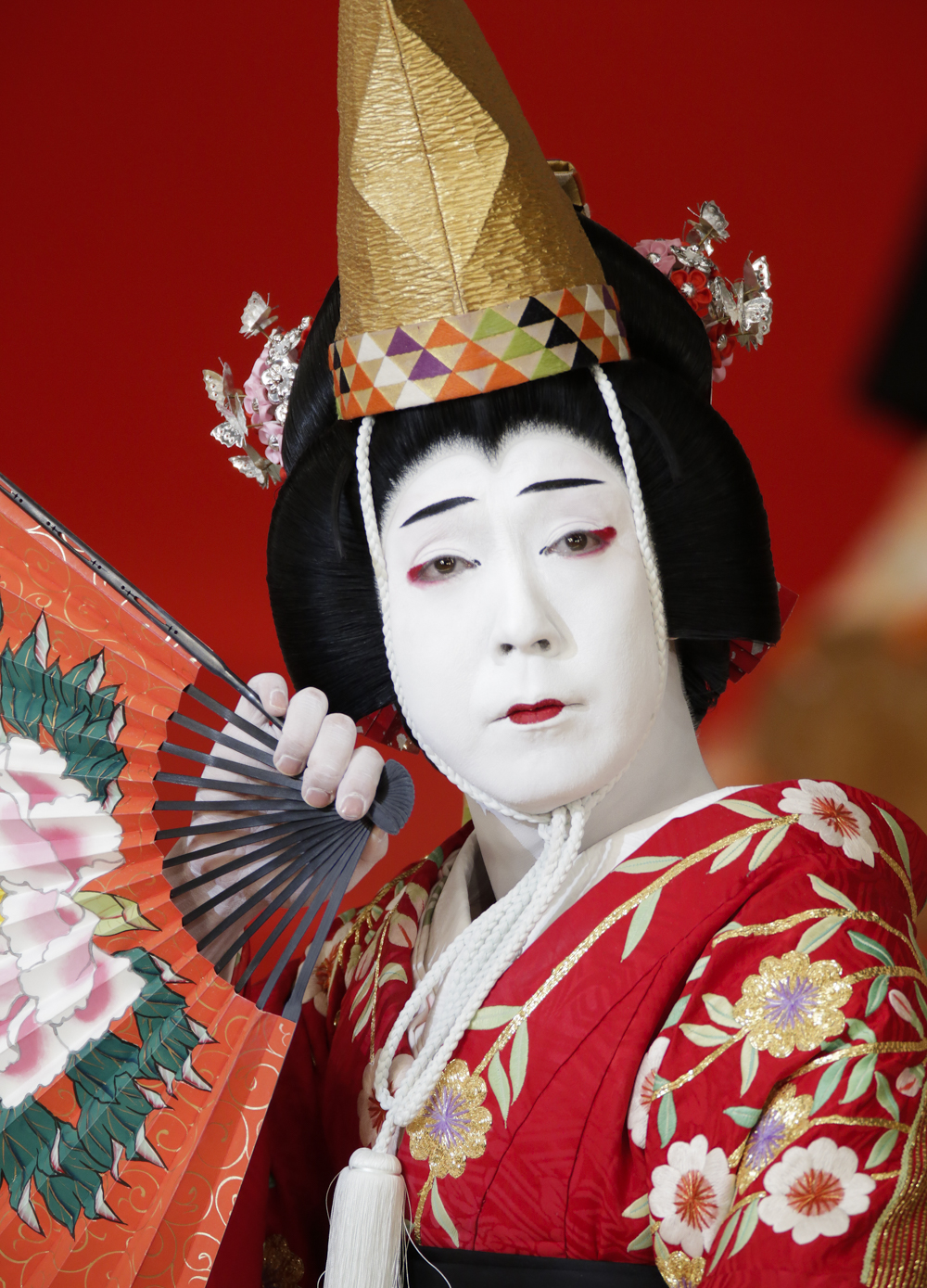 The photo book "Fifth generation Onoe Kikunosuke" is also on sale at stores and online stores
Ginza Tsutaya Bookstore (Chuo-ku, Tokyo) will hold a commemorative photo exhibition of "Fifth Generation Onoe Kikunosuke" at Art Wall Gallery from January 5 (Sun) to 19 (Sun), 2020 To do.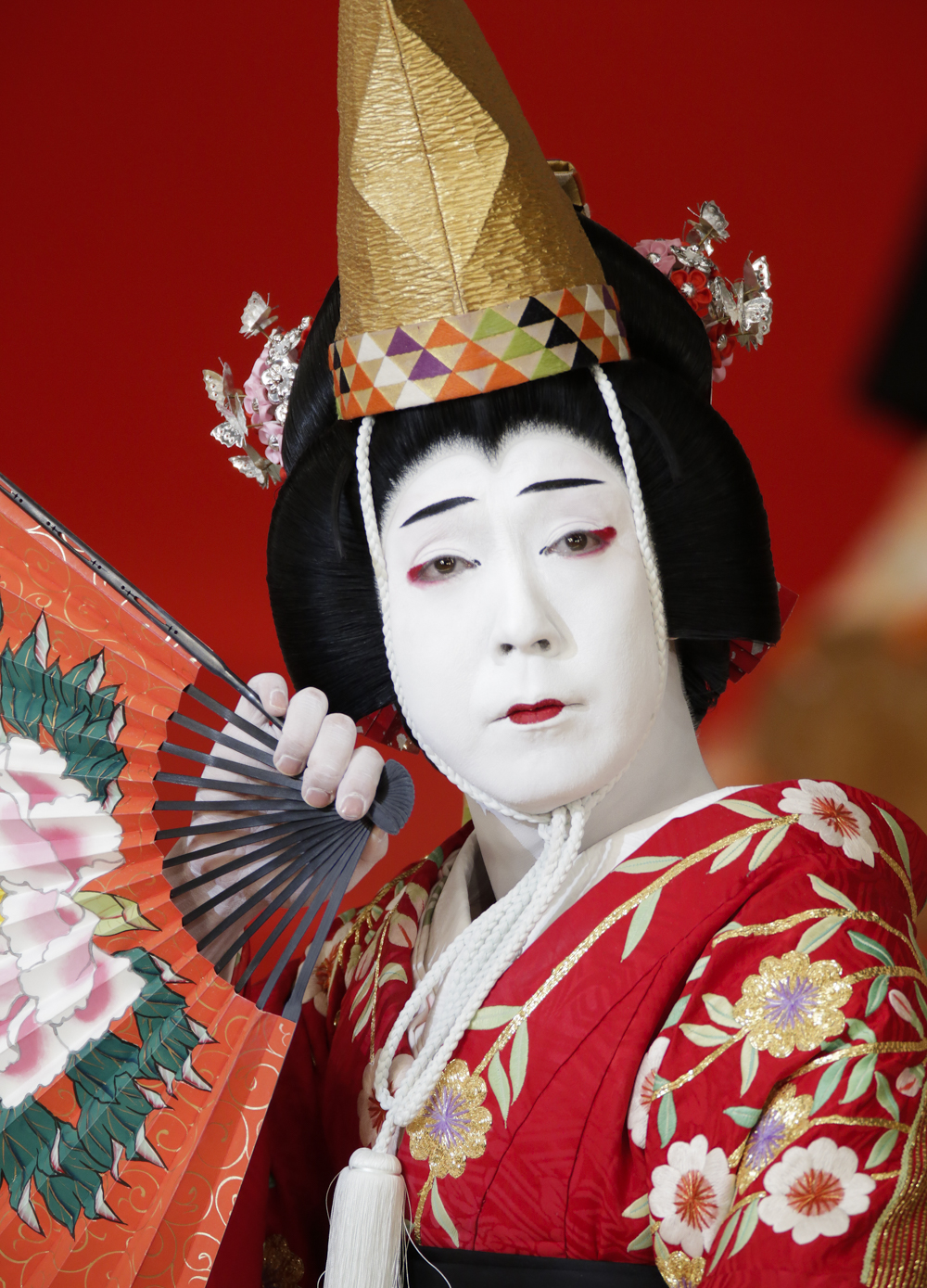 Ginza TSUTAYA SHOTEN proposes a "life with art" by connecting art, living with books, and living through books. On December 6, 2019, we published a photo book, "Kyonosuke Onoe, the fifth generation" as a book that conveys the appeal of "Kabuki". To celebrate the publication, we will hold a "5th generation Kikunosuke Onoe" publication commemorative photo exhibition.
Many such as "Kyoukago Musume Dojoji", "Shunko Kagami Lion", "Setsyu Agoji Tsuji", "NINAGAWA Twelve Nights", and "Seki Koi Yukiseki Door" and "Tsuigi" performed this year The long-awaited first photo book including unpublished works, "Kikunosuke Onoe 5th." In this photo exhibition, we will exhibit works selected from the included works.
In the photographer Takashi Okamoto's calculated composition, a stage photograph that captures moments that seem like miracles and still photographs of the serenity itself. A vivid interplay of "quietness" and "movement" that sounds like breathing on the stage, and a beautiful work that trembles. Please enjoy the charm of the fifth generation Onoe Kikunosuke.
---
---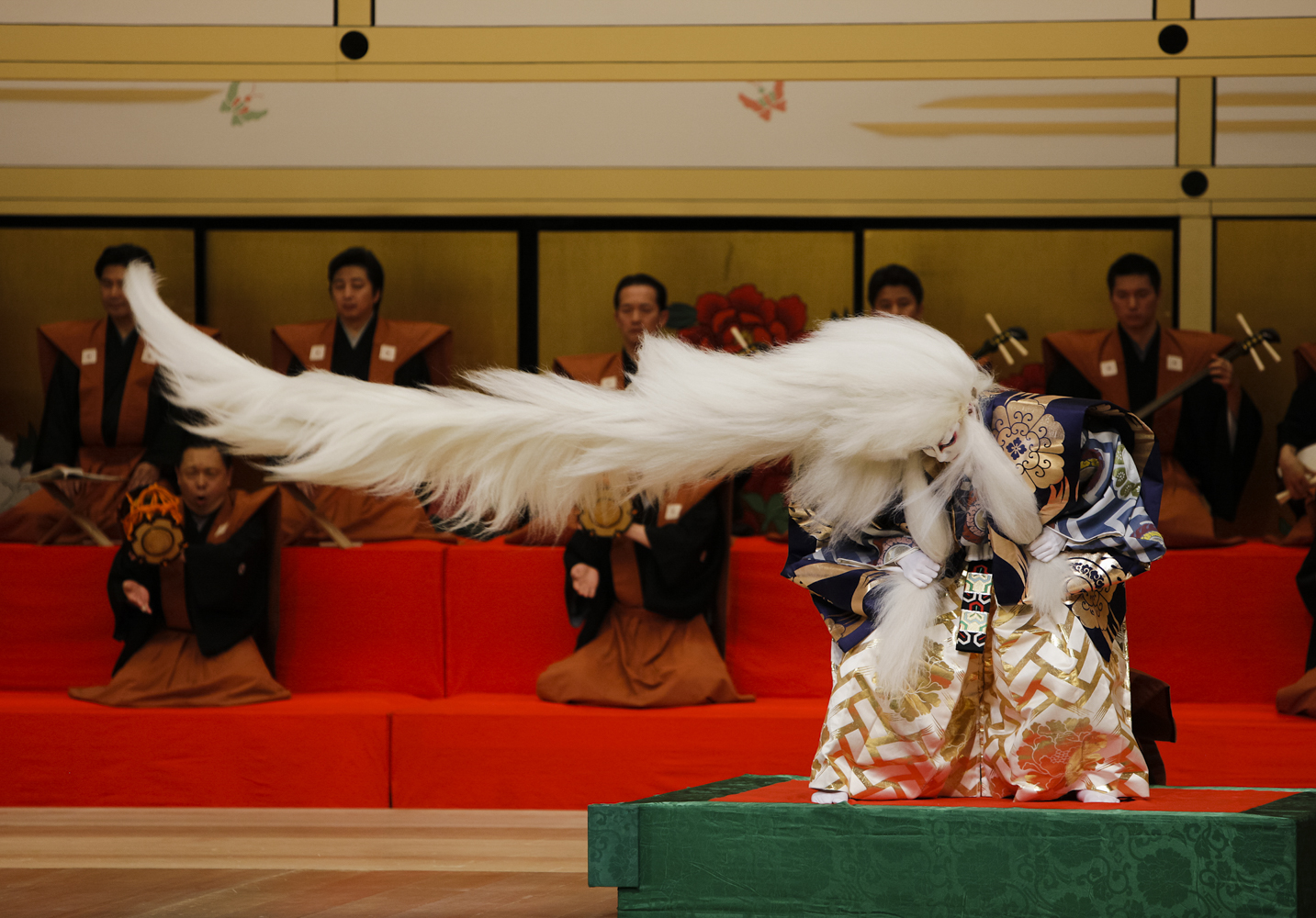 profile
Fifth generation Kikunosuke Onoe
Kabuki actor (yago / Otowa shop)
Born August 1, 1977. The eldest son of Kikugoro Onoe, the seventh generation. Takefuji is the second generation Yoshiemon Nakamura. In February 1984, Kabukiza "Ehon Ushiwakamaru" was the first stage to be named Ushinosuke Onoe, the sixth generation at Ushiwakamaru. In May 1996, the fifth generation of Onoe Kikunosuke was named after the Benten priest of the Kabukiza Theater "Benten Musume Shionami Shiranami" and the small name Yayoi and lion of the "Shunko Kagami Lion".
Takashi Okamoto Takashi Okamoto
photographer. Born in Kanagawa Prefecture.
Studied under photographer Kishin Shinoyama and became independent in 2007. He is active in a wide range of fields, mainly for portrait photography of actors, actresses, artists, etc., including magazines, advertisements, stage performances, and the Web.
event information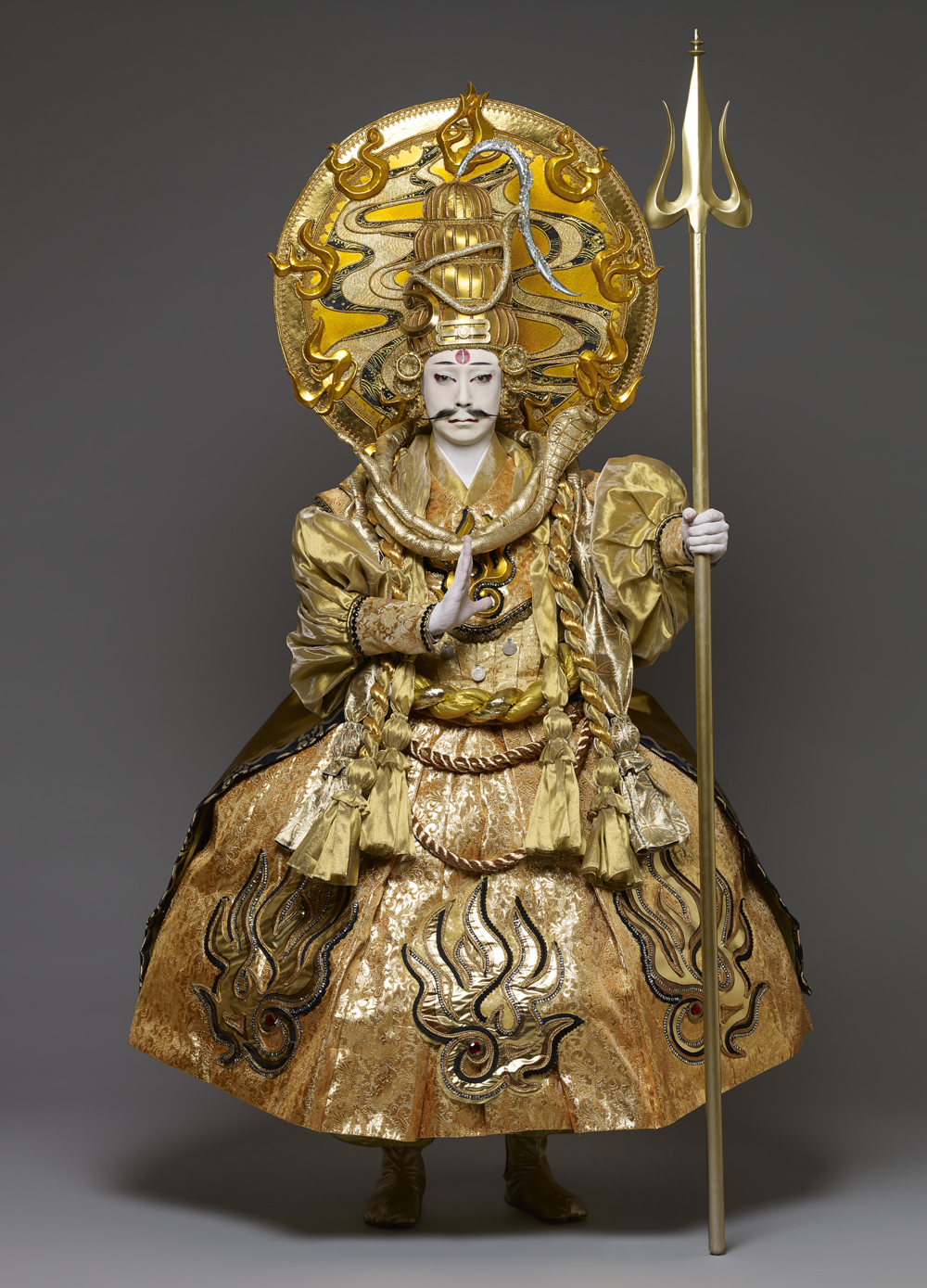 " Fifth generation Kikunosuke Onoe '' commemorative photo exhibition
Dates January 5, 2020 (Sun)-January 14, 2020 (Sun)
Time 10:00 to 22:30
Venue Ginza Tsutaya Bookstore Art Wall Gallery
6-10-1 Ginza, Chuo-ku, Tokyo GINZA SIX 6F
Sponsored by Ginza Tsutaya Bookstore Free
Phone 03-3575-7755
URL https://store.tsite.jp/ginza/blog/humanities/11748-1046041218.html
Book information
The photo book "Fifth generation Onoe Kikunosuke" is now on sale at stores and online stores.
<Ginza Tsutaya Bookstore Limited Edition>
"Fifth generation Onoe Kikunosuke" + 1 limited original print "Kyokako Musume Nijin Dojoji"
Price: 30,000 yen (excluding tax)
Online store: https://store.tsite.jp/item-detail/humanities/16839.html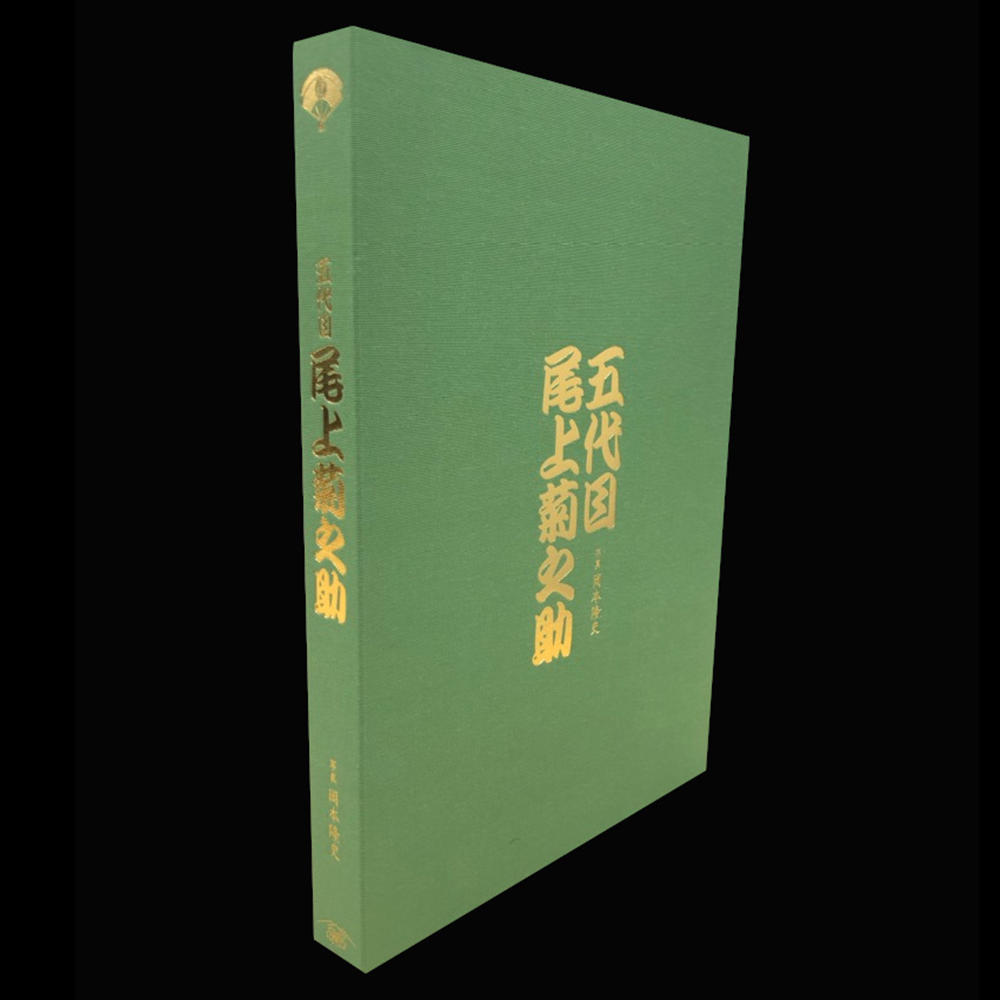 <Luxury Special Edition>
"Fifth generation Onoe Kikunosuke" + 1 kind of Oshikuma + 1 original print (with Tato)
Price: 288,000 yen (excluding tax)
Online store: https://store.tsite.jp/item-detail/humanities/16840.html
<Normal version> "Fifth generation Kikunosuke Onoe"
Price: 25,000 yen (excluding tax)
Online store: https://store.tsite.jp/item-detail/humanities/16838.html
store information
Ginza Tsutaya Bookstore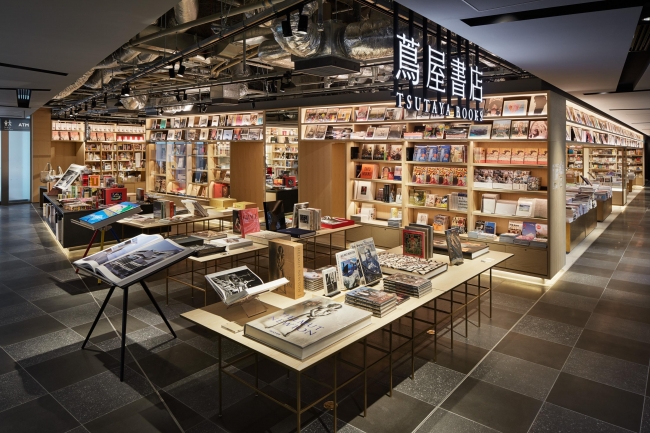 Address: 6-10-1 GINZA SIX 6F, Ginza, Chuo-ku, Tokyo 104-0061
Phone number: 03-3575-7775
Business hours: 10: 00-22: 30
Homepage: https://store.tsite.jp/ginza/
Facebook: https://www.facebook.com/GINZA.TSUTAYABOOKS/?ref=bookmarks
Twitter: https://twitter.com/GINZA_TSUTAYA
Instagram: https://www.instagram.com/ginza_tsutayabooks/
---