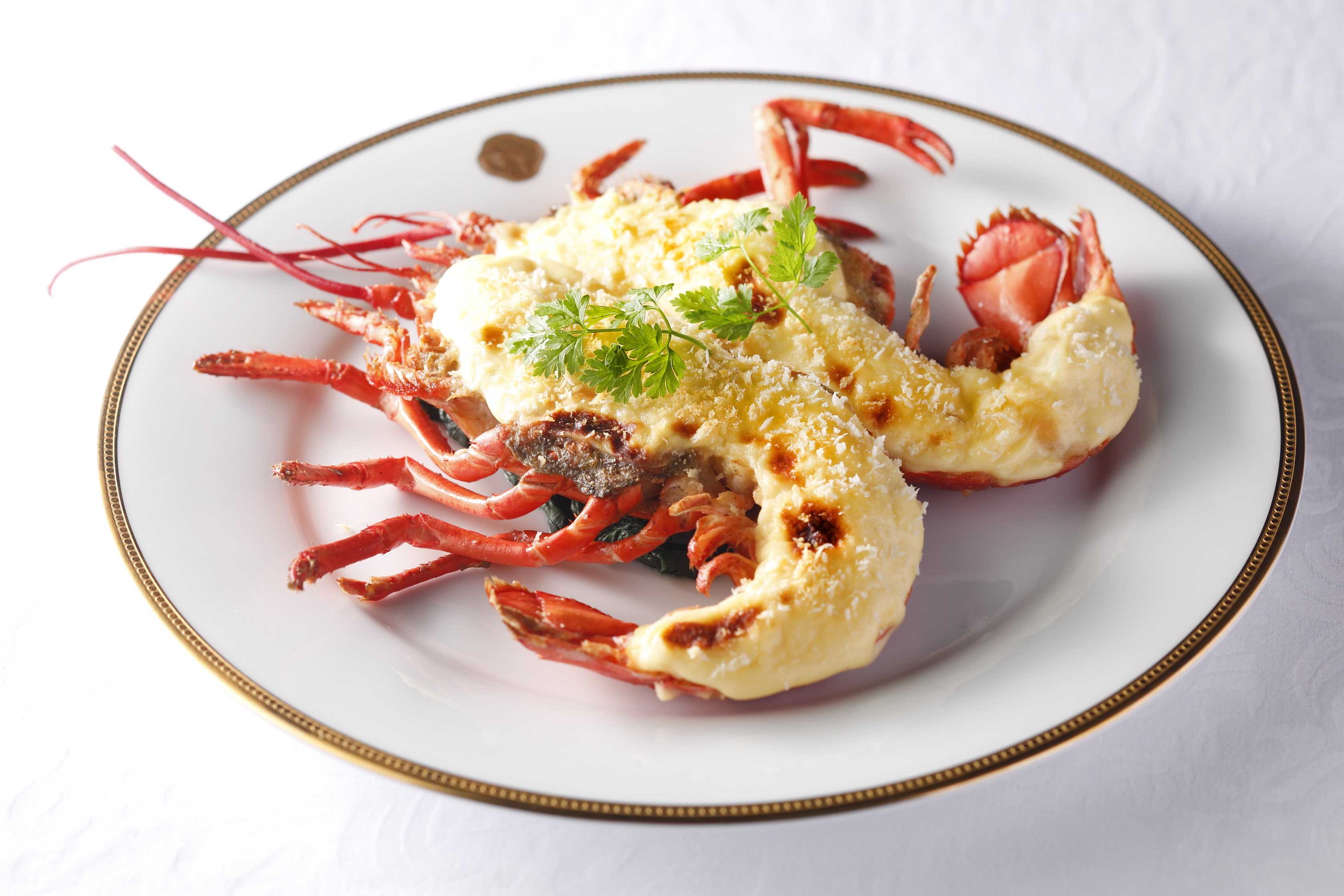 Shiseido Parlor Ginza Honten Restaurant will hold the annual New Year's Gratin & Stew Fair from Tuesday, January 7, 2020 to Friday, January 31, 2020. In addition to the classic beef stew Shiseido Parlor Style, the newly-developed Kochi Prefectural Red Beef and Agu Pork Roll Cabbage Tomato Gratin, as well as the active Omar shrimp, are finished in low sugar with the skill and ingenuity of the cooking chief Kurabayashi. We offer a menu that is perfect for this season, such as the luxurious "Low Carbide Canadian Omar Shrimp Doria". Please enjoy the moment when your stomach and feeling are warm and your smile is relieved.
"Beef stew Shiseido parlor style" 3,700 yen
After soft boiled wagyu beef soaked in flavored vegetables and wine overnight, excess fat was stripped off and finished with tomato sauce and demiglace sauce. The rich yet simple taste is a proud stew that has been around since the restaurant opened. I will bring it to the table hot.
"Domestic beef tongue stew with potato puree" 3,700 yen
---
---
The beef tongue that had been carefully bleeding overnight was soaked in flavored vegetables and wine overnight, and simmered for a long time in demiglace sauce, tomato sauce and red wine. A stew that you can enjoy the beef tongue's moderate texture and deep flavor sauce.
" Seafood Kokiyugratan '' 3,000 yen
Scallops, shrimps, and white fish are the main ingredients, and fresh seafood such as snow crab is used luxuriously in white sauce. It goes well with mashed potatoes that are baked together like a race, and is a gratin that allows you to enjoy the umami of seafood.
"Oyster Florence-style gratin" 2,900 yen
The seasonal oysters from Akkeshi, Hokkaido are mixed with spinach and bacon of karikari and made with white sauce. Spinach sauteed with butter and garlic enhances the taste of oysters, and bacon accents the texture. Indeed, it is a gratin where you can enjoy the deliciousness of oysters.
"Tarava crab and saffron rice white sauce gratin" 3,300 yen
Plenty of winter crab, king crab, and doria-style with saffron rice and white sauce. The saffron fragrance and the umami of flavored vegetables are the perfect match for the taste of the king crab.
"Roll Cabbage Tomato Gratin with Red Beef and Agu Pork from Kochi Prefecture" 3,000 yen
Roll cabbage, which is a mixture of red beef, which is low in fat and tightly packed with umami of meat, and agu pork, which has good fat, is carefully boiled with Shiseido Parlor's special tomato sauce. A delicious gratin with the umami of meat and fat mixed into the sauce.
"Low sugar version Canadian Omar Shrimp Doria" 6,600 yen
It is a rich and rich doria that sautes whole fresh live Omar prawns and combines it with white sauce and coraline sauce. The use of low-sugar rice and the replacement of flour used for white sauce with soy flour suppresses saccharides, so those who are concerned about saccharides can also enjoy it. (Sugar mass 22.3g)
* Sugar mass is calculated by the Food, Comfort and Health Association. (Calculated based on Carbohydrates available in the Seventh Edition Food Standard Composition Table)
* For 1,700 yen, we will prepare a set of today's soup, salad and coffee with your favorite dishes.
* Price includes tax. Separate service charge 10%.
* All photos are images. Menu contents are subject to change.
[Shiseido Parlor Ginza Main Store (Restaurant)]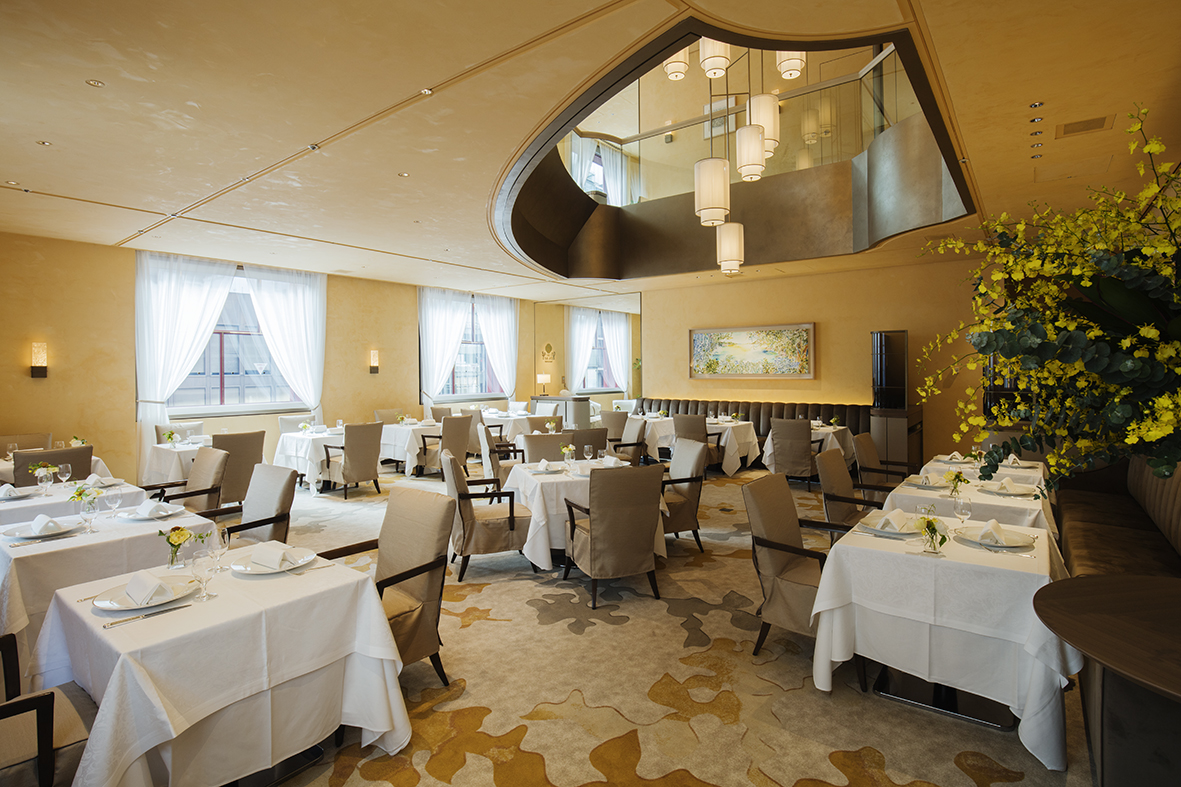 ■ Address: Tokyo Ginza Shiseido Building 4-5F, 8-8-3 Ginza, Chuo-ku, Tokyo ■ Telephone / 03-5537-6241
■ Business hours / 11: 30-21: 30 (LO20: 30)
■ Regular holiday / Monday (open on holidays)
■ URL / https://parlour.shiseido.co.jp/?rt_pr=pl295
---