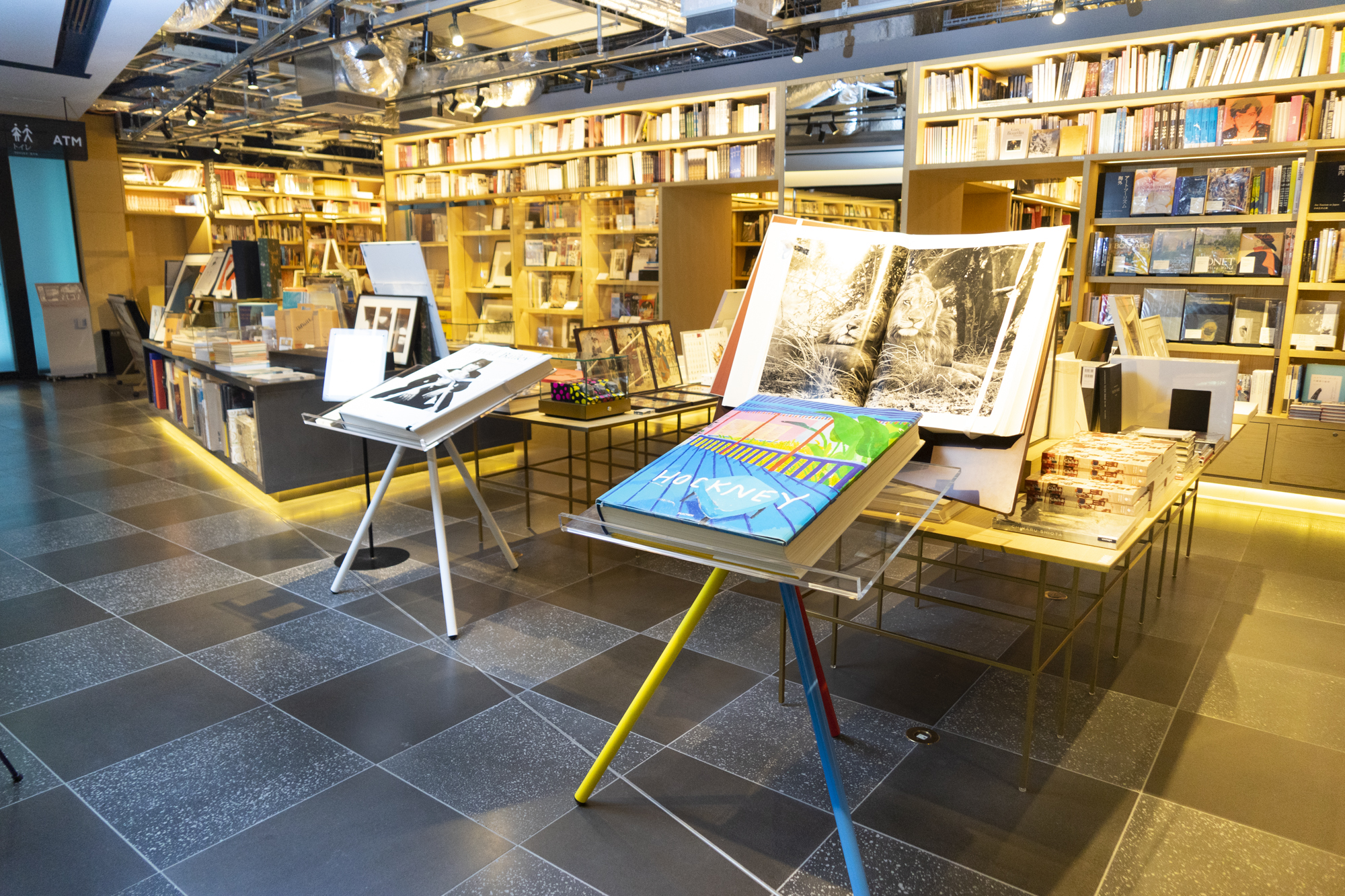 At Ginza Tsutaya Bookstore (Chuo-ku, Tokyo), at the Art Wall Gallery (GINZA SIX 6F exhibition space in front of Starbucks), Wataru Ozu, from January 20 (Mon) to February 24 (Mon), 2020, A group exhibition by Yoshiki Omote and Masahiro Masuda, "Anthropocene" will be held.
Ginza TSUTAYA BOOKS proposes "life with art" by connecting art, living with books, and living through books. We hope that this exhibition will be an opportunity for many people to experience the fascination of young Japanese contemporary artists.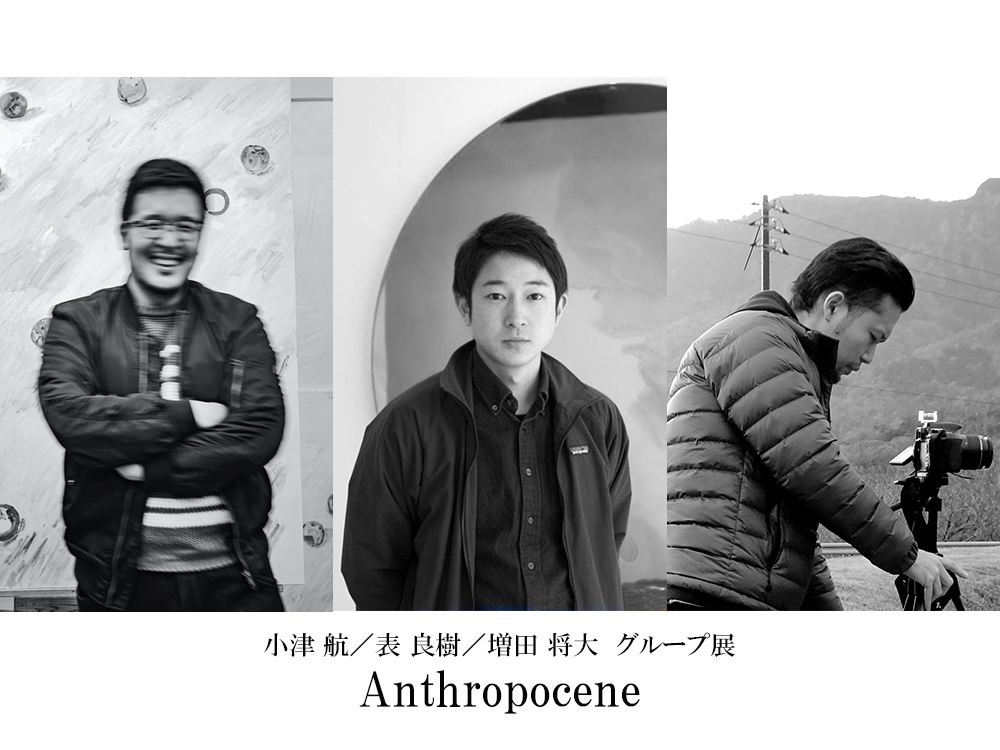 Exhibition overview
This exhibition is a group exhibition by up-and-coming artists active in the Japanese contemporary art scene. Both focus on three artists born in the 90's, and introduce their new and existing works.
The exhibitors of this exhibition are Wataru Ozu, Yoshiki Omote, and Masata Masuda. They are currently working on a studio called Studio Studio in Toride, Ibaraki Prefecture.
---
---
Wataru Ozu uses oil paintings to paint an apple on the atelier floor, exploring the relationship between painting and motifs while reconsidering the oriental painting space.
Various colors of resin are poured into containers for daily necessities, and multiple layers of resin are dropped and destroyed, revealing a colorful cross section, and creating a work in which fragments are placed in space. Yoshiki Table
Masada Masuda creates a multi-layered work by silk-screening an image created by repeating the act of projecting the layers of the scenery that has been shot at the same location and shooting it again.
This exhibition, which presents a diverse group of works of three different expressions, all in one place, presents today's us through works that visualize familiar objects, phenomena, and landscapes that exist in everyday life from an artist's unique perspective. You can see the surrounding environment and the times.
Anthropocene, the title of this exhibition, is a geological term for the Japanese term "Hinseisei" and is a new term of a new geological age meaning "the age of humanity". .
In geology, the geochronology of stratigraphy, a study that studies the order in which strata were formed, is currently considered to be the era of the Cenozoic Quaternary Holocene. At the end, anthropocene / Holocene is considered as a new geological age division.
From the geological point of view, Anthropocene, which means "a new era", and the meaning of a new era of culture (art) are overlapped, and the surface of the "modern" era is proposed through the work of three artists.
Exhibiting artists
Wataru Ozu / Wataru OZU
She draws drawings by referring to Western paintings in art history, such as Cranach's Lucretia and Chardin's Red Aye, as well as Utagawa Hiroshige's ukiyo-e paintings. Wataru Ozu, inspired by Flemish paintings that draw through the scenery, uses the transparent state of the oiled canvas without painting the ground.
The still life paintings that Ozu has been producing these days are oil paintings with motifs, in which apples are placed on a plywood on an atelier floor, rather than motifs on a desk. By placing the motif apples on the floor instead of on the desk, we are exploring the relationship between paintings and motifs while reconsidering an oriental painting space in which the "top and bottom" of the canvas is "distant and near". The apple motif is a commonly used fruit, and is depicted as a motif that is frequently used as a motif in modern Japanese still life.
Table Yoshiki / Yoshiki OMOTE
Yoshiki Omote has produced a series of works that transform large movements and structures into everyday scales. Larger phenomena, such as crustal deformation and the atmosphere, which are hard to perceive from a consumer's point of view, are projected on sculptures, etc., and presented as physically perceptible.
For example, Tectonics works by pouring polyester resins of various hues into plastic daily necessities, stirring them, laminating them, and giving a shock such as dropping to expose the cross section. Has been completed. Sculpture works are usually judged by the shape and appearance of the surface, but the work in the table incorporates the process and time leading up to the inner shape, and has an inherent expanse. You. As a medium, it is a work that can appeal to the physical properties of the viewer while using artificial plastic as a medium, but leaving the process to natural phenomena by mixing many processes with natural phenomena. .
Masahiro MASUDA
Masada Masuda's work shoots a casual scene of the subject and projects that image to the same location with a projector. By repeating the process of shooting again from the same viewpoint multiple times, and then printing it on the canvas with silk screen, a large number of images and paints are overlapped, and an image that is full of blur is projected.
Masuda has created a work that visualizes time by fixing reality and fiction on the screen, based on experiences in science fiction and horror movies watched during childhood. I recall that our living time is connected and shaped like a movie film with every moment.
This overlapping and misalignment of images using a camera and a projector is not a single point of view, and there are multiple objects. Suggests that it exists.
Event details
Wataru Ozu / Yoshiki Omote / Masahiro Masuda Group Exhibition
"Anthropocene" (Anthropocene)
Dates January 20 (Mon)-February 24 (Mon) 2020
Time 10:00 to 22:30
Venue Ginza Tsutaya Bookstore Art Wall Gallery (exhibition space in front of Starbucks)
6-10-1 Ginza, Chuo-ku, Tokyo GINZA SIX 6F
Organizer Ginza Tsutaya Bookstore Phone 03-3575-7755
URL https://store.tsite.jp/ginza/blog/art/12083-1021420106.html
store information
Ginza Tsutaya Bookstore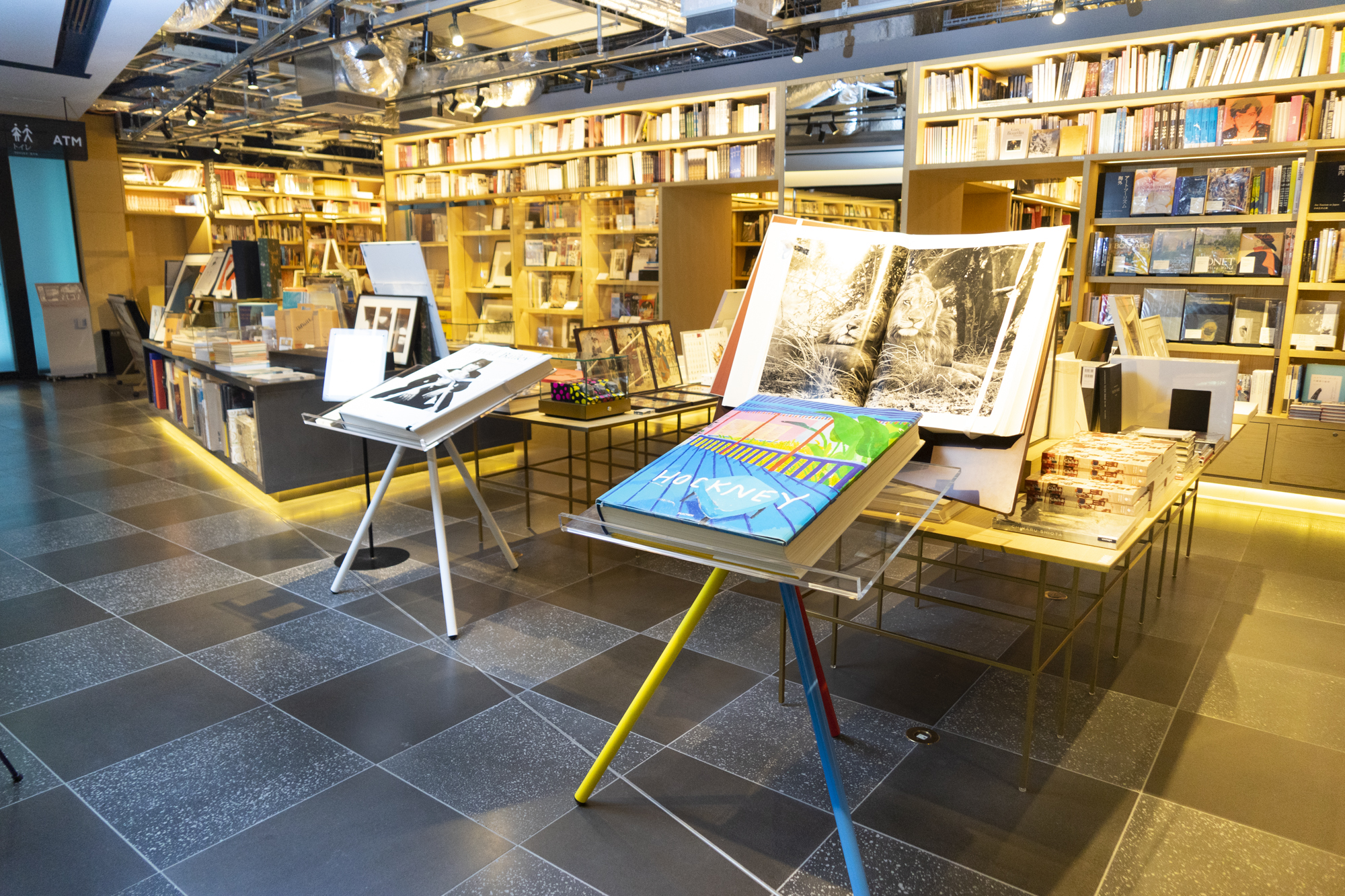 Address: 6-10-GINZA SIX 6F, Ginza, Chuo-ku, Tokyo 104-0061
Phone number: 03-3575-7775
Business hours: 10: 00-22: 30
Homepage: https://store.tsite.jp/ginza/
Facebook: https://www.facebook.com/GINZA.TSUTAYABOOKS/?ref=bookmarks
Twitter: https://twitter.com/GINZA_TSUTAYA
Instagram: https://www.instagram.com/ginza_tsutayabooks/
---