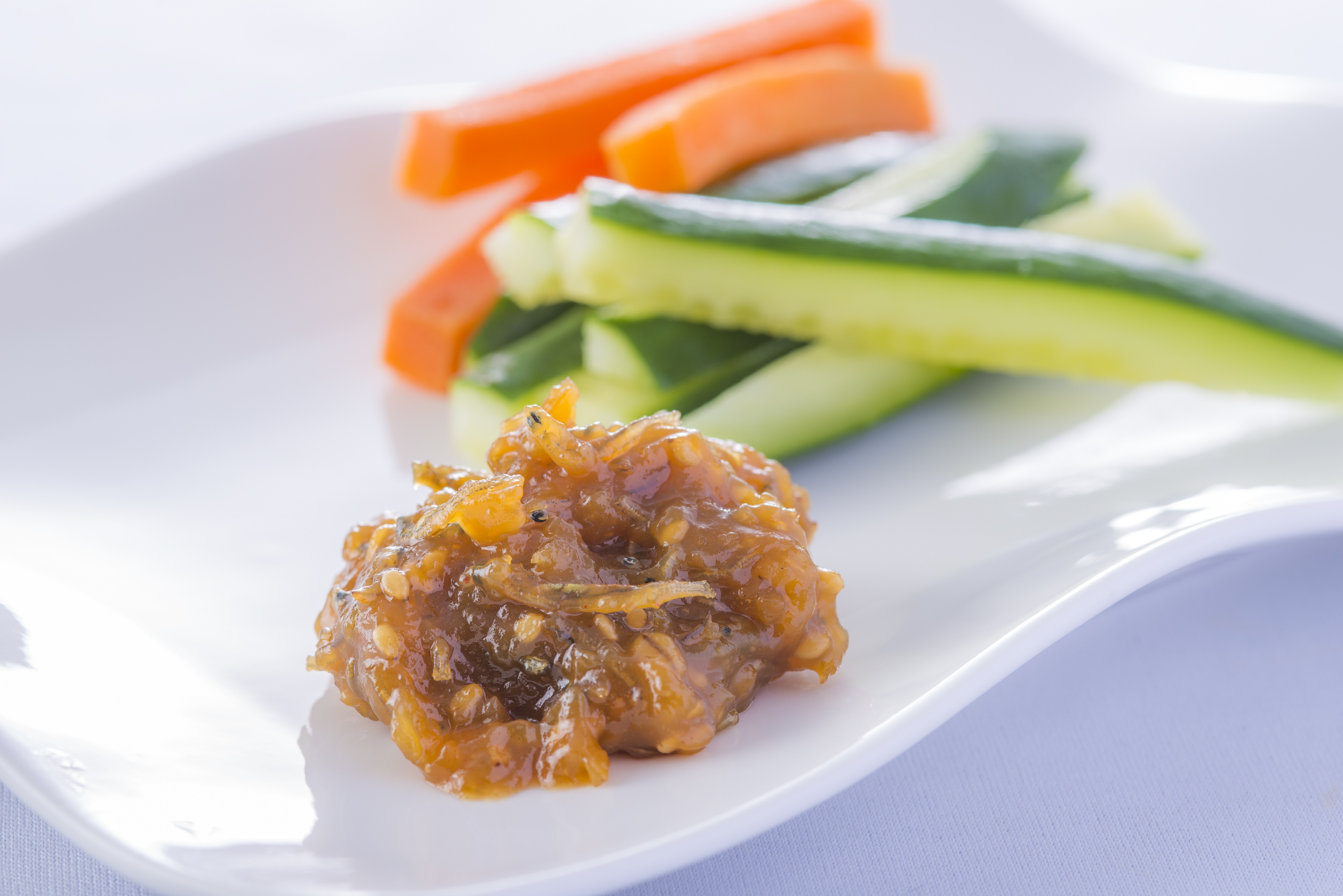 ≪ Period: January 25 (Sat)-26 (Sun) 20202020
Etajima City is the island of Etajima, Nomijima and the surrounding islands that float in Hiroshima Bay in the southwestern part of Hiroshima Prefecture.
From the Etajima City, we have "Etajima's delicious things" recommended at this time, and at the Hiroshima brand shop TAU, for 2 days from January 25 (Sat) to 26 (Sun), "Etajima brand shop" It will be held!
In addition to tasting and selling " Udon '' made with a special sun-dried manufacturing method and " Okazumiso '', a traditional dish from Etajima, " Synchronous Cherry Blossom (Daiginjo) '' of Etajima Meijo, the only brewery in Etajima, Etajima We have a lot of "Etajima's delicious things" such as "Momizu Manju Tekuteku" using ripened sweet potatoes.
Overview of "Etajima Brand Shop"
---
---
One period
Saturday, January 25, 2019 10: 30-17: 00
January 26 (Sun) 10: 30-15: 00
2 places
Hiroshima Brand Shop TAU
1st floor special sales floor, 2nd floor Hiroshima Sake Studio "Sui"
(1-6-10 Ginza, Chuo-ku, Tokyo Ginza Kamiichi Building)
3 Sponsored by Etajima City Chamber of Commerce
4 Contents (tasting / sales)
・ Sun-dried noodles udon ・ Kazumiso from Setouchi Miso Takamori head office (tasting / sales)
・ Cherry blossoms (Daiginjo) etc.
---