"Freshly fresh financier" is a representative product of "Noi de Bourg ( http://www.noix-de-beurre.com )", from January 29 (Wed) to February 14 (Fri) At the Ginza Mitsukoshi 7F event venue "Ginza Sweets Collection", we will sell a financier "freshly baked financier (chocolat ole)" limited to the exhibition venue.
"Noi de Bourg", a freshly baked financier, was opened in Ginza Mitsukoshi as a POP UP shop in June 2019.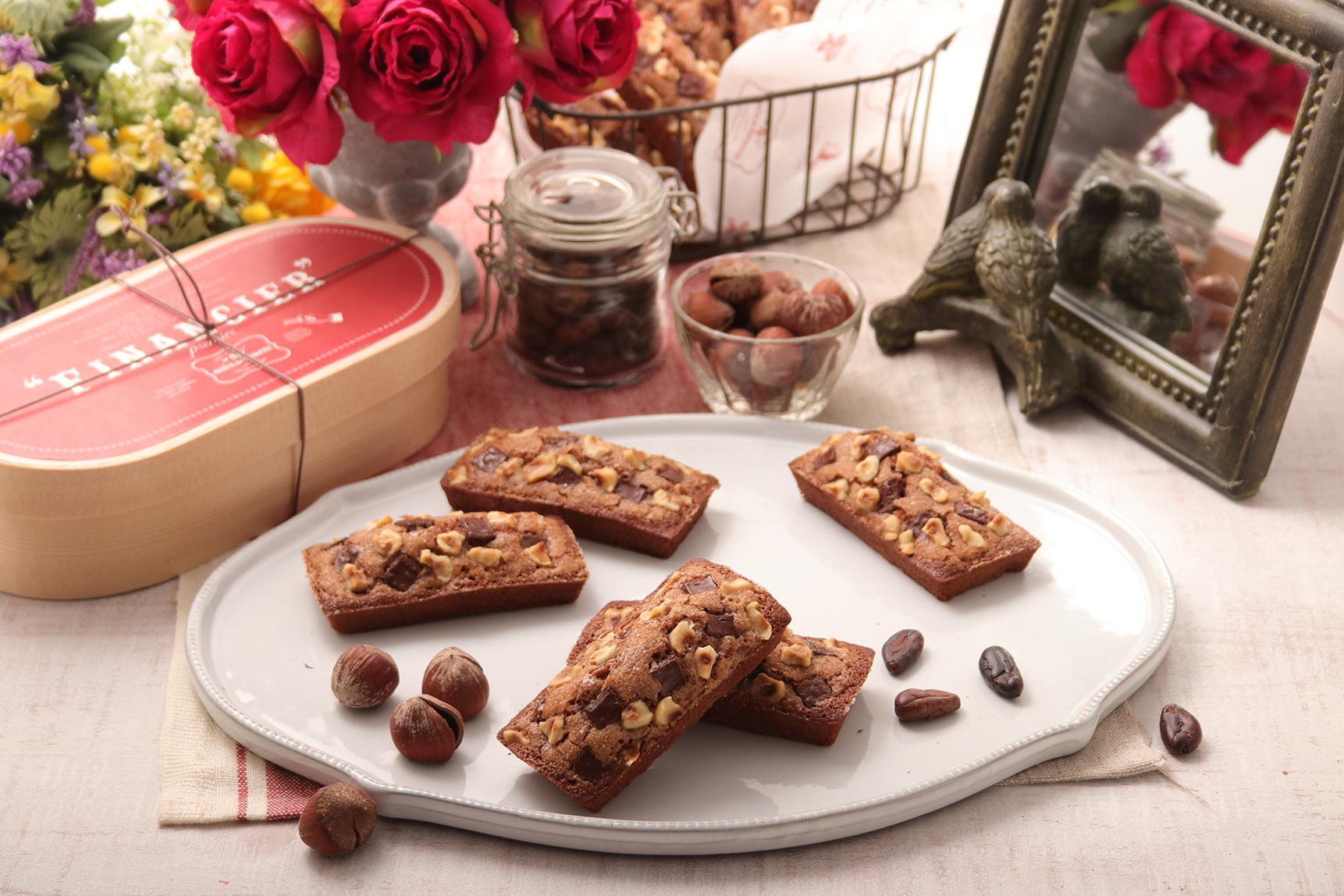 ---
---
At the Ginza Sweets Collection in 2020, we will sell milk chocolate flavored financiers exclusively at the venue. "Freshly baked financier (chocolat ole)" is a mellow dough that is topped with chocolate chips and hazelnuts with Belgian milk chocolate added to Spanish marcona species almond poodle, burnt butter, cane sugar, The fragrance of hazelnuts and the taste of chocolate are exquisite.
You can enjoy the freshest and most savory taste.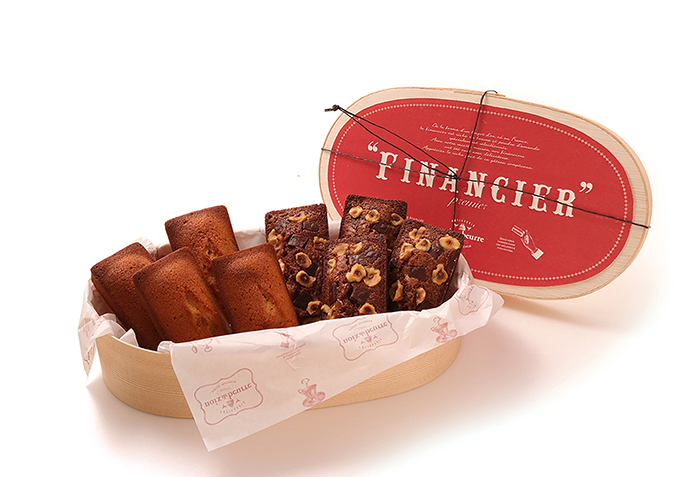 In addition, there are two sizes of oval-type packages limited to the Ginza Sweets Collection venue. You can assemble freshly baked financiers and assorted freshly baked financiers (chocolate ole) as you like.
■ Event venue product overview
[Items]-Freshly baked Financier 216 yen including tax (200 yen base price)
・ Freshly baked financier (chocolate ole) tax-included 303 yen (body price 280 yen)
[Oval type wappa]-330 yen (tax included)
・ M size including tax 440 yen (body price 400 yen)
[Development period] Wednesday, January 29-Friday, February 14, last day at 6:00 pm
[Sales stores] Ginza Mitsukoshi 7F entertainment venue Nowe de Bourg
At each of the Nowa-de-Bourg stores, seasonal baked goods are available, including freshly baked Financier au Chocolat, which uses chocolate ingredients.
Seasonal only "Freshly baked Financier o Chocolat"
Chocolate chips and cacao nib fries are topped on a dough that makes use of the flavor of the savory chocolate. The texture of chocolate chips and crisp cocoa nib fries are accented.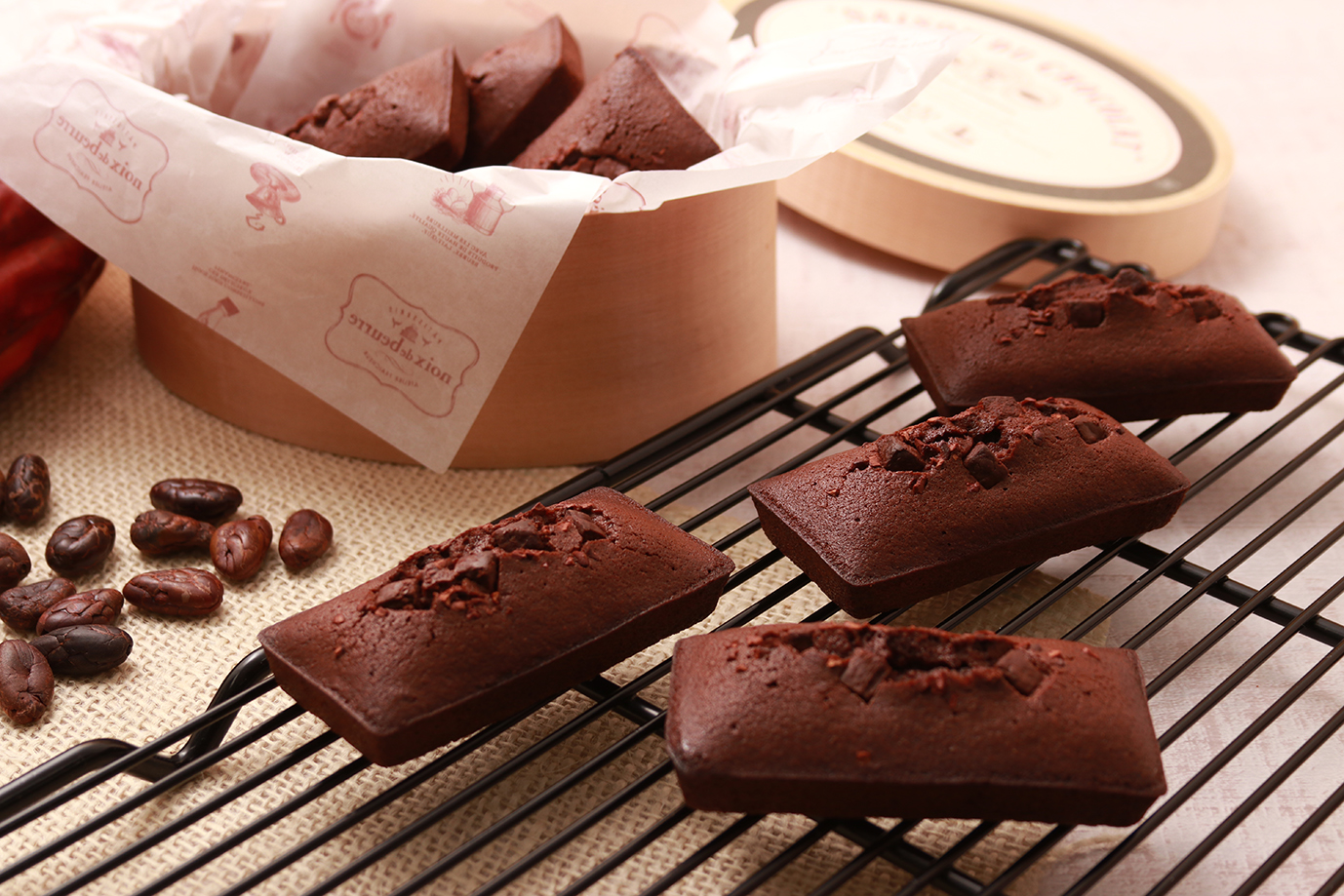 [Product name] Freshly baked financier o chocolate [Sale price] Tax-included 314 yen (Body price 290 yen)
[Sales Period] Now on sale-Tuesday, February 25
[Sales stores] Nowe de Bourg Shinjuku Isetan, Nihonbashi Mitsukoshi, Ginza Mitsukoshi
Seasonal "Galette Bretonne (chocolat)"
Luxuriously flavored fermented butter from France with milk is used to savoryly bake the salt of natural geland. You can enjoy the flavor and texture of chocolate dough and cacao nib fry.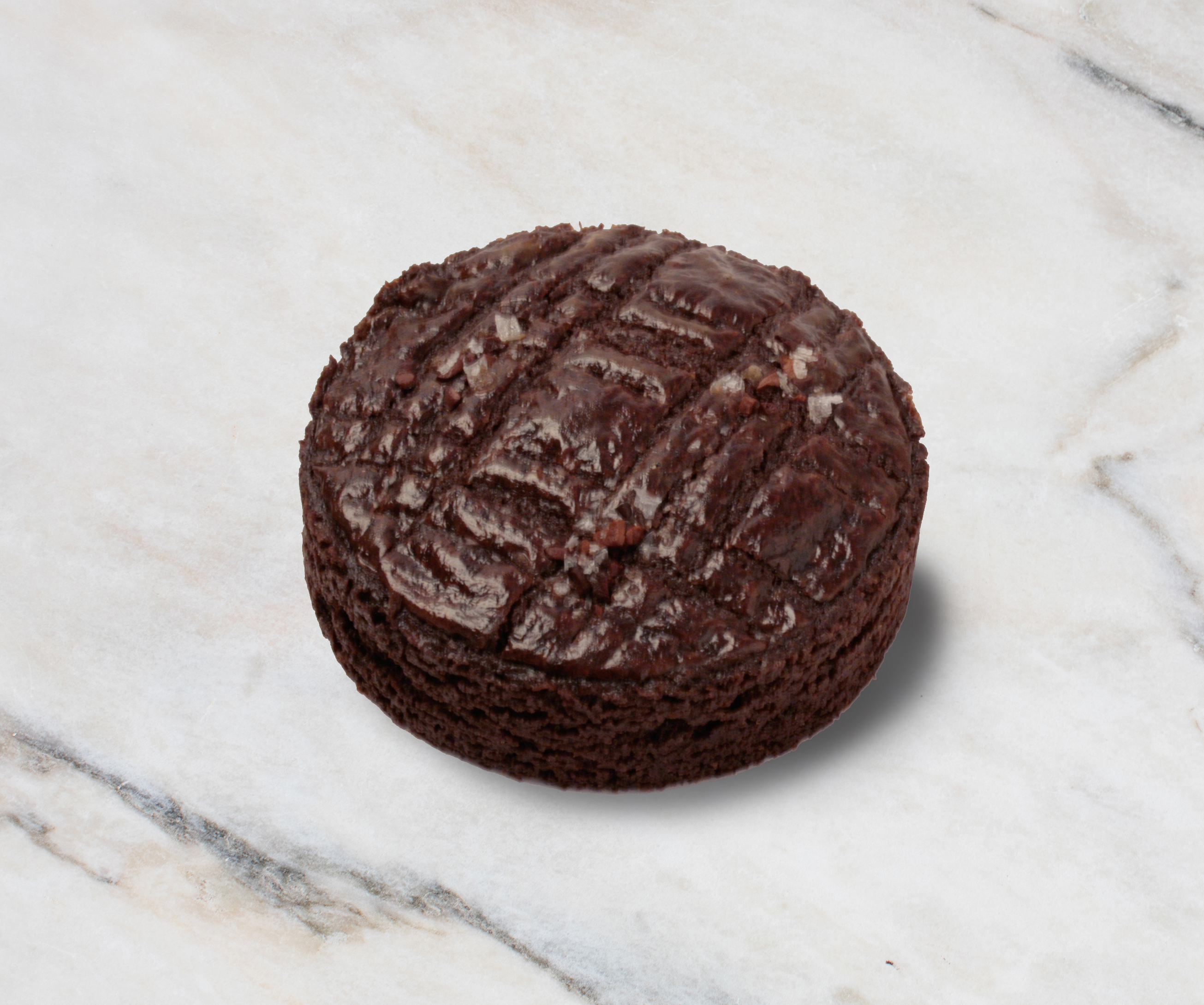 [Product name] Garrett Bretonnes (chocolat)
[Sale price] Tax-included 324 yen (body price 300 yen)
[Sales Period] January 22 (Wed)-February 14 (Fri)
[Best before date] 1 day (from date of manufacture)
[Sales stores] Nowe de Bourg Shinjuku Isetan, Nihonbashi Mitsukoshi, Ginza Mitsukoshi
■ What is "Nois de Bourg"?
Nowa de Bourg is an confectionery brand centered on baked goods developed by Edelweiss Co., Ltd., which opened in March 2011 as an original brand of Isetan Mitsukoshi Co., Ltd. The three important thoughts of the pastry chefs. With a focus on delivering freshly made ingredients, making the most of the flavor of the ingredients, and making them wholeheartedly, we have a wide range of products that allow you to enjoy the most delicious moment of each confection. (HP) http://www.noix-de-beurre.com
---