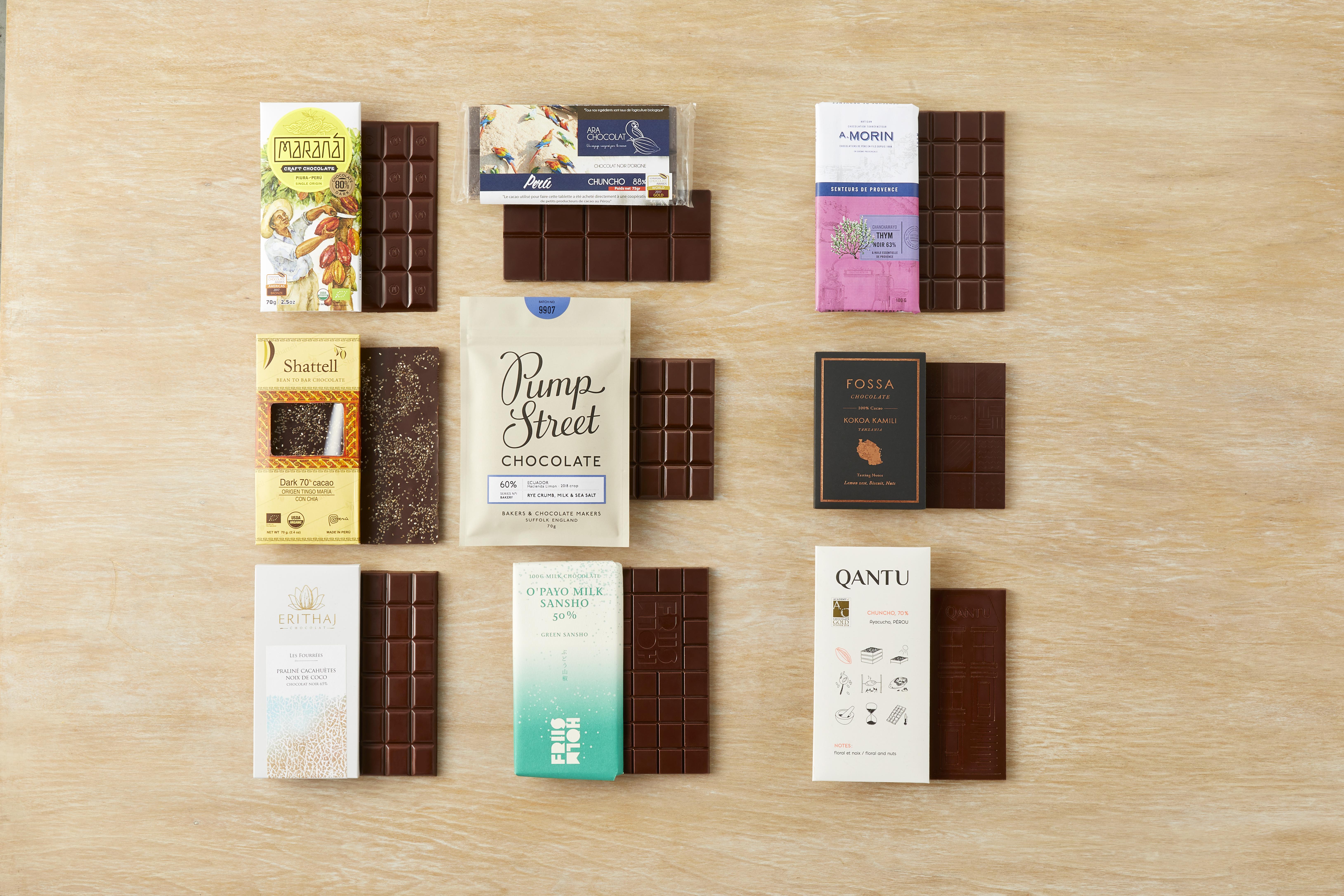 Available at Matsuya Ginza from February 5 to February 14
The International NGO Plan International is a joint project with Oya Komachi, a women's website operated by Matsuya Ginza and the Yomiuri Shimbun, for Valentine's Day 2020. #Sapo Choco ".
This initiative began with the intent of expanding the circle of support by purchasing tablet chocolate sold at Ginza Valentine World in Matsuya Ginza and at the same time spreading #Sapo Choco on SNS. Was.
A portion of the tablet chocolate sales will be donated by Matsuya Ginza and used for the "Girls Project" that the plan is conducting.
---
---
The Girls Project protects girls who are victims of harmful practices because of discrimination and prejudice just because they are girls, and empowers girls to make positive changes in the community and the next generation Is a project that helps you become a human resource that brings https://www.plan-international.jp/join/girls/
" Support the world's girls with chocolate (support) # sapo chocolate ''
Period: Wednesday, February 5, 2020-Friday, February 14, 2020
Venue: Matsuya Ginza 8F Event Square "Ginza Valentine World"
Applicable products: Tablet chocolate sold at "Ginza Valentine World" * Excluding some items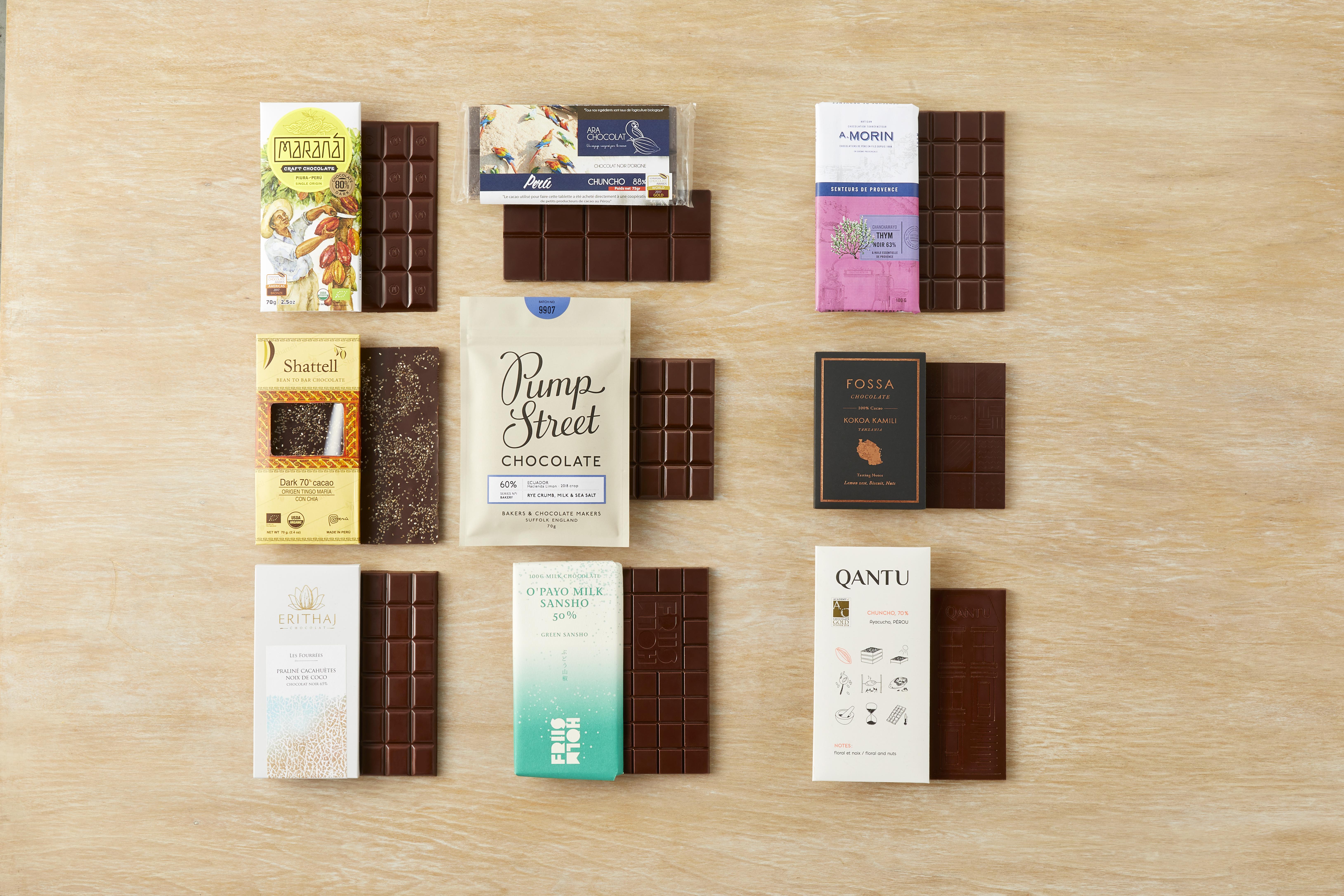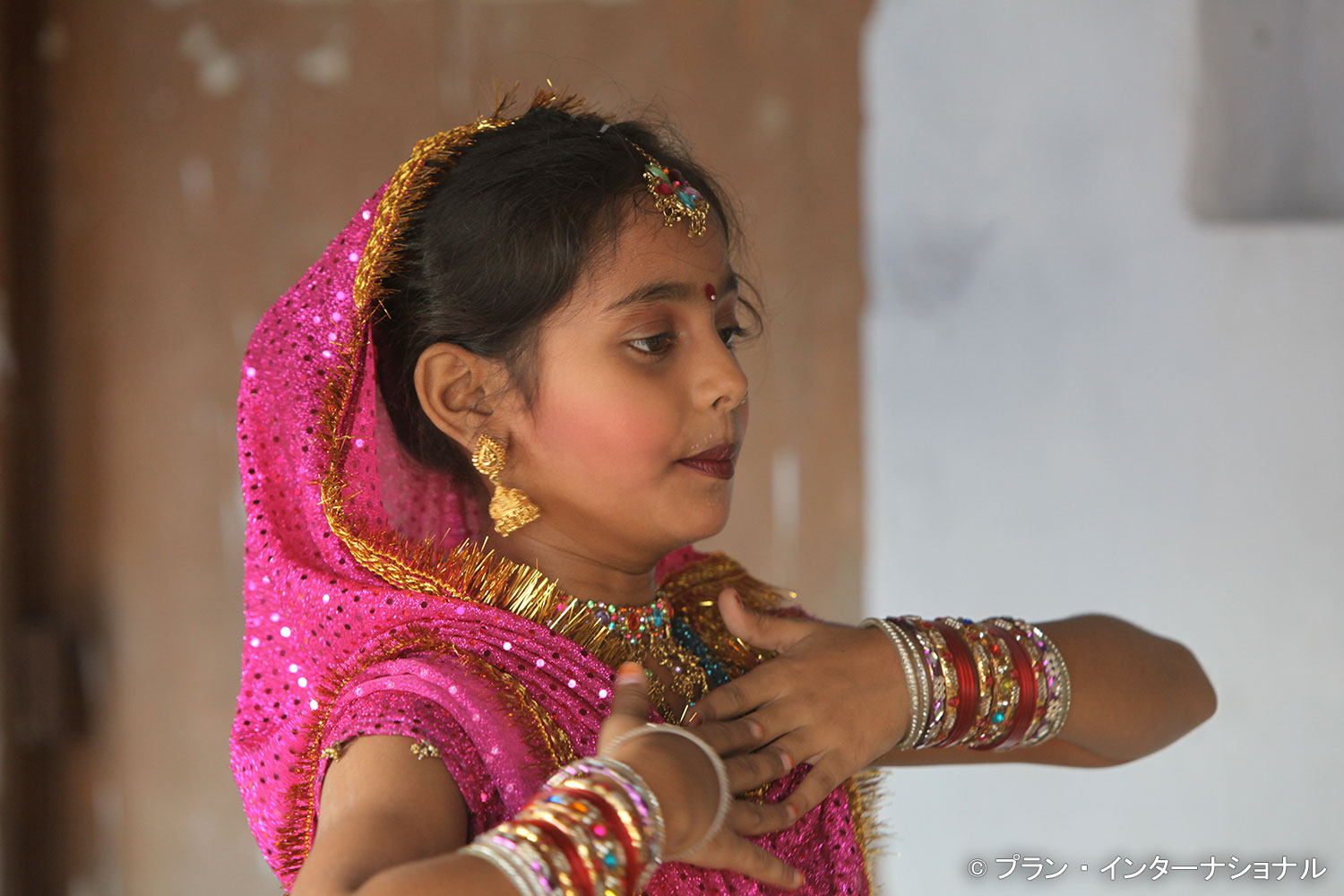 [The future changes with support for girls in developing countries]
There are various problems surrounding girls in the world.
Violence at home and school, harmful practices such as premature marriage and female genital mutilation, and a number of discriminations just because they are girls. Even if girls empower in education and vocational training, the reality is that these problems are ruining their achievements and hindering their success.
Girls' education and empowerment bring richness and health to girls, families, communities and the next generation.
Matsuya Ginza
The concept of Valentine in 2020 is "ENJOY! As Valentine's day is changing to an event that women can enjoy instead of choosing gifts for somebody, the plan is tailored to the fun that can only be enjoyed at the venue of the visitors and the diversification of chocolate selection. Among them, as a value added for purchasing chocolate, I chose chocolates where my "delicious" leads to someone's "happiness", and developed sustainable & "# sapo chocolate". While enjoying chocolate, learn about the efforts of Japanese chocolate brands in cacao production areas and support girls in developing countries.
http://www.matsuya.com/m_ginza/
OTEKOMACHI
On the information site for working women, "OTEKOMACHI", she publishes articles on "# Sapo Choco" planning and Plan International. This project will be lively from the website.
https://otekomachi.yomiuri.co.jp/
From the person in charge: Izumi Hirata, Public Relations Team, Plan International Japan Public Relations Team <br /> The thoughts of both Planya Ginza and OTEKOMACHI and Plan International have become one, and "# Sapo Choco "planning. Many people have agreed that the purchase of chocolate has made them think about the situation of girls in developing countries and can easily participate in social contribution activities.
We hope that this year, you can enjoy "# Sapo Choco" while enjoying tablet chocolates of various flavors from Matsuya Ginza from around the world! Please also read the interview article of Plan International's Uganda expatriate staff who is included in "OTEKOMACHI".
Because I am a Girl is a global campaign developed by Plan International. We aim for a world free from poverty, discrimination and violence by protecting girls from the risks surrounding them and encouraging them to live.
Plan International is an international NGO working in more than 70 countries around the world to promote children's rights and create a society free from poverty and discrimination. Founded in 1937. Over the years, we have been working with children, young people, and local people to develop communities. We are especially committed to helping girls and women ensure that all children's rights are respected. Working in partnership with civil society, government and international organizations, we will change the world in a sustainable and positive way.
https://www.plan-international.jp