Fragrance for daily wear of the Maison's timeless beauty
Lalique's fragrance for women "Living Lalique" and men's fragrance "Homage A Lom", which capture the world of Lalique's timeless beauty, will be released on January 31, 2020 (Friday).
Two iconic aromas that carry the aesthetics of the brand
The beauty of a woman who shines lightly like a swallow, which is also drawn on the Lalique logo and is a symbol of the Maison. Or an intelligent and sophisticated man who is proud and confident that he is masculine.
---
---
Larisk's fragrance " Living Lalique '' and men's fragrance " Homage A Lom '' express the image of women and men in harmony with Lalique's aesthetic that continues to evolve lightly based on superior craftsmanship while rooted in tradition. "is.
It is a treasure-like fragrance that makes Lalique's timeless creation world more accessible and worn daily.
"Living Lalique" Aude Parfum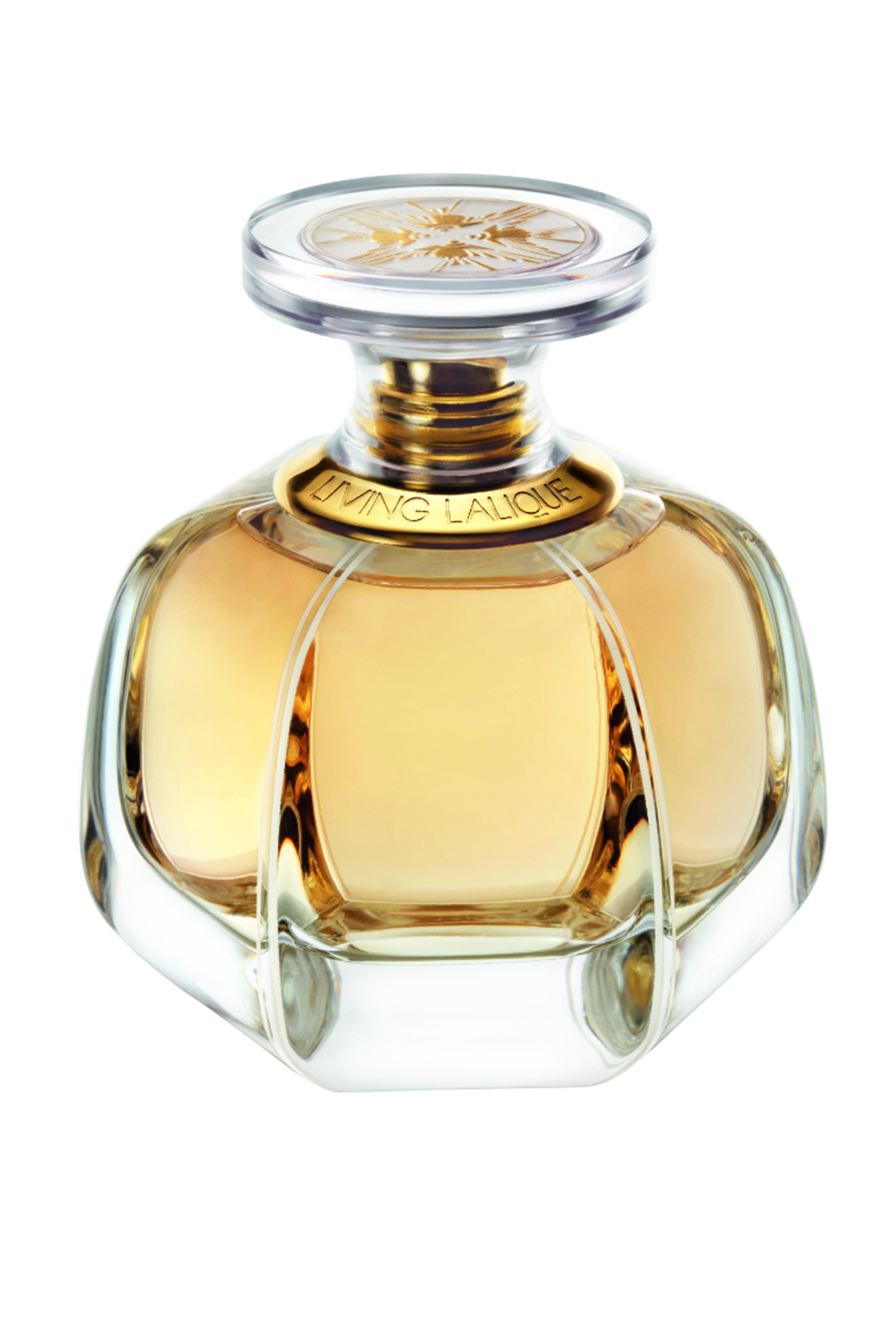 The jewel-like bottle shines with a beautiful cutting, inspired by Carnette Fleur, a perfume bottle designed by Rene Lalique in 1911. Feminine and sensual forms, while being a minimal form with trimmed-down decorations, will fill those who shine like jewelry with happiness.
The fragrance is an exciting and sophisticated perfume with noble irises. Harmony with woody notes that gently wrap the iris creates an extremely sophisticated seaage.
"Living Lalique" Aude Parfum
50 ml 11,000 yen / 100 ml 19,000 yen (both excluding tax)
Hommage A Lom Eau De Toilette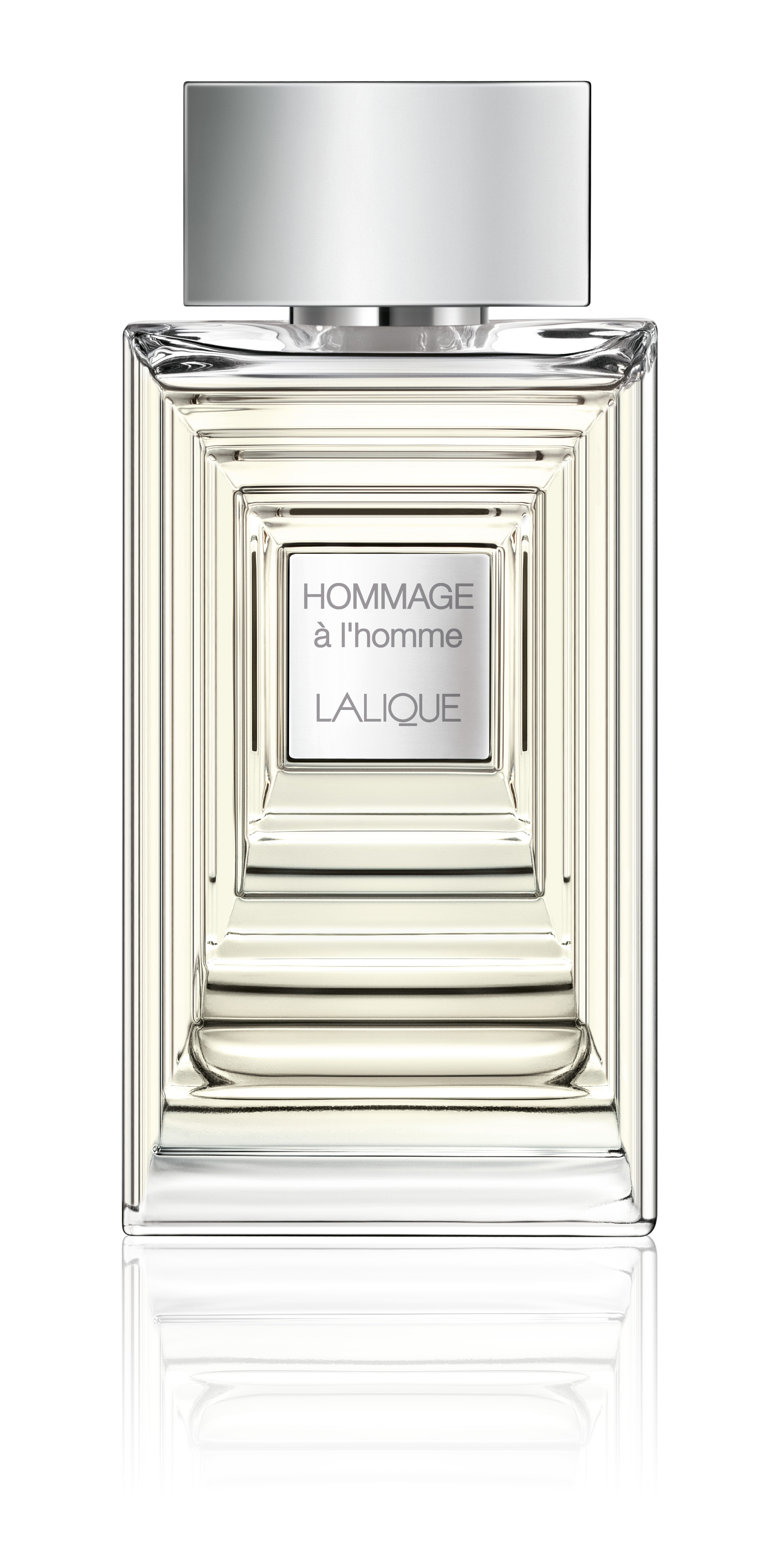 The iconic bottle with Art Deco design deeply rooted in the brand's identity is inspired by Duncan, a perfume bottle designed by Rene Lalique in 1931. Despite being a masculine, it emits a delicate shine due to the overlapping of linear motifs.
Luxurious and mature scent with floral, cool and spicy accents on woody notes. The combination of refined bergamot followed by a combination of saffron, chili leaf and pepper gives a woody skeleton, while the last is filled with refreshing citrus and musk, leaving a sensual sweet finish.
Hommage A Lom Eau De Toilette
50 ml 11,000 yen (excluding tax price)
shop list
Lalique Ginza Main Store 5-6-13 Ginza, Chuo-ku, Tokyo
Isetan Shinjuku Store [Lalique Rice Style Gift Shop] Main Building 5F = West Park [Lalique Jewelry Shop] Main Building 1F = Accessories Floor [Lalique Wine Shop] Main Building B1F = Grand Cave
Nagoya Meitetsu Department Store Main Store Main Building 1F = Accessories Floor
Seibu Department Store Ikebukuro Main Store North Building 1F
Lalique Official Online Shop
https://lalique.jp/
About Lalique
Lalique, founded in France in 1888, is the premier Maison called "Haute Couture in the Crystal Glass World". René Lalique, known as the creator of modern jewelry, has become a master of art in the creation of glass. Over time, the name has become an unwavering symbol of one-of-a-kind Savoie-Fère (skill), and is synonymous with luxury, excellence, creativity, and a widespread artistic style.
Maison Lalique, who inherits the overwhelming craftsmanship and unparalleled creativity established by the founder René Lalique, is now a part of jewelry, interiors, art, wine and fragrances, including crystal ornaments (decorative). Expanding into six categories, it continues to evolve as a "Lifestyle Maison" that transmits timeless appeal.