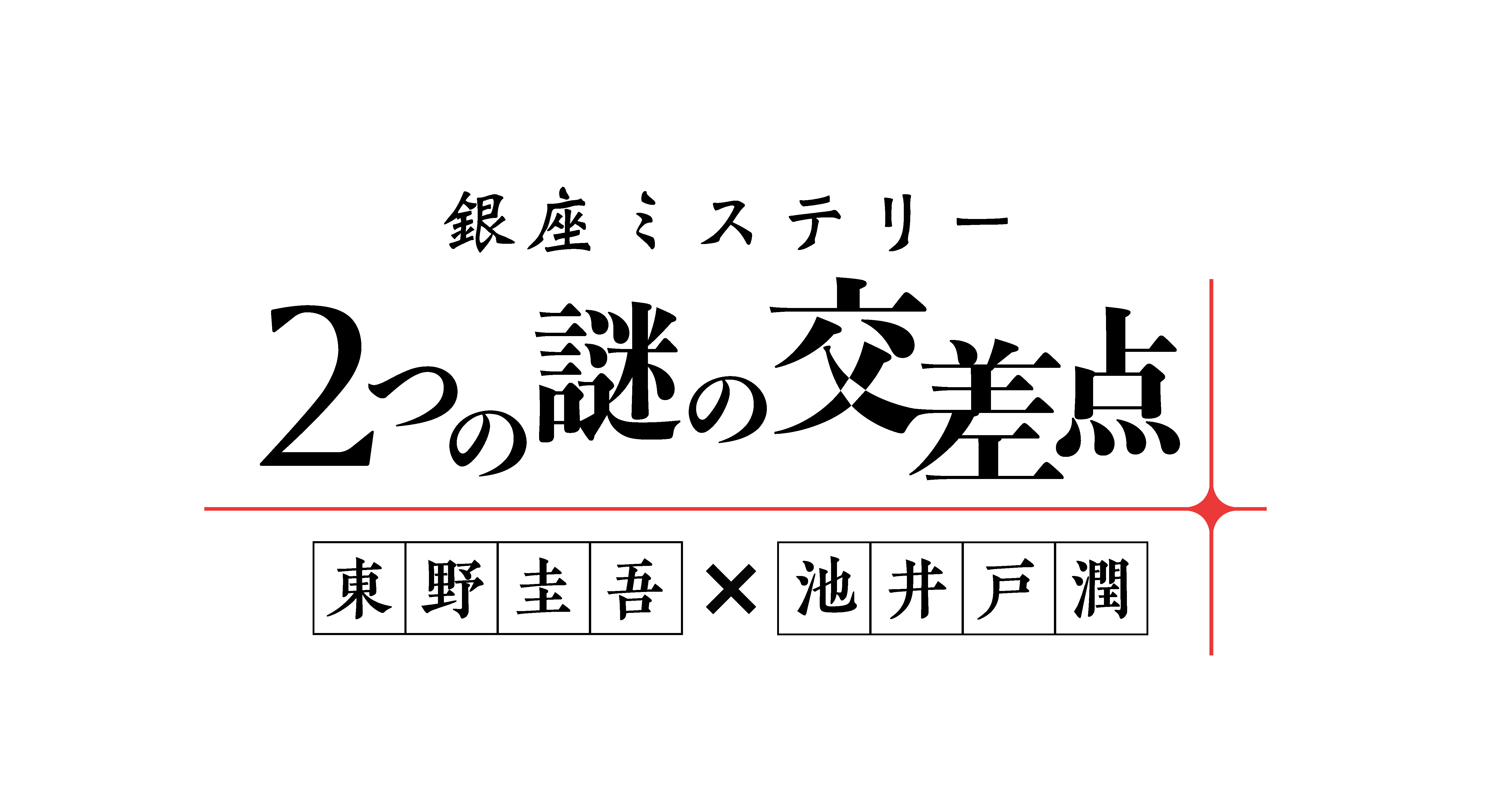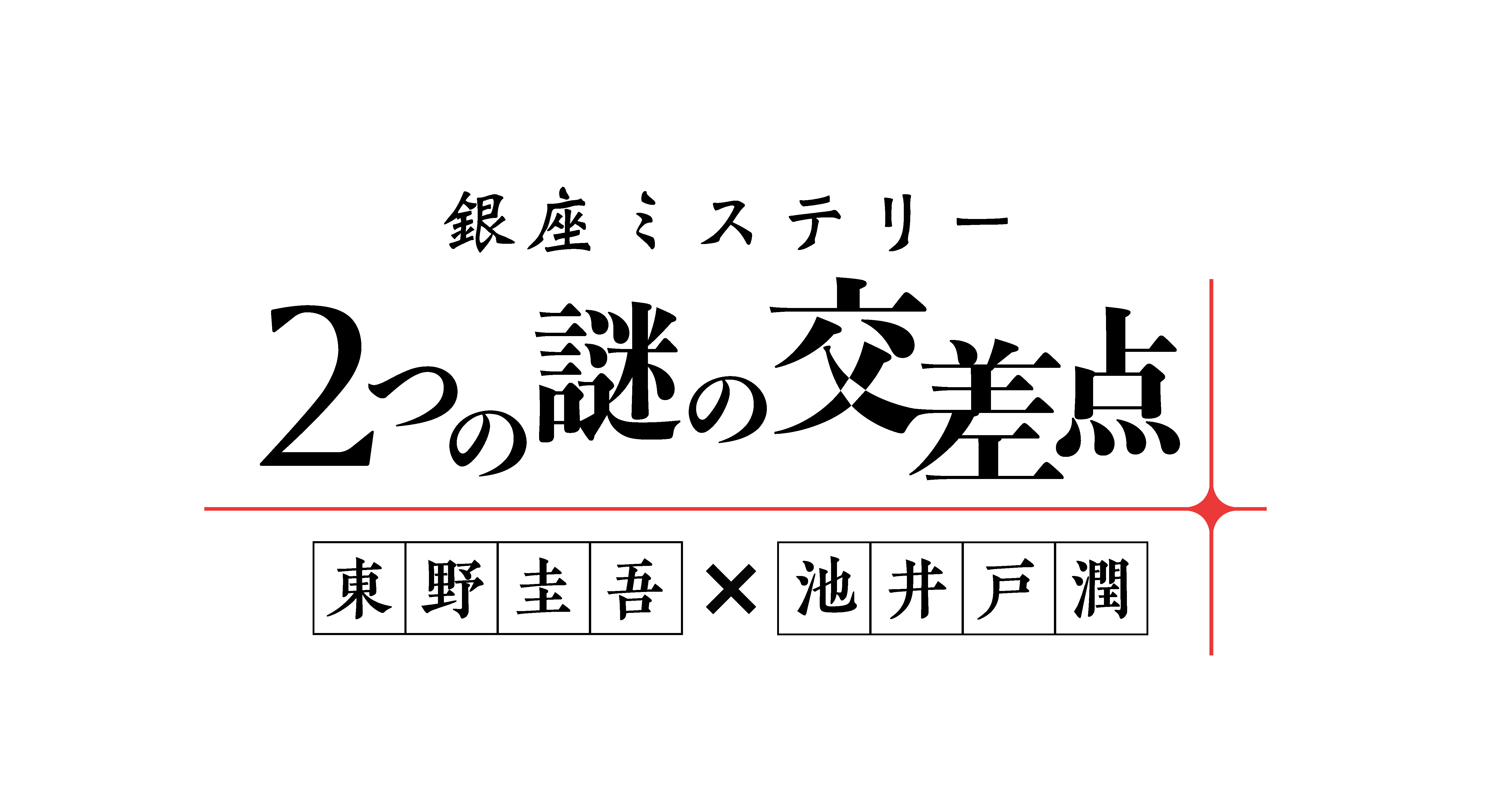 Tickets for the experiential reasoning event "Ginza Mystery-Two Mysterious Intersections-" will be launched on February 6th, in which participants will act as detectives and gather clues scattered around the city to walk and reason.
At the event held from March 20 (Fri) to 22 (Sun), Keigo Higashino (Kyoichiro Kaga Series) and Jun Ikeido (Naoki Hanzawa Series) will appear as mystery solvers.
Participants surveyed the original smartphone app while gathering clues to cases scattered in famous stores in Ginza, such as Matsuya Ginza, Ginza Mitsukoshi, Wako, Tokyu Plaza, GINZA SIX, Ginza Itoya, UNIQLO Ginza store, Barneys New York Ginza main store To do. By using the Ginza TSUTAYA bookstore and cafe, you can also get special hints that can help you solve your case.
If the "Detective Level" determined by the goal becomes "Best Detective", you can challenge the rare lottery that wins rare signature books by Keigo Higashino and Jun Ikeido.
In Kyoichiro Kaga and Naoki Hanzawa, you can solve one of the cases or both in solving the mystery of the gorgeous double feature. If you clarify both incidents, you can see a special ending that tells the truth that connects two incidents that occurred simultaneously in the city of Ginza.
---
---
<Kyoichiro Kaga edition>
Follow a murder case during investigation of a missing security guard with Kyoichiro Kaga
<Edited by Naoki Hanzawa>
Investigate a fraudulent accounting case at a resort hotel requested by a bank loan investigator with Naoki Hanzawa
Contents ◎ Special site https://ginzamystery.jp
◎ Date: March 20 (Fri)-March 22 (Sun) 11: 00-18: 00
◎ Participation fee Kaga Kichiro Kaga / Naoki Hanzawa Advance Advance: 3000 yen each (tax included), both sets 5500 yen (tax included) On the day: 3500 yen each (tax included)
◎ Ticket sales are only available for credit card payments on both the advance and the day. In addition, card discounts, points will be granted, and payments will be excluded.
Advance sale https://passmarket.yahoo.co.jp/main/feature/ginzamystery.html
On the day at Ginza Mitsukoshi 9F Ginza Terrace special venue at 11:00, 13:00 Limited quantity sale * Last day until 16:00 * Each day there is a number limit. It will end as soon as it runs out.
◎ Time required 120 to 150 minutes ◎ Organizer
TOKYO CREATIVE SALON Ginza Executive Committee ◎ Cooperation Matsuya Ginza Ginza Wako Mitsukoshi Tokyu Plaza Ginza GINZA SIX
◎ Tip offer collaboration cafe / store i Primi Ginza (Matsuya Ginza), Wako Annex Tea Salon (Wako), Marufuku Coffee Ginza Cafe (Tokyu Plaza Ginza), Ginza Tsutaya Bookstore (GINZA SIX)
◎ Production Kodansha E-Pin Planning One Park Co., Ltd.
<Kaga Kichiro series>
A mystery novel with more than 12 million copies issued and featuring the criminal Kyoichiro Kaga as the main character.
In the series "Graduation" "Sleeping Forest" "Either killed her" "Malice" "I killed him" "Only one more 噓" "Red finger" "Newcomer" "Kirin wings" There is "When the Prayer Curtains Down" (Kodansha).
<Naoki Hanzawa series>
Naoki Hanzawa, known for his criticism of "If it gets killed, double turnaround," depicts a fight against various enemies inside and outside the bank.
The series includes "Naoki Hanzawa 1 We Bubble Engumi Gumi", "Naoki Hanzawa 2 Bubble Gum of Our Flowers", "Naoki Hanzawa 3 Counterattack of Loss Gene", and "Naoki Hanzawa 4 Gin Tsubasa Ikaros" (Kodansha Bunko). A drama sequel will be broadcast at TBS Sunday Theater from April 2020.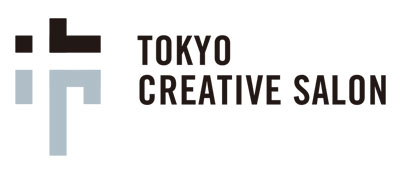 ★ TOKYO CREATIVE SALON
"Tokyo Creative Salon" is a collection of events centered on fashion, including art, music, food, culture, etc., and sends them from Tokyo to the world.
For the first time this event will be held in five areas in Tokyo: Nihonbashi, Marunouchi, Ginza, Shibuya, and Daikanyama. The purpose of the event is to hold the events that had been held in each area at the same time, and to spread the creativity of Japan that has been scaled up even more than before to the world.
During the event, there will be an event where many of Japan's leading artists and creators will participate under the theme of each area. Held in all areas from March 15 to 31.
https://tokyo-creativesalon.com/