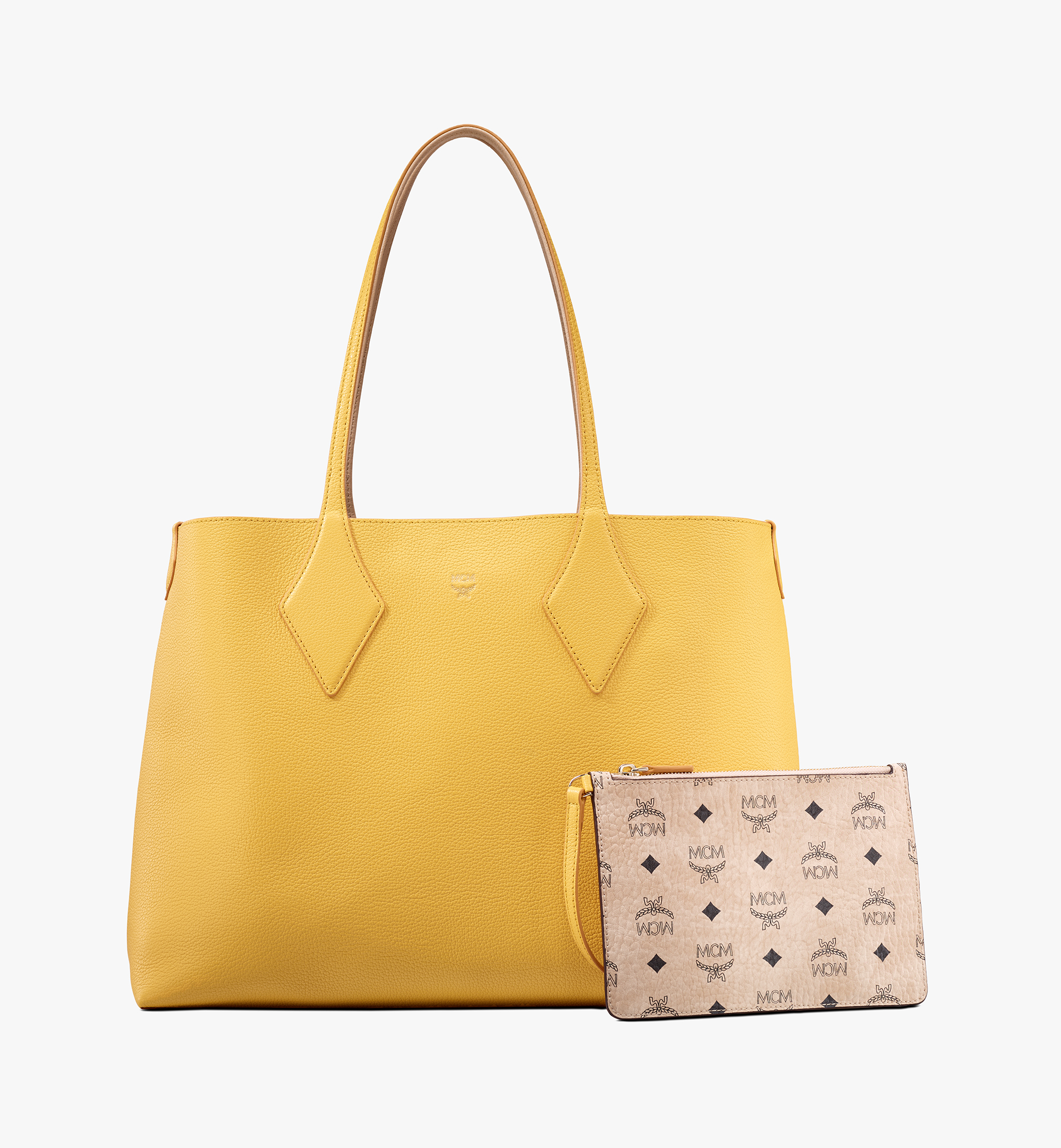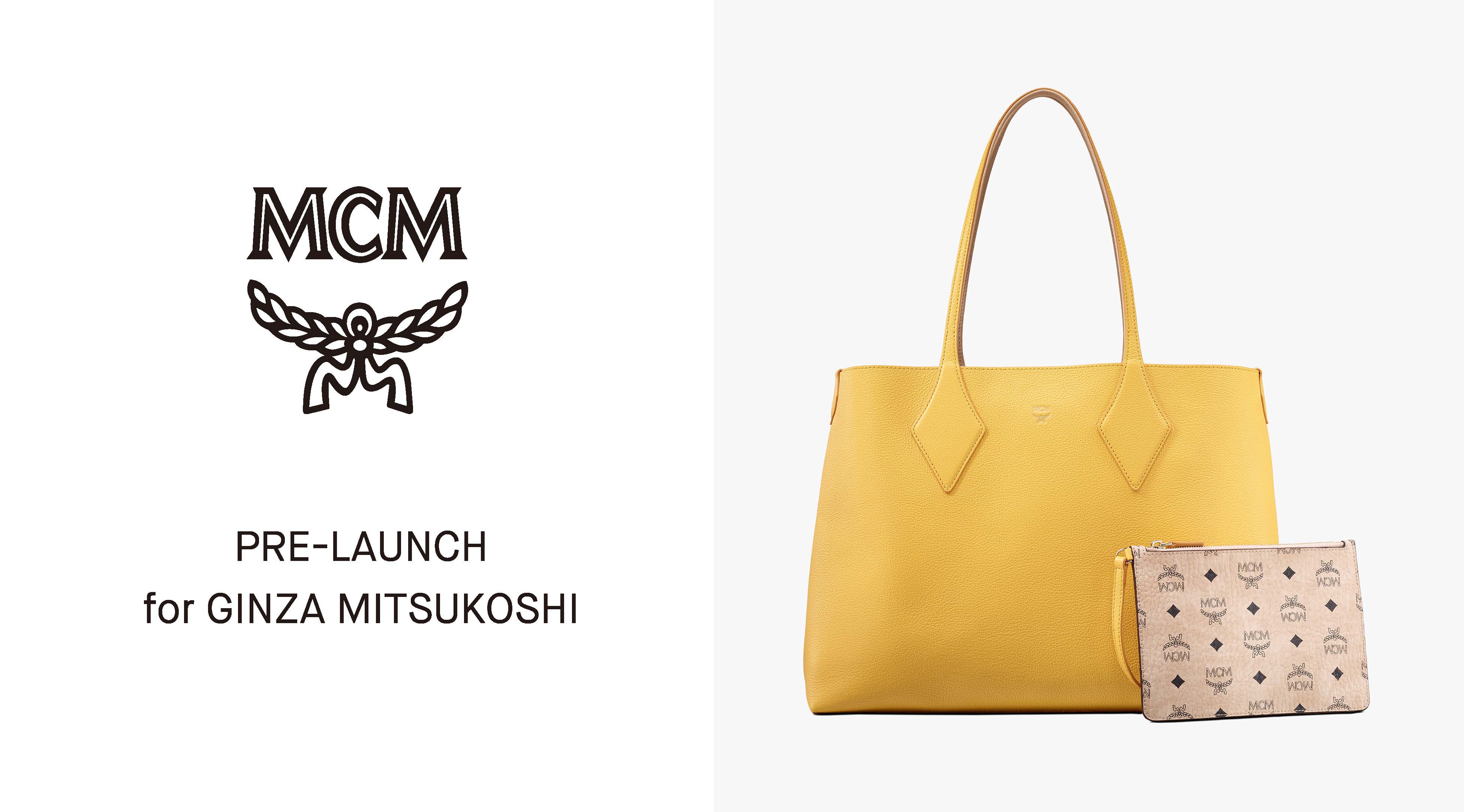 German luxury lifestyle brand MCM will open a permanent corner on Ginza Mitsukoshi 1st floor handbag on Wednesday, February 12, 2020. This is the first permanent shop in Ginza Mitsukoshi, and will handle a large number of items, including new 20-year SSs, MCM icon "Visetos" bags, and small leather goods.
---
---
Also, to commemorate the opening, we will release spring-like freesia yellow x beige from leather shopper bags that are perfect for work bags and can be used reversibly at the Ginza Mitsukoshi store.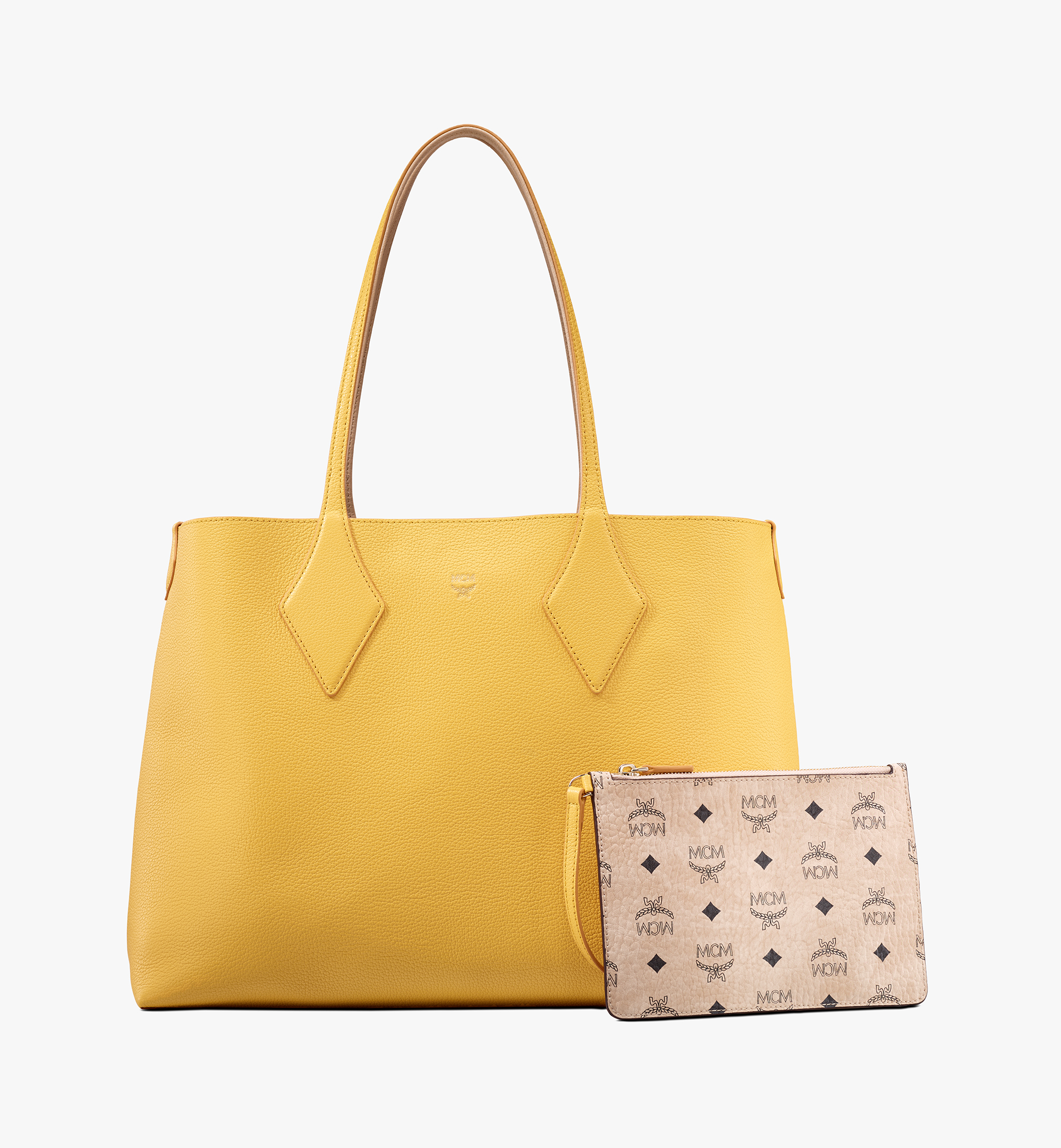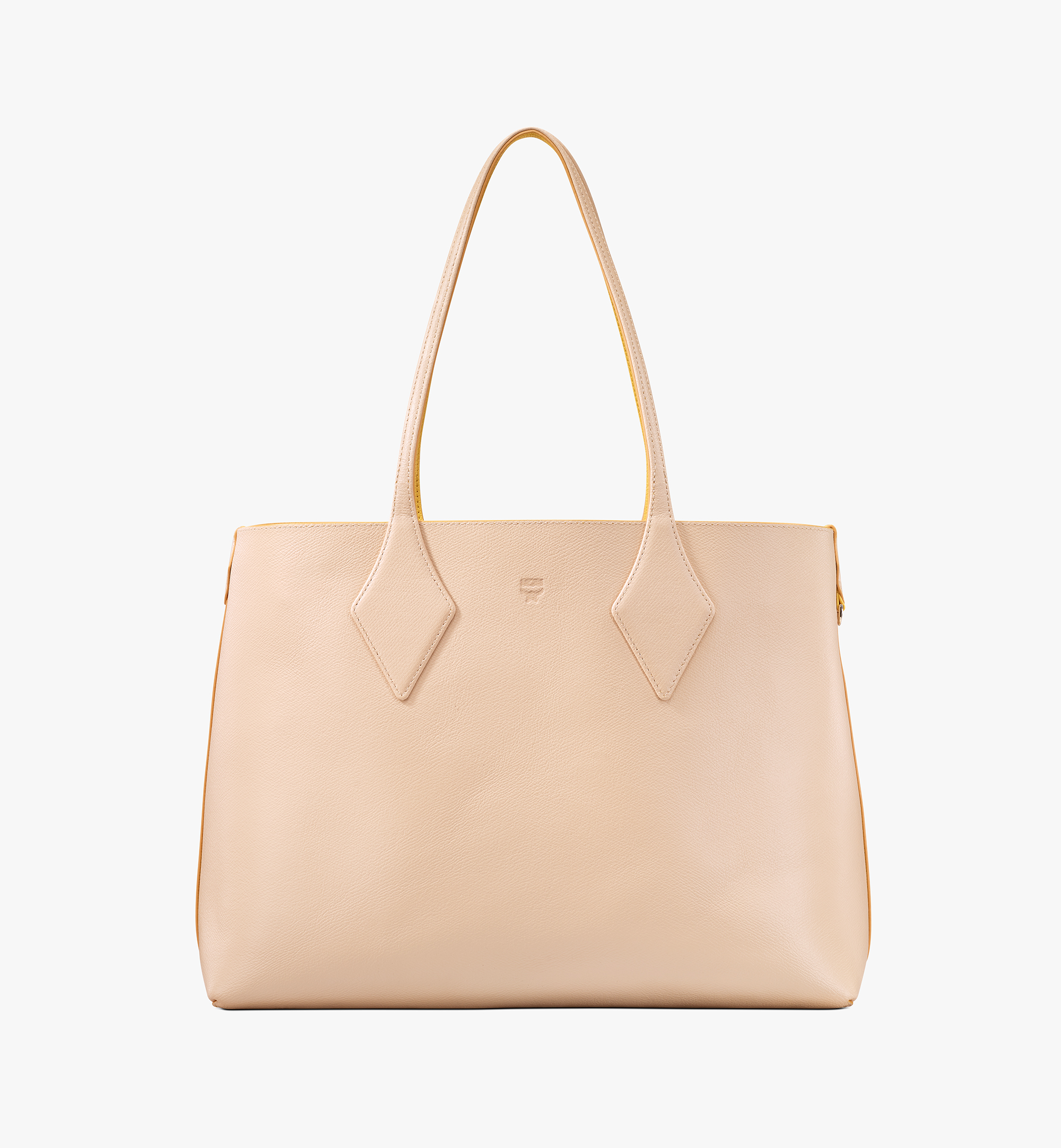 <Ginza Mitsukoshi point pre-sale> Shopper project medium (reversible)
¥ 85,000 (excluding tax) H30 × W40 / 45 × D14.5cm
<MCM Ginza Mitsukoshi Store>
Ginza Mitsukoshi 1F handbag
TEL: 03-3562-1111 (main representative)
From 10:00 am to 8:00 pm Sunday, the last day of consecutive holidays until 7:30 pm
(Until 8:00 pm on Sundays during consecutive holidays)
About Modern Creation München (MCM)
MCM was born in Munich, Germany in 1976, and is a luxury lifestyle brand that has pursued product development using cutting-edge technology while inheriting the cultural history and traditions of Germany. Until today, inspired by music, art, travel, technology, and so on, it has a unique style of transforming classical designs with new interpretations, without being bound by preconceptions. MCM that attracts global nomad generations living in the 21st century, such as dreamers, creators, and digital natives. Audiences with that millennial mind are genderless and ageless, energetic and free from rules and borders.
MCM is currently available in online stores and 650 stores worldwide, including Munich, Berlin, Zurich, London, Paris, New York, Hong Kong, Shanghai, Beijing, Seoul, Tokyo and the Middle East. For more information, visit www.mcmworldwide.com
---