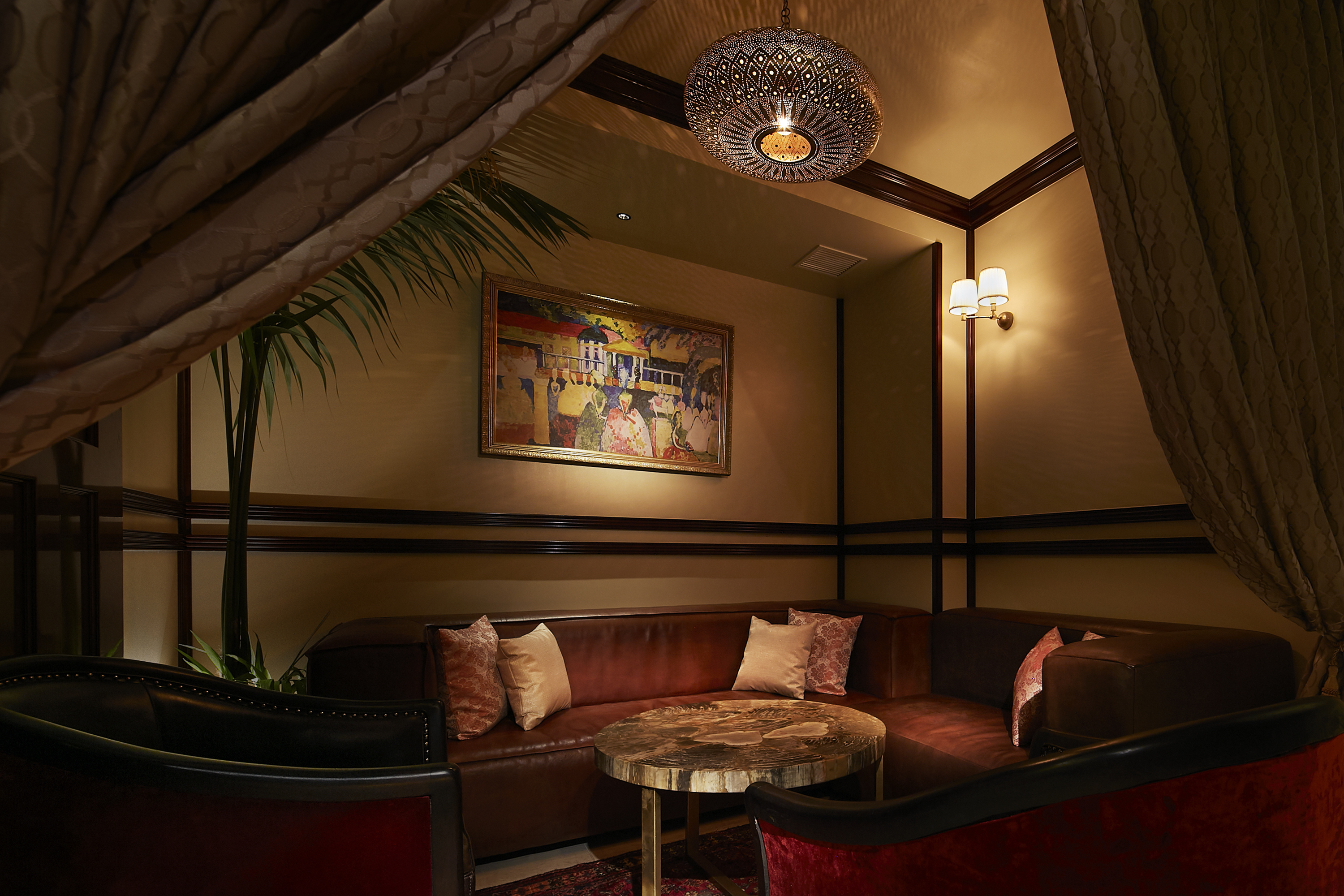 A good location with a 30-second walk from the Ginza 4-chome intersection, a cafe that is perfect for a quiet time during the day, and a bar that offers a lot of vintage wine and champagne at night, perfect for important business talks and meetings
LUXURY CARD, which was founded in the United States in 2008 and offers the finest personal services from everyday life to the travel scene as Mastercard's top-class credit card, is the largest bar in the Ginza area, opened in September 2019 in Ginza, Tokyo. Announcing that we have started offering special treatment as a luxury card lounge that can be used by luxury card members in partnership with the lounge "VILLA FOCH GINZA".
In addition, Luxury Lounge Hour (Luxury Lounge Hour) is newly launched as a special offer all year round, and all members can choose 3 finger foods and 2 drinks for 2,500 yen (tax included). Available from 18:00 to 20:00 every day except Sunday (last reception 19:30), no reservation is required, so you can feel free to come at your favorite time. *
* Up to 1 companion can participate. Please pay for the companion. If you continue to use after 20:00, you will be charged a separate cover charge (2,000 yen per person / excluding tax).
Click here for details on services for luxury card members: https://myluxurycard.co.jp/info/villafoch.html
For more information about VILLA FOCH GINZA, please visit: http://www.villa-foch.com/ginza/
---
---

[VILLA FOCH (Villa Foch) inside image]
■ The long-awaited luxury card lounge is now available! A luxurious lounge space that is very active in the business scene in response to the strong trend of corporate account settlement cards-It also plays a role in fostering communication and business opportunities in the LC community-
Beyond credit cards as a means of payment, luxury cards that support both private and business businesses as "passports to the finest lifestyles" will be combined with "VILLA FOCH GINZA" and finally offer card lounge preferential treatment. In addition to the exclusive discounts that start one after another every month, the use of VILLA FOCH GINZA as a card lounge promises to further enhance the exclusive member experience unlike any other. In addition to revitalizing communication within the member community, we also provide the best space for important business meetings in a convenient location 30 minutes on foot from Ginza 4-chome intersection. At Café Time (14: 00-18: 00), you can enjoy the luxury card original "LUXURY TEA" free of charge for up to one guest. Cooking is supervised by chefs at partner restaurants, and offers a seasonal menu where chefs who have trained at famous French restaurants can exercise their skills. This is the perfect card lounge for the gourmet luxury card community.
Luxury card members are completely exempt * with a regular membership fee of 30,000 yen and a monthly membership fee of 15,000 yen due to the full membership system. Gold Card / Black Card members can use the lounge at no extra cost, and Titanium Card members can use the lounge for a fee of ¥ 1,500 (per person). * Equivalent to 180,000 yen per year.
■ About VILLA FOCH GINZA
"VILLA FOCH" started in 2004 as a full membership bar in Nishi-Azabu with a small space with only 15 seats. "VILLA" stands for private space and "FOCH" comes from the luxury residential district of Paris, Avenue Foch. As a brand that aims to provide a luxury private space, "VILLA FOCH GINZA" is newly opened in Ginza, Japan's most luxurious city, to blossom the condensed concept. This is the largest high-end bar lounge in the Ginza area, offering high-class services that only members can enjoy and a sophisticated way to spend time.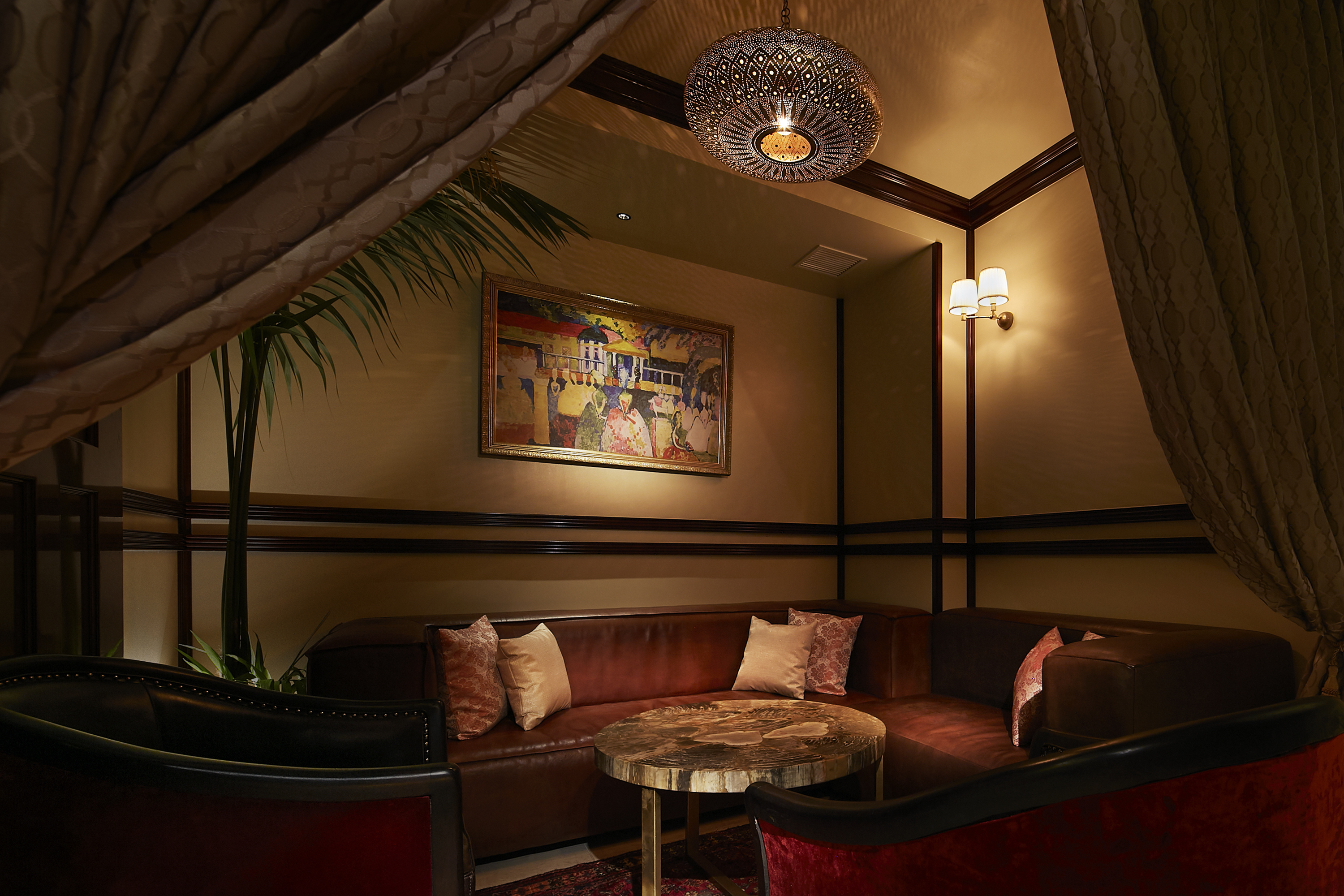 VILLA FOCH GINZA
Business hours | 14: 00-03: 00 (LO 2:30)
Regular holiday | Sunday seats | Counter 9 seats / Sofa 28 seats / VIP 2 room 20 seats Address | 5-7-6 Ginza, Chuo-ku, Tokyo 10F
(30 seconds on foot from Ginza 4-chome intersection)
■ What is a luxury card?
Founded in the United States in 2008 and issued in 2016 in Japan, this is a metal credit card. Gold Card, Black Card and Titanium Card are issued. The top Gold Card is coated with 24 gold. The service is developed as the top brand of Mastercard, and is the world's first credit card adopted in Japan for "World Elite ™ Mastercard®". Luxury Card Concierge's 24/7 concierge service boasts an astounding repeat rate worldwide and has a high level of customer satisfaction.The Ritz-Carlton, Mandarin Oriental ( LUXURY CARD Hotel & Travel offers an average of $ 500 in benefits at leading hotels such as Mandarin Oriental), The Peninsula, Priority Pass with unlimited and free access to airport lounges around the world, restaurants We offer a limousine transfer service when you use the service, and special treatment services exclusive to luxury card members at movie theaters and all the National Museums.
Since November 2017, we have also issued a card for corporate account settlement, and you can apply for up to 5 people including employees, from corporate representatives to startup employers. In addition, even if you pay various taxes with a corporate account settlement card, Suica Mobile Charge will give you shopping equivalent points. We offer a number of services that support your business, such as a concierge that provides assistance like a secretary, a limousine transfer service that can be used for business entertainment, and a member-only event that can be used for networking.
Official website: http://www.luxurycard.co.jp/