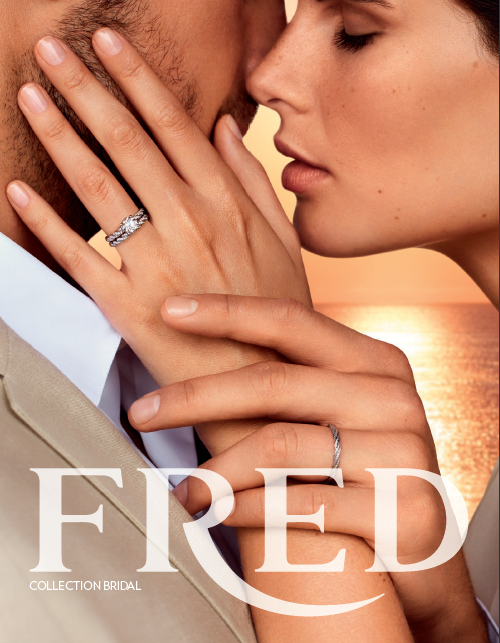 Fred Boutique Ginza Main Store "Spring Bridal Fair"
March 6, 2020 (Fri)-March 29, 2020 (Sun)
---
---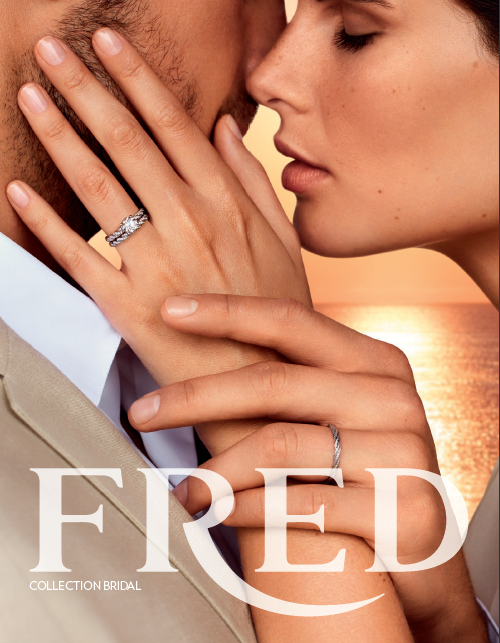 Jeweler Fred in France, from March 6 (Fri) to March 29 (Sun) 2020,
We will hold "Spring Bridal Fair" at Ginza Main Store.
Bridal ring of icon collection "force 10" which is irresistible for sea lovers,
Including popular rings such as "Fleur Celest" with a feminine impression designed with pretty flowers,
Including new rings and trendy colored stone engagement rings
We offer a number of high-quality, high-design rings like Fred.
The first day of the fair, Friday, 6th, from 17:00 to 20:00, titled "Welcome to world of FRED's Bridal"
"Apero Time", where you can enjoy the world of Fred by preparing champagne and finger food.
Also, customers who purchase bridal rings during the period will receive a wonderful gift.
Please come to the store on a weekend date.
Fred Spring Bridal Fair <br /> Place: Fred Boutique Ginza Main Store Date: March 6 (Fri)-March 29 (Sun) 2020, 12: 00-20: 00
From 17:00 to 20:00 on Friday, 6th, "Apero Time" will be held where you can experience the world of Fred.
Visit reservation ・
Inquiries about the fair: Fred Boutique Ginza Main Store 03-3538-5855