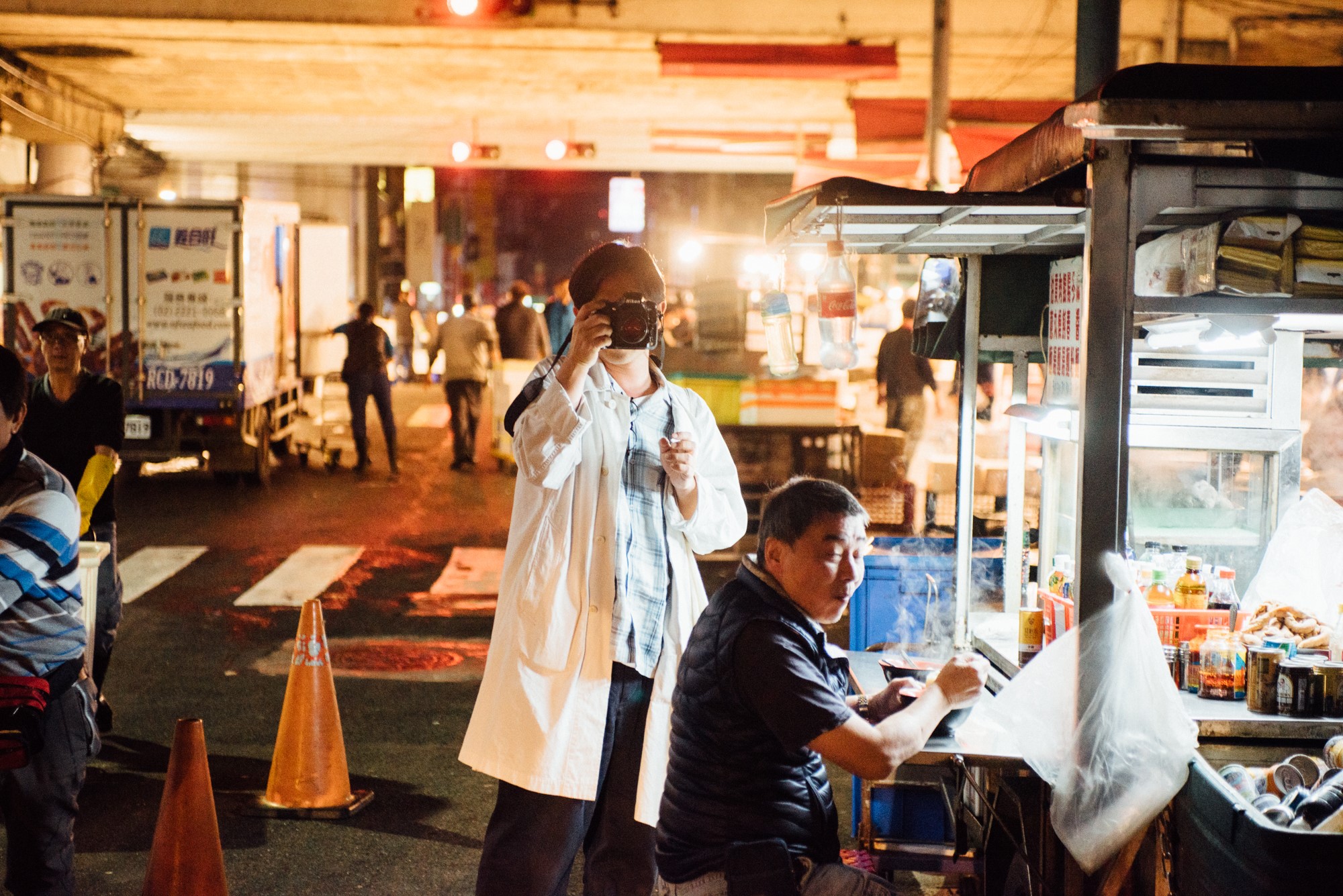 The special edition is limited to 20 copies of each color. Includes sheet with signature / edition number, original print, special tote bag, and bonus.
Ginza TSUTAYA SHOTEN (GINZA SIX 6F, Chuo-ku, Tokyo) will sell a photo book of Kotori Kawashima from Wednesday, April 1, as one of the commemorative events commemorating the 3rd anniversary of its opening. Prior to the release, we will start accepting pre-orders from the online store on Friday, March 6th.
What is Kawashima Kotori "Happy Morning Hello"
Kotori Kawashima is a photographer who is impressive with photographs that capture the moments when human purity and obedient emotions shine.
Spinning a series of photographs taken for about 20 years on the main stage of Tokyo where she has lived since the age of eight, a 400-page photo book containing many unpublished works from the beginning of her career has been completed.
The little things that are photographed in daily life to scoop up the feelings of the place gently suggest that the world is full of beauty and tenderness that are often overlooked.
This work, which has been edited mainly for landscape photography, is different from the photo book where people have often played the leading role, and allows you to look at one aspect of a new writer.
---
---
If you turn around that corner, you will see what kind of scenery. It's like a stray cat, like a bird. Various moments overlap and you can hear the music. Tokyo is always golden and I want to look forward to it.ー Kawashima Bird 2020
Ginza Tsutaya Bookstore Limited Special Edition Limited to 3rd Anniversary
To commemorate the 3rd anniversary of the opening of the store, Ginza Tsutaya Shoten will also release a special edition of five different bindings with hand-baked prints and special tote bags in limited quantities.
Ginza Tsutaya Bookstore Limited Special Edition Good morning Hello
A set of 5 types (red / yellow / orange / blue / green) of different colors of hardcover and 1 original print work is included, as well as Kawashima Kotori's signature and edition number, special tote bag and extra bonus from the artist. .
Book name "Good morning happy" Ginza Tsutaya Shoten Special Edition A to E
Quantity: Limited edition of 20 copies of each AE: 30,000 yen (excluding tax)
Privilege: Original print / Special tote bag / With extra writer / Signed edition with numbered sheet Specifications: Hard cover / Size A5 variant 215x151mm / 400p
※ Privilege print is decided according to the color of the cover.
* Details of the design and bonus of the tote bag will be announced on a special site as soon as the details are determined.
Online reservation and sales are available from this site
Special page: https://store.tsite.jp/ginza/blog/art/13363-1258110303.html
Artist Profile
Kawashima bird (Kawashima Kotori)
photographer. Born in 1980. After graduating from the Department of French Literature, Waseda University, she studied under Genki Numata.
"BABY BABY" (2007), "Mirai-chan" (2011), "Meisei" (2014), co-authored with Shuntaro Tanikawa, "Good Night Gods" (2014), "First Album" (2016), "Hikari Tsukino Aino Kishi" 2018), Tainan guidebook "Tainan of Love" (2017), and artist Yusuke Kobashi × Kotori Kawashima's work "Flying" (2019).
The latest photo book is "violet diary" (2019).
Received the 42nd Kodansha Publishing Culture Award Photography Award and the 40th Kimura Ihei Photo Award.
http://www.kawashimakotori.com/
Regular Edition Product Details
Book title "Good morning"
Price: ¥ 3,900 (excluding tax)
Specifications: Soft cover / Sleeve case / Normal / Size A5 deformation 215x151mm / 400p
Publisher: CCC Art Lab Co., Ltd. Author: Kawashima Kotori Released: April 1, 2020 (Wed)
Photo exhibition overview
Kawashima Kotori Photo Exhibition "Happy Morning"
Period: Wednesday, April 1, 2020-Thursday, April 30, Hours: 10:00 – 22:30 / Open daily Venue: Ginza Tsutaya Bookstore Art Wall Gallery (exhibition space in front of Starbucks on GINZA SIX 6F)
Address: GINZA SIX 6F, 6-10-1 Ginza, Chuo-ku, Tokyo
Sponsor: Ginza Tsutaya Bookstore Phone: 03-3575-7755
Admission: Free Special page: https://store.tsite.jp/ginza/blog/art/13363-1258110303.html
store information
Ginza Tsutaya Bookstore
Address: 6-10-1 GINZA SIX 6F, Ginza, Chuo-ku, Tokyo 104-0061
Phone number: 03-3575-7775
Business hours: 10: 00-22: 30
Homepage: https://store.tsite.jp/ginza/
Facebook: https://www.facebook.com/GINZA.TSUTAYABOOKS/?ref=bookmarks
Twitter: https://twitter.com/GINZA_TSUTAYA
Instagram: https://www.instagram.com/ginza_tsutayabooks/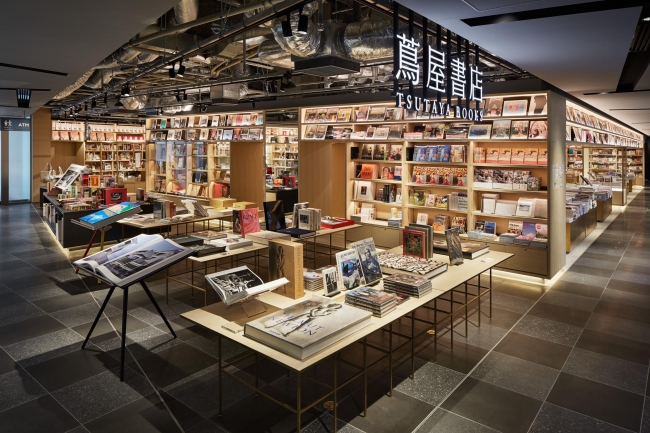 ---