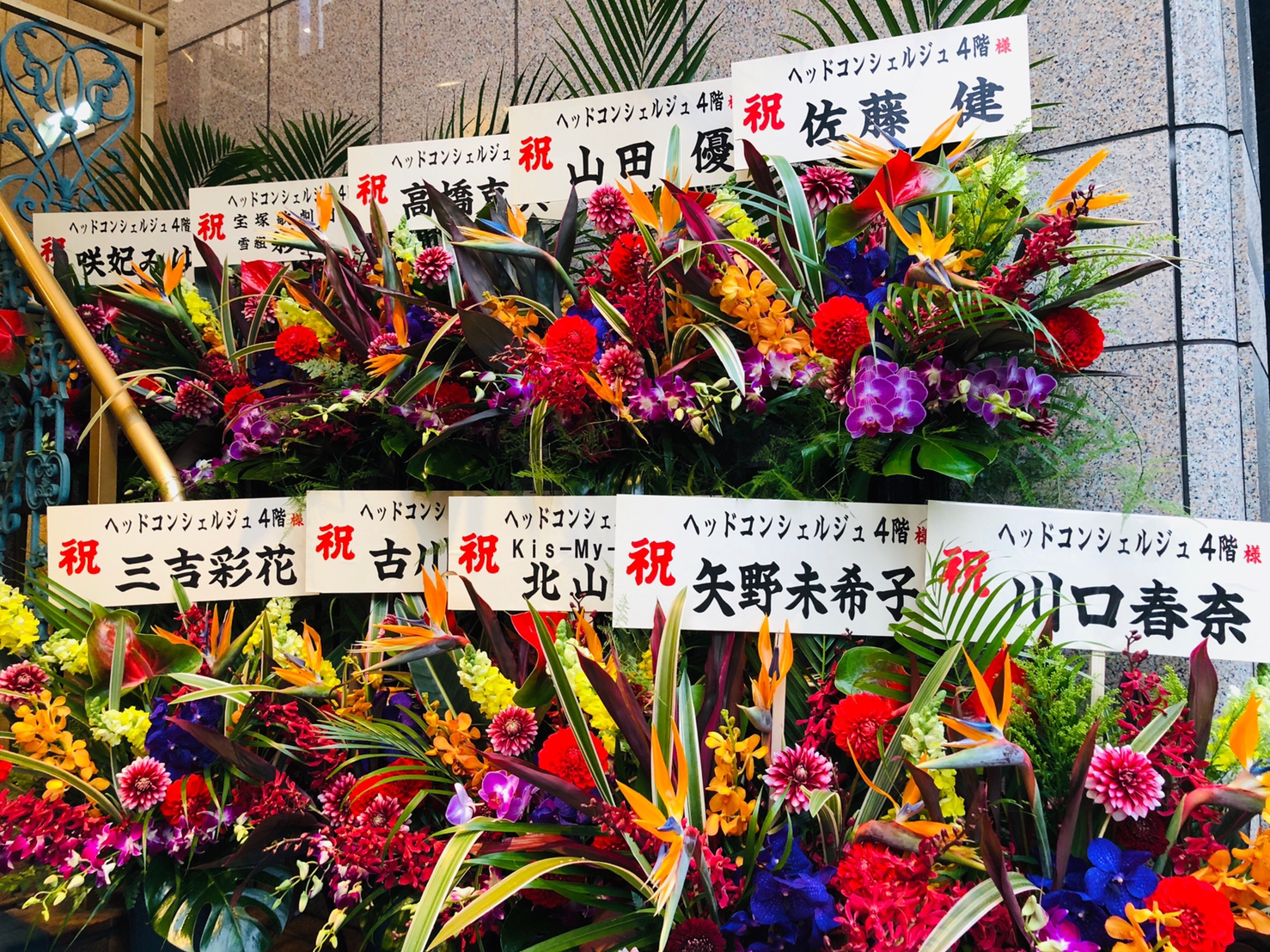 Authentic head spa specialty store operated by a group of specialists who have mastered finger armed
About one year since the opening of the Aoyama head office last year. 90% of visitors fall asleep at the time of massage shampoo. People who are addicted to this new sense of service continue to become enthusiastic fans.
---
---
■ Celebratory flowers from many celebrities are lining up at the opening ceremony <br /> Actor Ken Sato, actress Haruna Kawaguchi, model Yu Yamada, Mikiko Yano. In addition, it is supported by many artists and athletes.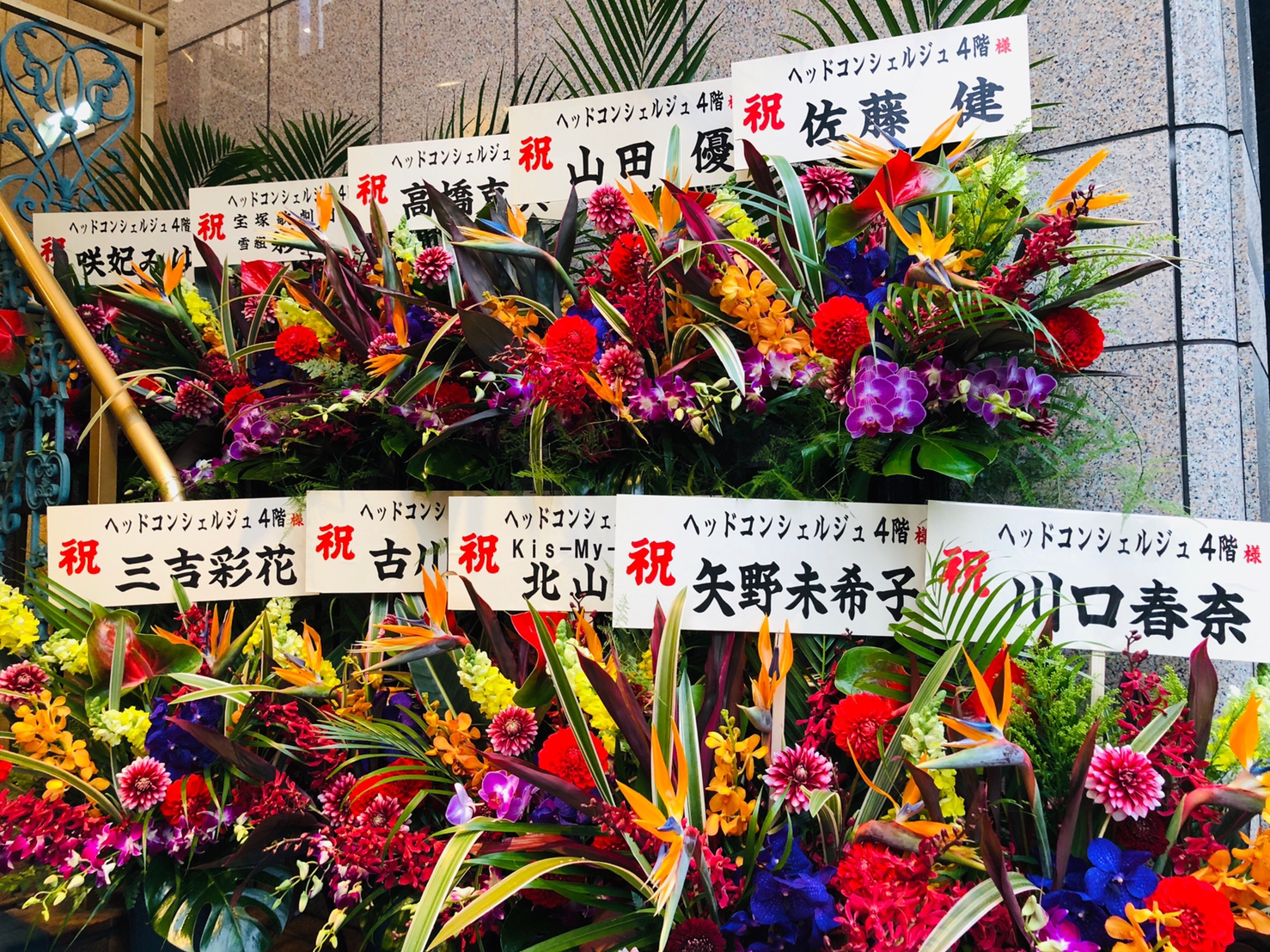 ■ Many people are captivated by the highest level of technical skills. <br /> When you can touch your head with hands that have mastered finger arming, you will first be impressed by the new sense you have never felt before. You can feel that the stiffness of the head is being solved more and more. Then, when you press the acupuncture point on the head, called the "deep muscle approach", the whole body's muscles fall into the sensation of being stimulated from inside the body through the acupuncture point.
■ The effect far exceeds the whole body esthetic. <br /> The approach to the muscles of the whole body through the acupoint of the head leads to "elimination of neck and shoulder stiffness" and "recovery of eyestrain". In addition, because we are approaching our five senses, our autonomic nervous system is prepared, so that those who suffer from insomnia can get "good quality sleep". Furthermore, because the scalp is connected to the face with a single skin, it has a lift-up effect and is also effective as "anti-aging".
The ultimate relaxation of doing just the right thing.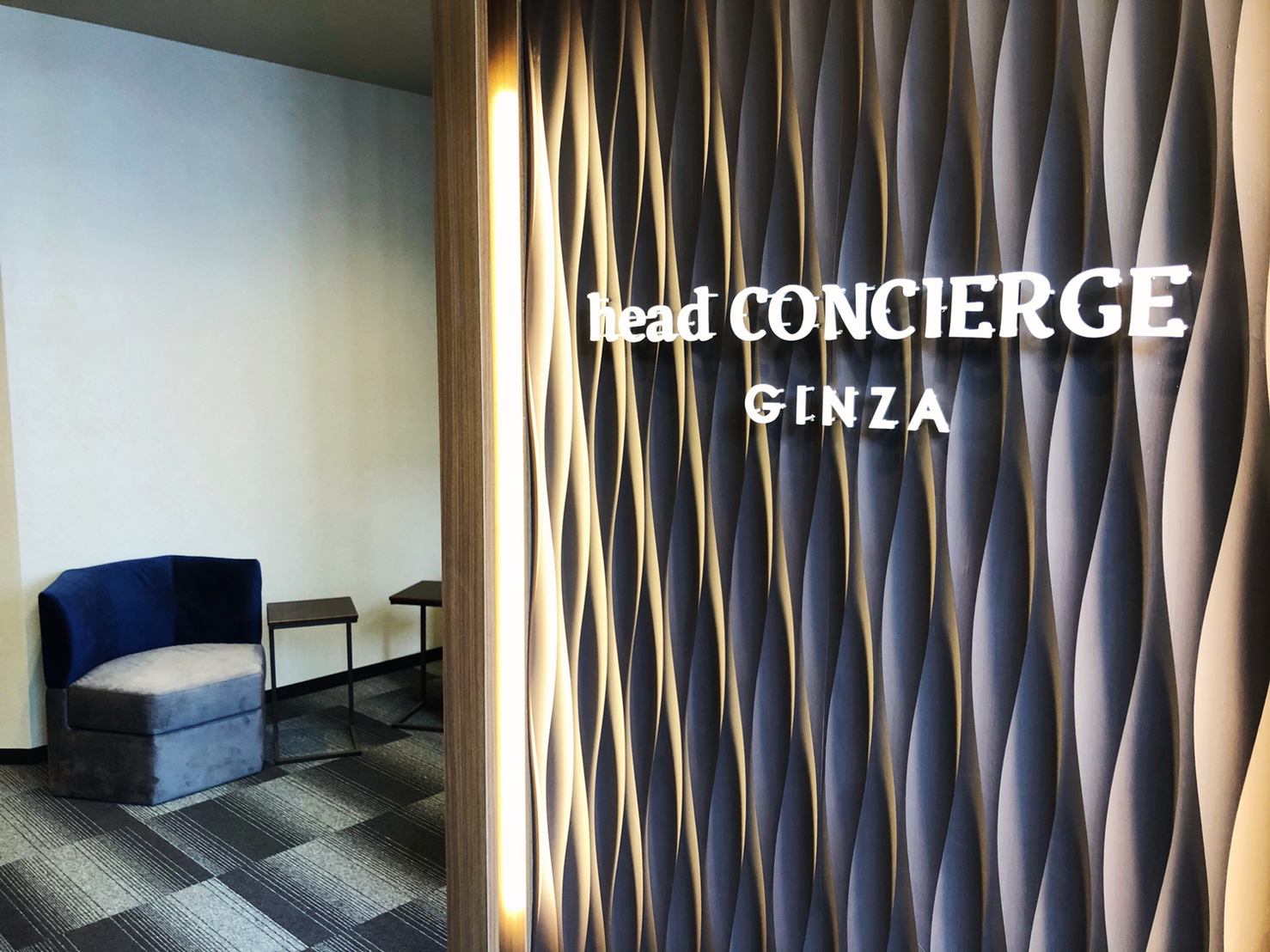 ◆ Head Concierge Ginza Store ◆
[Address]: 4-4 Sanwa GINZA Building, Ginza 6-chome, Chuo-ku, Tokyo
[OPEN]: 10: 00 ~ 23: 00
[Contact]: Official LINE @headconcierge_gnz
[Head concierge introduction material]
https://prtimes.jp/a/?f=d43555-20200317-9065.pdf