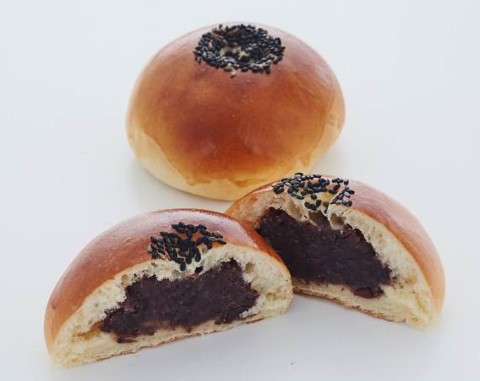 Until Saturday, April 4 / basement floor Tokyo town of Daimaru Tokyo
April 4 is "Anpan Day". It was enacted on April 4, 1873, when the Angin of the <Ginza Kimura Family> was presented to the Emperor Meiji. At the bakery shop at the Daimaru Tokyo store, there are special deals available only on the day, including Anpan's original Ginza Kimura family, based on Anpan's Day! We will also introduce a variety of "Anpan collections", from the classic Anpan to the spring cherry Anpan!
<Ginza Kimura Family> On April 4th (Sat), a tax-included 1,080 yen or more purchase will be given to one of the first 20 people to get one "Sake Kinza Sakura"!
We always sell about 10 kinds of anpan. Anpan made from sake yeast without using yeast, has been manufactured for 150 years. (1) The red bean paste from Hokkaido and the salted Yae Sakura blend with the traditional sake dough. Sake varieties Sakura (1) 170 yen, (2) Ogura (1) 170 yen, (3) Kashishi (1) 170 yen , ( 4 ) Use a 100% takankan juice, mince and cut peel from Yakushima with a good white bean paste base. Seasonal flavor. Sake type Yakushima tankan (one) 230 yen
①
Anpan donated to the Emperor Meiji!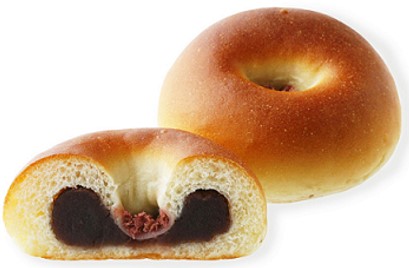 ---
---
②
③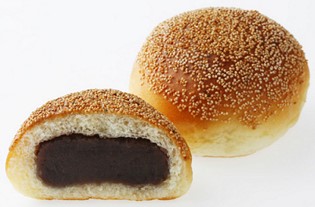 ④
Seasonal only!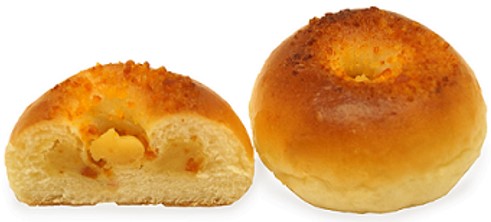 <Carla Aurelia> 4/4 (Sat) OFF for 20 yen
The fragrance of the five grains and the gentle sweetness of the unburned sugar leave behind, making it like a Japanese sweet.
Five grain anpan (one) 216 yen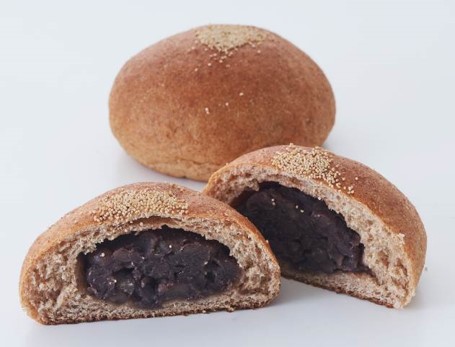 Plenty of sweet-boiled sugar bean jam that is easy on whole-grain dough rich in minerals and dietary fiber.
270 yen whole wheat flour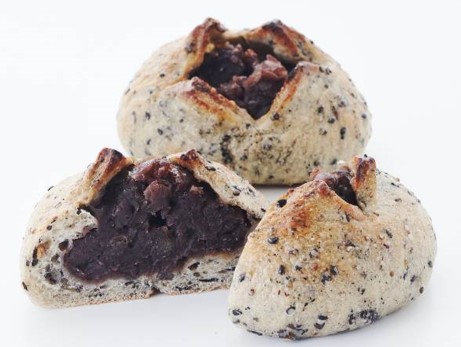 We wrapped a cherry bean paste with cherry leaves and a cherry blossom mochi in soft bread dough prepared with 100% whole wheat flour.
Whole flour Sakura Anpan (1) 216 yen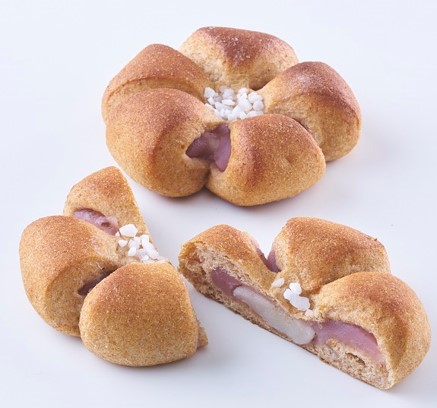 <Paul Bocuse Bakery> 4/4 (Sat.) is 20 yen off anpan
(1 ) A donut wrapped in grain bean paste. An donut (1) 183 yen . Anpan wrapped in red bean paste using red beans from Tokachi. Anpan (one) 183 yen
①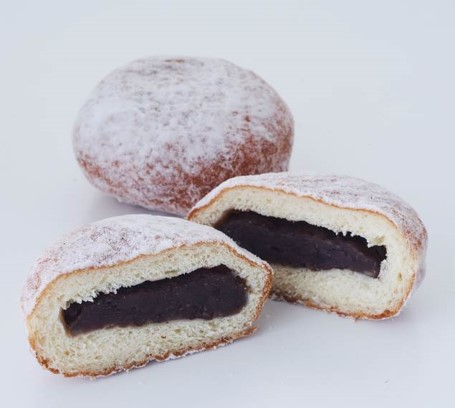 ②
Anpan wrapped in bean jam using red beans from Tokachi.
Anpan (one piece) 183 yen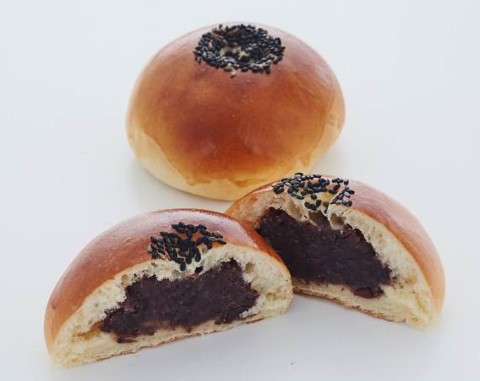 * All 20 yen discounts are discounted by 20 yen from the main unit price. Only the above 6 points are eligible.