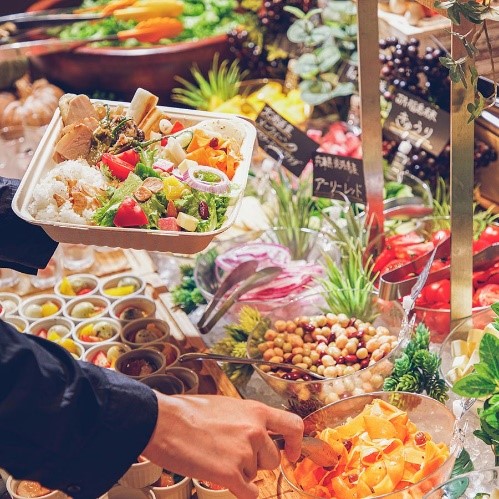 Selling GAP certified vegetables that were scheduled to be shipped to everyone's table, high-grade muskmelon
The buffet dining "Gran Eat Ginza" (URL: www.gran-eat.jp) directly managed by farmers is available from May 1st to 6th. The GAP certified vegetables originally planned to be eaten in Gran Eat are available online. We received an order at the Tokyo, Tsukiji Outer Market and provided a drive-through service, and received over 2000 orders, which was very popular, so every Wednesday, Sunday and day of the week were limited. We have decided to continue. Next time, sales will resume from May 13th.
In addition, since we are refraining from selling high-class restaurants and department stores, we have also sold excess luxury ingredients, but during the period about 1000 luxury muskmelons were sold to consumers. I was able to deliver it.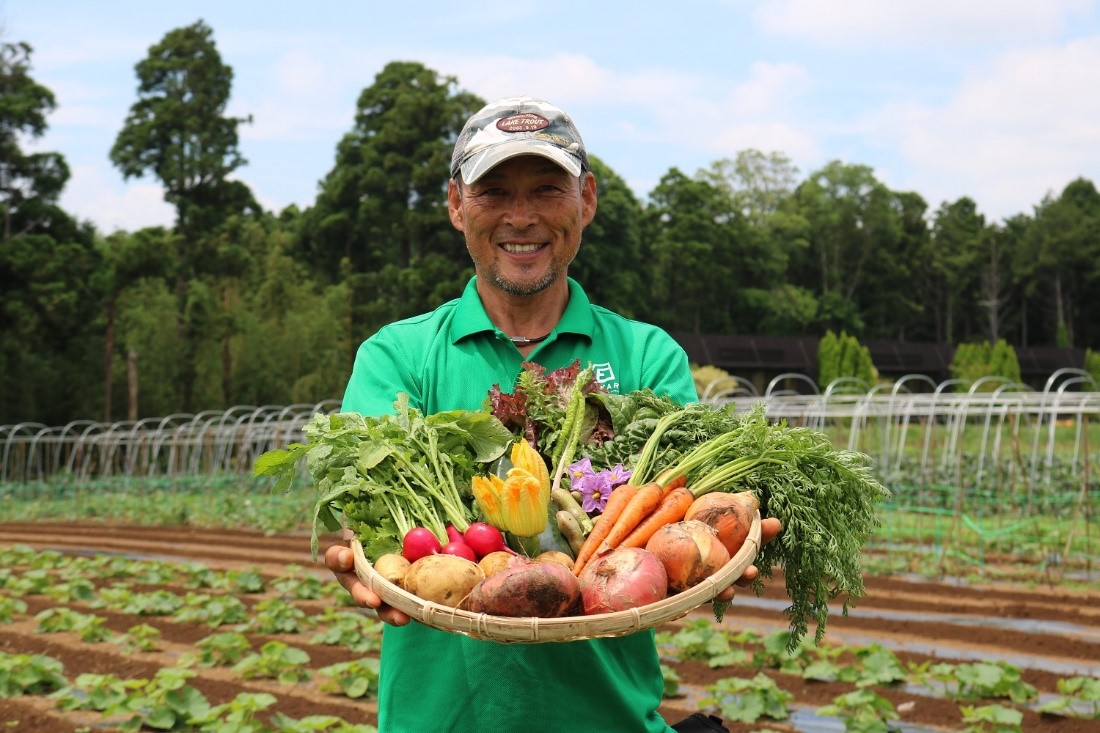 ■ Online reception, every Wednesday and Sunday ■
Due to the influence of the new coronavirus, restaurants were refraining from business, and as a result, there were too many agricultural products to be shipped, and disposal was beginning to occur in the fields. On the other hand, consumers are required to refrain from going out and to keep contact with people as much as possible when shopping for agricultural products, which are essential daily products.
As a way to solve these problems, farmers and agricultural-related companies (LDH Farm, My Farm / Yachaba Club, The Farm) gathered and started selling vegetables through the drive-through method. Pre-orders and payments can be made online, and can be easily delivered via the drive-through method at the Tsukiji Outer Market.
---
---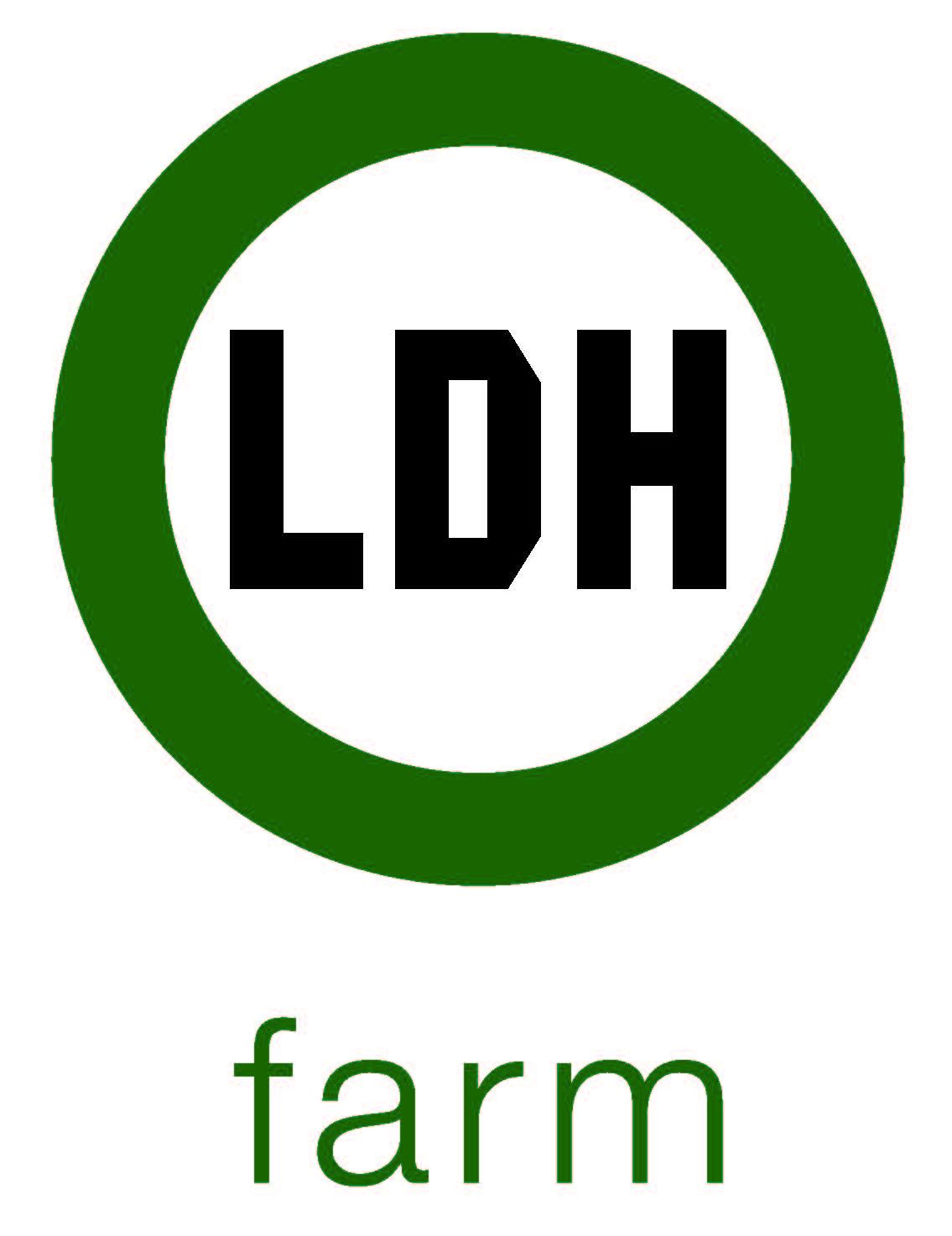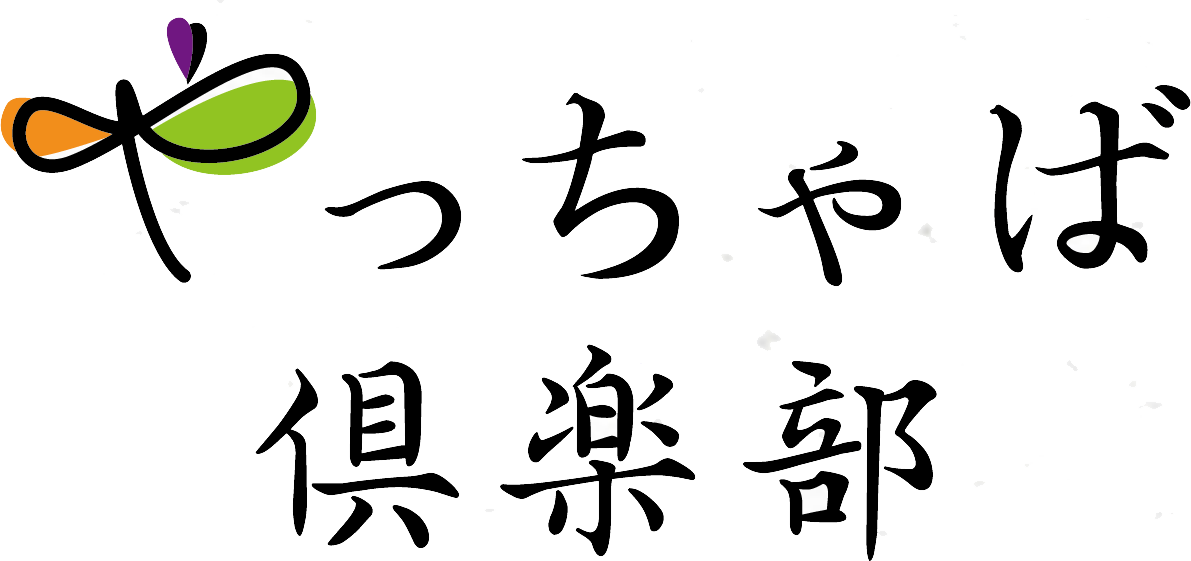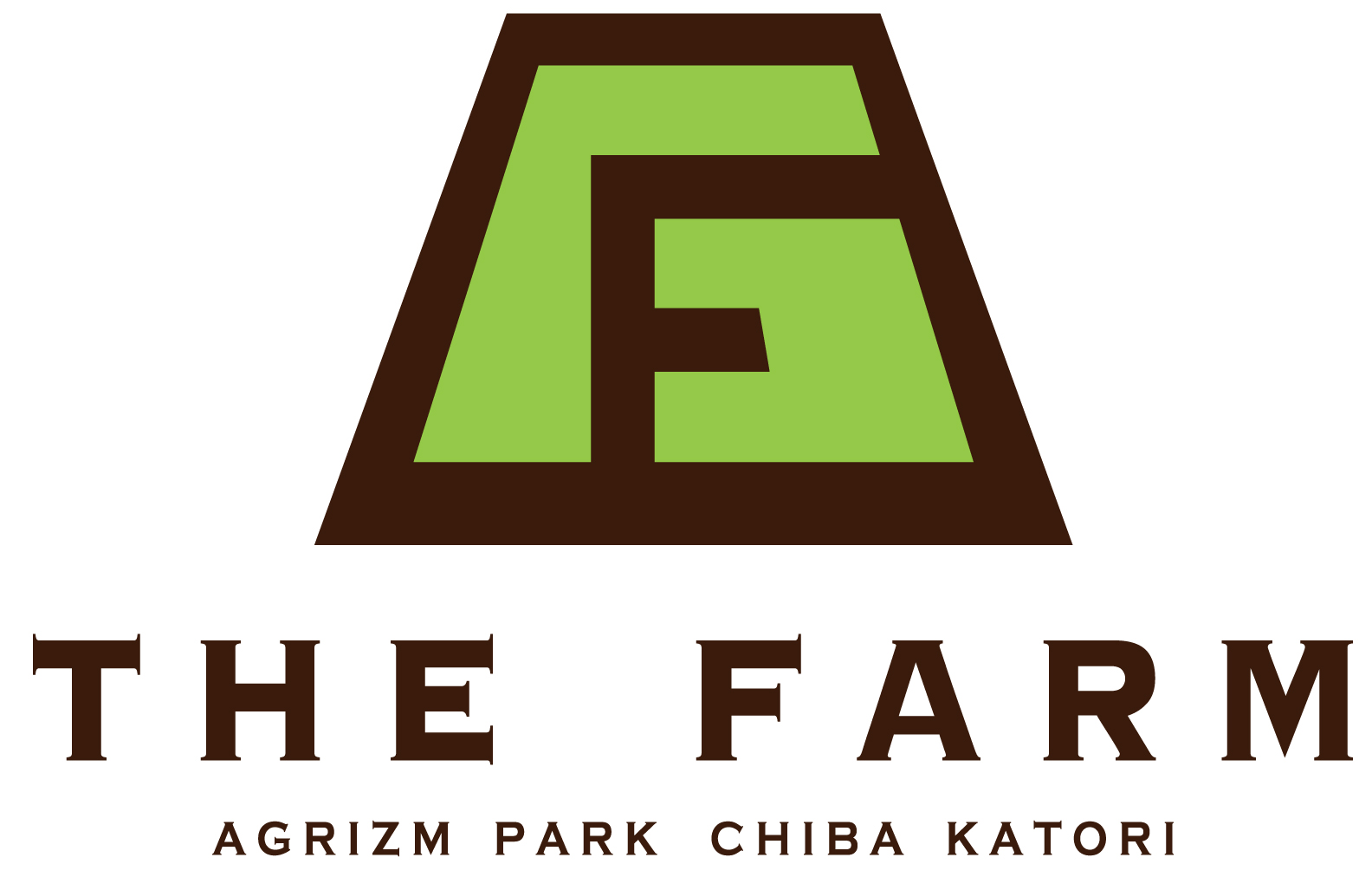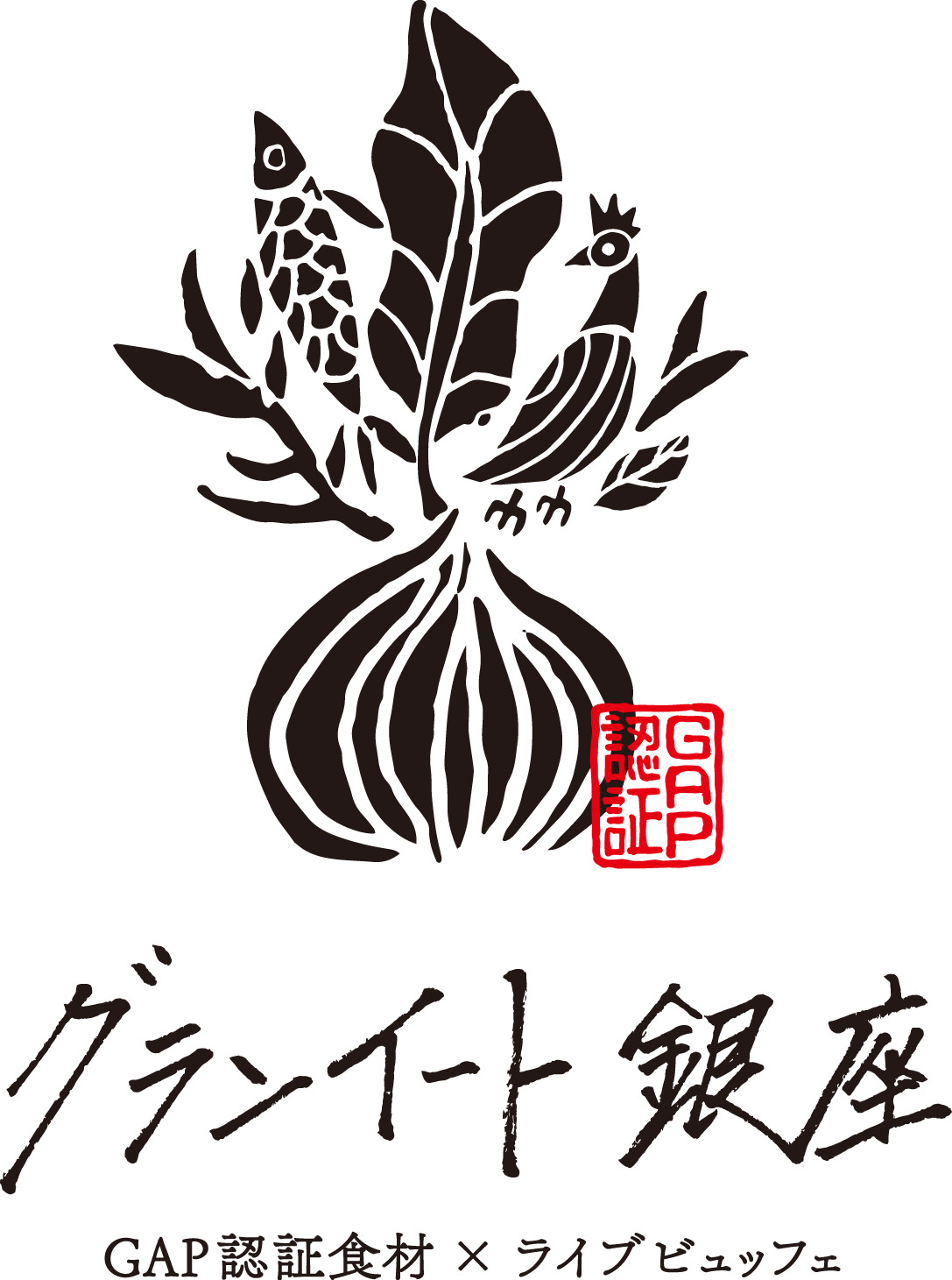 Agricultural products to be handed over will be carefully selected ingredients such as vegetables and rice that the restaurant "Gran Eat Ginza", which is self-restrained, should have used as ingredients from farmers all over the country.
Many of these ingredients are certified as GAP (Agricultural production process management, certification criteria for agricultural product production), which is the standard for foodstuff provision for athletes' villages in the Tokyo Olympic and Paralympic Games. It is safe (* 1). If you can not come to the delivery place, we will also deliver. (The courier fee will be borne by the customer)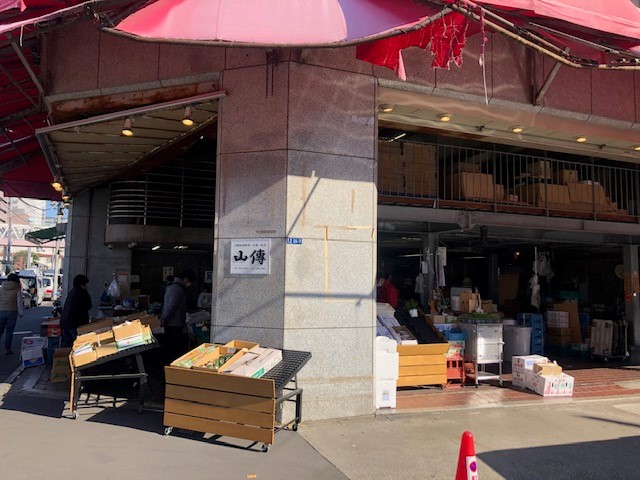 [Overview / Drive-through vegetable sales]
■ Schedule: Every Wednesday and Sunday ■ Time: From 10:00 to 17:00 ※ Reception time is specified at the time of booking ■ Venue: Tokyo Seisei Green Fruits Storefront (6-23-7 Tsukiji, Chuo-ku, Tokyo)
■ Receiving method: To the eaves at the reservation time, order reply mail to the sales staff ■ Reservation method:
LDH Farm ( https://www.ldhfarm.co.jp/product/ )
My Farm, Yachaba Club ( https://yacchaba.club/ )
The Farm ( http://thefarm.shop-pro.jp/ )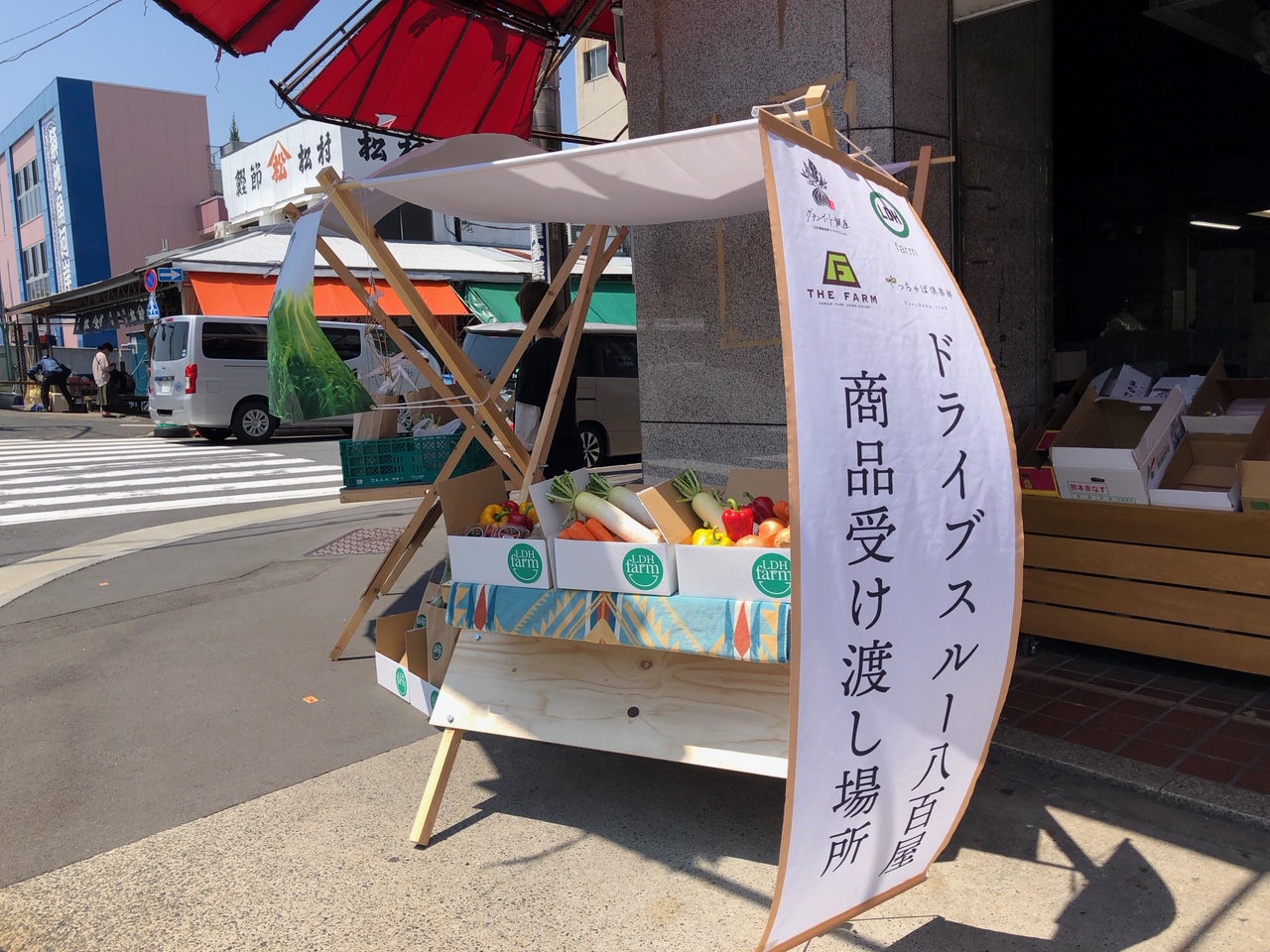 【set content】
(1) Vegetable bag containing Rikio Abe's sweet potato 12 items 2,380 yen (excluding tax) Approx. 4 kg (* 2) Vegetables for 3 days for 1 family
<Example>
Rikio Abe's sweet potato L 1 (about 400 g), potato (4), onion (2), carrot (2), cherry tomato 1 pack (about 130 g), 1 ruffle lettuce, 1 cucumber, 3 mushrooms Pack, 2 green onions, 1 radish (about 1 kg), 1 bunch of komatsuna, 1 bunch of bok choy
(The vegetables were originally planned to be eaten in the restaurant Gran Eat Ginza)
(2) 12 vegetable bags + rice (Tsuyahime from Yamagata prefecture) 2 kg 3,900 yen (excluding tax)
Freshly polished rice (Yamagata Prefecture Tsuyahime) is included in the above vegetable bag
(3) Fruit box Yamagata cherries & high-class Earls melons & strawberries 2,980 yen (tax excluded)
Assorted fruits carefully selected from Toyosu and Tsukiji
* 1 Some vegetables may not be GAP certified and the contents of the vegetable bag may change depending on the arrival status. * 2 The recommended daily vegetable intake is 350g. If you calculate with 1 family 4 people, 4200g in 3 days
About Gran Eat Ginza (currently refraining from sales)
Gran Eat Ginza uses a large amount of GAP (Good Agricultural Practice) certified ingredients that have been selected as the ingredients procurement standards for international sports competitions, and uses vegetable salads and hot vegetables, meat dishes with full power, cooked rice, and selected bread. It offers. In addition, the vegan "V" mark is attached to the menu card, so you can choose from a variety of diets.
■ Facility name: Gran Eat Ginza ■ Address: Ginza West 2-chome, Chuo-ku, Tokyo Ginza Inns 2nd and 2nd floor ■ Business hours: [Lunch] 11: 00-15: 30 (Last entry 14:30)
[Dinner] 18: 00-22: 00 (Last entry 20:30)
■ Price: [Lunch] Weekdays: 1,950 yen Weekends and holidays: 2,300 yen [Dinner] Weekdays: 3,500 yen Weekends and holidays: 3,800 yen ■ URL: www.gran-eat.jp