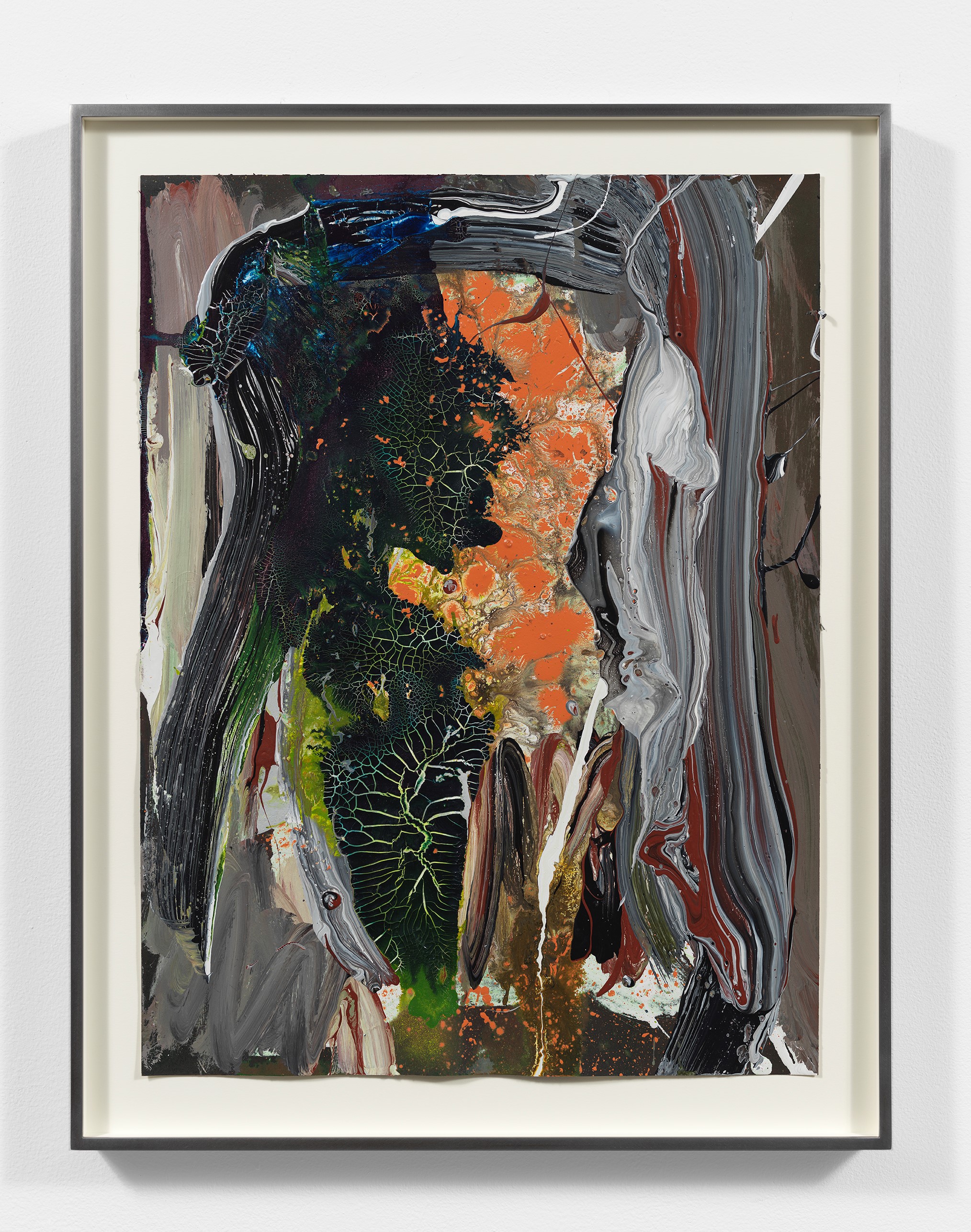 Painting beyond the unpredictable plane where lines, shapes and colors play a rhythm. 37-year-old Ryan Sullivan's first solo exhibition in Japan.
Ginza Tsutaya Bookstore Gallery (Ginza GINZA SIX6F, Chuo-ku) THE CLUB will hold the first solo exhibition in Japan by American artist Ryan Sullivan. A virtual gallery using digital tools (Kusntmatrix), where you can experience the exhibition while you are at home, will be released at the same time.
The works of Sullivan, which is currently based in New York, have been collected in the Museum of Modern Art in New York and held a solo exhibition at the ICA Miami Museum of Art in 2015 and participated in the High Line Project * in New York in 2019.
Sullivan produced using original technique.
The painting works, in which multiple layers and gestures are compressed into one plane, are made using resins colored with various color pigments, and the technique is still evolving. The creation of this technique is guided by Sullivan's intuition, and each piece is something that cannot be created in the same way again. The resin stagnates, streaks, mixes, and flows, filling the extremely thin voids by its flow, and finally, "remove the formwork" to create a vivid color and a vibrant rhythmic composition. I will. On the other hand, the work drawn on paper is created by reversing the production process based on the form born from resin painting.
---
---
In this exhibition, 12 new works including new series and paper works created for this occasion will be exhibited. We hope you will explore the characteristics of the paint itself and enjoy the abstract world created through various experimental production processes over the years.
* The High Line: An aerial park that connects the Whitney Museum of Art in New York Manhattan and the gallery district of Chelsea and stretches in a straight line using the former elevated railroad tracks. Installations are exhibited as public art, and the exhibition artists include Daniel Buren, Sam Falls, and Arakawa.
Event details
Ryan Sullivan
Artist Name: Ryan Sullivan Session: May 23 (Sat) -July 15 (Wed) 2020
Hours: Please check the site for details such as business days ( http://theclub.tokyo/ ).
Place: GINZA SIX 6F THE CLUB (Ginza Tsutaya Bookstore)
Cost: Free
All works and virtual galleries will be released on the official website ( http://theclub.tokyo/ ) from Saturday, May 23. The virtual gallery is an introduction using Kusnt matrix that enables 3D experience.
Kusntmatrix ( https://www.kunstmatrix.com/en )
As soon as GINZA SIX, which is currently closed, is reopened, we are planning to visit the exhibition by reservation.
For inquiries, please contact info@theclub.tokyo.
URL http://theclub.tokyo/
Artist profile
Ryan Sullivan (born in 1983, NY)
Majored in art at Rhode Island School of Design, Providence (RI). Sullivan exhibits are held all over the world, and recent solo exhibitions include Adrian Rosenfeld Gallery (San Francisco, 2019), Sadie Coles HQ (London, 2016 and 2018), Maccarone (New York, 2017), and the Institute of Contemporary Art (Miami. , 2015: Sullivan's first organized exhibition with catalog publication in America), Hydra Workshop (Hydra Island, 2013). Major group exhibitions include "En Plein Air" High Line (New York, 2019), "CONDO: Shanghart Gallery hosting Sadie Coles HQ" Shanghart Gallery (Shanghai, 2018), "Surface Tension" The FLAG Art Foundation (New York, 2015), Sullivan's works are featured in "New York Painting" Kunstmuseum Bonn (Bonn, 2015), "Empire State" Palazzo delle Esposizioni (Rome, 2013) and others. The main collection locations are The Hammer Museum (Los Angeles), Institute of Contemporary Art (Miami), Los Angeles County Museum of Art – LACMA (Los Angeles), The Museum of ModernArt – MoMA (New York), RISD Museum (Providence), The University of Chicago Booth School of Business (Chicago) and others. Currently working in New York as a base for production and life.
THE CLUB
Under careful curation, we will present exhibitions that transcend the times and fields, centered on contemporary artists who are rarely seen in Japan.
Address: 〒104-0061 6-10-1, Ginza, Chuo-ku, Tokyo GINZA SIX 6F Ginza Tsutaya Bookstore Phone: 03-3575-5605
Business hours: 11: 00-19: 00 (according to GINZA SIX closed days)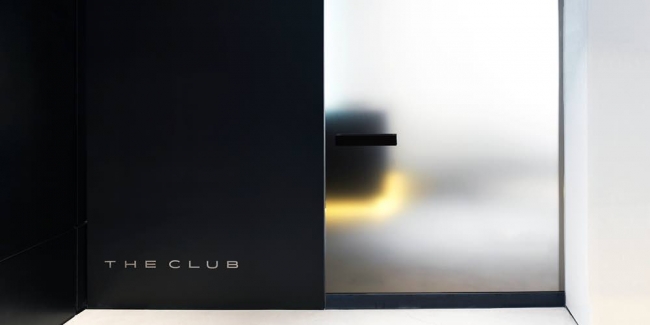 store information
Address: 6-10-1 Ginza, Chuo-ku, Tokyo 104-0061 GINZA SIX 6F
Phone number: 03-3575-7755
Business hours: Please check the store website.
Home page: https://store.tsite.jp/ginza/
Facebook: https://www.facebook.com/GINZA.TSUTAYABOOKS/?ref=bookmarks
Twitter: https://twitter.com/GINZA_TSUTAYA
Instagram: https://www.instagram.com/ginza_tsutayabooks/
---