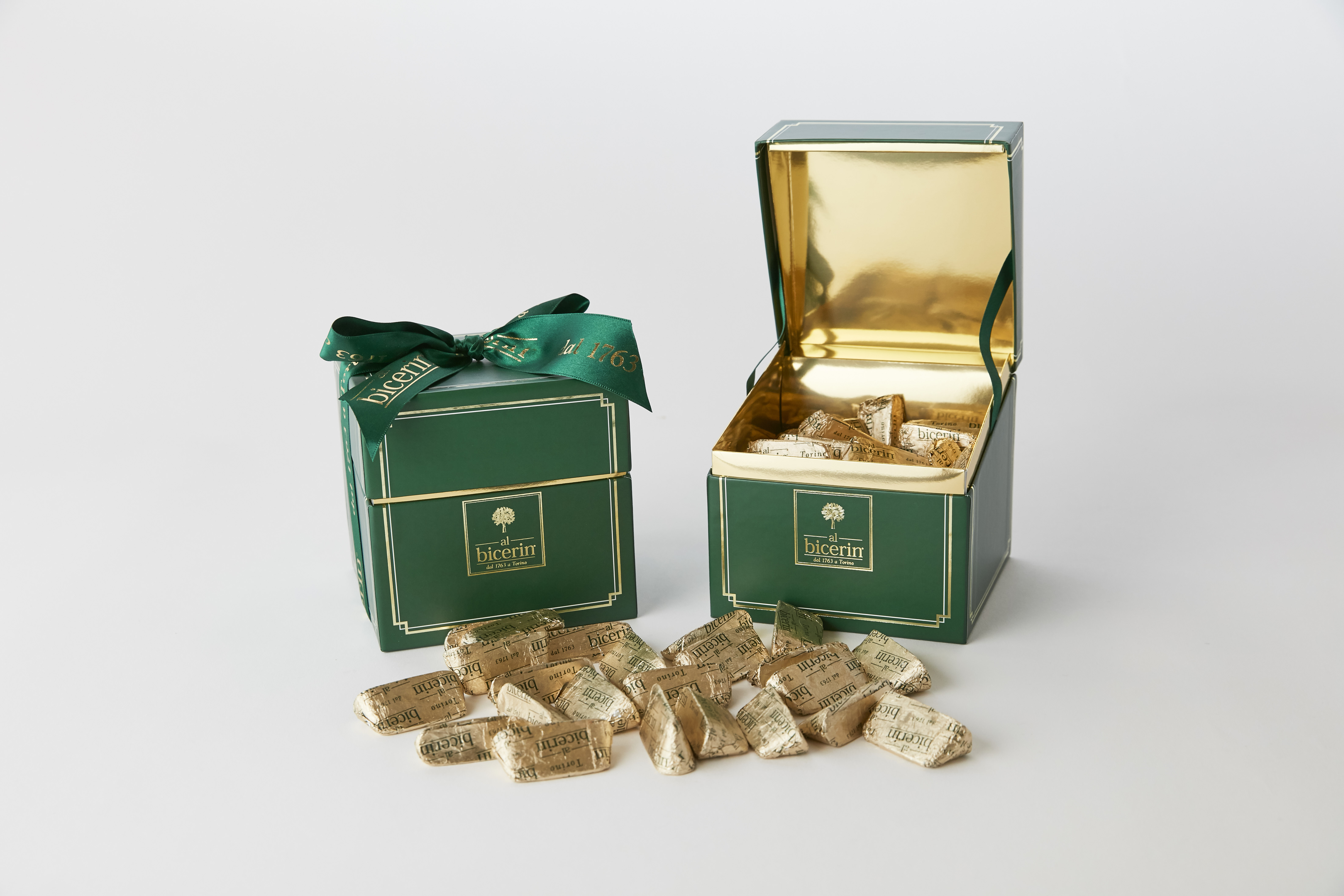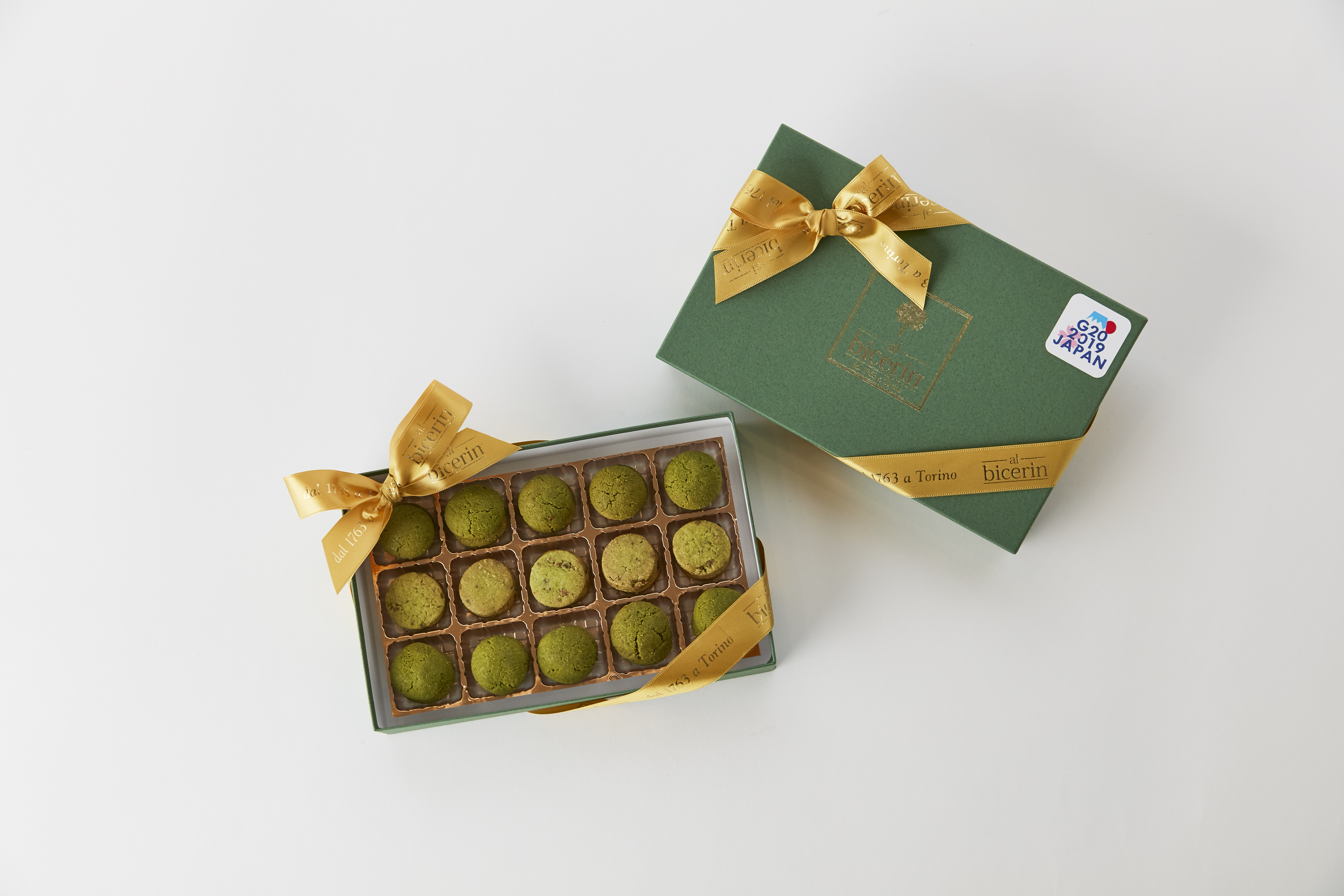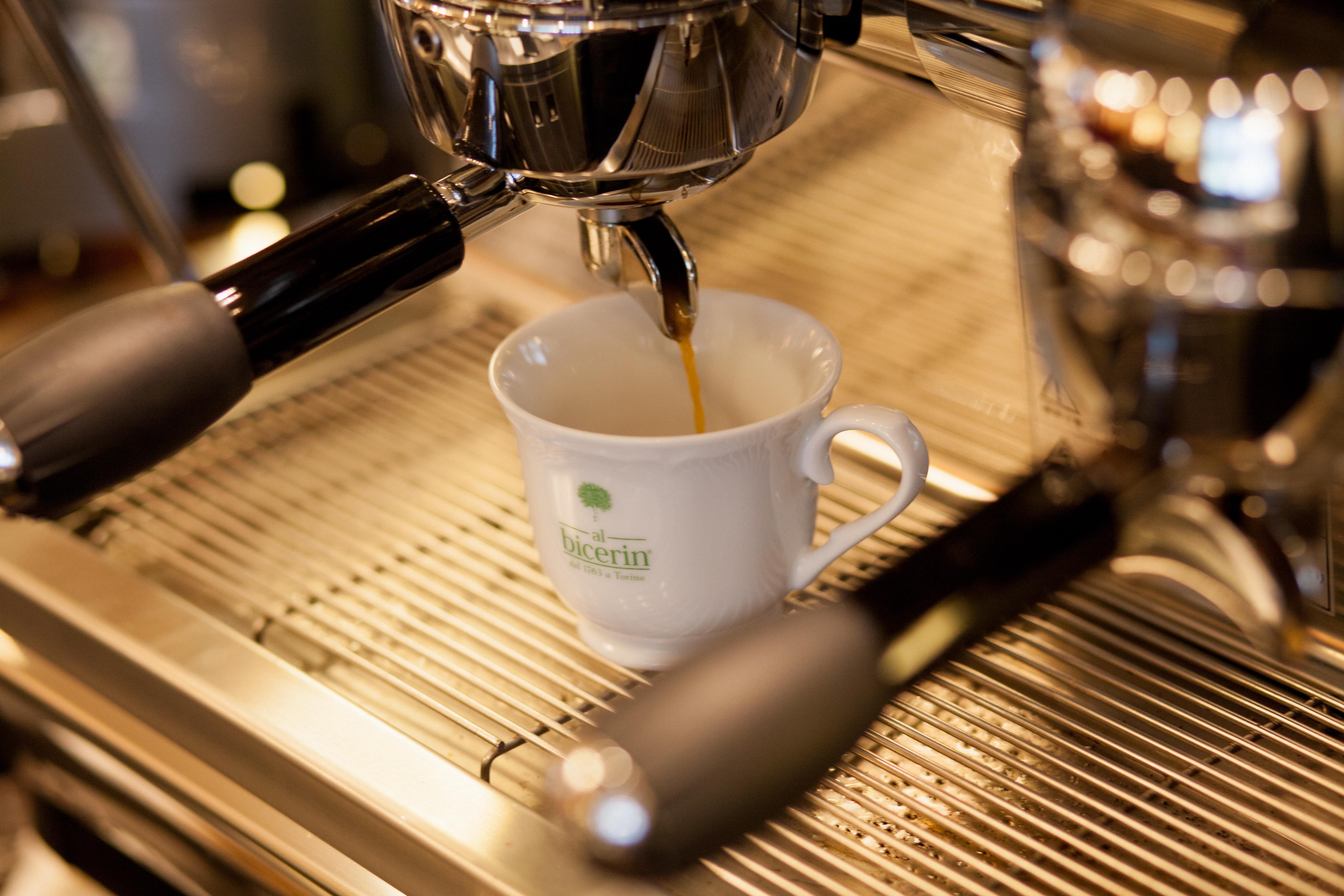 The products of Bichelin Asia Pacific and Middle East Co., Ltd. will be available from Daimaru Matsuzakaya Department Store Co., Ltd.'s online shopping site "Daimaru Matsuzakaya Online Shopping" from June 5, 2020 (Friday).
The products to be developed are the popular "Set di Biscotti" which won the first special selection in the "Entertainment souvenirs" selection 2020 selected by 36000 active secretaries, as well as espresso, drip coffee and French press. We will develop 5 items including Bicherin original blended coffee that you can enjoy the taste of Bicheline at home such as coffee.
Due to recent demands for refraining from going out, it is expected that people will have more time to enjoy themselves at home. By supporting a large number of mail-order channels, we will expand customer shopping opportunities and improve convenience.
---
---
[Summary of online shop products]
◇Opening site: Daimaru Matsuzakaya online shopping
https://www.daimaru-matsuzakaya.jp/ochugen/
◇Handling date: Friday, June 5, 2020
◇Main items:
■Birch di derma <matcha, espresso and plain 3 types>
15 pieces/3,974 yen including tax
25 pieces / 5,400 yen including tax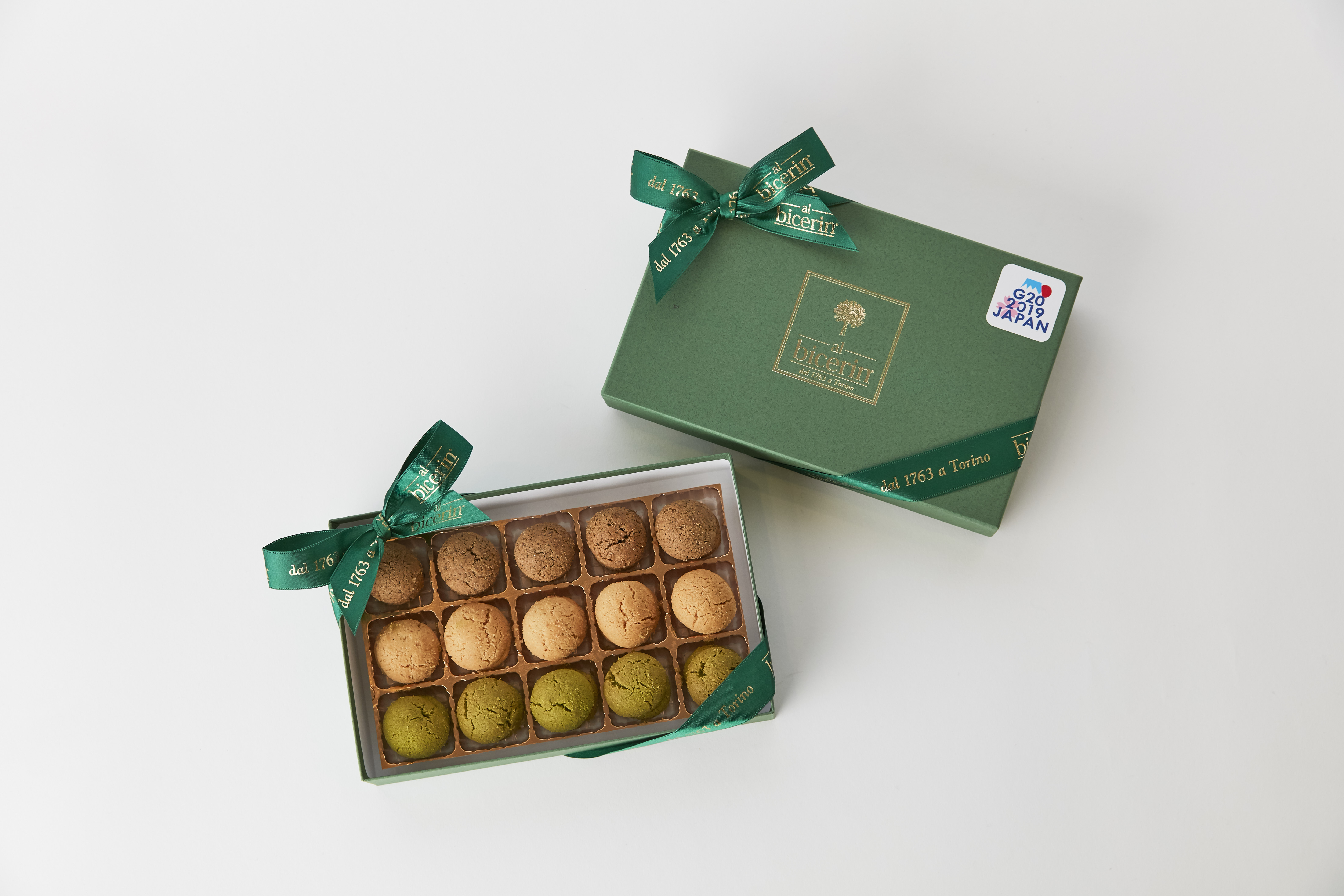 Italian baked goods meaning "Kiss of the Lady" said by the world's top at the G20 Osaka Summit/G7 Ise Shima Summit
■Bicerin original blend
(Bean) 180g/2,700 yen including tax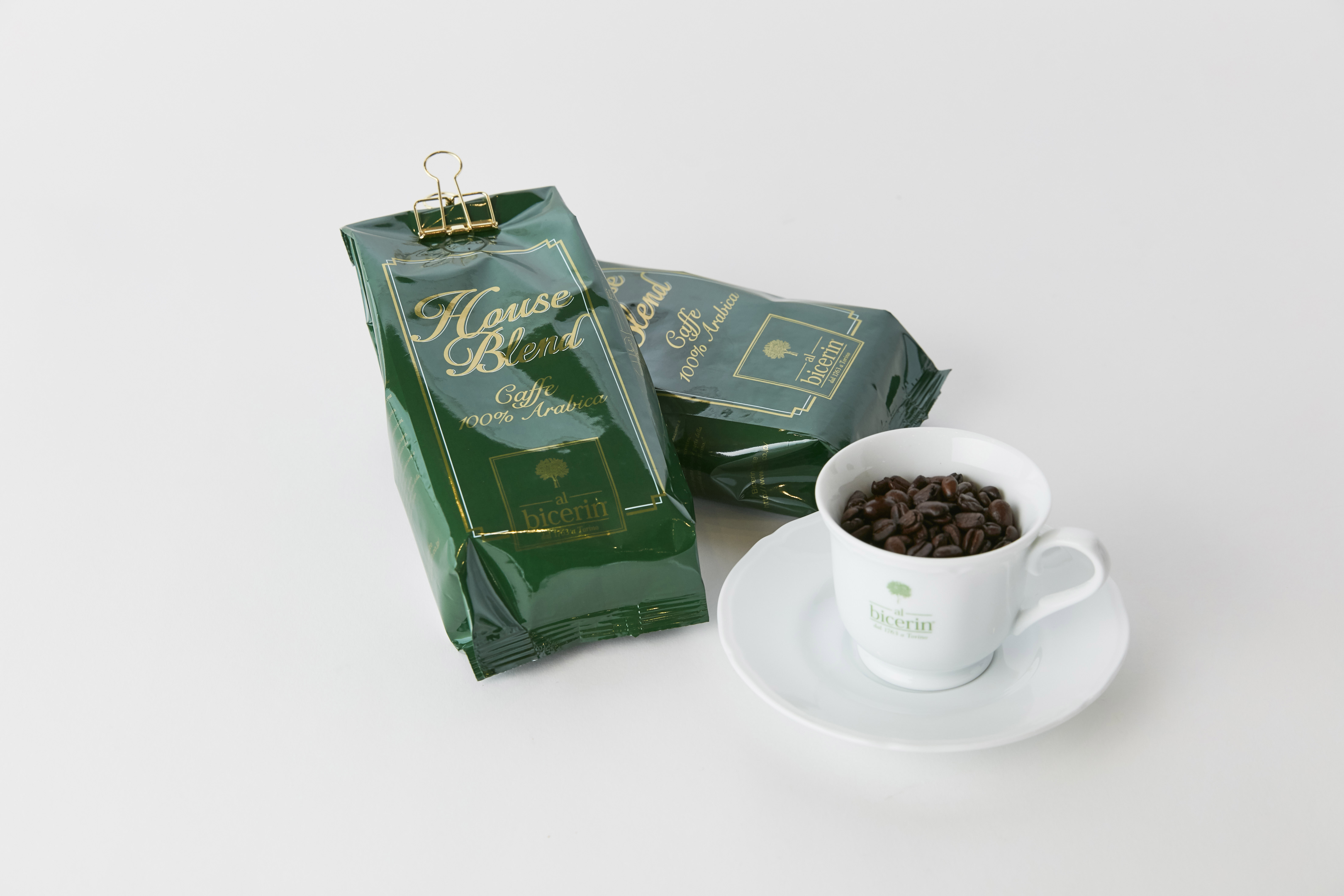 A 100% Arabica Bicherin original coffee blended with citrus acidity and nut flavor fragrance, sweetness like dry fruits and chocolate on the finish, and moderate bitterness remaining in the mouth in a balanced manner
■Set di Biscotti / 4,320 yen including tax <10 birch di derma (matcha) / 10 Yao edamame cookies>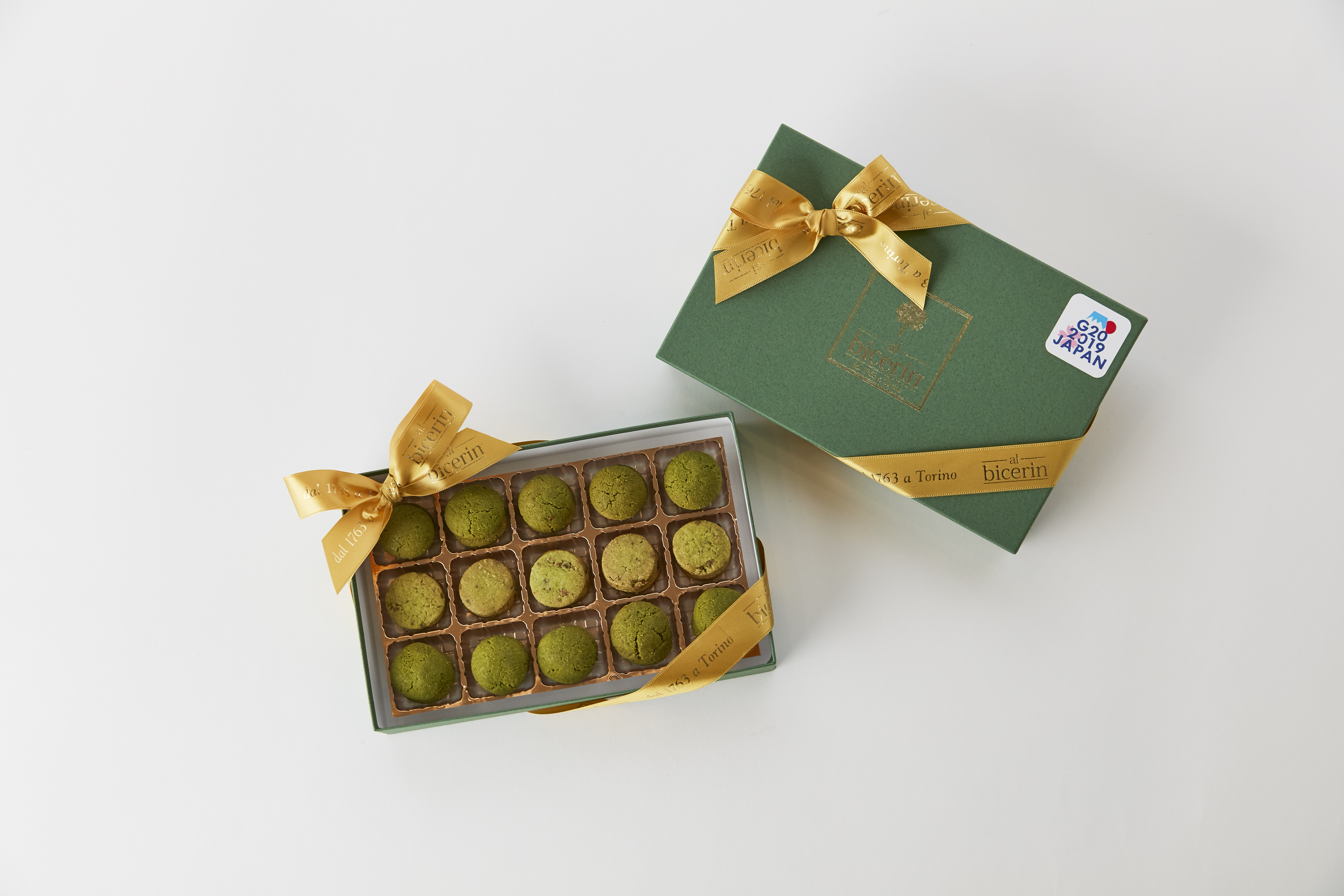 This is a hot product that was offered to the leaders of each country at the G20 Osaka Summit and won the "Special Gifts for Entertainment" Selection 2020 Special Choice in May 2020 by 36000 active secretaries. A special collaborative product with a set of "Edamame cookie", which uses edamame with a high sugar content, and "Birch di Derma", which is baked using matcha from Ise Jingu Jingu Jingu Jingu Shrine's purported medicinal tea, Hokusuen.
■Treasure box / 16,200 yen including tax <50 pieces of Jean Douiya chocolate>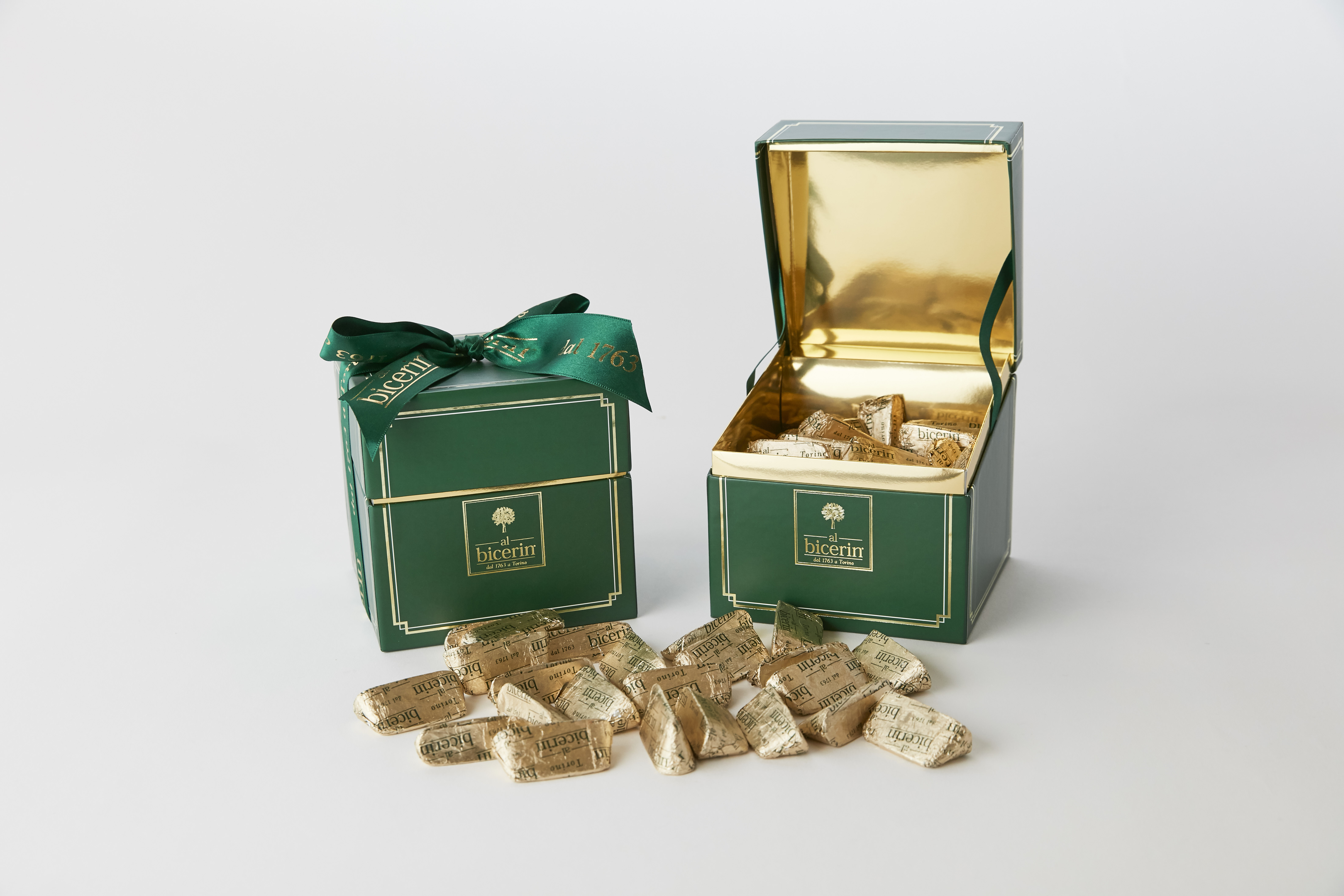 Founded in 1763, the chocolate of "Bicerin", the oldest long-established cafe in Turin, loved by the last king of the Italian Kingdom, loved by the great writer Hemingway and philosopher Nietzsche. Jandoiya chocolate, a traditional North Italian chocolate with rich hazelnut flavor and smooth taste, is packed in a treasure chest.
===Company Profile===
[Cafe/store information]
<Shinjuku Takashimaya store direct: 03-5269-0008>
<Tokyo Metropolitan Theater Store (Ikebukuro) Direct: 03-3981-0808>
<Direct to Ginza Six store: 03-6280-6088>
<Tokyo Midtown Hibiya Store Direct: 03-6205-4308>
<Midland Square store (Nagoya) Direct: 052-527-8828>
<Roppongi Hills Store: Direct 03-6804-6767>
[Sales store information]
<Haneda Airport Terminal 2 Golden Wings Head Office: 03-6262-1236>
<Nihonbashi Takashimaya Main Building B1F "THE BEST CHOICE" Representative: 03-3211-4111>
<Jinbocho Ichinoichi Gransta Marunouchi store: 03-6551-2956>
<Jinbocho Ichinoichi Yurakucho store: 03-3213-4556>
<Jinbocho Ichinoichi Ikebukuro store: 03-6894-1202>
<Jinbocho Ichinoichi Jimbocho store: 03-3233-0285>
<Jinbocho Ichinoichi Kyodo store: 03-6413-1296>
<Official online shop: http://shop.bicerin.co.jp/ >
Company name: Bichelin Asia Pacific and Middle East Co., Ltd. Representative: Kiyohisa Nanzato, President and Representative Director Established: January 24, 2005 (Company name changed on July 1, 2018)
Headquarters: 2-15-8 Nihonbashi, Chuo-ku, Tokyo
URL: http://www.bicerin.co.jp/
Main business activities: Management of coffee shops and restaurants. Operation, management guidance, store design, financial management of a franchise organization of which the coffee shop is a member, as well as education and guidance for these.