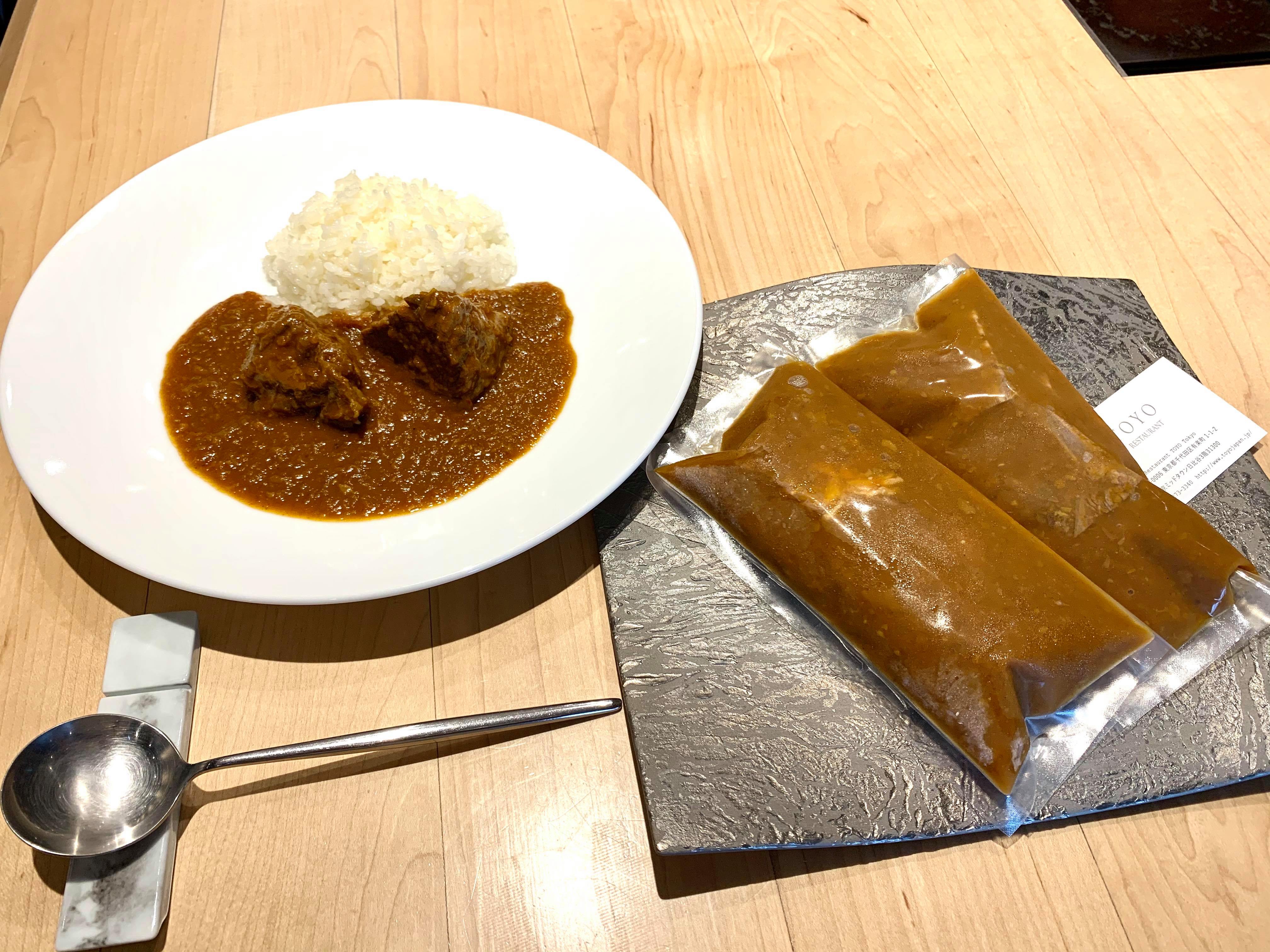 The test sale in April sold out in a few hours! A gem that inherits the taste of a famous Kumamoto store visited by fans from all over the country.
TOYO JAPAN Co., Ltd., which has a head office in Paris and operates "Restaurant TOYO Tokyo", which is featured in the French gourmet food guide "Go et Miyo 2019", offers products that are particular to homemade chef Yuya Omori. We will start the mail-order business in earnest.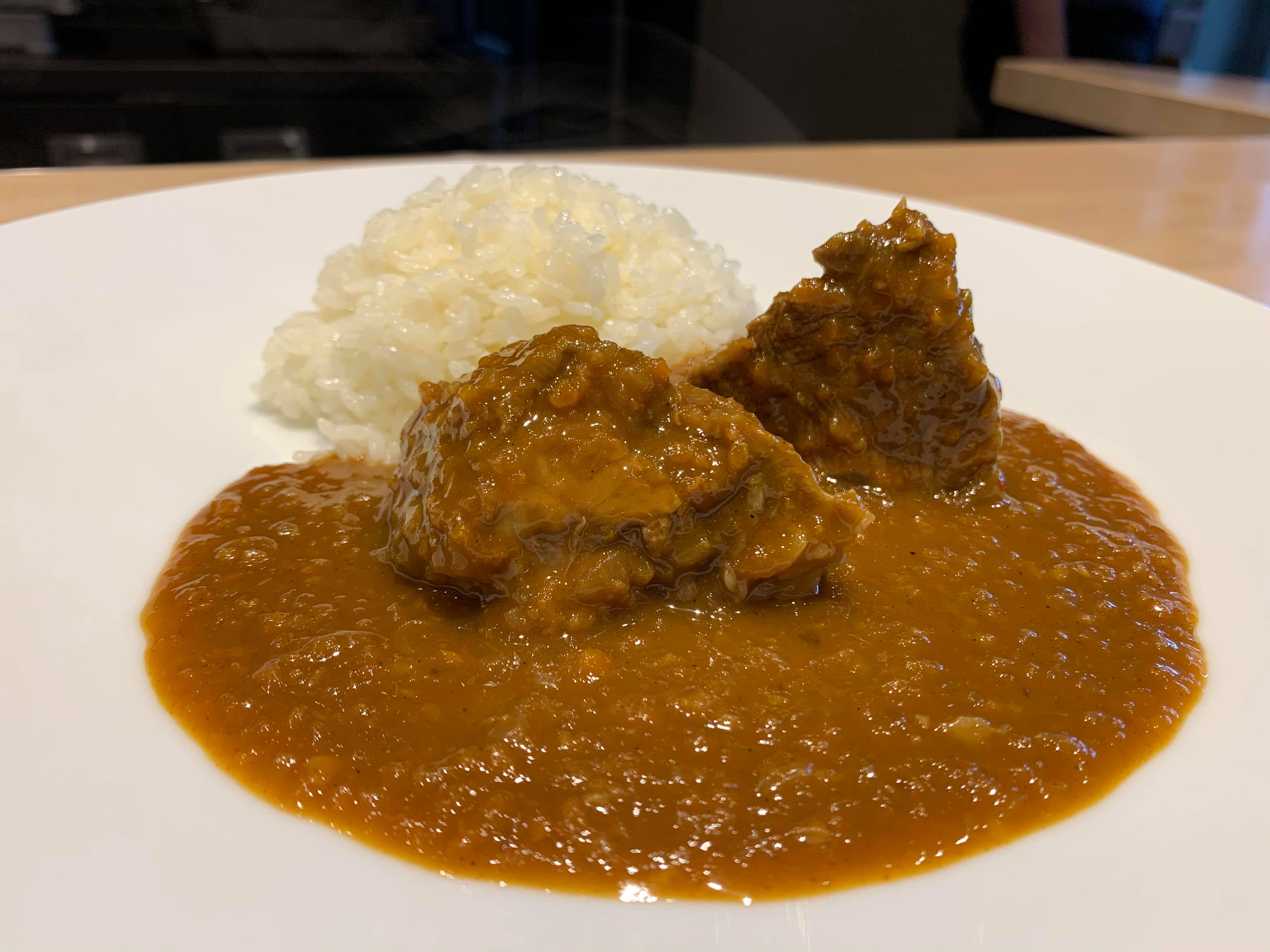 Curry at Restaurant TOYO Tokyo
Yuya Omori, the chef of Restaurant TOYO Tokyo, learned the philosophy as a French chef at a famous Michelin one-star restaurant "Western restaurant Hashimoto" visited by fans from all over the country in Kumamoto. The delicacy that the ingredients of the day are stocked on the day, and even if the same menu is used, the seasoning and amount can be changed subtly depending on the customer's age and gender. This is still the basis of chef Yuya Omori. Chef Omori handed down the curry that is synonymous with Hashimoto, such as being served as an in-flight meal in JAL Business Class, and arranged it into an original Restaurant TOYO Tokyo.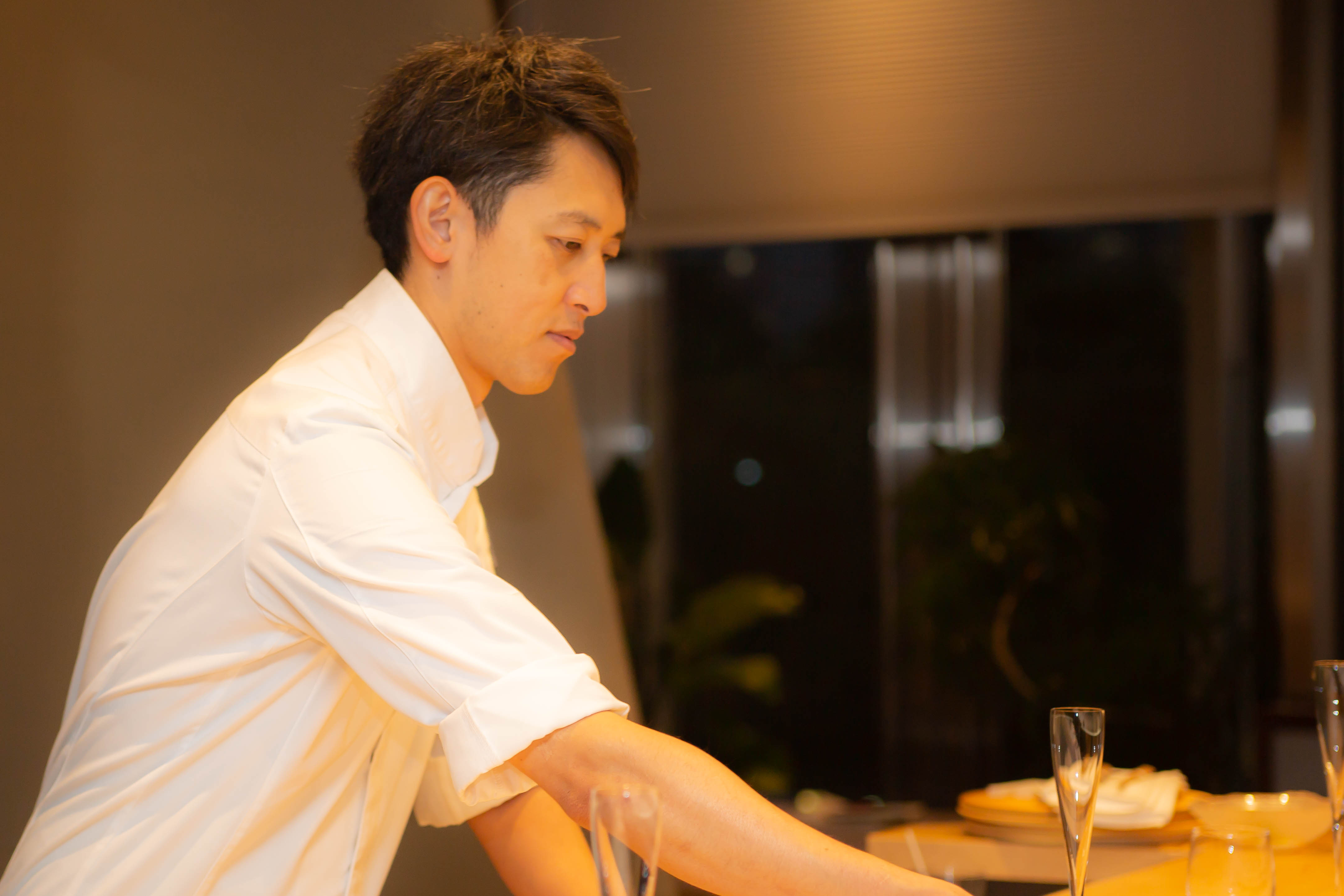 Mail order business started
---
---
In the mail-order business, which we had been preparing to expand, we have continued to develop the curry that has been very well received at Restaurant TOYO Tokyo. And, the traditional "European curry" that Chef Omori has handed down is completed, which is different from the curries usually offered at shops. We made a test sale in April 2020 and sold out in a few hours. I am sorry but I will officially start as a mail order business.
■ Beef curry <br /> Based on curry cultivated at Kumamoto's famous restaurant "Hashimoto no Hashimoto", we use carefully selected Japanese black beef cows ordered from "Ginza Yoshizawa", which is also a wholesale wholesaler of Tokyo meat. Chef Omori himself cooked in the restaurant TOYO Tokyo's kitchen, a masterpiece of the restaurant's dedication.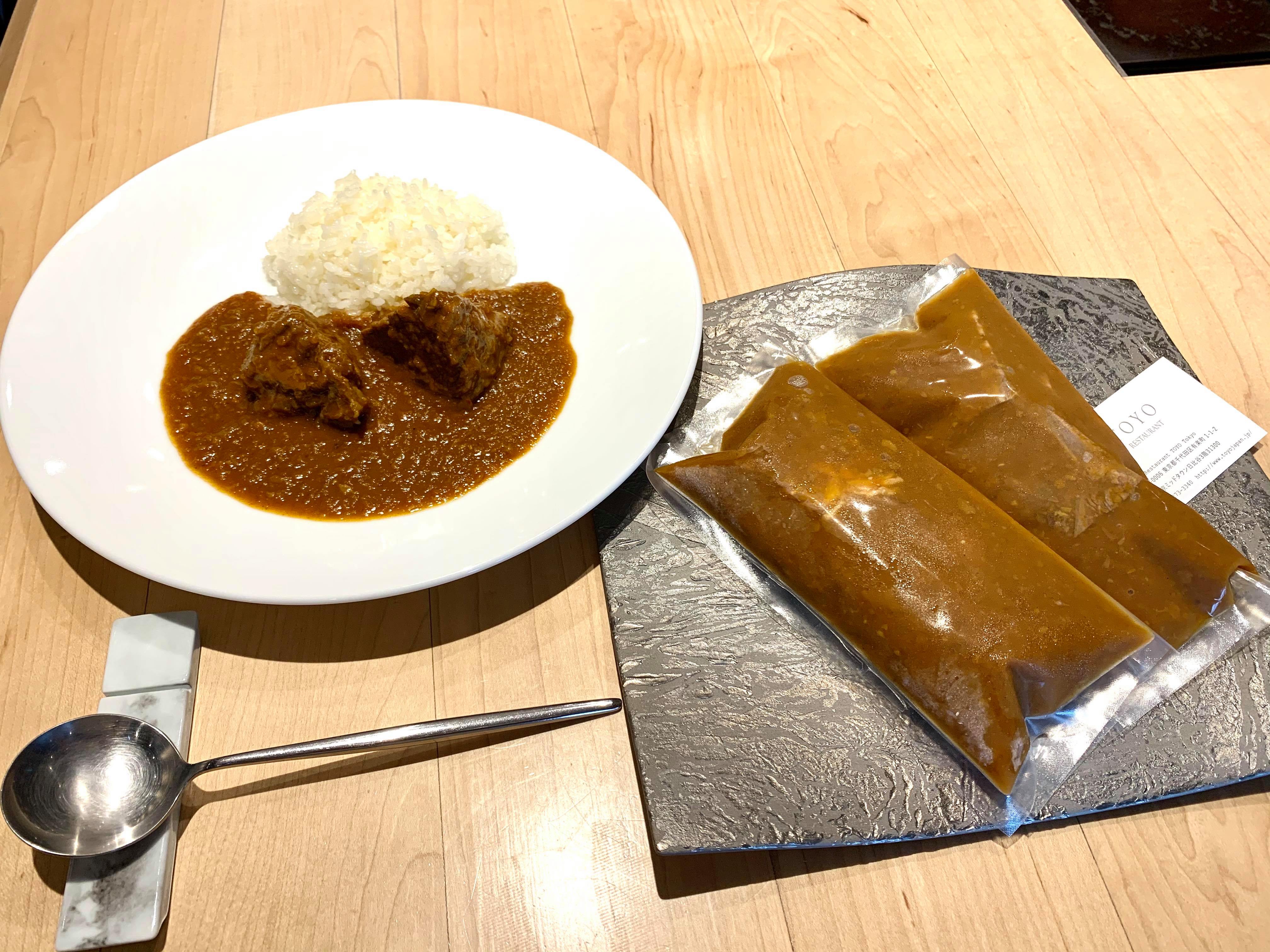 ■Product contents・2 servings / 300g × 2 sets: 4,700 yen (tax and shipping included)
・4 servings / 300g x 4 sets: 8,000 yen (tax and shipping included)
■ Click here to purchase
https://toyojapan.thebase.in
Chef / Yuya Omori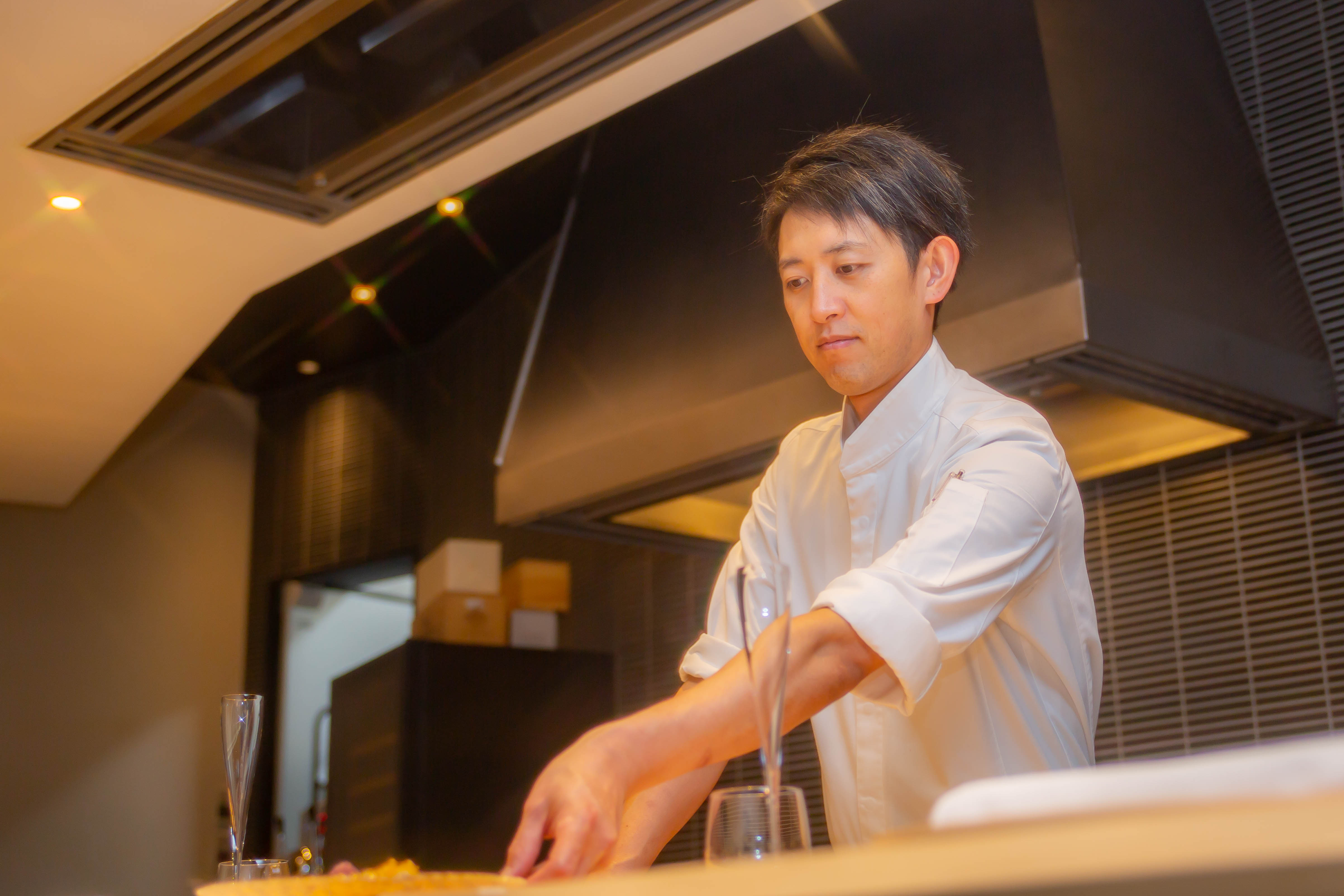 ■ Career
Born in Kumamoto Prefecture in 1983. Graduated from Tsuji Cooking Technical College in 2004. In the same year, joined Huis Ten Bosch Hotels Co., Ltd. Studied under Mr. Motokatsu Kamikaki, a disciple of Mr. Alan Chapel. Joined Ep Bantaille in Osaka French cuisine in 2008. In the same year, he joined the Kumamoto/Western restaurant Hashimoto. Learn the owner's philosophy. In 2010, went to France and studied under Toyoko Nakayama at Restaurant TOYO. Then return to Japan. Participated in the TOYO project in 2015. In March 2017, revisited France under TOYO Makoto and studied under Toyoko Mitsuyama. March 2018 Appointed as a chef at Restaurant TOYO Tokyo (Tokyo Midtown Hibiya).
I go to Toyosu Market every day and purchase the ingredients to be used for the day and prepare for that day. In addition to cooking that emphasizes freshness, we will consider the process and process of processing and laying it to give it a delicious taste, and make changes depending on the four seasons. We value food ingredients and customer feelings, and the team as a whole is thinking about dishes that will please customers.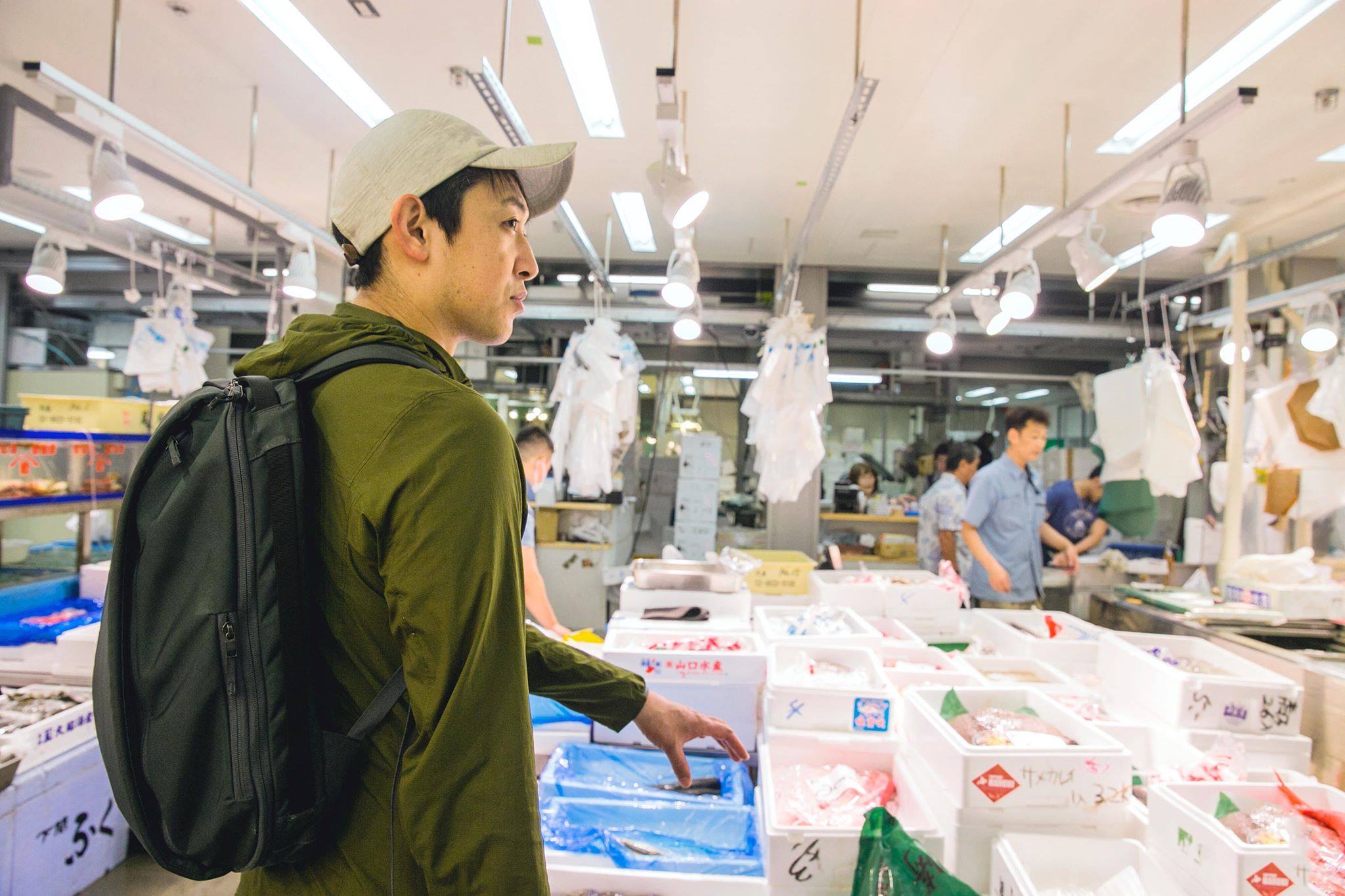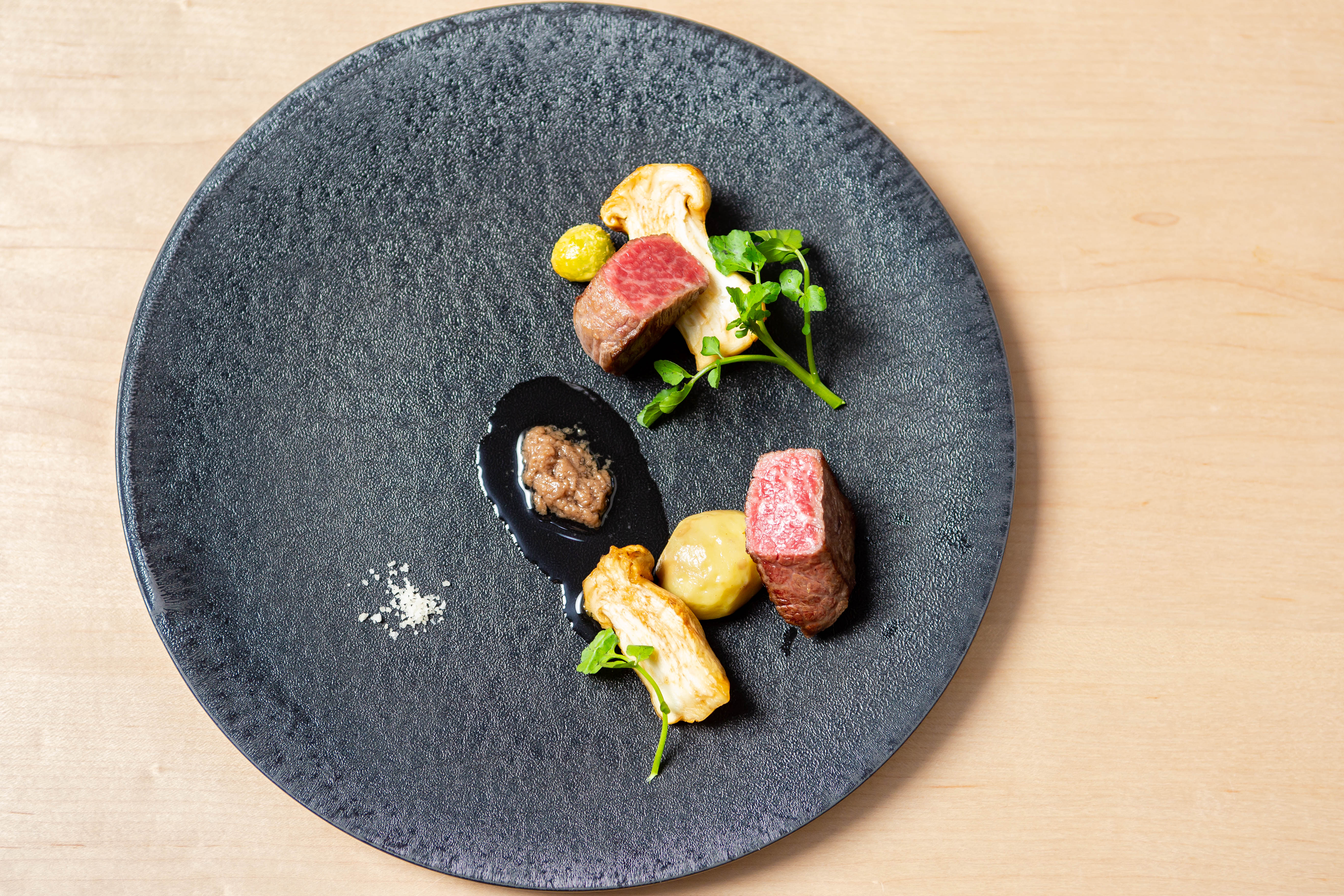 Restaurant TOYO
In 2009, the owner chef Toyoko Nakayama opens in Paris, France. After working in France in 1994 as a chef at a French restaurant, he became an exclusive chef of Kenzo Takada, a world-famous Japanese designer, after working in authentic Japanese cuisine in Paris. We offer French style with Japanese style elements in a counter style. The view of the world where the aesthetic sense of Japanese kaiseki cuisine exists can be said to be the one and only ultimate French that feels the fusion and harmony of the West and the East. In March 2018, Japan's first advance to Tokyo Midtown Hibiya. It became a big topic before the opening, and at the same time as the opening, 600 groups were reserved, and it was filled with reservations for more than half a year.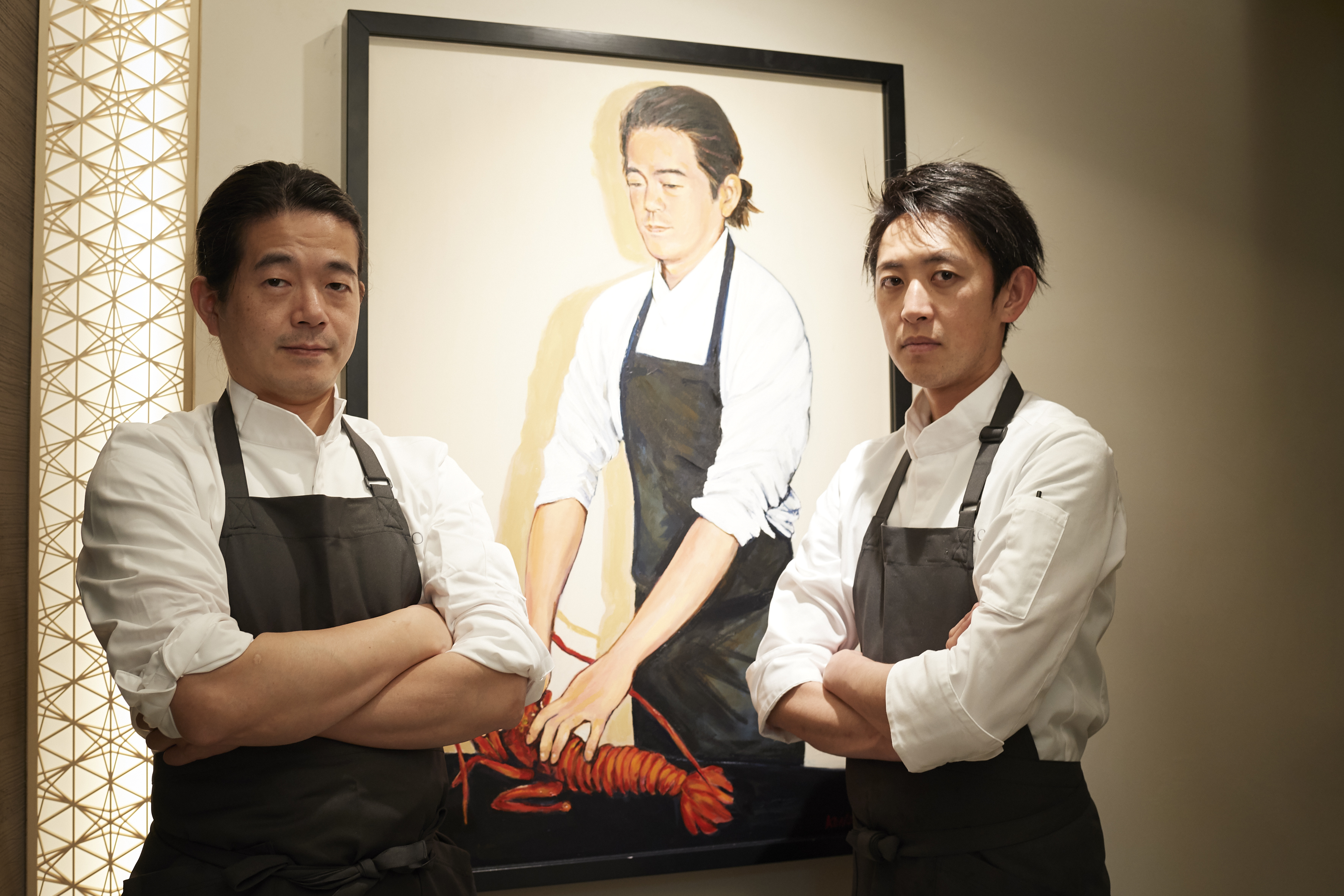 ■Store details <br />Store name: Restaurant TOYO Tokyo ( http://toyojapan.jp/ )
Address: 1-1-2, Yurakucho, Chiyoda-ku, Tokyo Midtown Hibiya 3rd floor Tsubo: 30 tsubo / 20 seats (counter 8 seats, table 14 seats, private room 6 seats)
Contact: 03-6273-3340 (Reservation reception / 11:00-23:00)
Business Hours: Lunch / 11:30-14:30 (LO13:00), Dinner / 18:30-23:00 (LO20:00)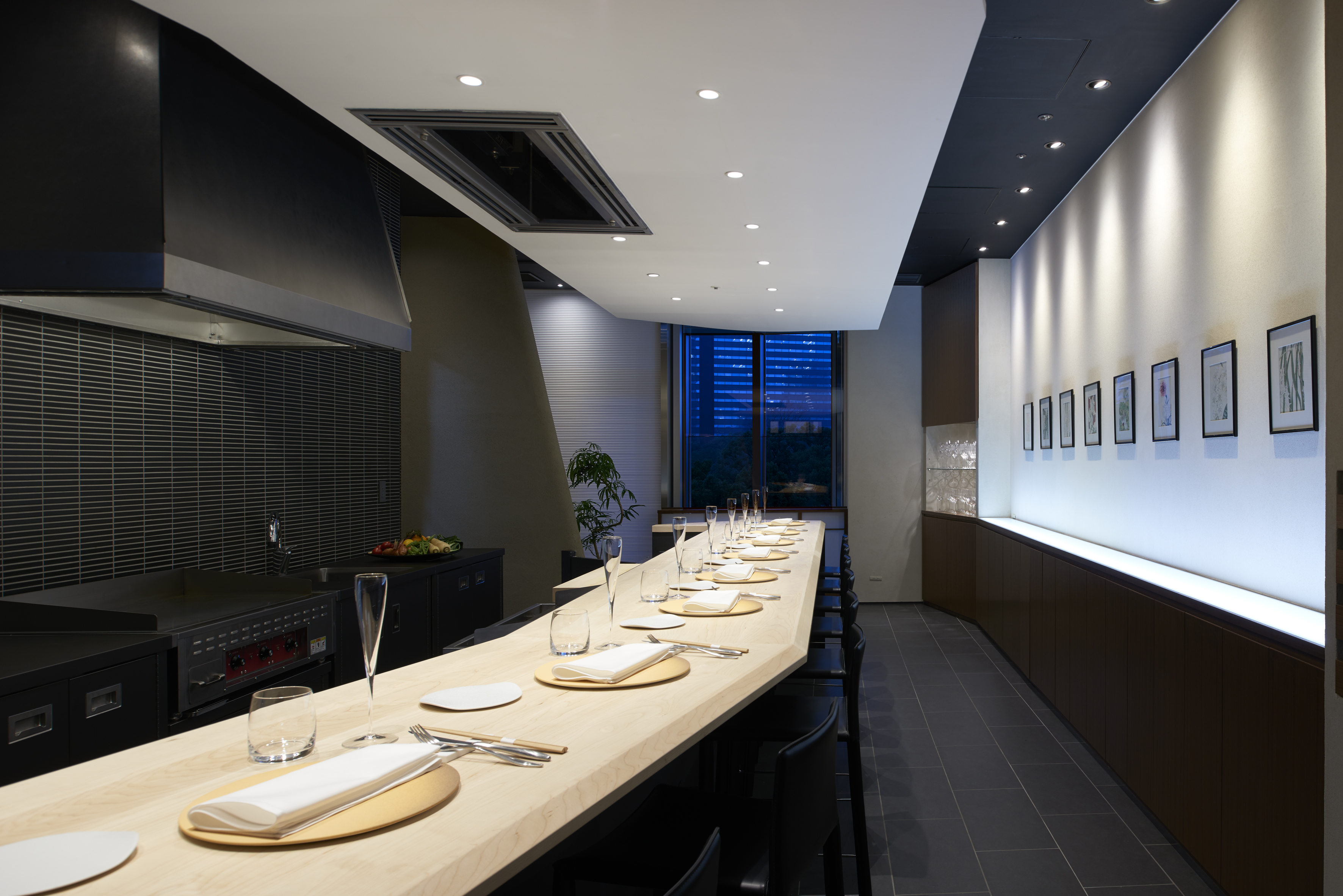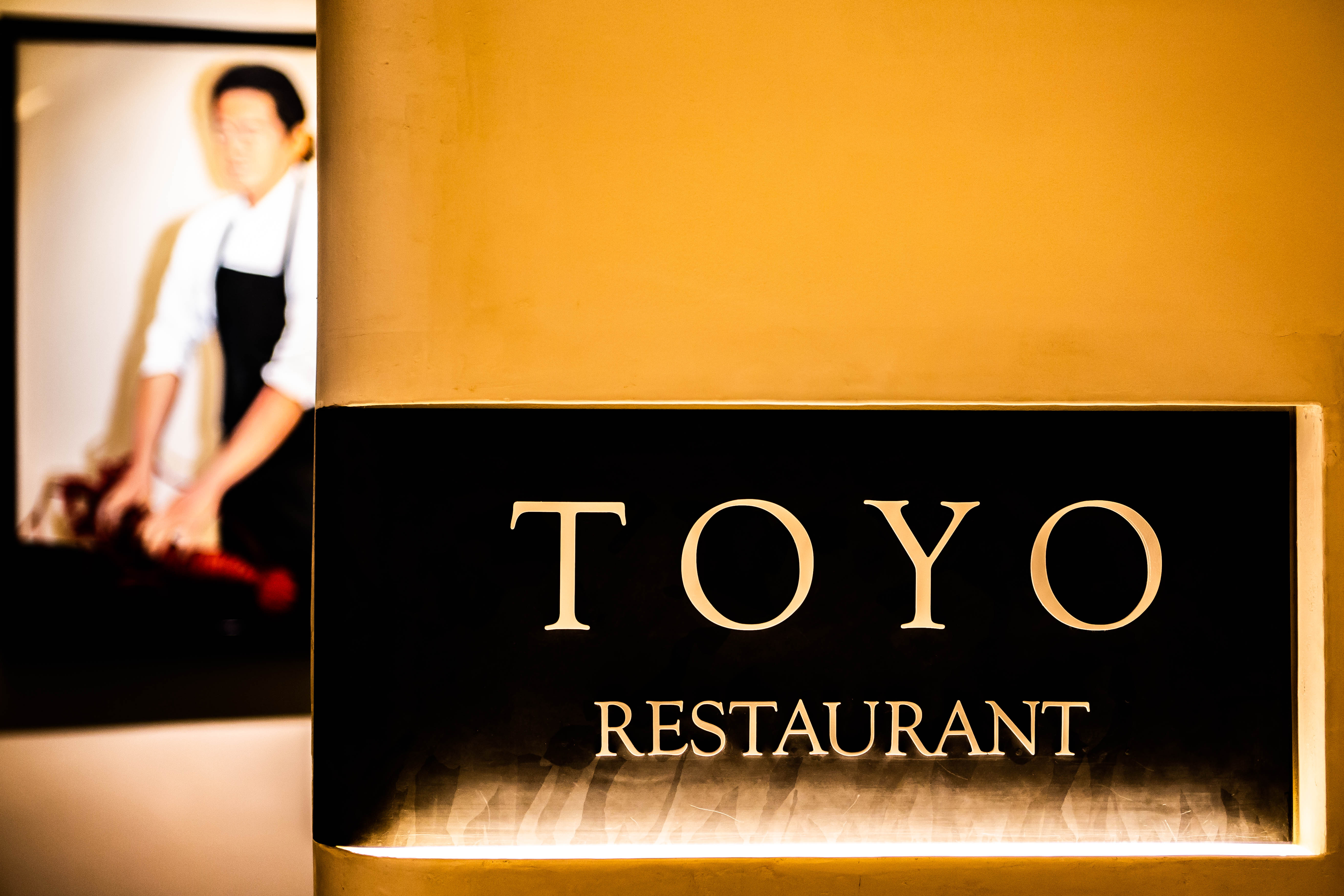 Enterprise Information
Company name: TOYO JAPAN Co., Ltd. ( http://toyojapan.biz/ )
Address: 1-1-2 Yurakucho, Chiyoda-ku, Tokyo Representative Director, Tokyo Midtown Hibiya 3rd floor: Yosuke Abe Business description: Domestic and overseas restaurant management, support for overseas companies entering Japan, cooking education and production, independent restaurant support