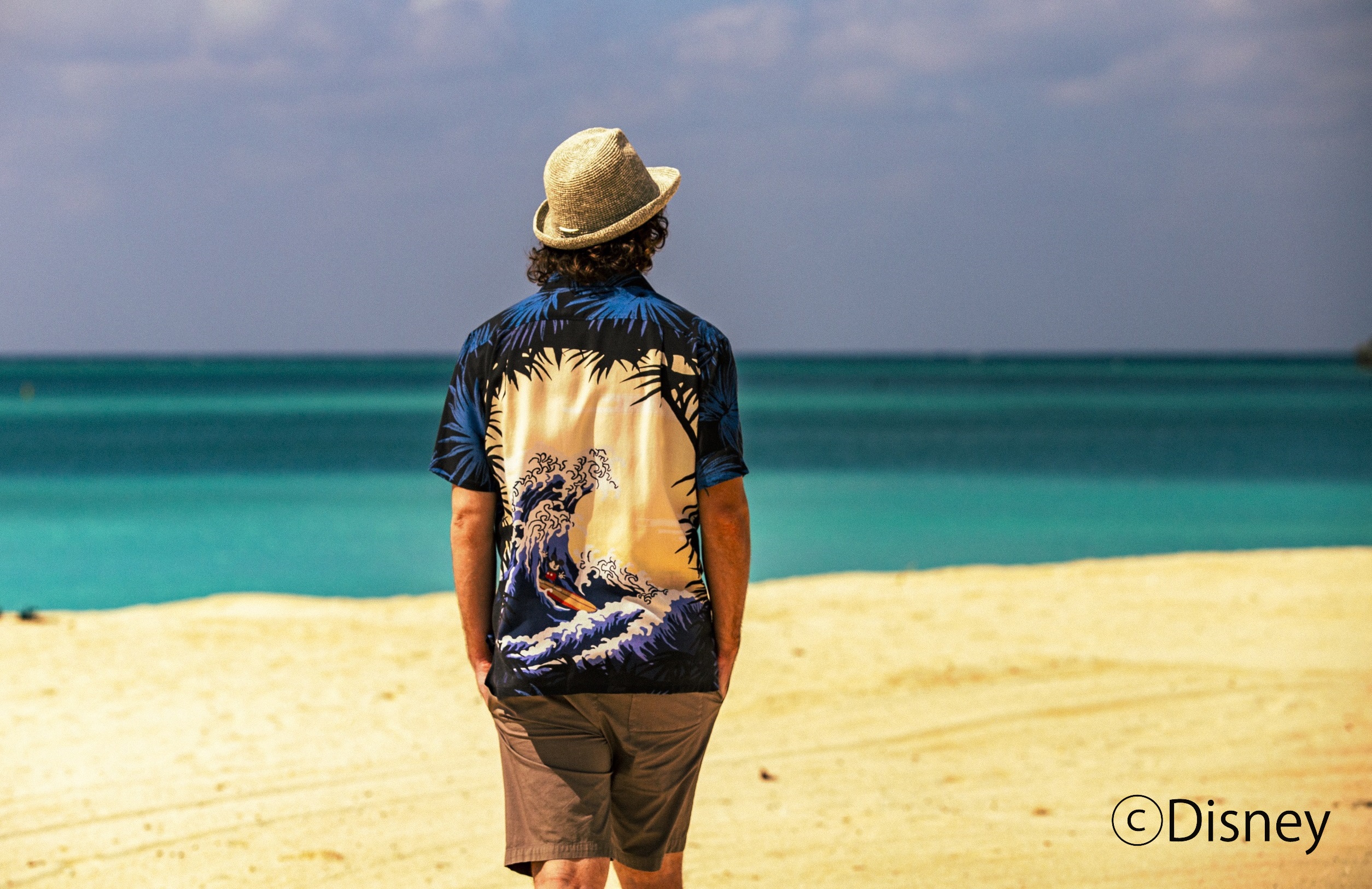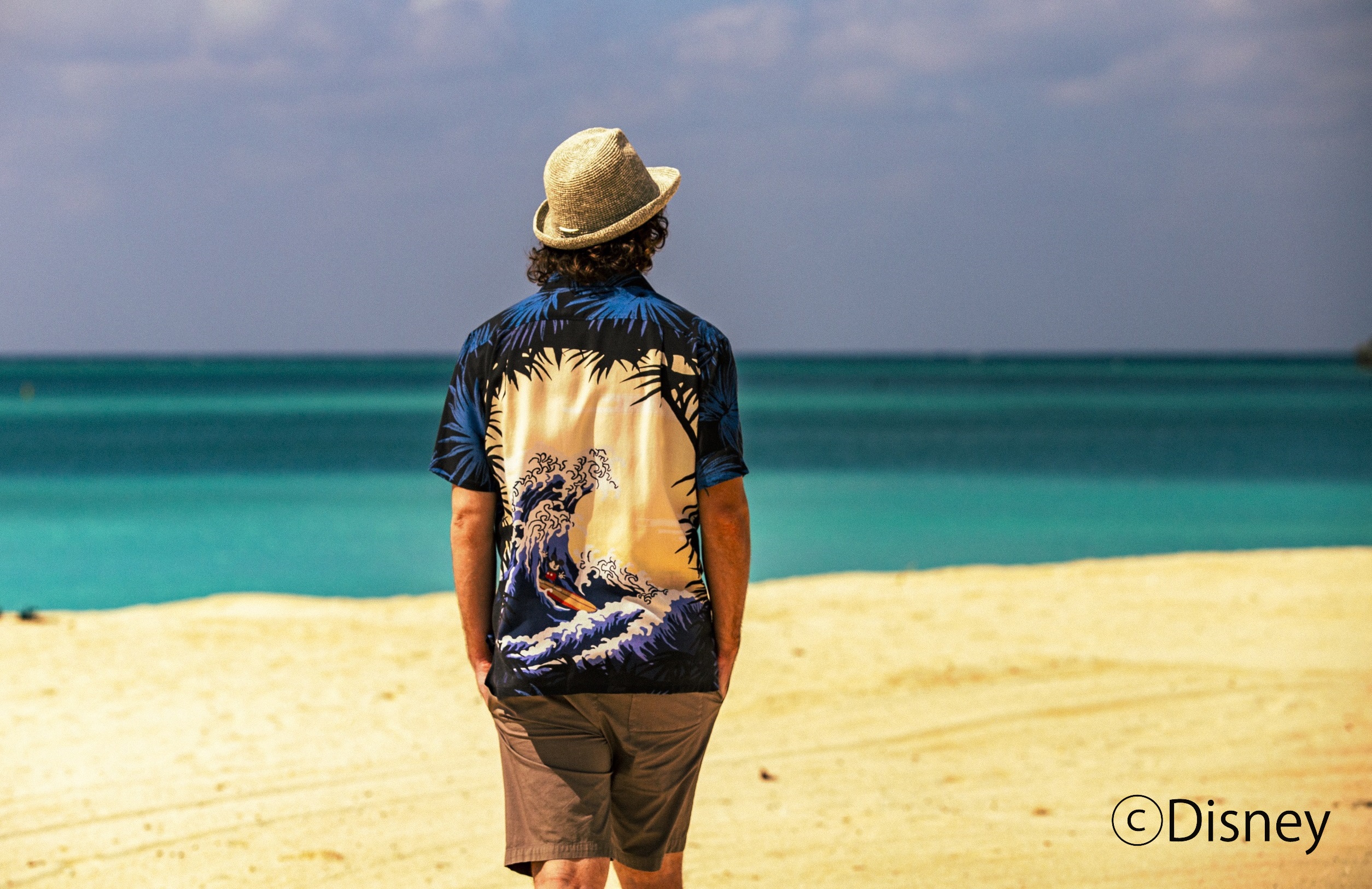 June Co., Ltd. will hold the Pikaji Aloha Shirt Collection at Ginza and Wako from July 30th (Thursday) to August 12th (Wednesday), 2020. It will start in 2014 and will celebrate its sixth year this year. For 2020, we have prepared a special collection limited to Wako x PAIKAJI printed with Mickey Mouse loved all over the world.
---
---
Mickey Mouse has a rare expression that reminds me of Japanese culture and has a lovely expression and a pose that can be seen clearly. It is a world view that attracts not only collectors but also many people.
Men's short sleeve aloha shirt ≪RelaxFit≫ (100%Lyocell, S-3L size)
Color: Black
Price: 49,000 yen (tax excluded)
We are planning a diverse collection of Pikaji Aloha shirts, including a new Aloha shirt that will make you feel more warm this summer when your room time will be longer than usual.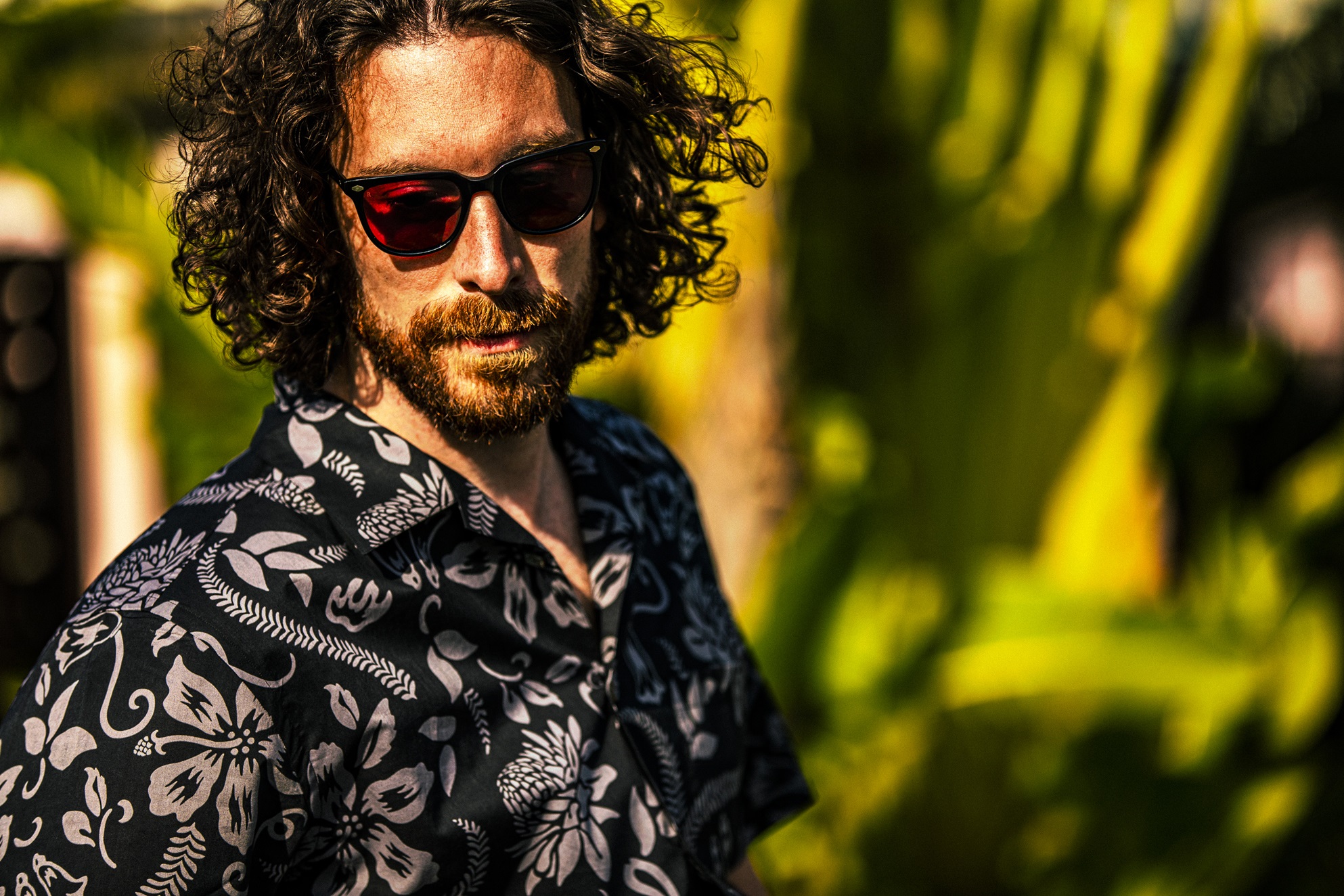 Men's Short Sleeve Aloha Shirt/Freedom ≪RelaxFit≫ (100% Cotton, S-XL size)
Color: Black, Multi
Price: 21,000 yen (excluding tax)
■ Pikaji Aloha Shirt Collection Overview Venue: Ginza/Wako Main Building 4F
Period: July 30th (Thursday) to August 12th (Wednesday), 2020
Location: 4-5-11 Ginza, Chuo-ku, Tokyo
Business hours: 10:30 to 19:00
Phone number: 03-3562-2111
Please see the Ginza/Wako website for details.
https://www.wako.co.jp/events/2806?year=2020&month=7
◆ BRAND PROFILE: PAIKAJI
1967 Established as "Boutique Gene" on Heiwa Dori, Naha City, Okinawa Prefecture
Launched "PAIKAJI" from 1999 and started aloha shirt
Participated in PITTI IMAGINE UOMO, which has been held in Florence, Italy since 2013. We continue to send original made in OKINAWA (JAPAN) prints and aloha shirts with textiles not only to Japan but also to the world.
[Official HP] https://www.paikaji.co.jp/
[Instagram] https://www.instagram.com/paikajiofficial/
[Facebook] https://www.facebook.com/PAIKAJIOFFICIAL/
[Twitter] https://twitter.com/paikajiofficial