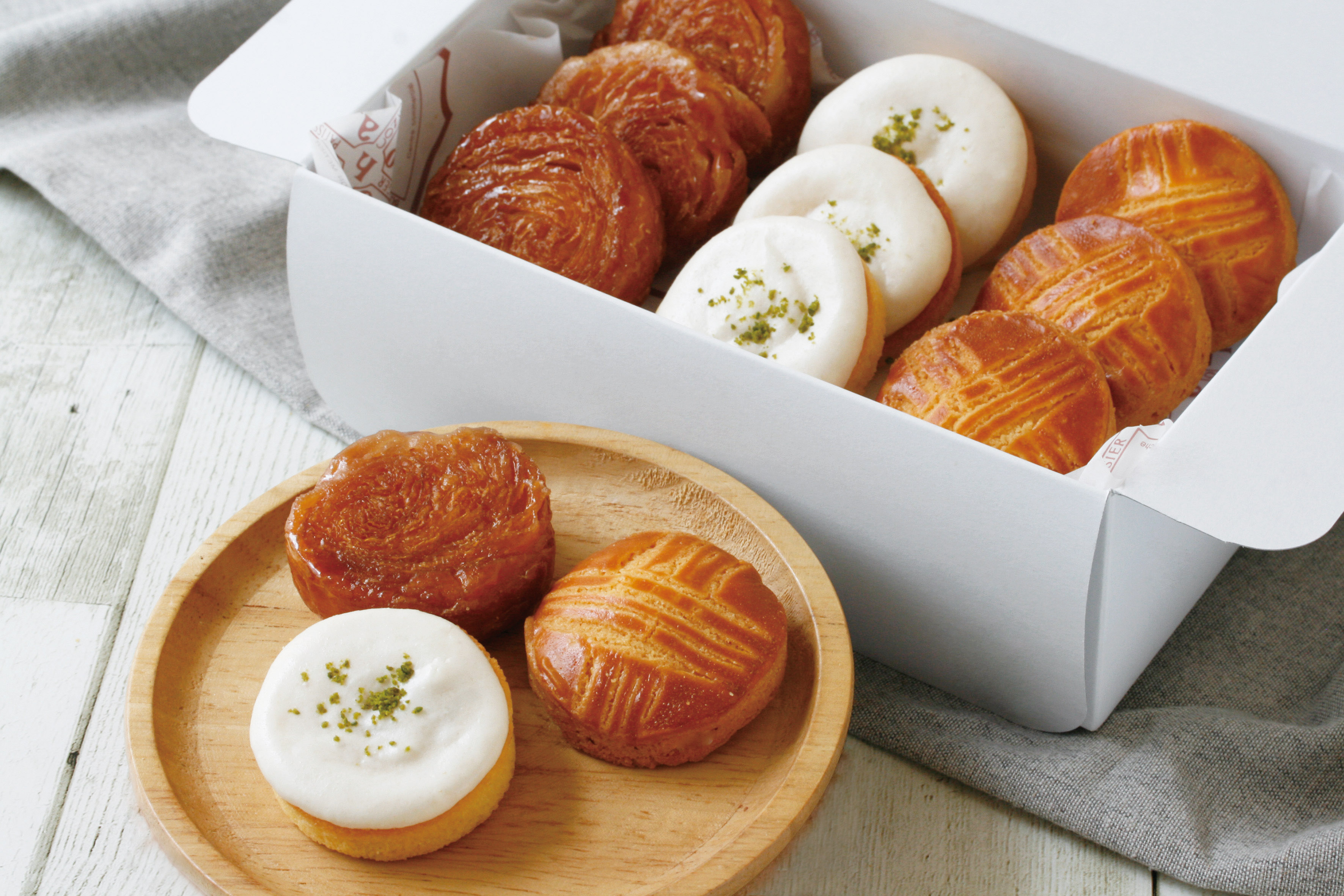 Established in 1905, Donk Co., Ltd. (headquarters: Kobe City, Hyogo Prefecture, President and CEO: Tadashi Nakatsuchi) is a well-established bakery born in Kobe that consistently sticks to the scratch manufacturing method in which craftsmen prepare dough from flour and bake it. "Marché du petit four Johan", which is attached to the "Joan Ginza Mitsukoshi Store", will release new standard products and summer-only products from July 23, 2020 (Thursday/holiday) Did.
"Marché du petit four Johan", which opened in March of this year, is a new concept store that offers European-style petite-sized baked goods and bread fresh from the kiln.
In addition to Joan's popular "Mini croissants" and "Mini chocolate croissants", the store has a weight-selling style similar to the European market (Marché), and offers limited products that can only be tasted at Ginza Mitsukoshi.
All three new products will be sold this time.
As a new standard, the French confectionery Garrett Breton in Brittany, the summer-limited product Lemon scent with a refreshing lemon scent, Cake au Citron, and the recommended Petite Fool set with baked goods It is perfect for souvenirs and gifts.
---
---
[Standard product *NEW ] *All prices include tax.


■ Garrett Breton ( 411 JPY 100g/5~6 pieces)

French sweets from Brittany.
It is a sweet and sour confectionery with a crispy texture and a rich buttery flavor.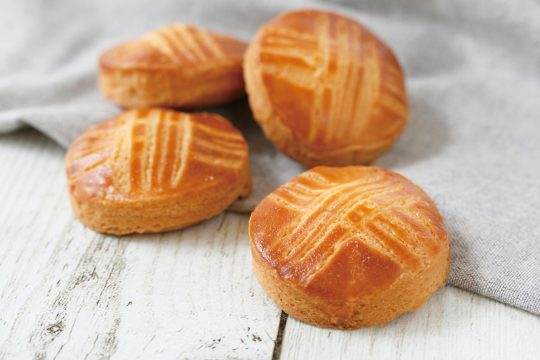 [Summer limited products] *All prices include tax.
■ Cake O Citron (411 yen 100g/about 4 pieces)
A refreshing summer-only lemon cake with a lemon scent.
This summer-only Petit Gato is a moist cake with lemon cut, topped with fresh lemon-flavored macaroons and baked.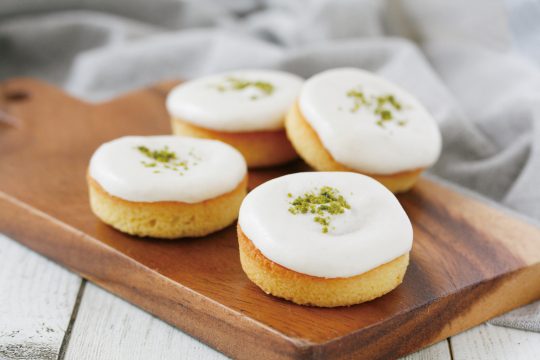 ■ Petit full set (1,080 yen)
The popular product "Petit Quinn Aman" and the newly released "Garrette Breton" and "Kake O Citron" are packed in groups of four.
Please use it as a souvenir.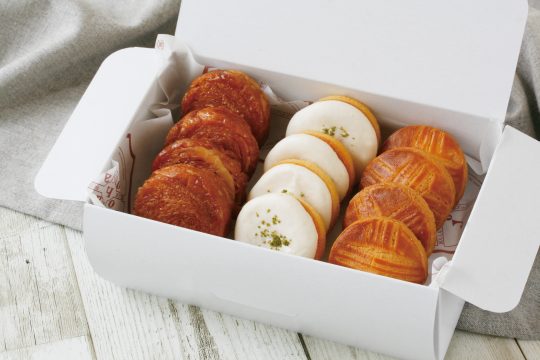 [Joan Brand History]
Affiliated with Mr. Laurent Joanne, a baker who had a shop in the suburbs of Paris.

・High quality bread based on traditional French recipes
・Mainly European typical bread
A wide variety of products
・Proposal of European food culture and enjoyment

Based on the concept, the first Joan Japan store was opened in 1983 on the second basement floor of the Ginza Mitsukoshi Main Building .
Since then, the Joan Ginza Mitsukoshi store has been popular on the basement floor of Ginza Mitsukoshi for over 30 years as a popular bakery where people can wait in line during the baking process.
We have 14 stores in Japan. (As of July 23, 2020)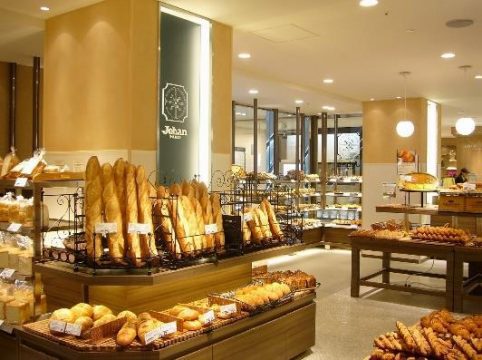 [Store overview]

■ Official name: Marché du petit four Johan (Marche du petit four Johan)
■Opening date: Wednesday, March 25, 2020
■Address: Tokyo, Chuo-ku, Ginza 4-6-16 Ginza Mitsukoshi Main Building B2
■ Business hours: 10:00 am to 8:00 pm
■Business Category: Selling small baked goods and bread by weight
■Telephone number: 03-3562-1111 Dai Ginza Mitsukoshi representative)