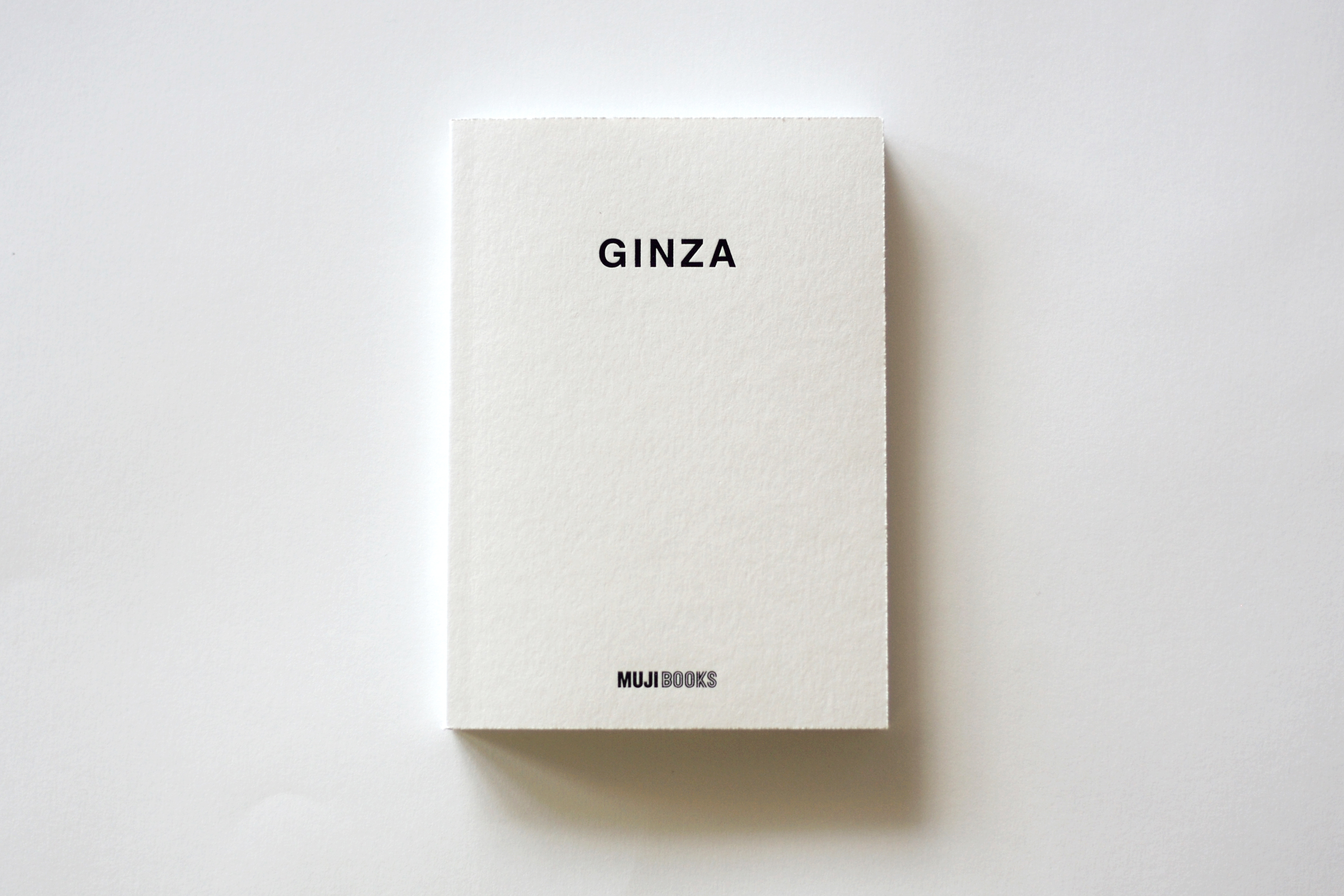 Ryohin Keikaku Co., Ltd. (Toshima-ku, Tokyo / President Matsuzaki Satoru), which plans and develops MUJI, will release the book "GINZA" at MUJI Ginza from September 18th (Friday). (Other MUJI BOOKS stores will start handling from October)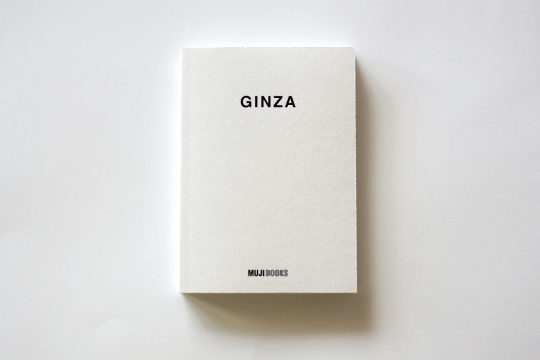 ---
---
■ A guidebook aimed at the area guided by MUJI shop staff
MUJI is promoting "indigenous" activities starting from stores in each region. This initiative, which fosters connections between stores and the people who live there, and provides information aimed at the local community, is transmitted as "news" from each store using our own app "MUJIPASSPORT".
The guidebook "GINZA" (publisher: Ryohin Keikaku) to be published this time is a collection of paperback-sized books that independently cover the charm of the city of Ginza as part of MUJI Ginza's indigenous efforts. It is a guidebook that both consumers and travelers can enjoy, which is different from the guidebooks that are overflowing in the world. Introducing healthy Ginza, such as a delicious set meal shop, a mysterious back alley, a public bath in Hanamachi, and a bar that opens at 15:00.
At the beginning, we posted an overall map of the illustrations drawn to give a bird's-eye view of the city of Ginza, and an illustration of the clothes of people working in Ginza under the title of "Ginza's work clothes search". This is a homage to Wajiro Kon, the founder of Kogengaku, who carefully investigated the clothes of people who went to the streets of Ginza in the early 20th century.
This volume introduces the city of Ginza from 1-chome to 8-chome. And in "Ginza Hosomi" at the end of the book, nine different themes such as "love at first sight", "want to go with two people", and "three o'clock snack", including the contents that could not be introduced in the main part, change with the times. We will guide you through the unchanging luxury of GINZA.
<Product overview>
"GINZA"
Price: 1200 yen + tax Number of pages: 192 pages Size: Paperback book (D1.3 x W10.5 x H14.8 (cm))
ISBN: 978409098306
At MUJI, we are developing "MUJI BOOKS," a sales floor where products and books are comfortably connected, at large stores, and we are proposing a variety of "living with books" so that you can discover hints for a rich lifestyle.
□ MUJI BOOKS stores (* will be released on October 1st, others will be released sequentially after October)
Ginza (released on 9/18), Sapporo Parco (*), Siesta Hakodate (*), Sendai Loft (*), Elumi Konosu, Omiya Marui, Tokorozawa Seibu (*), Eas Tsukuba, Kashiwa Station Mall, AEON MALL Kisarazu (*), Minami no Sato, Kinshicho Parco, Ueno Marui, MUJIcom Musashino Art University, Shibuya Seibu, Atre Ebisu (*), Marui Kichijoji Store, Shinyurioka Opa (*), Odakyu Department Store Machida (*), NEWoMan YOKOHAMA , Colette Mare Minato Mirai (*), Course Cover Bayside Yokosuka (*), MUJIcom Hotel Metropolitan Kamakura, LaLaport Numazu (*), Shizuoka Parco, Hamamatsu Entetsu Department Store, AEON MALL Matsumoto (*), Naoetsu (*), Akinori Nonoichi Street, AEON MALL Takaoka (*), Kintetsu Department Store Yokkaichi (*), Kyoto Yamashina (*), AEON MALL KYOTO (*), Grand Front Osaka (*), Renoas Yao, Kintetsu Abeno Harukas (*), AEON MALL Sakai Kita Hanada (*), AEON MALL Shijou (*), Actor Nishinomiya, Okayama Lots (*), Ario Kurashiki, Hiroshima Parco (*), Ogura Ekimae I'm (*), MUJI Canal City Hakata (*), AEON MALL Fukuoka Ito, COCOSA Kumamoto Shimodori, Urazoe West Coast Parco City