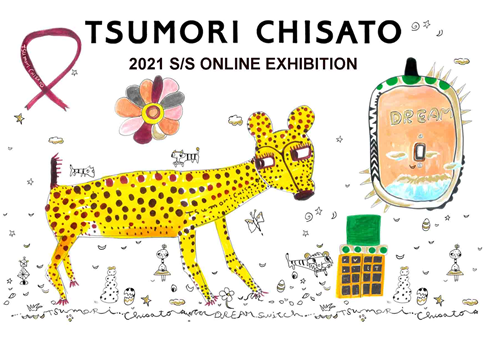 ■ Exhibition: September 13th (Sun) -15th (Tue) 9th floor Ginza Terrace / Terrace Room ■ Online order reception: September 11th (Fri) -15th (Tue)
Ginza Mitsukoshi will hold an exhibition of "TSUMORI CHISATO" with the motto of happy manufacturing from September 13th (Sun) to September 15th (Tue). All of this collection will be available at the online shop, but we will exhibit the actual products in response to the voices of "I want to pick up the product!" And "I want to try it on!".
The theme of the 2021 S / S collection is "Savannah Camp". The imagination of Chisato Tsumori has created colorful animals that are drawn lively. Venus with a happy mood will also appear with the message, "I want customers to be energized by fashion because the dark news continues."
TSUMORI CHISATO 2021 S / S Collection Exhibition
Date and time: Sunday, September 13 4:00 pm to 7:00 pm Monday, September 14, 10:00 am to 8:00 pm Tuesday, September 15, 10:00 am to 5:00 pm Venue: 9th floor Ginza Terrace / Terrace room * Anyone can enter and try on without reservation.
* Admission may be restricted depending on the situation.
* Products cannot be ordered at this event venue. All orders will be placed at the online order reception.
Online store order reception
---
---
● Isetan Mitsukoshi Online Store : https://www.mistore.jp/shopping/brand/list?brand=022585
Order period: From 11:00 on September 11th (Friday) to 8:00 pm on September 15th (Tuesday)
* The order amount is subject to MI points.
* Products ordered on this site will be shipped half a month to one month later than the orders received from the Tsumori Chisato online shop.
● Tsumori Chisato Online Shop : https://tsumorichisato.shop-pro.jp/
Order period: From 10:00 on September 3 (Thursday) to 8:00 pm on September 15 (Tuesday) * Since it is completely made-to-order, we cannot accept changes or cancellations after ordering.
* Products will be shipped in February or March 2021.
Product example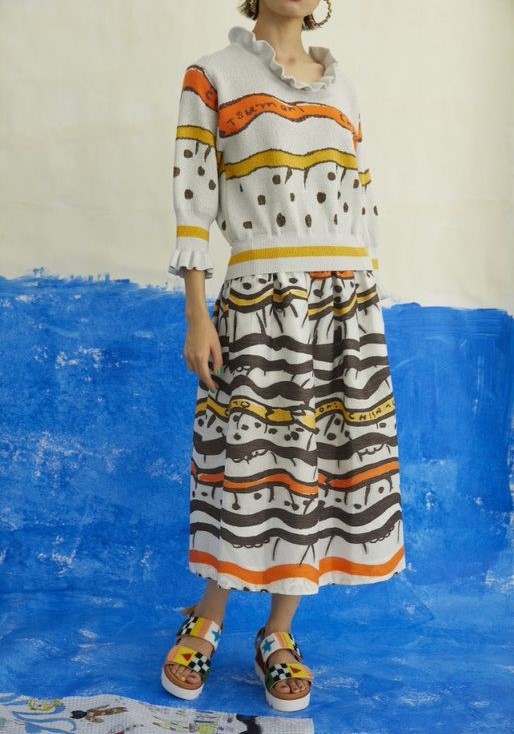 Knit dress ¥ 61,600 (tax included) 55% cotton, 45% acrylic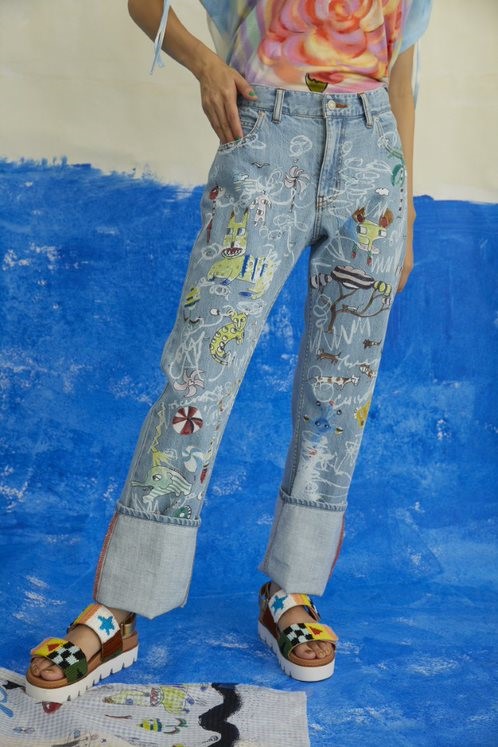 Printed denim ¥ 57,200 (tax included) 100% cotton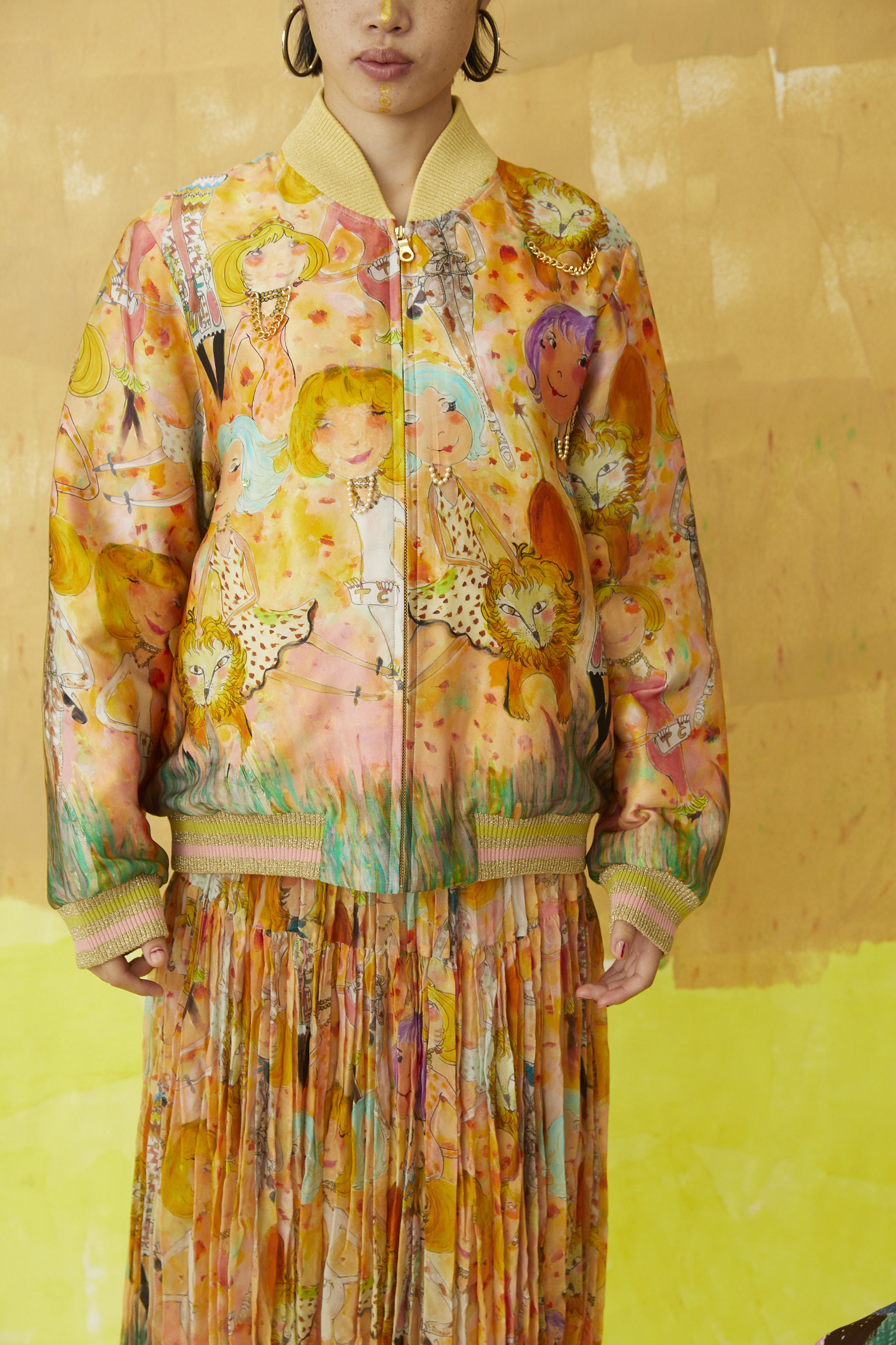 Jacket ¥ 132,000 (tax included) 100% silk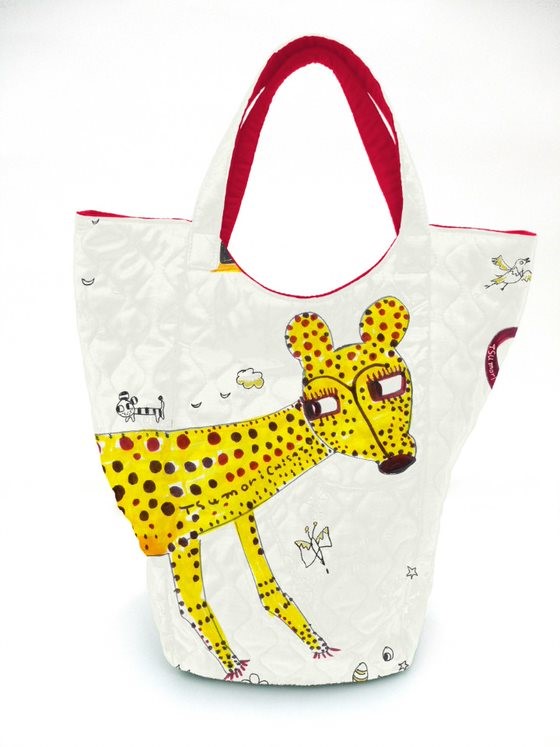 Bag ¥ 25,300 (tax included) 55% rayon, 45% cotton
* Event details are subject to change or cancellation.