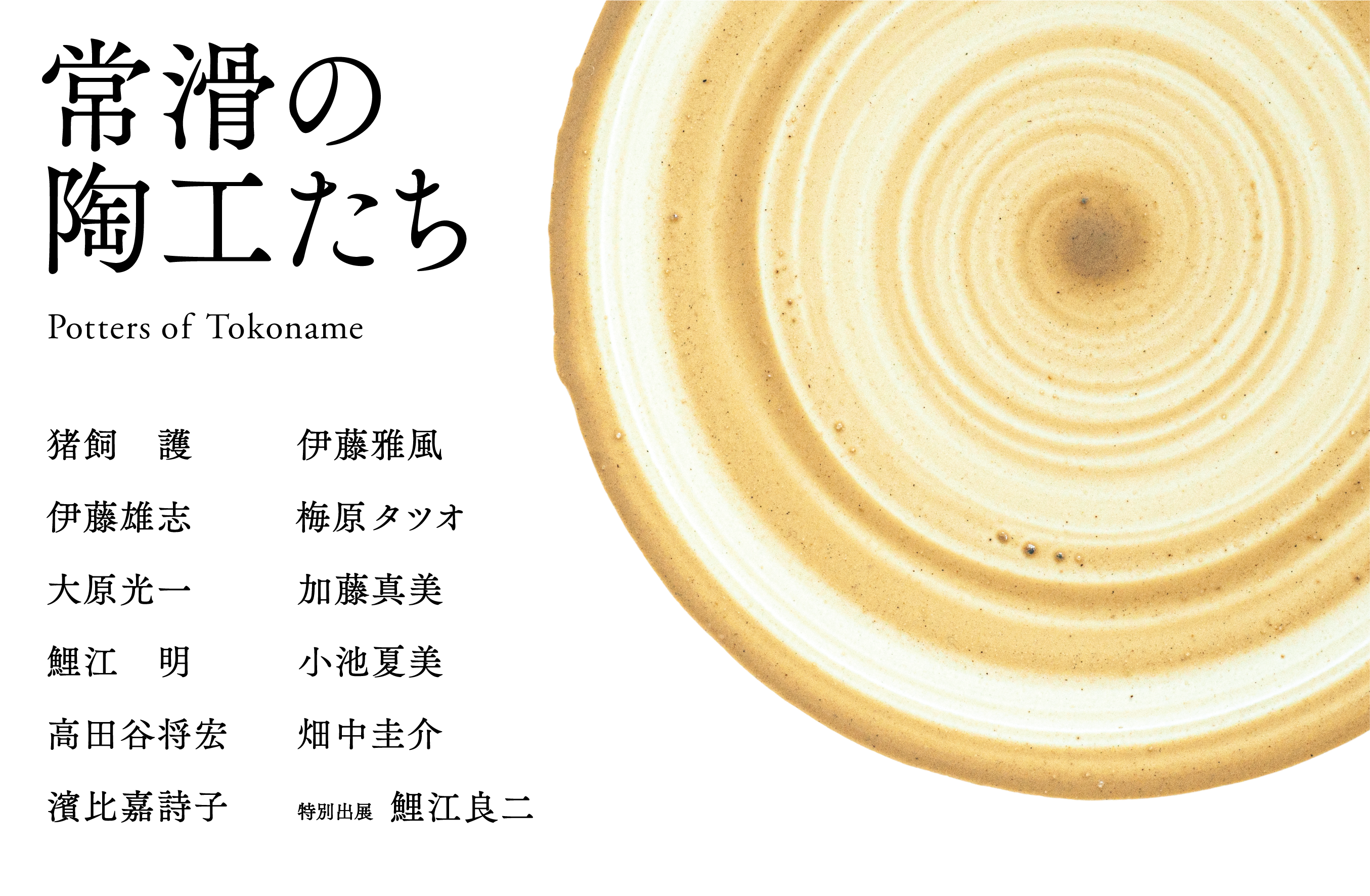 Ginza Tsutaya Bookstore connects art, Japanese culture and living, and proposes "living with art".
At Ginza Tsutaya Bookstore (GINZA SIX 6F, Chuo-ku, Tokyo), the Tokoname potters exhibition "Tokoname Potters of Tokoname" will be held from November 22 (Sun) to November 30 (Mon) at the event space GINZA ATRIUM. It will be held at.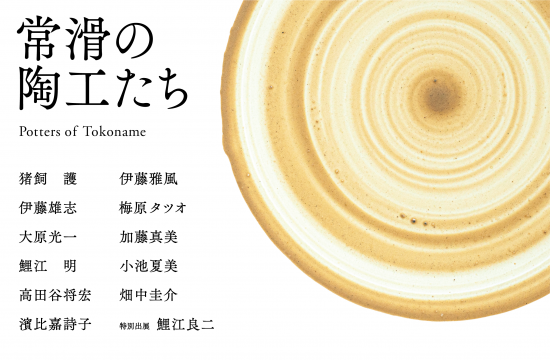 Ginza Tsutaya Bookstore (GINZA SIX 6F, Chuo-ku, Tokyo), which connects art and Japanese culture with daily life, proposes traditional crafts and attractive items from all over Japan.
From Sunday, November 22nd, Ryoji Koie, who passed away in August of this year as 11 contemporary potters from Tokoname, Aichi Prefecture, a famous pottery producing area known as one of the six old kilns in Japan. "Tokoname Potters of Tokoname" will be held with special exhibition works.
---
---
Tokoname, which has been a production center for pottery since the Heian and Kamakura periods and is registered as a Japanese heritage site, has inherited traditional techniques, but in recent years it has been promoted to open up as a production center due to changes in the times, and now there are more writers than kilns. Has individual workshops. As in the city of Ginza, please take a look at the works of Tokoname artists who take on the challenge of taking in the modern style while spinning good old things and traditions.
At the venue, you can purchase more than 200 works, ranging from daily necessities such as squirrels and kyusu to big ones such as large jars and pottery dolls.
In addition, a talk show by exhibiting artists Akira Koie, Keisuke Hatanaka and philosopher Takashi Kurata will be held from 16:00 on the first day, 22nd (Sun).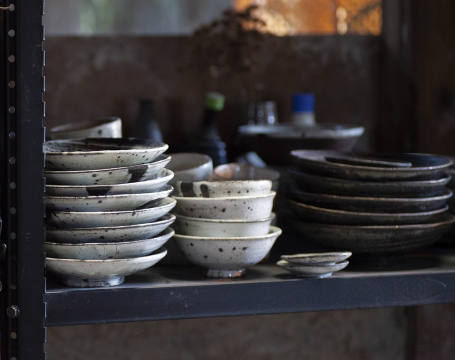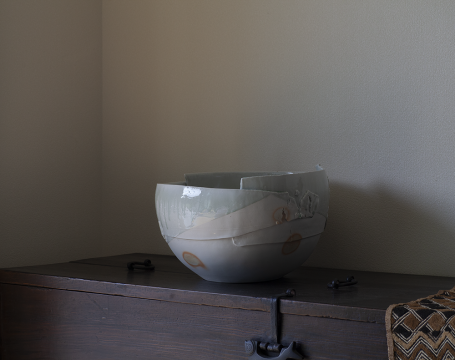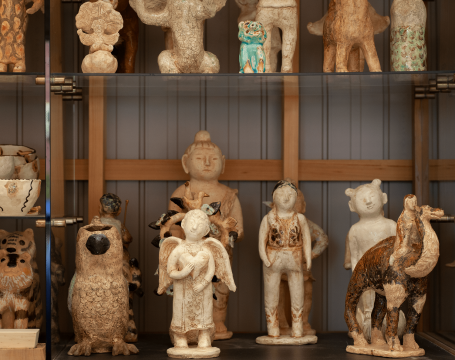 What is Tokoname ware?
Japan's six ancient kilns, which have been in production from the Heian and Kamakura periods to the present day, are the leading producers of ceramics in Japan. Tokoname ware is said to be the largest historic pottery in the Middle Ages among the six ancient kilns, and was certified as a Japanese heritage site in 2017.
By baking Tokoname soil, which contains a lot of iron, brown pottery such as large medieval jars and jars, modern architectural pottery, and clay pipes are born, and the red mud kyusu, which is designated as an important intangible cultural property, is Tokoname. It is known as a synonym for ware. The newly refurbished red brick at Tokyo Station is actually made in Tokoname, and even today it blends into our surroundings in various ways.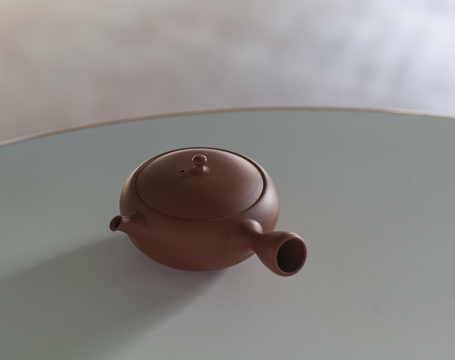 Participating writers (in alphabetical order)
・ Ikai Mamoru
・ Masakaze Ito
・ Yushi Ito
・ Tatsuo Umehara
・ Koichi Ohara
・ Mami Kato
・ Akira Koie
・ Natsumi Koike
・ Masahiro Takadaya
・ Keisuke Hatanaka
・ Hamahiga Utako
・ Ryoji Koie (special exhibition)
Born in Tokoname. He started a part-time job at a clay pipe factory during the summer vacation of the fifth grade of elementary school, and from around the second grade of Aichi Prefectural Tokoname High School, he began to visit the remains of Tokoname's old kiln while searching for soil. Joined Nippon Tile Block Co., Ltd. and is involved in the manufacture, construction and research of architectural ceramic products. Entered with the establishment of Tokoname Municipal Ceramics Research Institute and proceeded to the path of ceramics. After leaving the museum, he exhibited in many public exhibitions and exhibitions at museums, creating a new style in the ceramic art world. He made a name for himself as a potter and contemporary artist at home and abroad. Since the 90's, he has taught at Aichi University of the Arts and has been actively instructing students by holding workshops around the world.
Exhibition details
Session: November 22, 2020 (Sun) -November 30, 2020 (Mon) * The session is subject to change.
Hours: Please check the store website for business hours.
Location: Ginza Tsutaya Bookstore GINZA ATRIUM (event space)
6-10-1 Ginza, Chuo-ku, Tokyo GINZA SIX 6F
Fee: Free Organizer: Ginza Tsutaya Bookstore Cooperation: GALLERY Instrument Museum Supervision: Koji Takahashi Phone: 03-3575-7755
Special page: https://store.tsite.jp/ginza/blog/art/16978-1354411106.html
Talk event information page: https://store.tsite.jp/ginza/event/art/16956-1531311105.html
store information
Ginza Tsutaya Bookstore proposes "living with art" by connecting art, Japanese culture and living through books.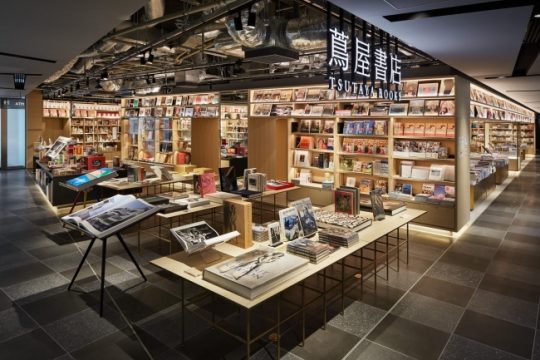 Address: 6-10-1, Ginza, Chuo-ku, Tokyo 104-0061 GINZA SIX 6F
Phone number: 03-3575-7755
Business hours: Please check the website.
Homepage: https://store.tsite.jp/ginza/
Facebook: https://www.facebook.com/GINZA.TSUTAYABOOKS/?ref=bookmarks
Twitter: https://twitter.com/GINZA_TSUTAYA
Instagram: https://www.instagram.com/ginza_tsutayabooks/