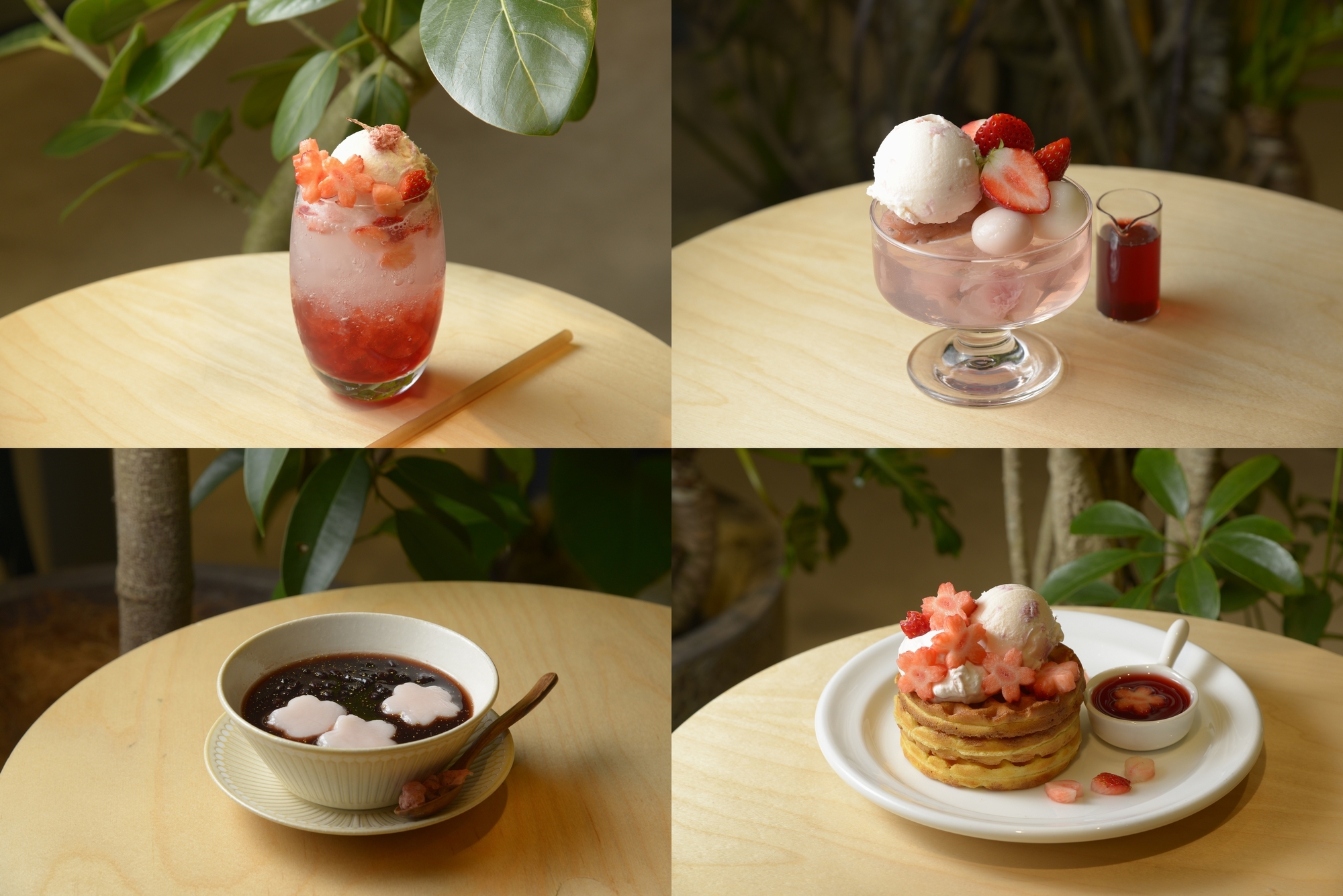 Ginza Loft will hold "FLOWER'S YELL in Ginza @ Ginza Loft" from Saturday, March 20th to Wednesday, March 31st, 2021. The flower dress designed by Chieko Mizutani (comedian Tomochika) will be unveiled, and "CHIEKO SABO" will be available in the cafe space on the 1st floor where you can enjoy cherry blossom viewing. We also sell original goods.
This project is "Tokyo Infiorata 2021 FLOWER'S YELL" (March 20), which is the Ginza area content of Japan's largest fashion art event "Tokyo Creative Salon 2021" held from March 15th (Monday) to 31st (Wednesday). As part of Sunday (Saturday / holiday) to 31st (Wednesday), art using fresh flowers and artificial flowers will be developed at each commercial facility in Ginza.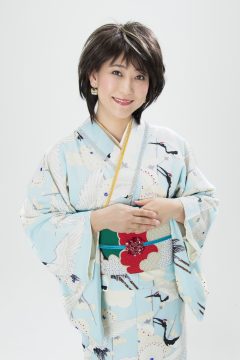 Chieko Mizutani
---
---
<Overview of "FLOWER'S YELL in Ginza @ Ginza Loft">
Period: March 20th (Sat / holiday) to 31st (Wed), 2021
Venue: 1st floor cafe & food section
■ "Artificial Flower Dress Exhibition"
Chieko Mizutani, who has a wide range of activities as a bridge between enka and J-POP, will unveil a flower dress designed by her. It will be a collaboration art with Infiorata and a design costume of spring in full bloom, with a thousand cherry blossom petals layered after the name of "Chieko".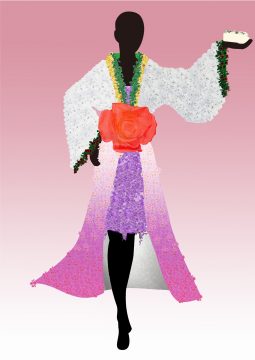 Flower dress image
■ " CHIEKO SABO " where you can enjoy cherry blossom viewing
The cafe space is made into a nodate, and you can enjoy 4 kinds of cherry blossom motif limited menus produced by Chieko Mizutani at eat-in. In addition, Kimono of Chieko Mizutani's costume will be exhibited.
・ Chieko's first love soda-shwashwashuwa (cream soda) ・ ・ ・ 660 yen We put cherry ice cream and cherry-shaped strawberries on a refreshing soda made by dividing homemade strawberry syrup with carbonic acid. When mixed, it becomes a gorgeous cherry blossom color.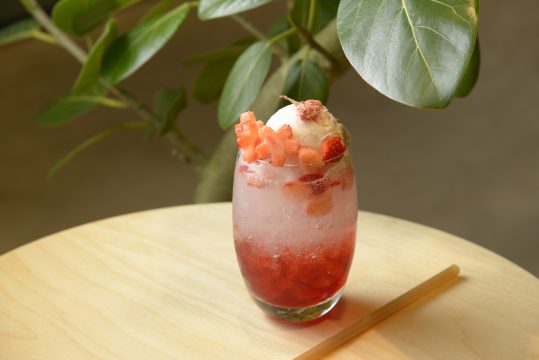 ・ Confine Chieko's love ~ Sakura Anmitsu (Anmitsu) ・ ・ ・ 770 yen Cherry-colored spring-like anmitsu. Sakura ice cream and cherry-flavored white balls are placed on the agar in which the cherry blossoms in full bloom are trapped. Please enjoy with strawberry sauce.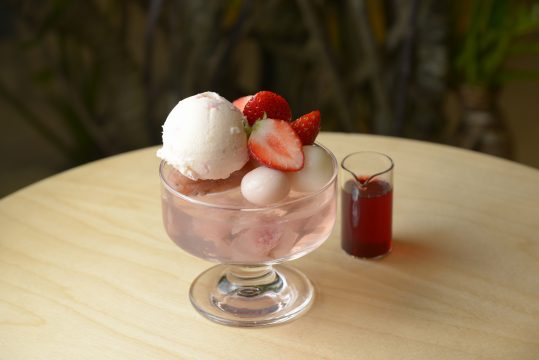 ・ Fifteenth taste of love-Dedicated to Alain Delon (Zenzai) ・ ・ ・ 550 yen Zenzai with the image of "night cherry blossoms". Sakura-flavored white balls and gold leaf dance in the azuki sky.
・ Mizutani Waffle Chieko-Fresh Fresh Fresh (Waffle) ・ ・ 880 yen A waffle with a scent of butter, topped with plenty of strawberry cream and cherry ice cream. "Sakura in full bloom" is expressed with cherry-shaped strawberries.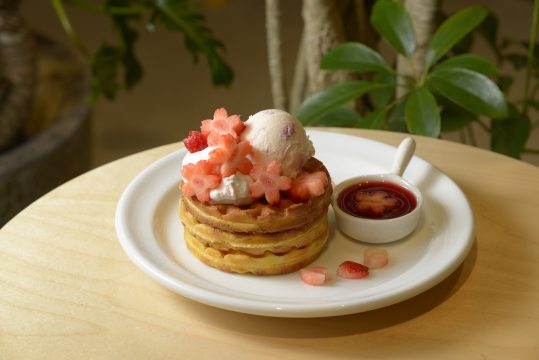 ■ Chieko original goods sale
・ Nakamata Wamochi Chieko original obi package ・ ・ ・ 280 yen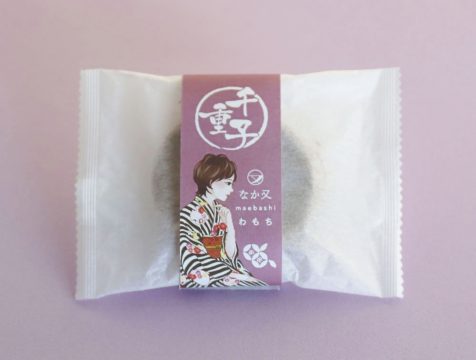 ・ Chieko Mizutani Gauze handkerchief ・ ・ ・ 800 yen etc.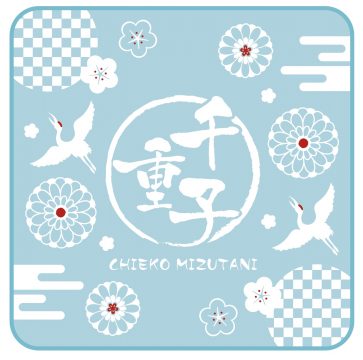 Chieko Mizutani Gauze handkerchief
* All prices include tax. The cafe menu is the price at the time of eating and drinking in the store.